Respecting Personal Space at Home
For obvious reasons, people are spending more time at home than ever before. It can be an opportunity to finally spend some quality time together or a recipe for disaster. Here are some tips for keeping relations civil.
Display Your Schedule
When children are at home, WFH can be challenging. By now, you would have set up your work station as best you can. But even if you're lucky enough to have a spare room you've turned into an office, walls are thin.
To avoid distractions and drains on productivity, not to mention embarrassing requests for bottom-wiping during Zoom meetings, it's a good idea to map out your work schedule on a whiteboard (or blackboard) and display it in a prominent place. For those liaising with clients and colleagues in other time zones, working hours may vary from day to day. Ask non-working family members, and helpers charged with the care of your kids, to consult the whiteboard and respect workers' 'office hours'. And make it known that work is not to be interrupted except in the case of emergencies. (And no, emergencies do not include running out of your favourite snack food.)
This one's for personal morale as well as kiddy control – when WFH, dress the part. Even if you don't have a Zoom meeting scheduled, at least comb your hair and put on something vaguely smart (not track pants and a baggy tee). The visible difference should send a message to your fellow occupants and put you in the mood for work.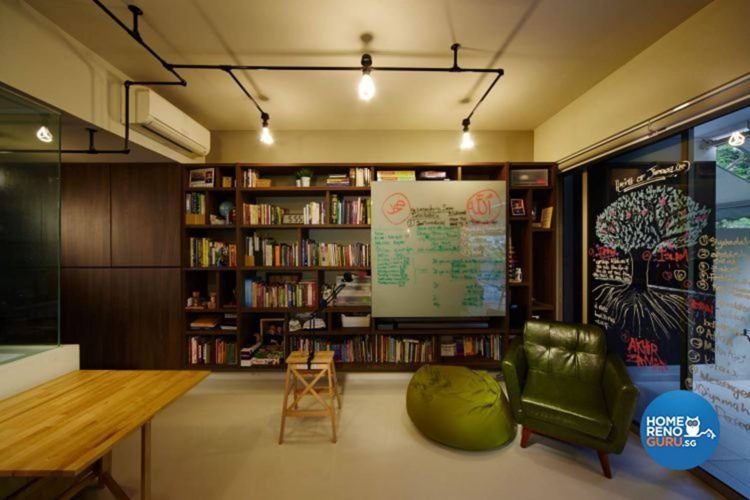 Condominium Austville Condo | Design 4 Space Pte Ltd
Set Some Ground Rules
Boredom breeds irritability. Every parent knows that underoccupied children will fight over a toy, the remote control, the last potato chip, just about anything – just to relieve the monotony of their day. And sometimes, underoccupied adults are not much better. Throw an unhealthy does of anxiety about the future and frustration over stalled plans into the mix, and you have a ticking time bomb of family tension.
The numbers back it up. In Singapore, from 7 April to 6 May, there were 476 police reports filed for offences commonly associated with family violence. This was a 22% increase on the monthly average before the Circuit Breaker period.
To minimise the dummy-spits and spats, eliminate the triggers by setting some ground rules. If necessary, make a roster for everything that involves shared resources, from first dibs at Netflix to bathroom usage. Take it in turns. Rearrange the order on different days. Be fair.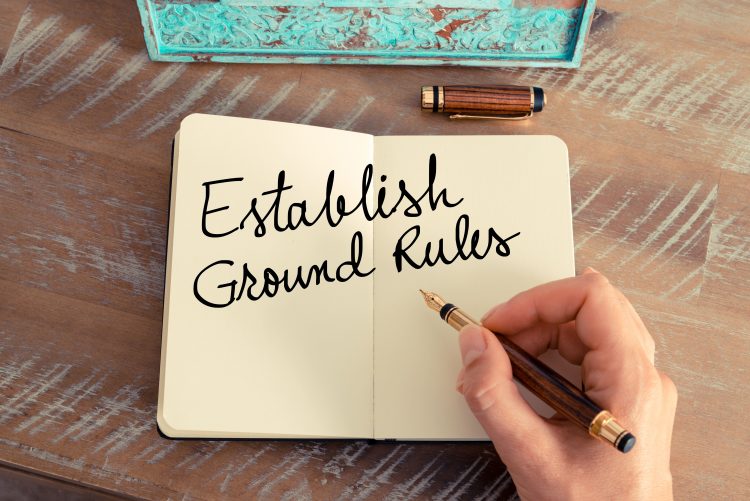 Mark Some Boundaries
If you have the luxury of space, designate certain areas or rooms in the house as 'quiet spaces'. A study room could be a quiet space, and so could a small balcony or courtyard. If space constraints are working against you, ask that your family members use headphones or earphones to listen to music and podcasts – unless it's something everyone wants to hear
Video gamers are prone to punctuating their play with colourful language. Ask them to play in their bedrooms and keep the volume down late at night when others are trying to sleep.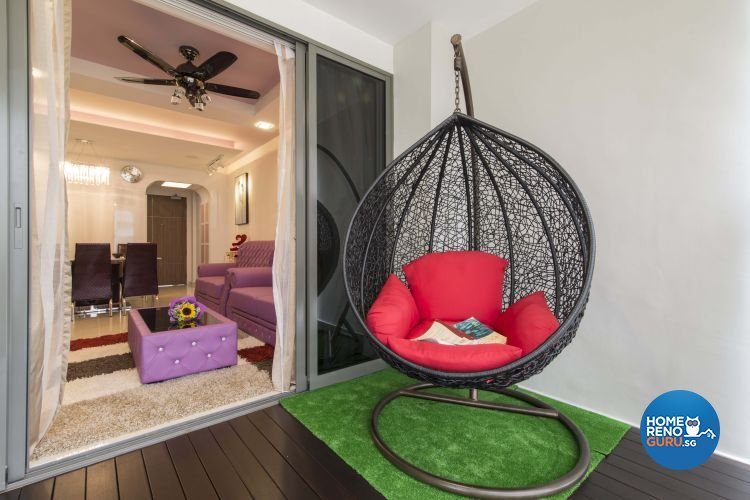 HDB 4-Room Yishun Ave 11 | Dzign Station 
Avoid Food Fights

Everyone who's ever had a housemate will relate to the scenario of squabbles breaking out over food. Disappearing tubs of yoghurt, empty cartons of milk put back in the fridge… you know how it goes. If members of your household buy their own special or favourite foods, give them some 'personal fridge space' and allocate a shelf in the pantry that's hands-off for everyone else. If your family share the groceries, keep a shopping list and ask everyone to update it in real time. Make sure they add the soon-to-be-depleted item on the list before it's all gone, not when it's gone.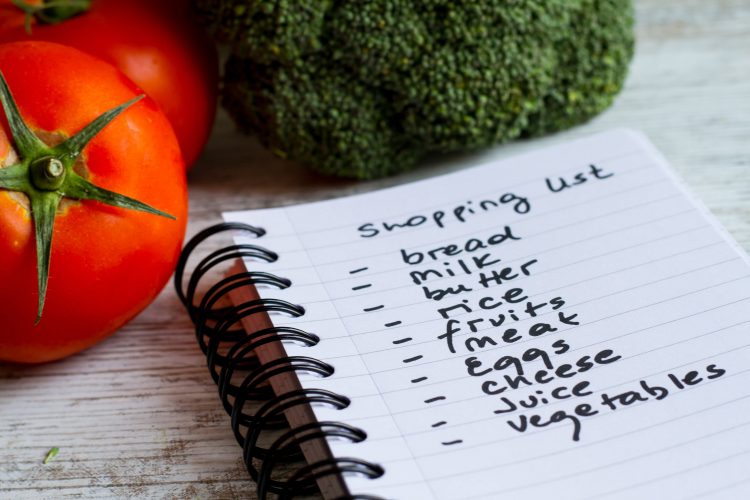 New Norms are New Opportunities

This pandemic blindsided us all, and many new norms have been thrust upon us. But, we are also free to make our own new norms. Make sure that you are not respecting each other's personal space so efficiently that you never actually get together. Try and establish the healthy habit of at least sharing one meal together every day. Banish mobile devices from the table and engage in the dying art of conversation.
Make Your Home Your Happy Place

There has never been a better time to renovate your home, be it to create a comfortable home office or to give everyone a little extra personal space. Visit HomeRenoGuru.sg now or download the app and start sourcing competitively priced, obligation-free quotes from screened and rated IDs today.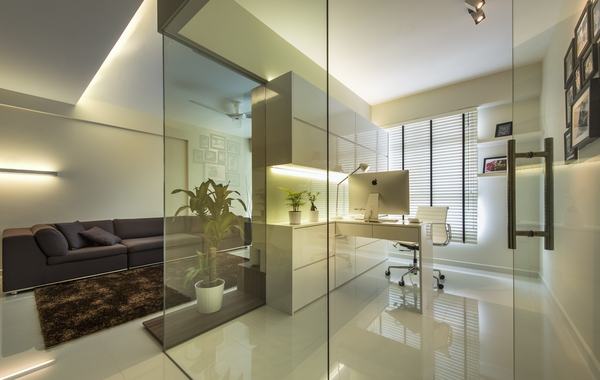 HDB 4-Room @ Punggol Waves | Ciseern by Designer Furnishings Pte Ltd