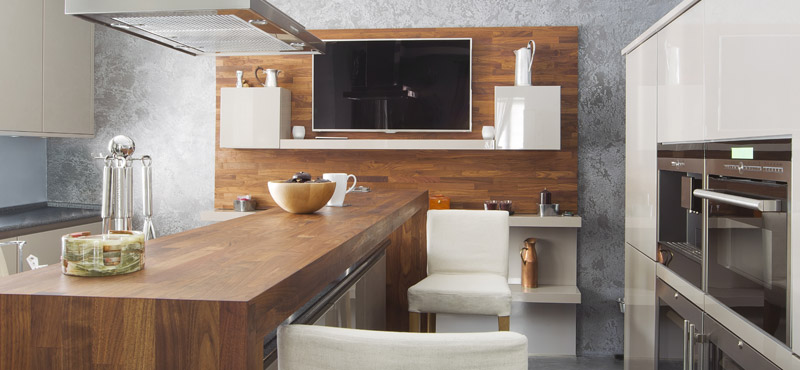 HomeRenoGuru is the go-to marketplace for Homeowners in Singapore to get inspired by Home Photos, check out Interior Designers' portfolio and compare Renovation Packages. As Singapore's No.1 Renovation Marketplace, it is simply the best platform for Interior Designers & Renovation professionals to maximize their exposure, advertise their services, price packages and portfolio to targeted customers in Singapore.
Beta launched in late 2013, HomeRenoGuru has grown exponentially over the months. Today, HomeRenoGuru is Singapore's Largest Renovation Database with over 300 price packages, over 500 designers and over 40,000 design photos! There are simply no other websites in Singapore that come close to our size and quality!
Our editorial team partners with renovation industry professionals and interior design experts to bring in regularly updated articles, tips and advice and other features to keep your Interior Design hunger sated. Our team is constantly working with our Interior Design and Furnishing partners to come up with exciting contests, deals and promotions for everyone!
Our vision
The short: To build a better and smarter Renovation Marketplace ecosystem for Southeast Asia
The long: We want to help homeowners and designers work better, by building a better and smarter Renovation Marketplace ecosystem in Singapore, and then Southeast Asia.
Our values
Excellence: To act with a spirit of excellence, to be responsible and take ownership
Passion: To be always be positive and to persevere in what we believe is right
Teamwork: To believe with good teamwork, even 2+2 can be equal to 8
Ethical: To act with integrity and ethicality. Without integrity, all is for naught.