Top Interior Design Firms
Showcasing Singapore's top trending design firms by HomeRenoGuru

Browse More Projects
Browse more than 40,000 renovation photos for your inspiration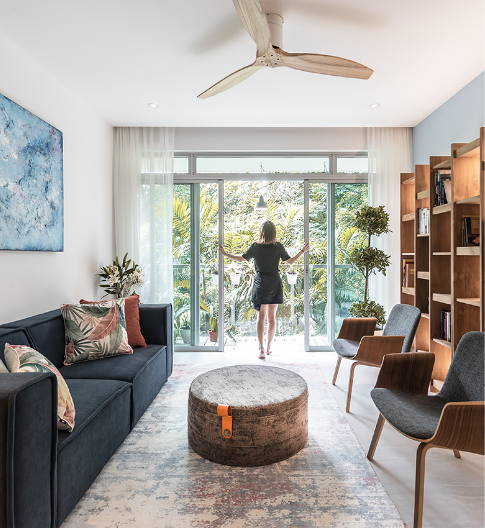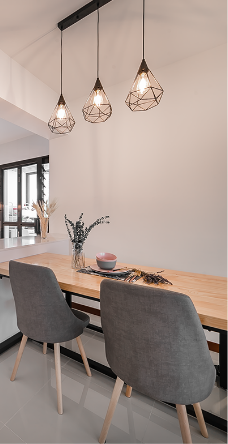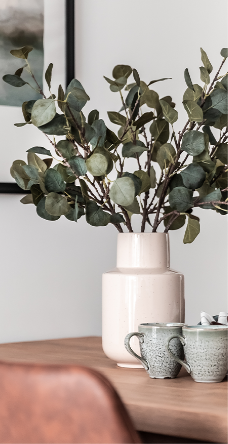 Why HRG?
Our team comprises ex-interior designers who know and understand your needs best, hence you can #TrustTheGuru.
Your one stop place for all things renovation and interior design.
We do not receive commissions from our IDs, which means there are no hidden charges.
Complimentary HRG Guarantee that safeguards your contract value
(T&Cs apply)
Free online consultation with a legal professional
(Limited to 20 mins)
Our team comprises ex-interior designers.
We'll match you with the most suitable IDs based on your budget and design style.
Hall of Fame
---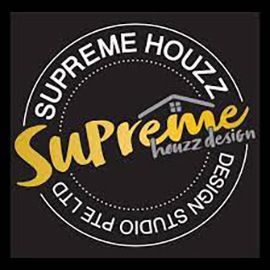 Supreme Houzz Design
---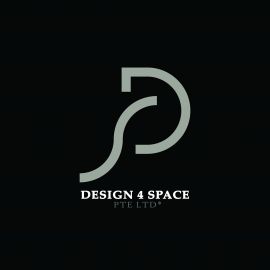 Design 4 Space Pte Ltd
Renovation
HomeRenoGuru is an online renovation review portal with more than 500 of the best
interior designers
(IDs), designed to connect homeowners like you with the most reputable renovation companies and top-notch renovation contractors in the industry. Through our years of establishment, we have constantly been building a strong network of designers, so you can have limitless options! Moreover, our IDs are industry-accredited, highlighting their commitment to upholding first-class business practices and services. On top of house renovation, they also do commercial renovation for locations such as offices and retail stores. If you are looking for renovation ideas, our
design gallery
has thousands of images that spans across 15 different interior design themes! To get an accurate quote from our IDs,
contact us
for a free quotation! Your dream home is just a renovation away, and with the help of our trusted renovation companies and the best renovation contractors in the industry, you can make it a reality.
Factors to consider when choosing an interior designer
ID portfolio: ID firms usually specialise in a few interior design themes. Browse their past projects and shortlist a few based on your aesthetic preference.
Verified reviews: Use renovation platforms such as HomeRenoGuru to read verified reviews left by past clients. This will give you a good feel of how it is like to work with the renovation contractor.
Budget: Work within your budget! It is advised to gather quotations from a few IDs to see which one suits your budget best.
Chemistry and communication: This is important as you have to be able to communicate your ideas and requests comfortably in order to achieve your dream home.
Frequently asked questions about renovation
How long does renovation take?
Generally, BTO renovation will take about 8 – 10 weeks, resale flats will take 12 – 14 weeks, and condominiums will require 2 – 4 months. Note that the exact duration will depend on the extent of renovation and other factors such as the experiences of the renovation contractors.
How much does renovation cost?
The cost of home renovation is dependent on a few factors such as
whether your HDB home is a BTO or resale flat,
the size of your home,
the extent of renovation (e.g. whether hacking and tiling will be done), and
your preferred interior design theme.
A moderate renovation for an average 4-room BTO will cost about $43,025 - $51,630. For more accurate numbers, use our
renovation cost calculator
.
How to apply for home renovation loan?
The first step is to find out if you are eligible to apply for a loan. Thereafter, check what documents you need to get ready for the application and submit them to your bank. Here are some banks that offer renovation loans:
How long does it take for HDB renovation permit to be approved?
HDB has restrictions for certain house renovation works. In such cases, you will have to apply for a renovation permit and wait for it to be approved by HDB before your renovation contractors can commence work. Usually, it takes about 2 – 3 days to be approved. You are advised to apply for a permit as soon as possible to avoid any delays!