Welcome Kyla into Your Home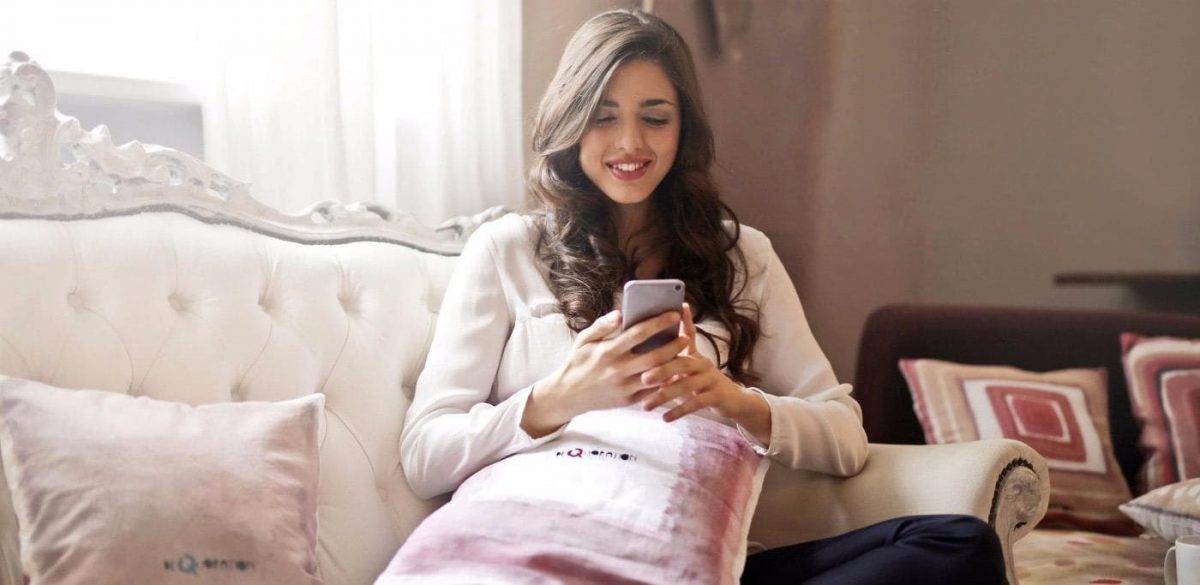 Singapore-based electronics manufacturer Aztech has entered the Internet of Things (IoT) arena with the launch of the new Aztech Kyla range, a series of user-friendly, pocket-friendly home automation products.
Easy and Flexible
Aztech Kyla comprises four categories of products – namely Smart Switches, Smart Sensors, Smart Curtains, and Smart Security. All of these devices can be consolidated and managed via a simple Aztech Kyla app, which puts your home literally at your fingertips.
To welcome Aztech Kyla into your home, all you need to do is simply download the app, connect your appliances, and start managing your home via your mobile phone. And with Kyla, it is not an 'all or nothing' scenario. Products can be used independently as standalone appliances, or collectively as a cluster. The app can also be linked to many traditional infra-red controlled 'dumb' devices, transforming them into 'smart' ones. It means you can make the most of what you already own rather than gutting your home and starting from scratch.
Another attractive advantage of Aztech Kyla smart home automation is that there is no need for disfiguring and disruptive hacking. Only minimal rewiring is required.
Your Virtual Butler
Not so long ago, talking to a virtual butler or housekeeper seemed like the stuff of sci-fi. With Aztech Kyla, it is now well within the reach of many.
"Coupled with the recent launch of voice assisted devices in Singapore, the timely introduction of Aztech Kyla brings about new dynamics to smart home automation by allowing consumers to now control devices using voice commands!" said Ivan Mun, Vice President, Business Development at Aztech Technologies Pte Ltd.
Aztech Kyla app is also compatible with Amazon Alexa.
Imagine the Possibilities
There are countless common scenarios in which Aztech Kyla could save the day, and possibly even safe a life. This is especially important for families with seniors.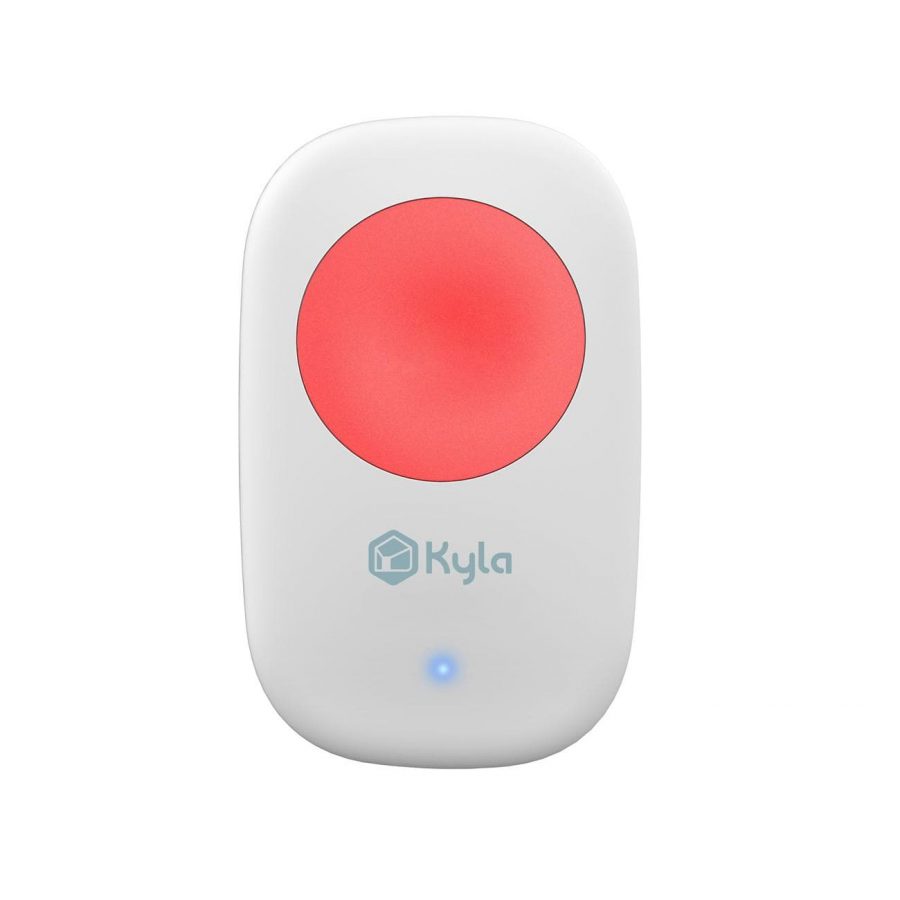 The Aztech Kyla Smart Emergency Button can alert children and caregivers by phone when pressed by an elderly relative in distress
Motion sensor-activated lights can prevent a fall at night, for any member of the family from toddlers just finding their feet to the senior-most member of the family. And if an elderly or infirm family member happens to fall in the bathroom, they can push an emergency button that sends a message to their children's phones. A helper, a neighbour or emergency services can be subsequently alerted.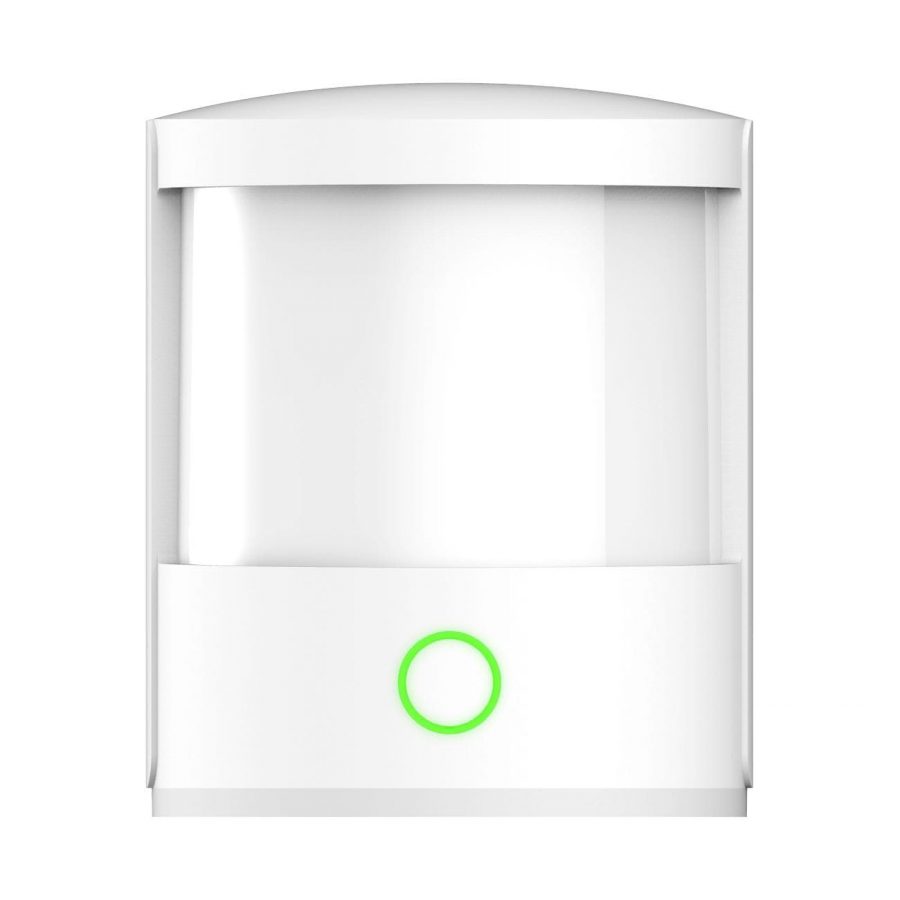 The sleek and elegant Aztech Kyla Motion Sensor can detect sudden movement in an empty house
If a working couple are out on a rare dinner date and are suddenly troubled by the thought that they'd forgotten to switch off the lights at home, they can turn off all the lights remotely via their phone. Date night is saved, and so is precious electricity.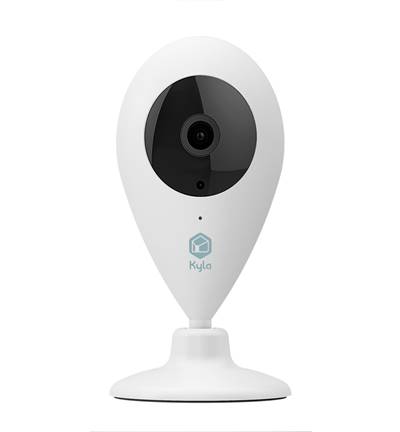 You can view the activities inside your home remotely via the discreet and accurate Aztech Kyla Smart IP Camera
Families can go on holiday with the peace of mind that comes from knowing that motion trigger sensors in their home will alert them to any suspicious movements inside. They can then turn on the integrated IP camera and ascertain whether or not there is an intruder, and notify the police if need be.
Good Morning, Sunshine!
Aztech Kyla can also follow pre-set sequences. For example, you can set your smart curtains to open at a certain hour, so that you wake up to natural sunlight instead of the shrill ringing of an alarm.
Similarly, you can pre-set your air conditioner to switch on at a certain number of minutes before your arrival, so that you are greeted by a cool and comfortable home.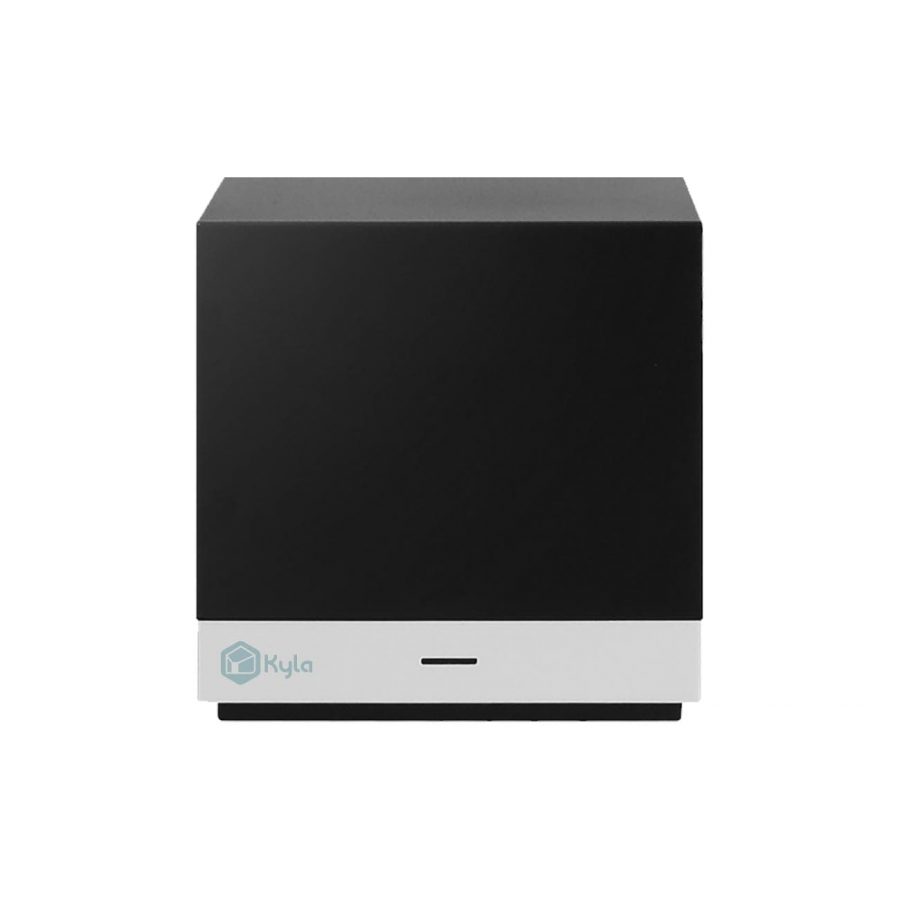 The Aztech Kyla IR Cube
It may sound like a dream, but it's now within reach, thanks to Aztech Kyla.
Glimpse the Shape of Life to Come at Challenger
Aztech Kyla will launch exclusively with Challenger Technologies, the leading name in personal and household IT and electronics. Be among the first to glimpse the sleek new Aztech Kyla products, from slim-line switches to discreet sensors, at Challenger @ Bugis Junction flagship store from 21 to 23 September 2018. Take advantage of special offers and open your eyes and mind to the possibilities of living your dream life in a smart home.
Thinking of incorporating all these home automation products into your renovation and achieving the Home of the Future? Leave the ideation to the experts! Simply request for a free renovation quote here, and we will match you up with interior designers based on your needs.
What's more? Stand a chance to win a Mercedes-Benz CLA 180 Coupe & Free Home Renovations worth $30,000!