5 Must Know Tips When Choosing An ID
25 Mar 2022
Creating your Dream Home has long term consequences on your daily life and should be done carefully. Here are 5 must-know tips before selecting your interior designer (ID) to create your Dream Home.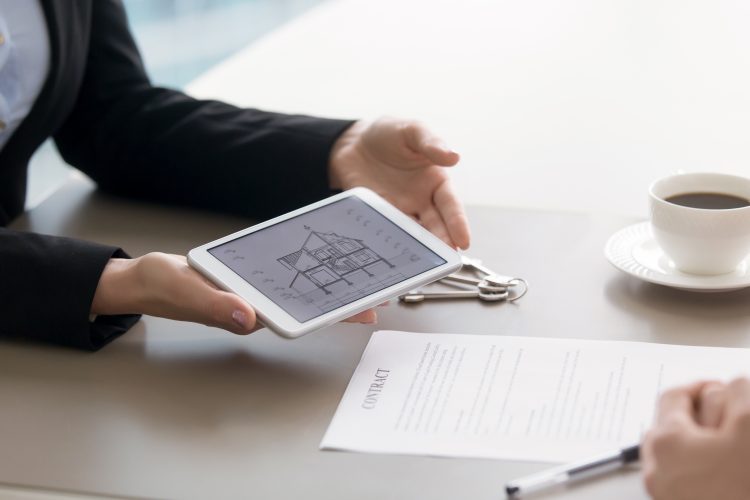 #1. Who exactly is our ID?
The ID ecosystem mainly consists of Interior Design firms, contractors, sub-contractors and suppliers. At times, IDs may also use a subsidiary company or an unrelated ID firm to service your projects.
Due to current Covid-19 travel restrictions, some building materials and skilled labourers like Carpenters, Tilers and Plasterers are in short supply. During peak renovation or labour crunch periods, there is a risk the unrelated company will prioritise its own projects over projects contracted to them, resulting in longer delays. Therefore, you should never assume that the person you meet in the showroom will be holding your hand all the way through to handover.
Always ask who your day-to-day contact person is, and if that person leaves midway through the project, who you should contact. Also, in the event of a dispute, who should you contact or what is the dispute resolution process? If the ID goes under or does not pay their contractors or suppliers, is there any protection for your payments thus far?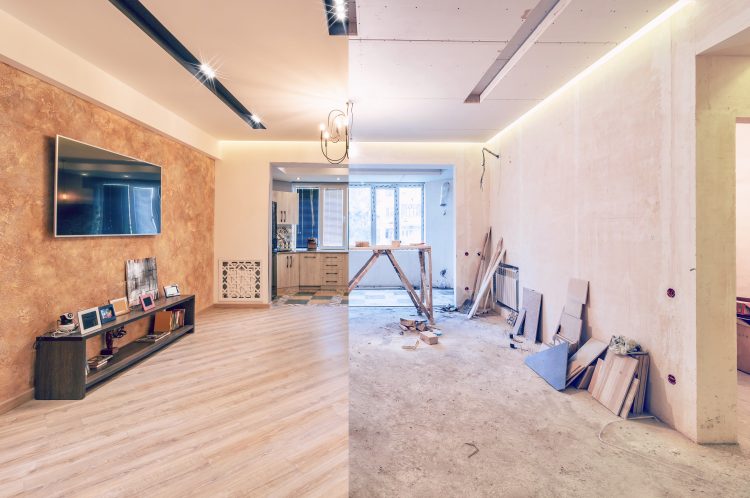 #2. It's YOUR Dream Home, not the ID's!
You have taken a long-term financial commitment to create your Dream Home. It's your Dream Home that you will be living in. Hence, if you are uncomfortable with any design or colour suggestions, simply be clear and firm to the ID that you are not satisfied and would like for them to propose an alternative.
Some IDs are stronger in certain design themes and if the design theme you prefer does not align with the ID, perhaps you may want to consider finding another one that is aligned, rather than have to deal with disagreements after the renovation has started. Some IDs may treat a renovation project as a showpiece of their creative ideas but it is you that will live in that home, not the ID.
Before committing to the ID, always review the ID's projects portfolio and read reviews from previous homeowners. If possible, have frank discussions with the ID's referees. Most homeowners will likely be open to share their past experiences working with the ID.
#3. Detailed Quotation and Variation to Orders (VO)
A quotation should always include a breakdown of the total project price. If you get a package quote, ask for a breakdown so you know exactly what items are included in the package's price.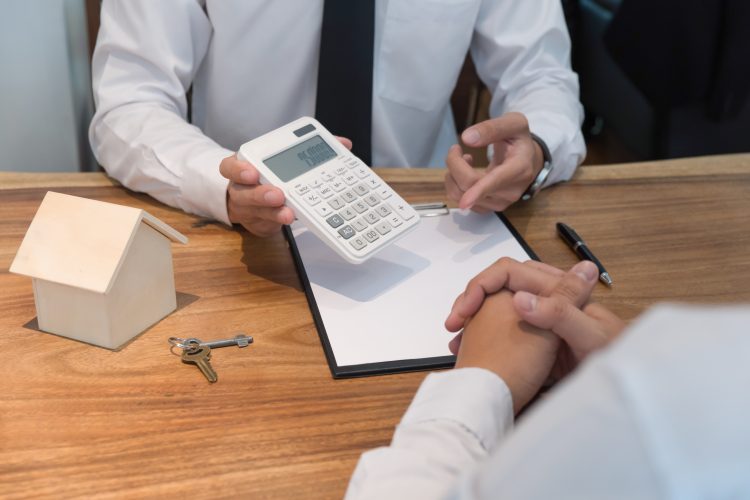 Be careful of "special promotions" that do not clearly state what is included and what is not. Always read the fine print. Some IDs offer these promotions to entice homeowners' immediate commitment but once renovation starts, additional charges will come later as VO items.
If you want to add or change items during your renovation, these are considered VO and tend to be costly. It is advisable to agree and include as many items or make changes in the contract before the renovation starts.
If you are not sure, seek an independent opinion before starting your renovation. Homerenoguru offers free and independent obligation-free quotes. Homerenoguru does not take any commission from IDs. Our recommended IDs are all industry-accredited and fulfil a list of stringent requirements before they are listed as a recommended partner.
#4. Look at ID Reviews and Project Portfolios from Independent Sources
Homeowners are understandably excited and will look forward to creating their dream home, but do take some time to look at IDs' reviews and project portfolios from independent sources. Use multiple independent sites to read the reviews and browse renovated projects to assess if the ID aligns with your expectations.
An ID's project portfolio can be a source of inspiration that informs and enhances your own design vision. If an ID has done projects similar to your vision, that's a good start. It's also a reference point for you to ask specific questions about features and materials and their respective costs.
Beware of fake reviews out there as well. It's not always easy to separate fake reviews from the genuine ones. Reviews that are 'too positive' should sound a warning bell. Look for reviews that mention both negatives and positives. Reviews with specific details are also more credible. Clearly, customer reviews on IDs' company websites are likely to be all-positive and possibly edited. That's not to say they are not genuine but should be taken with a pinch of salt.
#5. Not all IDs are the same
Some ID firms have been in the industry longer than others and not all firms have the same credentials. The ID industry's entry barrier is low, so there are many new ID firms starting up daily.  We have all heard numerous stories of ID firms running away with homeowners' deposits or leaving the homeowners' renovation unfinished, so be careful of the ID firm you select for your renovation.
A good practice is to buy the ID's BizFile report from ACRA to understand the ID's paid-up capital.  This gives an insight into the ID's financial credibility, liquidity and commitment to their business as a whole.
If you are renovating a HDB flat, a good starting point is to refer to HDB's Directory of Renovation Contractors (DRC). Listed companies must have been registered with ACRA for at least a year, been in the black for the past year and have a good track record.
One common fallacy is that some IDs are "HDB IDs" while some ID are better suited for "private or landed projects". Most IDs that can service HDB renovation projects will be able to service private ones. During peak periods, the ID may choose to accept certain projects over others e.g. project total price, project complexity over than housing type. Some HDB renovation projects can cost more than private renovation projects. Not all IDs have a BCA licence so if you need to remove structural beams or rebuild, look for IDs that have the appropriate certifications and licences.
If all this is too time-consuming, obtain obligation-free quotes from Homerenoguru as they have a strict internal vetting criteria for their recommended IDs. Homerenoguru will also be able to advise on IDs' availability or which ID is better suited for your renovation project.
Homerenoguru also offers an industry-first HRG Guarantee service. This complimentary service covers 50% of your contract value, up to $50,000*, in the event your contracted ID winds up. It also provides a free online legal consultation should you require professional legal advice. *Terms and conditions apply.
All of Homerenoguru's recommendations and advice are independent, impartial and free!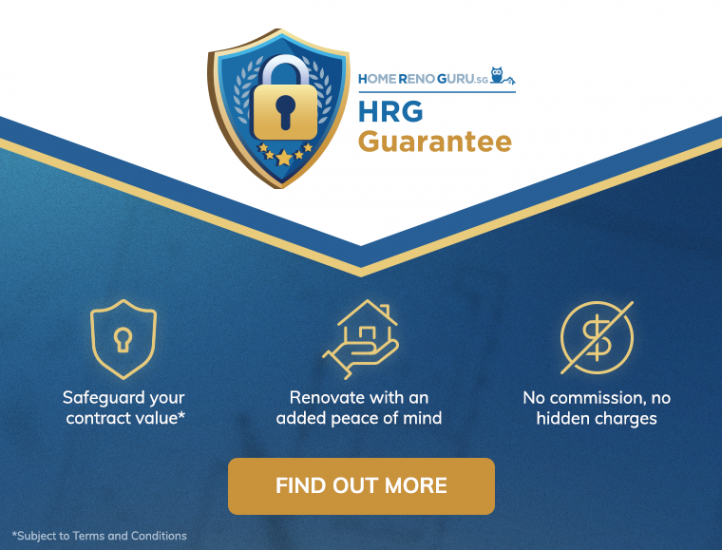 Shortcut the process and receive quotations from IDs whose projects match your budget, house type and preferred theme.
Renovate your home with HomeRenoGuru.sg, Singapore's No. 1 renovation portal. You can 'trust the Guru!'