What HomeRenoGuru Can Do for You
03 Jan 2019
Since its launch almost four years ago, HomeRenoGuru has risen to fill the undisputed No. 1 position among renovation portals in Singapore. Read on and find out what it can do for you.
Recommendations, Free Quotations and No Obligations
Homeowners have come to regard HomeRenoGuru as a highly trusted source for recommendations on interior design firms and renovation contractors. The free quote service is simple, swift and entirely obligation-free.
To receive free renovation quotes from interior design firms, all you need to do is complete a simple online form that asks questions regarding property type, budget, desired project completion date and so on. There is an option to upload a floor plan, and space to add more information if you wish.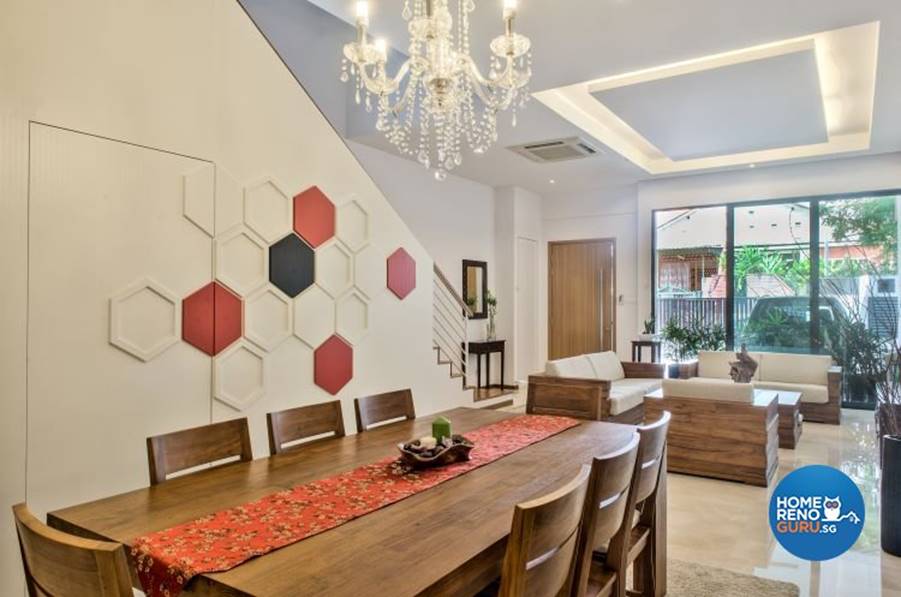 Landed House | Blackjack Royal Studio Pte Ltd
All of the renovation contractors and ID firms recommended by HomeRenoGuru meet stringent criteria including industry accreditation, minimum annual sales turnover and years in business, and positive customer reviews. Based on your budget and renovation requirements, HomeRenoGuru will put you in touch with only those companies that tick all the boxes.
HDB 5 Room 809A CCK Ave 1 | Starry Homestead Pte Ltd
Effectively, HomeRenoGuru is a 'matchmaker' that puts homeowners in touch with reputable ID firms who offer good value, good design and good workmanship. The service is free of charge – and free of anxiety, since HomeRenoGuru screens the IDs for you.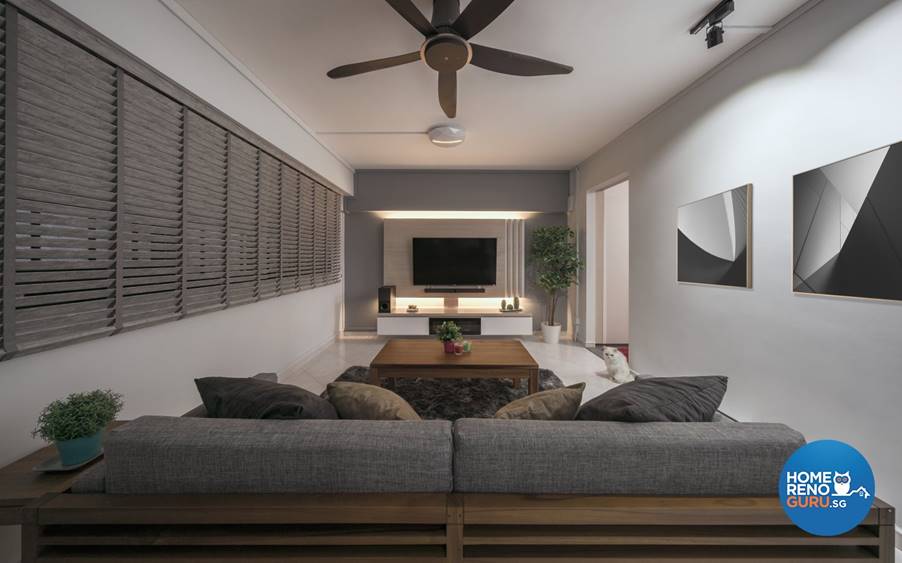 HDB 4 Room 208 Petir Road | Zenith Arc Pte Ltd
Inspiration and Ideas Unlimited
Beyond seeking recommendations for ID firms and non-obligation quotations on their renovations, many local homeowners visit HomeRenoGuru in search of inspiration and ideas.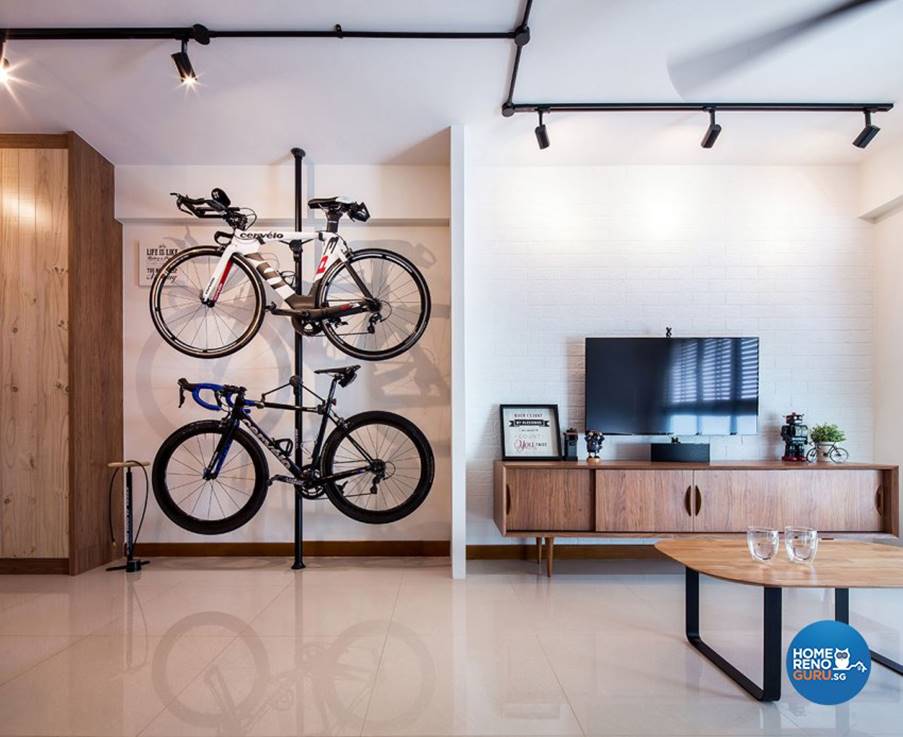 HDB 4 Room 282 Sengkang East | Icon Interior Design
If you don't have a crystal-clear picture of your dream home, HomeRenoGuru has literally thousands of photos of real-life local home renovations to trawl through. The key word here is 'local'.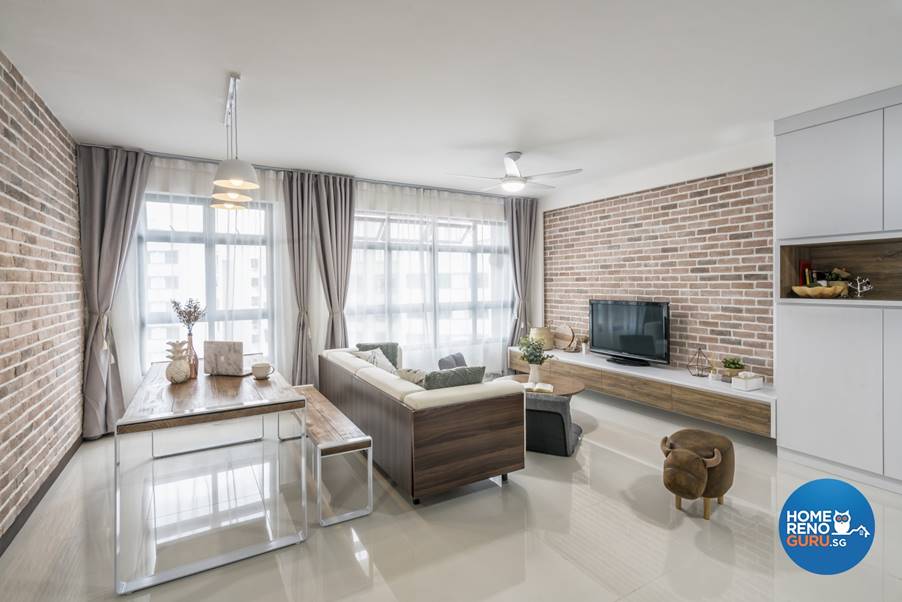 HDB 4 Room Blk 807B Choa Chu Kang Ave 1 | Met Interior
While plenty of home renovation and décor websites will feed you images of Sante Fe-style bungalows in Arizona and penthouse pads in New York City, they have very little relevance in our local context. HomeRenoGuru, on the other hand, only shares photos of Singaporean homes, the majority of them HDB flats. It is the voice of authority and authenticity.
Many Ways to Search
Unlike other websites, HomeRenoGuru lets you search in a number of ways. You can search for interior design firms by selecting a type of designs – such as Scandinavian or minimalist, or by selecting one of hundreds of image tags that correspond with the relevant photos among the ever-growing gallery. If your heart is set on, say, a walk-in wardrobe but you don't have a clue as to what else you want, simply select 'walk-in wardrobe' from the drop-down list of image tag options.
You may well find that a single image can suddenly grab you and 'speak' to you. HomeRenoGuru is there to help flick the switch on those light-bulb moments.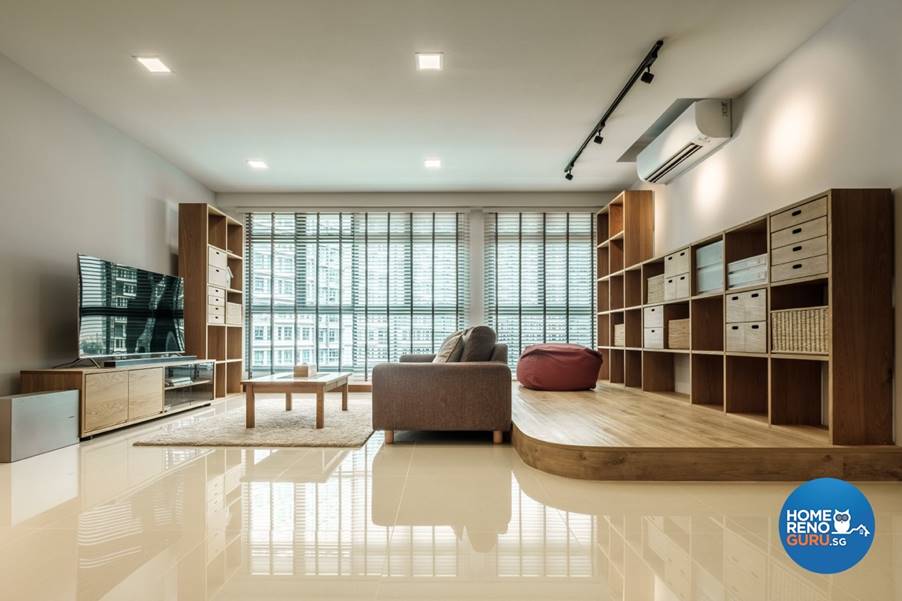 HDB 5 Room Blk 316B Punggol Cascadia | DB Studio Pte Ltd
Dream Home Videos
Beyond photos, HomeRenoGuru also produces and releases dozens of testimonial videos in which real-life homeowners talk frankly about their home renovation experiences. Each video 'walks' you through the renovated home while the homeowner – or sometimes a couple – shares their first-hand experience of a renovation journey, together with heartfelt advice for homeowners about to embark on a home renovation. Some of these 'Dream Home' videos have attracted more than a million views.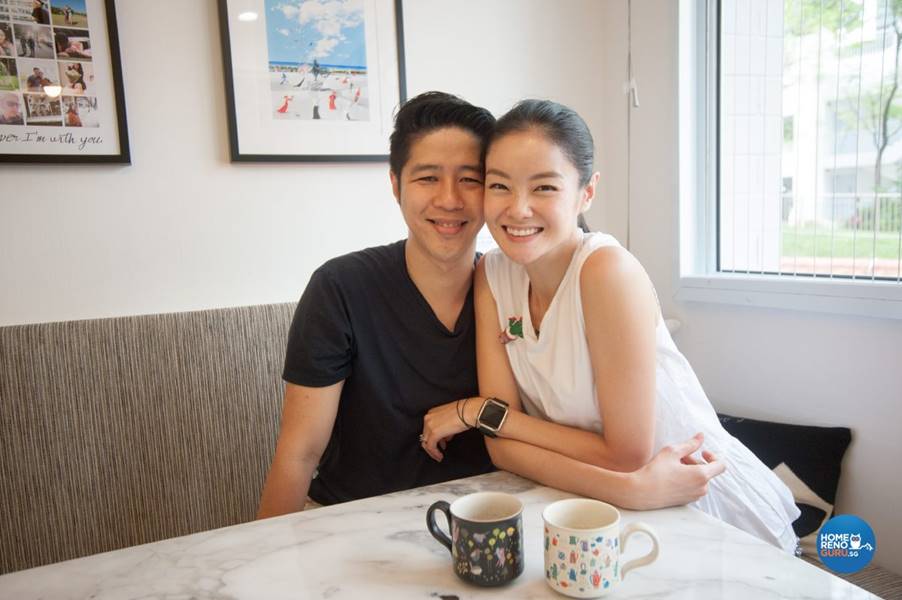 Sheila Sim and Deon Woo share their home renovation by Starry Homestead in a Dream Home video on HomeRenoGuru
View Dream Home videos and their accompanying interview-based articles at https://www.homerenoguru.sg/articles/dream-homes/
Easy to Enter, Hard to Prosper
Somewhat ironically in a city as regulated and policed as Singapore, the entry barrier for the interior design industry is relatively low by global standards. It makes choosing a reputable interior design – without a trusted friend's referral or input from an expert – very challenging. It's a little like putting on a blindfold and throwing darts at a dart board.
Thankfully for new homeowners and first-time renovators, HomeRenoGuru is that trusted friend and expert.
Request for a free renovation quote here, and we'll connect you with an interior designer to fit your needs and budget.
What's more, you'll stand a chance to win free home renovations worth up to $30,000!