How to Maximise Your Chances of Winning The BTO Ballot
Whether you're one half of a newly wedded couple looking for your first Housing Development Board (HDB) flat, or if you're looking for a retirement home near to your children, navigating the Build-To-Order (BTO) ballot is a confusing affair for many.
The BTO scheme works by selecting ballots via a computer-generated system, which allows homebuyers the opportunity to purchase an apartment from a public housing project that has been slated for construction in the near future.
A variety of factors such as citizenship, marriage and how many times an applicant has balloted before affected the priority he is given in the ballot. Here are six pointers to help maximise your chances of winning the ballot!
1. First-timer's luck!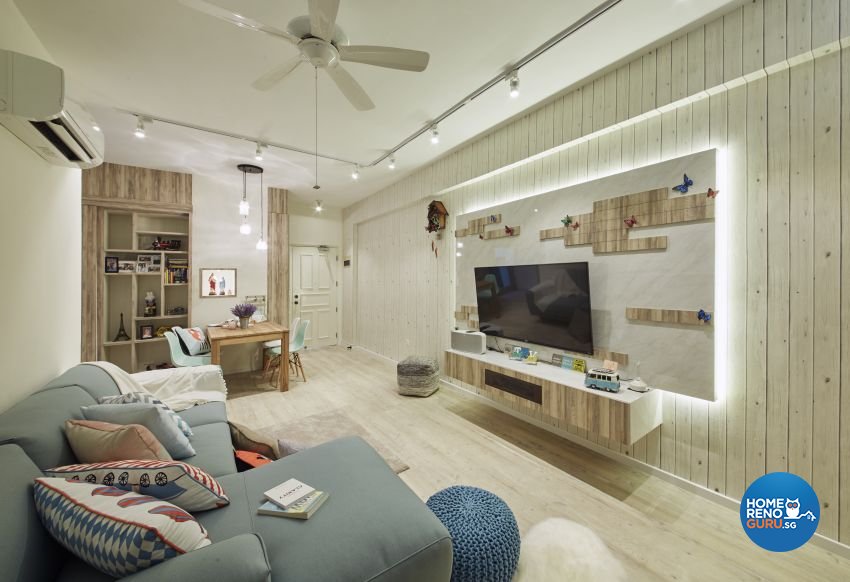 HDB 5-Room package by I-Chapter Pte Limited
First of all, you have a leg up if it is the first time applying for a house for you or at least one other member of the household. If you are a first-timer you are allotted more ballots as compared to repeat homebuyers. Also, more flats are allotted for first-timers.
But what if you're a BTO first-timer but the person you're applying with is not, or vice versa? Not to worry, because your application will still be considered a "first-timer" case and you will enjoy the benefits.
2. No other properties under your name.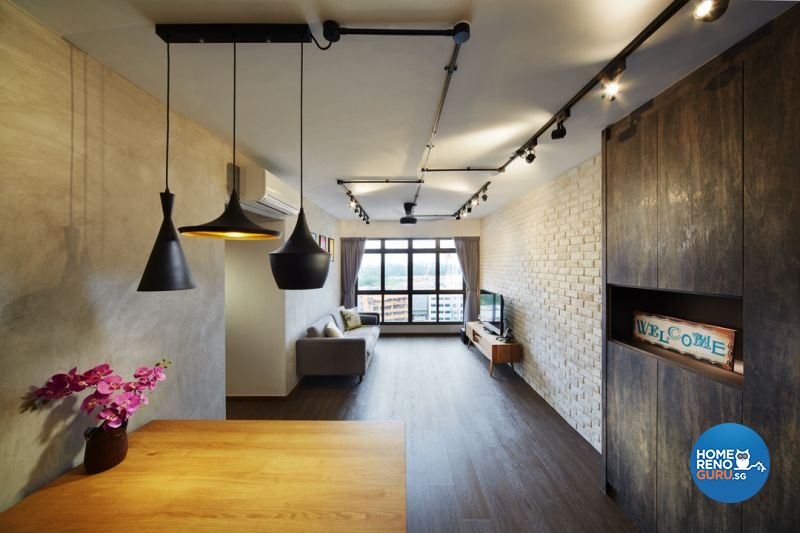 HDB Standard 4-Room BTO-Anchorvale Crescent by The Local Inn.Terior
Another tip to accelerate the BTO process would be to ensure that you do not have any other property, either locally or overseas registered under your name. While many are aware of this condition to apply for a flat, several do not know that you cannot have disposed of a flat for 30 months before you apply for BTO. So do plan ahead!
Looking for an estimate of your renovation costs?
Let HomeRenoGuru help!
Ask For Quote
3. If at first you don't succeed, try and try again.

Punggol Wavesby Ciseern by Design Furnishings Pte Ltd
An applicant's chances of winning the ballot in the next round increase every time he is unsuccessful. This regulation is to limit repeat-applicants that fail to win the ballot multiple times. So do check out HDB's website regularly so that you can apply once new balloting windows open. You can subscribe to HDB's SMS or email updates service; to receive notifications when a new batch of BTO flats are up for sale.
4. Apply for BTO under more than one of the priority schemes.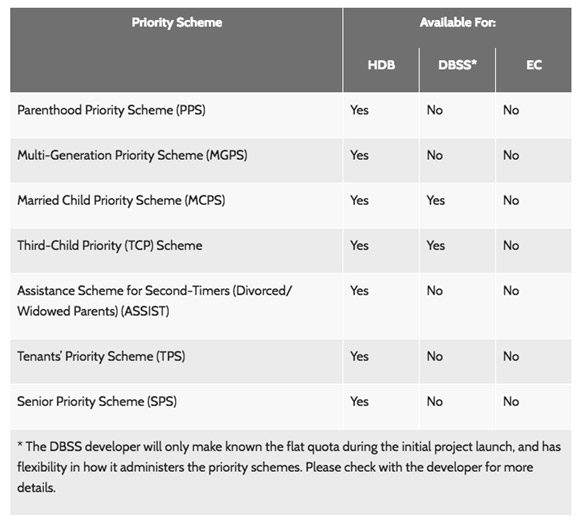 Fig. 1.1. Priority Scheme eligibility criteria on HDB website
There are a few schemes under which you can apply for a BTO flat under. These include Parenthood Priority Scheme (PPS) Multi-Generation Priority Scheme (MGPS), Married Child Priority Scheme (MCPS) among several others. You can apply for a flat under two schemes at the same time, to increase your chances of winning the ballot. However, do check which types of flats you can apply for under each of the schemes (see Figure 1.1) as some schemes exclude certain categories of flats.
5. BTO with your parents!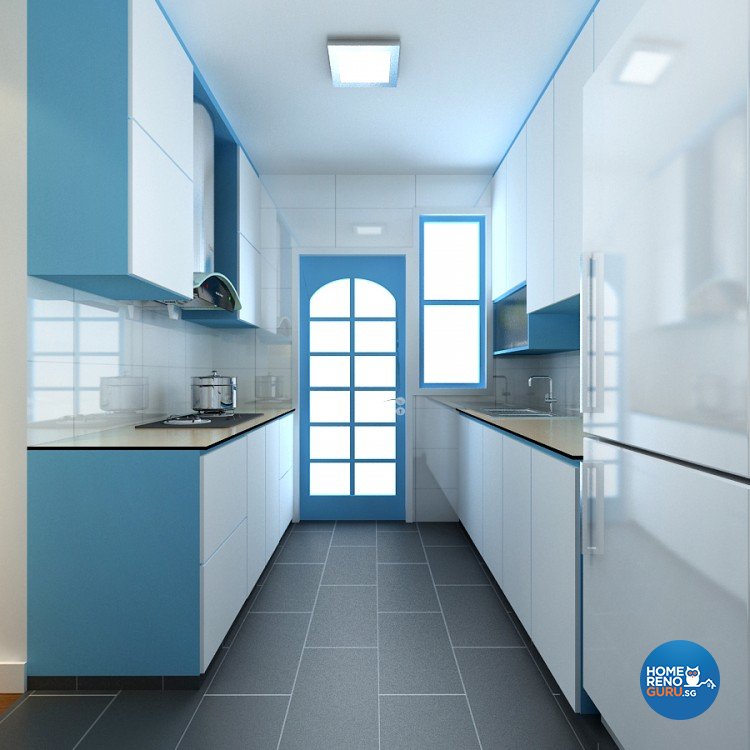 HDB 4 Room by 4Walls Group Pte Ltd
Applying for two BTO flats—one for you and one for your parents under the Multi-Generation Priority Scheme, provides applicants yet another scheme to apply for a BTO flat. Take advantage of this government incentive to bring families closer together, so both you and your parents can move to brand new homes.
6. Apply for BTO in new towns

HDB 5 Rooms Rivervale Drive by AC Vision Design Pte Ltd
Mature estates typically have a much higher application rate and are also generally more expensive. Balloting in a newer estate not only increases your chances of winning the ballot, but also means that you will likely pay less for your flat as compared to one in an older estate. With many government plans to develop facilities and accessibility in new towns, choosing a flat in a newer estate is a forward-thinking and economical move.
If you're still deciding on a new or old estate, Wayne Chuan from The Local INN.teriorhas some advice for you: "While it's largely based on personal preference, old estates are prone to be livelier and have more developed amenities. New estates on the other hand, offer peace and quiet as well as a relatively young community."
If you're thinking about where you should settle, Issac Choo from Carpenters Design Group offers some insight on the latest trends: "Old estates like Bishan, Toa Payoh and Clementi are popular for working professionals, but if you don't mind travelling further, Woodlands and Punggol are developing really quickly and will have a lot of potential in the future."
May the odds be in your favour
Bidding for a BTO flat is an exciting and life-defining experience, and with these tips in mind, and your home renovation loan covered, you'll be well equipped to start working towards your dream home!
If you're already dreaming of your dream home interior design but still can't decide, Ken Chew from Elementz Design Studio has some advice: "If you really can't decide, it's possible to do an eclectic design combining multiple elements like contemporary and industrial.
"The key is to make sure the furniture pieces still match and the colours flow well. Your interior designer can guide you on the process so don't restrict yourself to just one design type!"