Dream Home: No Compromise - Shahrom & Ann's Renovation Journey
07 Oct 2016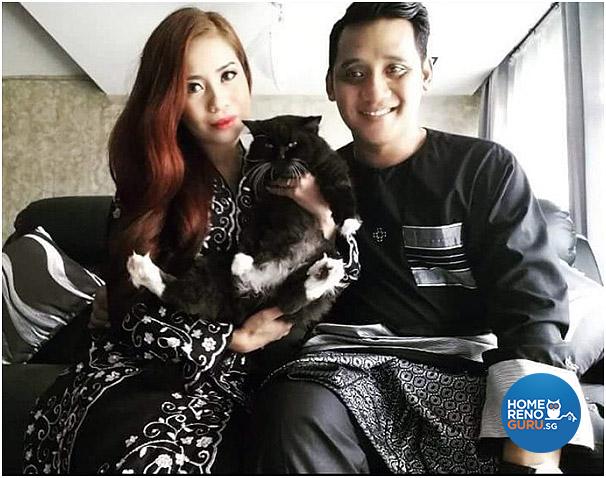 Name(s) of Homeowner(s): Shahrom and Ann
House Type: HDB 5-Room / Exec / Mansionette
Cost of Renovation: Below $30K
Interior Design Firm: The Local INN.terior
Name(s) of Designer(s): Vincent Tan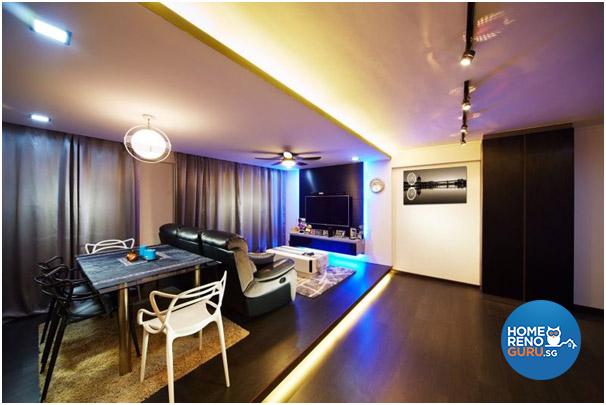 HomeRenoGuru:
Would you recommend this Interior Designer? Why?
Shahrom & Ann:
Definitely. He caters to every of our request and give knowledgeable advices on which are the best materials, lightings and other miscellaneous stuffs. He works well with the given budget and constantly updates us on the progress of the project. Up till this date, if there are any problems that require touch-up, he will immediately send someone over to rectify it. I have been recommending him to my friends and theyall felt as satisfied with the final piece as I do. My house turns out to be the exact way I have been dreaming it to be.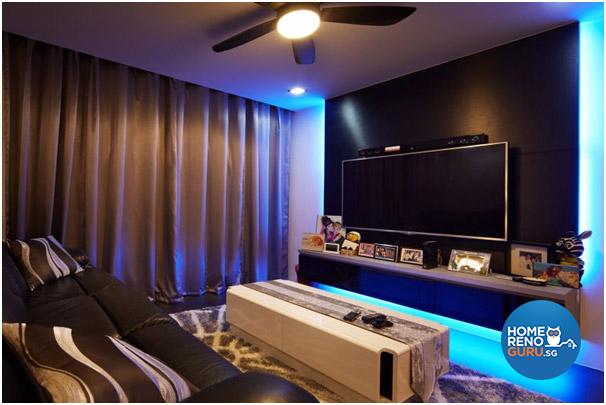 Looking for an estimate of your renovation costs?
Let HomeRenoGuru help!
HomeRenoGuru:
What advice would you give to future homeowners?
Shahrom & Ann:
Advice to future homeowners is to always do thorough research on the company they wish to engage for the renovation works. Remember that with quality comes the price. Hence do not settle for the less as your house is the number one thing worth investing on. Always make sure that the designer will be there to supervise the contractor and constantly updates you with the progress. Do not rush the project, but rather set a date that both you and the designer agree on for the handover.