Grandmillennial Style
25 Mar 2020
There's a word that's been popping up in interior design blogs and Instagram posts. It's 'grandmillennial'. Also known as 'granny chic' or 'new traditional', the style it describes affectionately embraces everything our grandparents loved. Are you a secret grandmillennial? Read on and find out.
Who and what
Typically aged from mid-20s to mid-30s, and predominantly though not exclusively female, grandmillennials genuinely love 'old stuff'. This is in stark contrast to the ironic, somewhat smug way in which hipsters have reclaimed and redefined retro style. In fashion, grandmillennials lean towards Laura Ashley floral dresses and hand-knitted sweaters. In interior design, they embrace everything from wicker furniture and Tiffany lamps to vintage tableware and floral prints… You get the picture.
HDB 4 Room 264 Toa Payoh | Great Oasis Interior Design
More is more
Move over, Marie Kondo. Grandmillennials are virtually incapable of heartlessly decluttering their lives. They will boldly mix and match items from different decades with an instinctive editorial eye. Holiday souvenirs will be displayed alongside family heirlooms and retro relics, and every shelf will be filled with fancy things and quirky curios.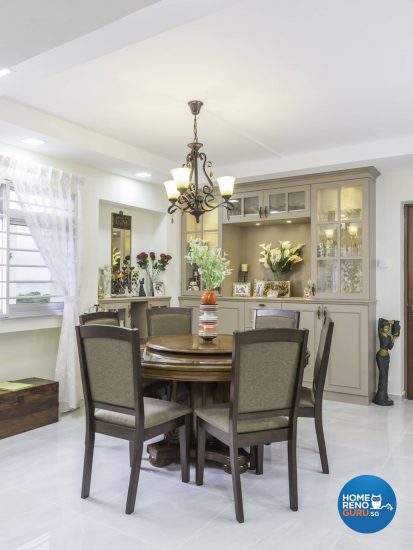 HDB 4 Room 717 Pasir St 72 | Lome Interior
Looking for Interior Designers?
Let HomeRenoGuru help!
Trend-averse yet on-trend
True grandmillennials are actually trend-averse. Chances are they were 'going their own way' before the term 'grandmillennial' was ever coined, blithely indifferent to modern trends. And yet, in an ironic twist of style 'devolution', the rest of the world has jumped on the granny chic bandwagon. Ruffles, tassels, fringes and flounces are all enjoying a moment, right now.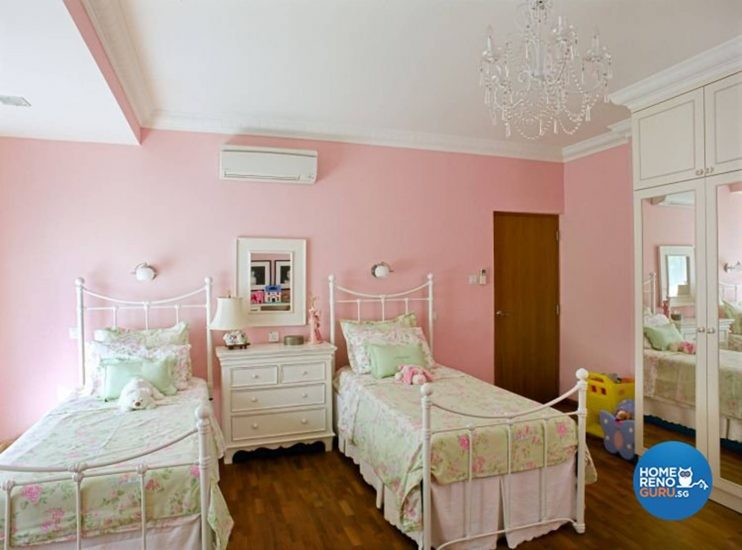 Landed House Sutton Place | Promax Design Pte Ltd
Shamelessly sentimental
Grandmillennials lovingly frame family photos and cherish the memories each one evokes. Very disciplined disciples may force themselves to store more than space permits them to display, but they will seldom if ever toss a personal possession. Sentimental value trumps market value, every time.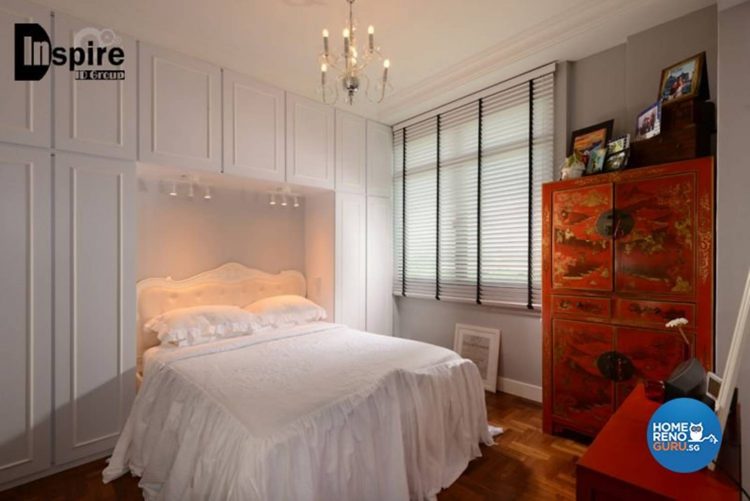 Condominium @ Parc Oasis | Inspire ID Group Pte Ltd
Accidentally sustainable
Grandmillennials look for the real deal, not self-conscious reproductions. Their habit of cobbling together a look from family castoffs and thrift store finds is great for the planet and the pocket, too. They wouldn't think of buying flat-packed furniture that is destined for landfill in a few years' time. And they'd rather sit on solid woodand weathered wicker than fill their homes with sparkling new designer knockoffs, any day. Grandmillennials are greenies through and through.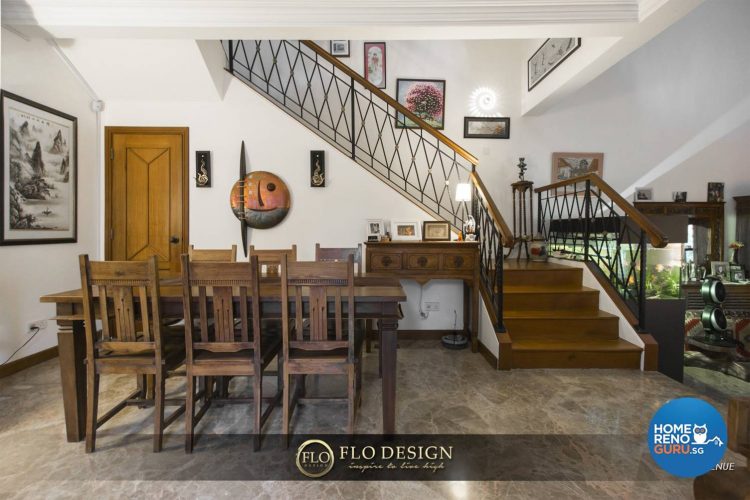 Landed House 1 Kew Avenue | Flo Design Pte Ltd
Your grand home renovations plans
If you are contemplating a home renovation, whether you are a grandmillennial or a modern minimalist, you need to devote maximum thought to the interior designer you engage. HomeRenoGuru, Singapore's leading home renovation website and app, can help. Fill out a simple online form and HomeRenoGuru will provide you with a list of no-obligation recommendations for established interior design firms that match your theme and your budget.