Post Renovation Checklist
18 May 2016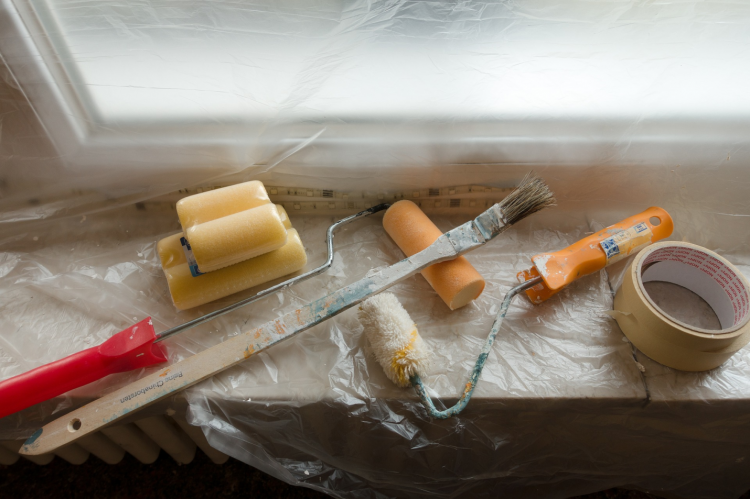 You've come to the end of your long (and possibly arduous) home renovation journey. Congratulations! Your apartment has now been transformed into the home of your dreams. Before you pop open the champagne and invite your friends over to celebrate, you ought to do a check of the different areas in your home to make sure your contractor or interior designer has delivered based on the terms of the renovation contract.
BUILT-INS AND CARPENTRY WORK
Most homes would have a number of built-ins and carpentry work done (unless you are a free-spirited nomad with no sense of permanence). These are usually customised pieces done to your home's specifications and are fixed in place rather than moveable. They can range from kitchen cabinets, kitchen and bathroom counters, dining benches or banquettes, TV consoles, and shoe cupboards to storage, workstations, bookshelves, bedframes, and wardrobes.
Feel it: It's important to feel your built-ins and carpentry inside out. Touch the surfaces to feel if they are smooth. If you have woodwork done, check to see if the surfaces have been sanded down properly and that you won't get splinters. But if your built-ins are done with laminate finish, make sure surfaces are even and that there are no unexplained bumps or air bubbles. Feel along the corners and ends of your cabinetry. If they are dangerously sharp, ask for a further sand down.
Open it: If there are doors to your built-ins, check their ability to open and close without hindrance. Are the hinges or glides smooth? Your contractor or an interior designer might have also underestimated the space needed for when the cupboard door opens so check to see if they can be opened all the way. You should also examine closely the knobs and pulls—are they loose, can they be gripped properly?
See it: Certify that your contractor or interior designer has used the materials you paid for your built-in (your request for a Blum hinge might have been substituted). Finally, it's important to examine the finishes of your built-ins closely—check to see if there are any defects; everything should look as good as new.
SURFACES
Your surface inspection would constitute the walls, flooring and ceiling—they make up the largest parts of your home. Checking your wall surfaces is dependent on the materials you have used. When it comes to tiles for instance, which is one of the more common materials and is usually employed in areas that have the tendency to be wet such as your kitchen and bathroom, make sure they are not cracked or have chipped edges. Check that wall surfaces and edges are levelled and joints are properly aligned. Space between each tile should also be consistent. Tap your tiles to check if there are any "hollow" sounds, as this may indicate that your tiles were not bonded properly. Another common wall material is paint. Paintjobs should be smooth and uniformed in colour, and they should not extend over the frame of your doorways or windows and other surfaces.
For ceiling works such as false ceilings, make sure any evidence of nail holes and other joinery is fully concealed and that the paintwork for the ceiling is smooth and even. Inspect your decorative fittings such as cornices, if any. They should not have any cracks and the pattern should be consistent.
Quality checks for flooring also vary depending on the materials you have used, but there are general checks to look out for. First, check to see if your skirting tiles are aligned with the tiles on the floor and that there are no loose pieces. Check for cracks, scratches, discolorations and stains. Joints should also be properly done, with no residual adhesive left. The finished floor should also be smooth, as an uneven surface can lead to safety issues. For flooring in bathrooms, kitchens or the balcony, make sure they are done in way that allows the water to be drained out properly.
ELECTRICAL PLUMBING
Before your contractor or interior designer begins any electrical or plumbing works, make sure the electrician and the plumber he or she engages is a licensed one. Check the following links to make sure Licensed Plumbers and Licensed Electricians. After the renovation, ensure that they conduct a professional electrical and plumbing test throughout your entire unit.
On your part, you can carry out simple tests to ascertain that everything is in order. For instance, are you able to switch on all the lights without causing a power trip? Are the major appliances (hob, hood, oven, refrigerator, washing machine, and TV) running properly? Do the power points work? Are the light switches working?
When it comes to plumbing works, check to see if the flushes and taps are functioning, and that there are no leaks coming from the faucets or pipe works. If you've installed mixer taps, make sure both the hot water and cold water are flowing out from the right channels.
FINAL CHECKS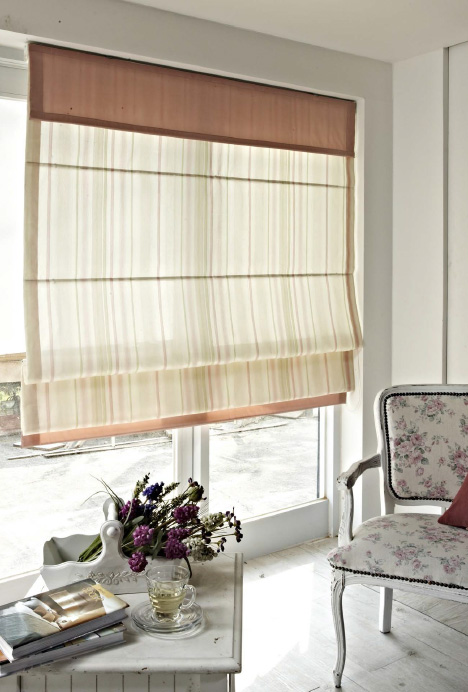 When you've done checking these major aspects of your renovation, do a final sweep of your new home to see if you've missed out anything. If you've engaged your contractor or interior designer to install roller blinds, curtains or any other form of window solutions, make sure they are in place and in working order. Repositioned your doors? Check to see if they can open and close properly, and if the locks work. Other aspects you can look out for include the security system, water features and smaller fittings such as bathroom accessories like the towel rails and shower shelves.
While a post-renovation check can ensure that you have received what you have paid for according to the terms of your contract, it's always important to do your due diligence when sourcing for a contractor or an interior designer. In addition, always request for an update from your interior expert during the renovation process so that you can make changes on the spot, as that would save you far less trouble than when you raise an issue after the renovation.