Why Choose Invisible Grilles For Your Home?
We know how dangerous windows can be, especially if there are little kids and pets. Since 24-hour supervision is a mission impossible, the best way is to install grilles at home. Metal grilles have been the common pick among homeowners for many years, but the invention of invisible grilles is pure genius. Invisible grilles give homeowners more room for creativity while making safety the utmost priority.
Adaptable
Michael Ong, Director of The Two Big Guys, adores invisible grilles for their natural look, making it easy for homeowners to incorporate them into most home designs and colour schemes. "The subdued colour makes it largely invisible from afar, so it's simple to include in every household," he added.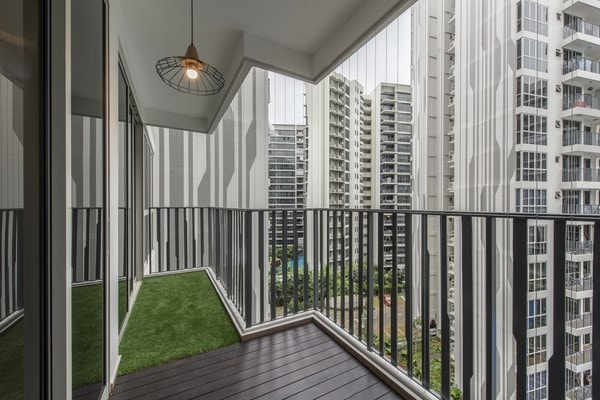 http://www.tbgmarketing.com.sg/
Besides, it is easier to install invisible grille in HDB or condominiums that often pose strict guidelines on window frames. Michael shared one rule that is commonly found in many condos is to not drill the flooring to install the panel. With invisible grille, that is not a problem because the board can be attached to a permanent wall. Invisible grilles can also be mounted to window frames, so that homeowners can move them anytime, just like how you can open or slide a window.
Air Circulation
The reason why so many homeowners switch from windows or walls to invisible grilles is to let air circulate into the house. Now you can open your window wide and enjoy the view and the incoming breeze while lounging on the couch and reading your favourite magazine.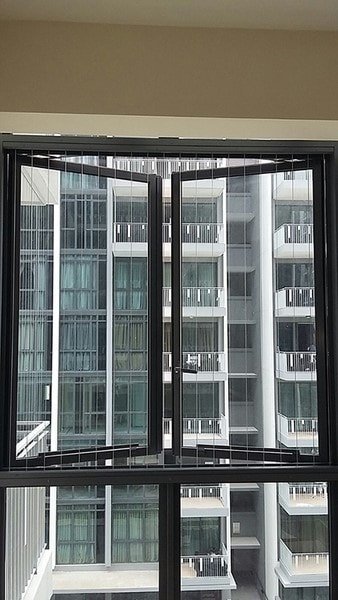 http://www.tbgmarketing.com.sg/
Safety
The sole purpose of the invisible grille is for safety. The cables are arranged less than 10 cm apart to make sure that little children can't slip through the wires. If you have pets at home, you may want to keep the cables closer. You don't have to worry that your children will cut them off because regular scissors don't work on invisible grilles. However, do take note that the purpose of the invisible grille is not to keep burglars away as the cables can still be easily cut with a wire cutter.
Decoration
Be creative! Apart from safety features, invisible grilles can also serve as an aesthetic feature at home. Some ideas you can consider: let indoor plants wrap around the wire to create a beautiful wall of flowers or use them to replace the staircase railings at home.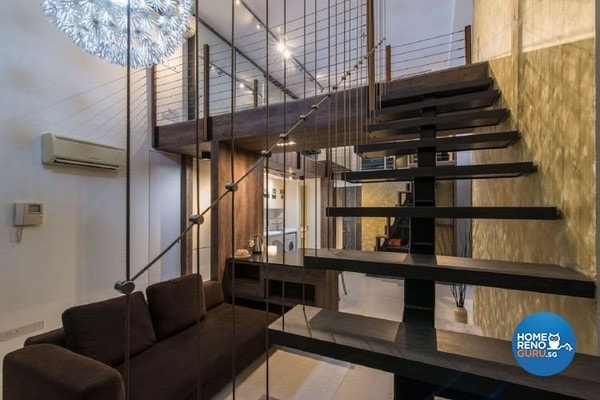 Maintenance
it is important to choose the right material for the grilles so that it can withstand the changing weathers in Singapore. Michael advised homeowners to opt for the 316-grade stainless steel to prevent rusting. The steel cables typically come with nylon coating as well to make it easy to clean the dust and, more importantly, to prevent homeowners from getting injured when cleaning the grille.
Whether you are a new or an existing homeowner, installing invisible grilles is relatively easy. Although it is not doable on your own, the installation service normally comes together with the purchase of the grilles. So just sit back, relax, and enjoy the view!
Looking for Interior Designers?
Let HomeRenoGuru help!