5 Ways To Build Your Home For A Delicate Sound System
Unless you're an audiophile, building a good sound system in your home most likely comes as an afterthought. What many homeowners don't realise is that a delicate sound system can take their Netflix binges to the next level. When you want to veg out in front of the TV or listen to your favourite music after a long day at work, nothing can be worse than having your laptop speakers as the only option. Read on for some tips on how you can build your home to support a good sound system.
Install a multi-room music system
Want to enjoy music from places other than your living room? A multi-room music system can help you achieve that. Consider the rooms you want to connect your stereo system to, and buy the appropriate number of speakers for each room. With a multi-room sound system, you can easily pipe music to different rooms with the speaker A or B switch on your receiver. Speaker brands such as Naim Audio allows you to do that via its app.
Consider your audio source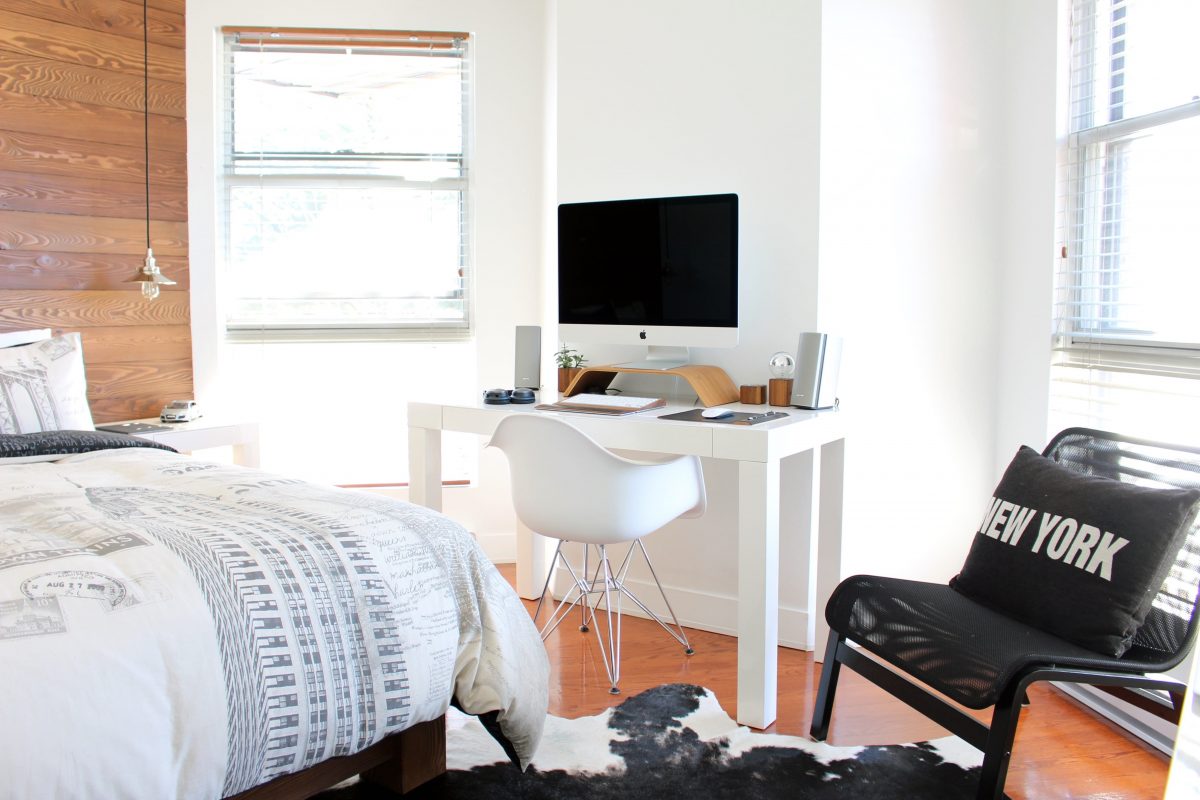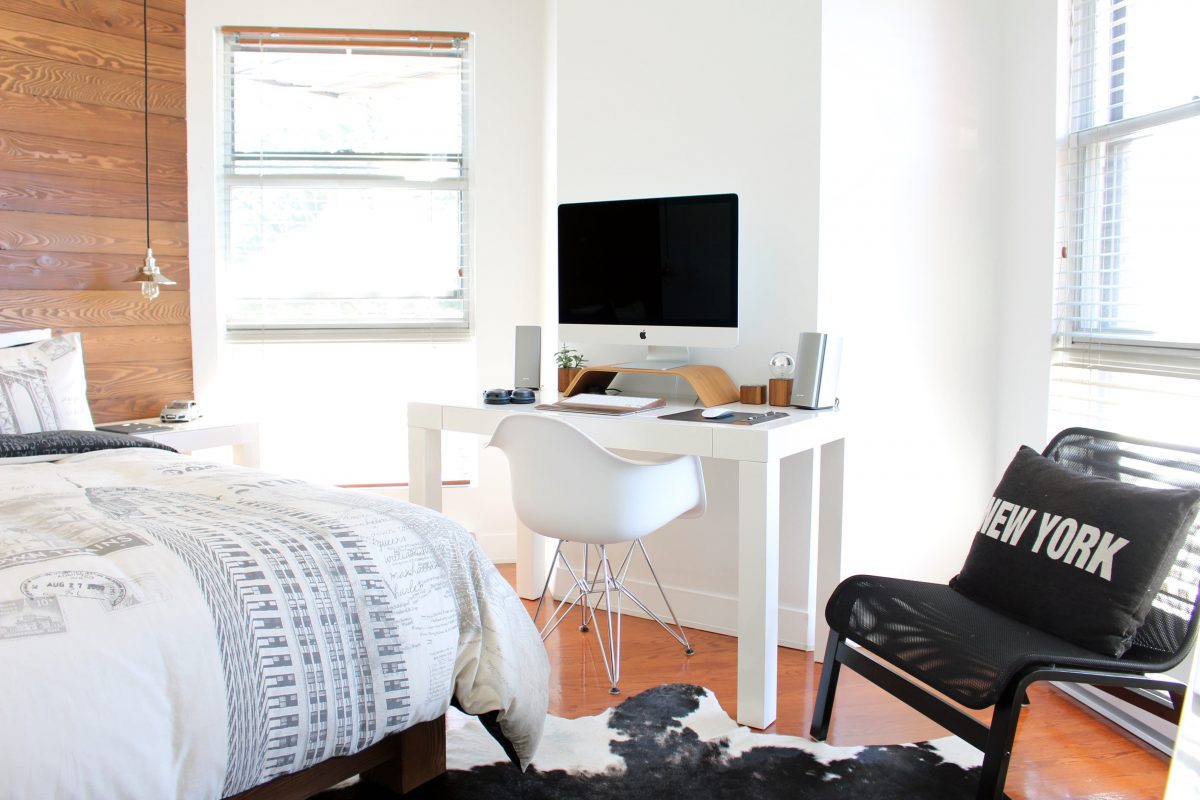 Photo byGabriel Beaudry on Unsplash
Do you want to play audio from one source, or stream from multiple sources to different rooms? If it's the latter, make sure your receiver supports multiple sources such as computer/smart devices, TV or the stereo. That'll ensure that there won't be a fight when members of your household want to Netflix in the living room while another wants to listen to music in their bedroom.
Wired vs. wireless

6 The Line @ Tanjong Rhu, Spacious Planners Pte Ltd
If you don't intend to move your speakers around, wired speakers are the best choice as sound quality won't be compromised. Wireless speakers depend on infrared technology to transmit digital signals, and signal interference with devices such as microwaves, cordless phones or your modem can reduce the sound quality. "In a home that is undergoing renovation, it's easier to install a wired sound system to conceal the wire inside a false ceiling or have it built into a feature wall. In an occupied space, wireless would be a wiser choice with less damage to existing features," says Vivi Law of Spacious Planners.
Looking for Interior Designers?
Let HomeRenoGuru help!
Incorporate the speakers as part of your interior design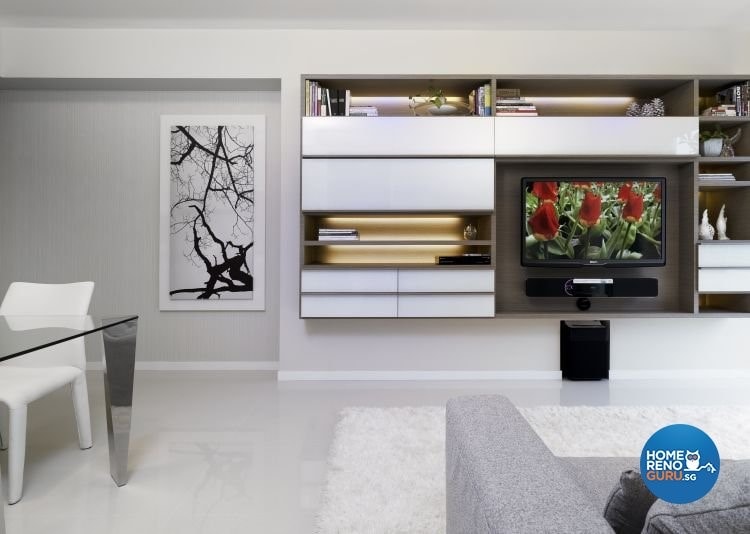 Ferraria Park Condo, 30 Flora Drive by Ciseern
In-wall and in-ceiling speakers are commonplace in restaurants and hotels as they blend in seamlessly with the décor. Standing and bookshelf speakers are easy to move around but can stick out like a sore thumb. But note that interior designers do not pick or install your speakers for you. "A sound system specialist will complete the installation of a delicate sound system," says Dean of Ciseern. Think about the placement, the colour, and the main purpose of the speakers and pick speakers that complement your interior design.
Soundproof your home

45B Edgefield Plains by DC Vision
Are you a DJ, bedroom producer or do you enjoy playing loud music? Then soundproof your home to avoid neighbours' complaints. Here's how: "Cover each section of drywall mesh using a wide drywall knife and a drywall compound. Allow the patches to completely dry for about four hours and then sand them smooth. Repeat the procedure for each wall that you want to spray the foam insulation into for soundproofing. Rugs, carpets and even drapes can help reduce ambient noise," says Don of DC Vision.
Having a high-quality sound system is a worthy investment and you deserve to treat yourself. Once you go boom, you never go back.