7 Costs New Home Owners Must Know
Home ownership is a great thing for your personal finances. You don't have to worry about rising rental costs, and you know you'll always have a roof over your head.
But buying a house in Singapore is expensive, and the selling price alone takes out a sizeable chunk of your savings. What most of us don't realise is that once you've bought the house, there are often dozens of other hidden expenses that come knocking. Here are 7 costs new homeowners need to keep in mind when buying their first home.
1. Renovation costs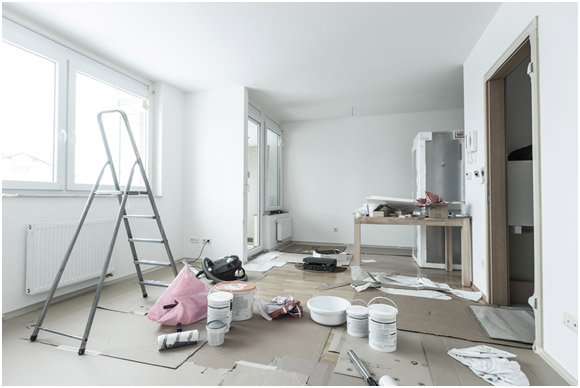 Zlikovec / shutterstock.com
It's often a given that you'll want to do some renovations to your home before moving in, whether they're minor or major. However, it's very easy for renovation costs to spiral out of control – wiring, tiling, lighting fixtures, hacking, and even haulage fees (because you cannot just throw your renovation debris down the chute) can all add up.
Check out this article to find out just how much your renovation can actually cost you, and find out about home renovation loans over here.
2. Home insurance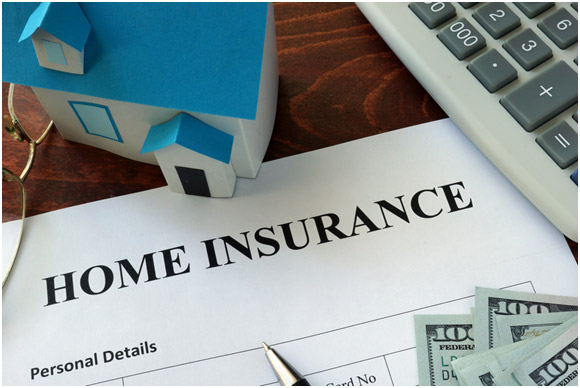 designer491 / shutterstock.com
Home insurance is important – in the event your roof caves in over your head, it helps to know that you're covered. But insurance can cost a pretty penny, with factors like location and building materials playing a part. Plus, insurance premiums can rise with time, so take the time to find the best plan for your needs.
Looking for an estimate of your renovation costs?
Let HomeRenoGuru help!
Get Free Quote
3. Housing loan interest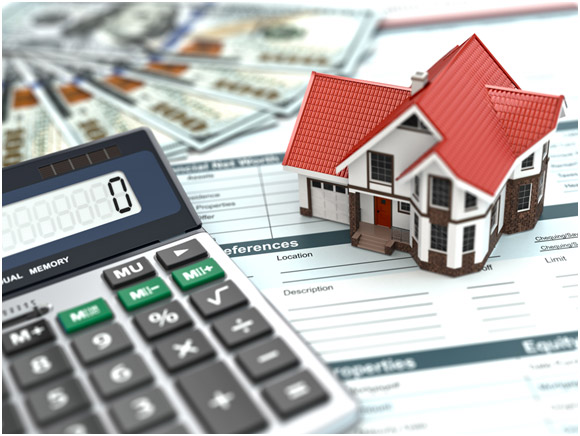 Maxx-Studio / shutterstock.com
We all need to take loans in order to pay for our homes, but the interest accumulated over the years adds up and takes up a sizeable chunk of your savings. For example, a $400,000 home with an interest rate of 2.6% per annum can end up costing over $500,000 in the long run due to interest.
4. Property taxes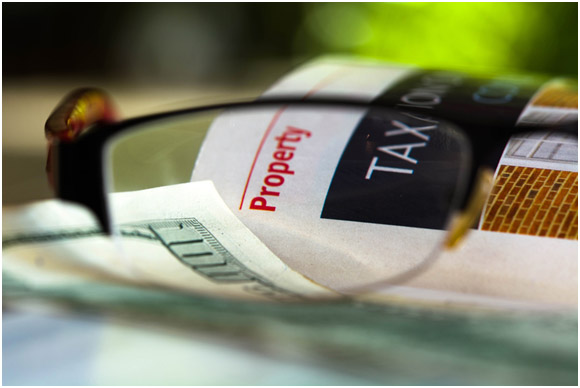 TheaDesign / shutterstock.com
They say the only things certain in life are death and taxes, and property tax is one certainty you'll definitely have to deal with regularly. When doing your monthly budgeting, remember to factor in your property tax in addition to your loans and mortgage payments to ensure you're not spreading your money too thin.
5. Home repairs

ThamKC /shutterstock.com
This is one expense you can never predict. Broken cupboards, burst pipes, and air conditioning repairs are all things that take us by surprise, and they're often expenses that cannot be put off. Seeing as none of us can predict the future, the best thing you can do is set aside money for a rainy day – or to pay for these unexpected costs of home ownership.
Issac Choo from Carpenter's Design Group iterated on air conditioning maintenance this by saying: "Depending on usage and quality of the workmanship, air conditioning can be a big problem if not done with care. drainage and leaking pipes are an unpleasant sight and can damage the house. Proper insulation and strong copper pipes should be used for the installation, so try not to skimp on this."
Besides air conditioning, there are some other features that homeowners shouldn't skimp on according to Fong Yit Yun from Diamon'Tif Construction and Design: "You should spend a little more on materials for most commonly used furniture items. Table tops and doors are good investments, but if you have glass anywhere, you should pour resources into it for safety reasons. What you can cut cost on will most likely be the tiles. Quality for cheaper brands are really acceptable and you can find some nice designs too."
6. Conservancy fees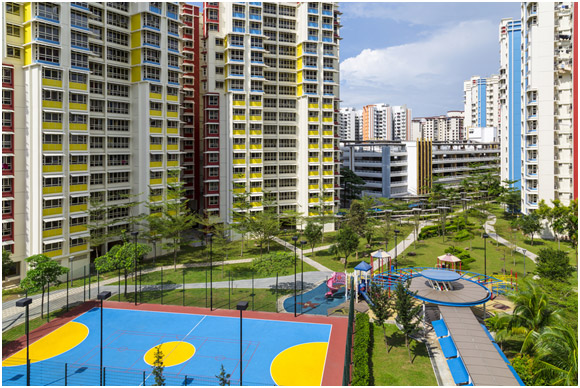 Andrew Lam / shutterstock.com
Nevermind maintaining the inside of your home – you have to pay to maintain your estate as well. Whether you stay in a HDB or a condo, there'll be estate management costs involved – the rubbish doesn't clear itself, after all. Again, this is an expense that can creep up over time, so keep a close eye on your conservancy charges.
7. Utilities

EvgenyAtamanenko /shutterstock.com
And of course, when you live in your own house, a large chunk of your money goes to paying for your utilities. Water, gas, electricity… these bills add up every month, so do your best to figure out how you can reduce your utility bills. Simple things like turning off the lights when you leave a room or switching off appliances when not in use may not seem like much, but every little bit helps in the long run.
After the initial down payment, you've still got all these costs on your plate. So be sure to plan ahead and save up to avoid any unexpected (and unpleasant) surprises!
To help you out with your utilities, Madeline Luo from Absolook Interior Design had this to say: "If you're worried about utilities, energy saving LED light bulbs can help. There's also smart furniture that can help you regulate your water usage and even lights that you can turn off with an app on your phone or with a clap! They may cost more now, but could help you save in the long run."