Guide to Choosing the Best Digital Door Locks for Your Homes and Businesses in Singapore 2023
22 Nov 2019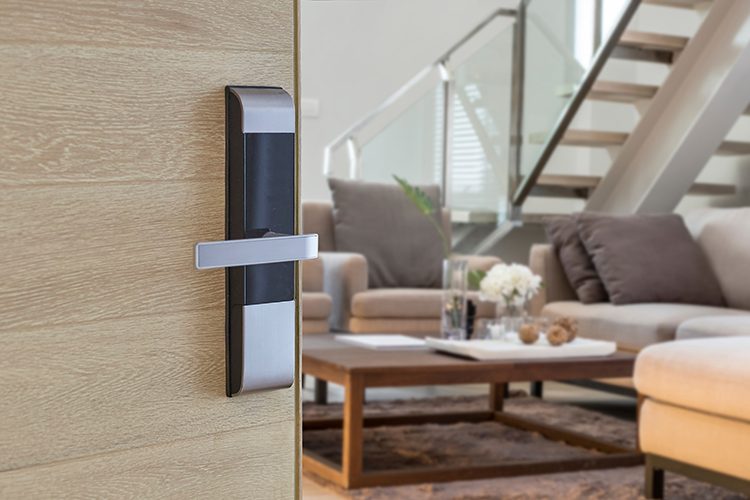 What are Digital Door Locks?
If you've ever been locked out of home because you forgot your keys, you'll appreciate the convenience of keyless locks. Digital door locks are powered by batteries and are popular alternatives to the usual key and lock combination.
They are one of the best security systems for modern homes and offices and can be acquired for all budgets ranging from S$200 to S$1,000.
Types of Digital Door Locks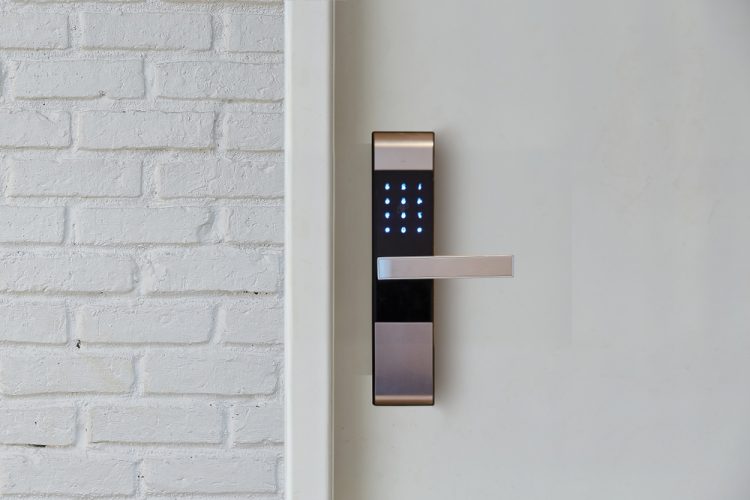 When choosing a digital lock for your home, consider the application method that best suits your family.
There are a few main types of digital locks, with some offering a combination of ways you can unlock them.
Password Digital Door Lock
Password digital locks are one of the most common types in Singapore due to its simplicity and affordability. Simply set a password to be used to enter your home or office.
Pros
✓ Don't need to carry key/card
 Cons
☓ Need to remember password
Biometric Digital Door Lock
Because of the added security it offers, biometric digital door locks are quickly gaining popularity. To set it up, you'll need to register your fingerprint so that it can recognise you.
This is more secure than a password as it can't be copied or shared.
Pros
✓ Don't need to carry key/card
✓ Password can't be shared
 Cons
☓ Fingerprints need to be registered beforehand
Bluetooth Digital Door Lock
Bluetooth locks require your mobile phone to be within range in order to be connected. The lock grants you access when it's synced with your device. One disadvantage is the inability to access the lock when your phone is out of battery.
Pros
✓ Able to access and customise all functionalities of the lock through the mobile app
Cons
☓ Unable to unlock the door without your phone, or if the phone runs out of battery
Card / RFID Digital Door Lock
A card is placed at the reader for verification before access is granted. Cards and RFID locks are commonly used in office and commercial buildings because different levels of access can be granted to each group of users.
Pros
✓ Ability to activate and deactivate any number of cards
 Cons
☓ Will be locked out if cards are misplaced or forgotten
The Most Popular Brands of Digital Door Locks in Singapore
In Singapore, the most popular brands of locks include Yale, Samsung, Gateman and Schlage. Here are some of their best products for different budgets.
Yale is among the most trusted and well-known global brands when it comes to security systems and locks due to their reliability and durability.
Yale Intelligent YDM 4109RL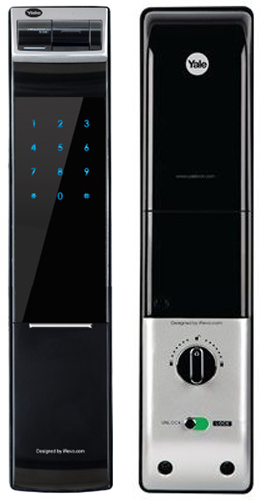 Price: $$$
Method of Authentication:
Password, Fingerprint
Key Features:
Voice guide
Anti-panic egress with safe handle
Scramble code
Alarm (break or damage)
Its 'scramble code' feature allows you to key in random numbers before and after the actual PIN when unlocking, reducing the chances of exposing the right code to anyone around you.
Yale YDR 3110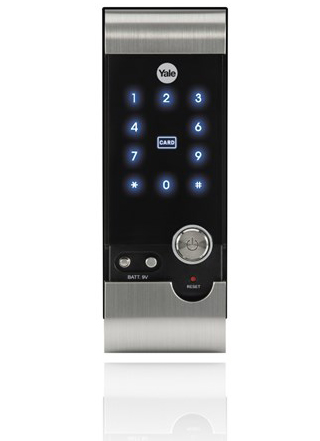 Price: $
Method of Authentication:
Password, RFID
Key Features:
Low battery & emergency power
Missing key invalidation
Operation status notification
Smart touchpad
The Yale YDR 3110 is a rim lock that offers both password and key card access. The invisible touchpad makes it hard for anyone passing by to guess the digits of your PIN from any fingerprint marks left behind. It also has a break-in/damage alarm to keep your family safe.
Samsung is one of the biggest brands when it comes to technology and innovation.
Subjected to rigorous safety and quality tests, their digital locks come with sophisticated technology that puts them ahead of their competition.
Samsung SHP-DR708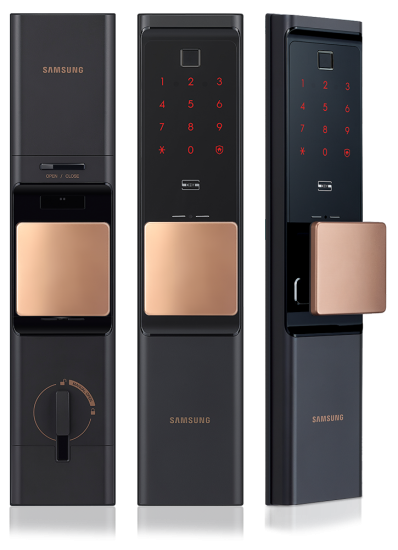 Price: $$$
Method of Authentication:
Smartphone app, Fingerprint, NFC, Password, Mechanical
Key Features:
Multiple data protection technologies
Remote access with Wi-Fi connectivity
Receive alerts on door activity in real-time
Push/pull design
Fire sensor and alarm
The Samsung SHP DR-708 is part of the latest PUSH-PULL range of products. Traditionally, it requires 3 steps to open your door after unlocking – grabbing the door handle, twisting it, and pushing it.
This SMART digital lock simplifies that movement into just a push/pull by replacing both your current lock and door handle. It is also Wi-Fi enabled to allow you to easily grant access from anywhere via a mobile app.
Samsung D600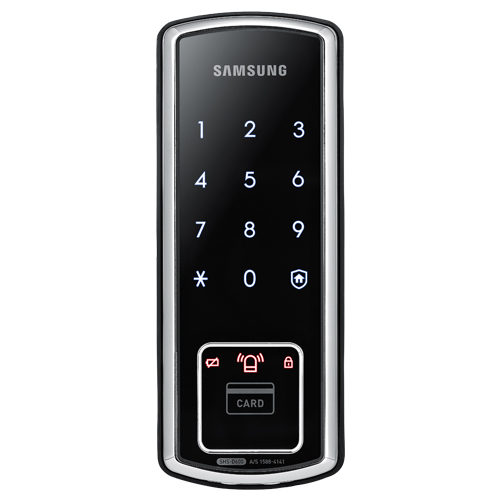 Price: $
Method of Authentication:
Password, RFID
 Key Features:
Always-on card scanner
Customisable unlock tone
Automatic and manual lock modes
Low battery indicator
The D600 is one of the more affordable options from Samsung. With an always-on card scanner, unlocking your door can be done in one motion instead of having to turn on the card reader.
Singaporeans love Gateman products for their high value for money compared to similar products by competing brands. These Korean locks are easy to use and have hassle-free security features.
Gateman G-Swipe 2019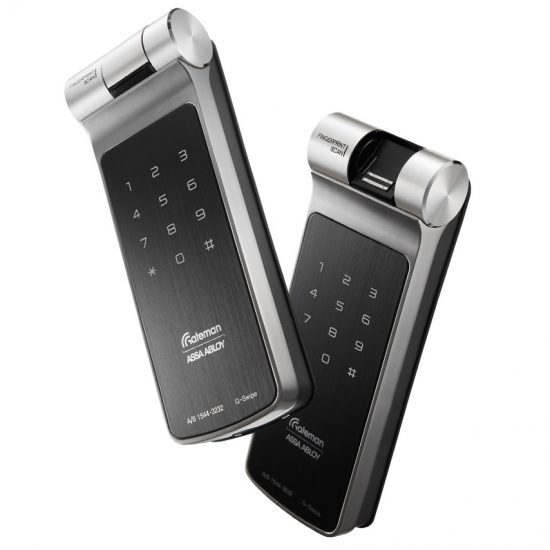 Price: $$
Method of Authentication:
Password, Fingerprint 
Key Features:
Two user modes (Normal, Master)
Up to 30-digit passwords
English voice guide
Low battery & emergency power
G-Swipe 2019 is the best-selling lock from Gateman for good reason. One key feature of this bolt lock is the ability to choose between a 'normal mode' (simplified for home users) and 'master mode' (advanced for office, tenanted use). The lock on the inside can also override the main lock, providing extra security while you sleep.
Gateman G-Touch A20
Price: $$
Method of Authentication:
Password, RFID
Key Features:
Sleek designs
Silent mode
2 main types of access
Auto-lock
The Gateman G-touch is a premium and elegant lock that offers advanced security settings at an affordable price. With a robust build quality combined with sleek design, it's one of the top choices for many high-end households.
Schlage has been creating advanced security products for homes and commercial buildings for close to a century. Their products have always been known for being extremely strong and durable.
Schlage S-6800 Digital Lock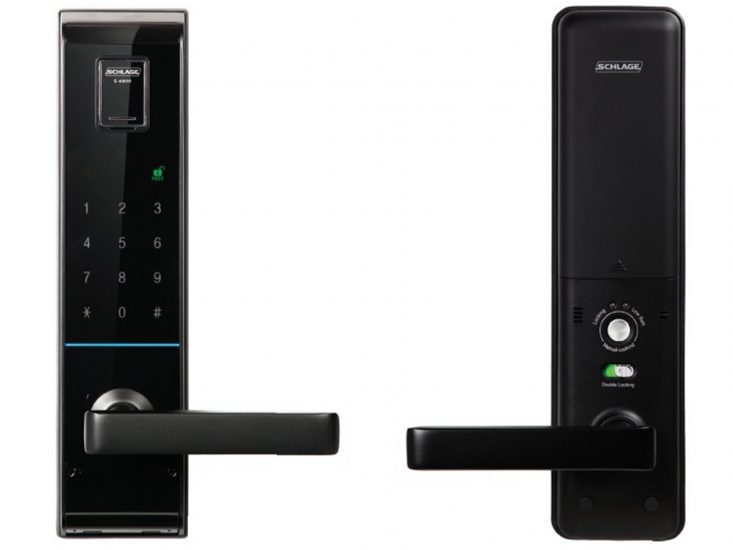 Price: $$$
Method of Authentication:
Password, RFID, Fingerprint, Key override
Key Features:
Multiple access methods
Simple to program
Built-in alarm
The Schlage S-6800 is extremely simple to use and offers a ton of features. It stores up to 10 PIN codes, 50 cards and 100 fingerprints. It's also capable of generating temporary access codes that can be easily added or removed using the simple menu.
Schlage Touch Century Lock FE695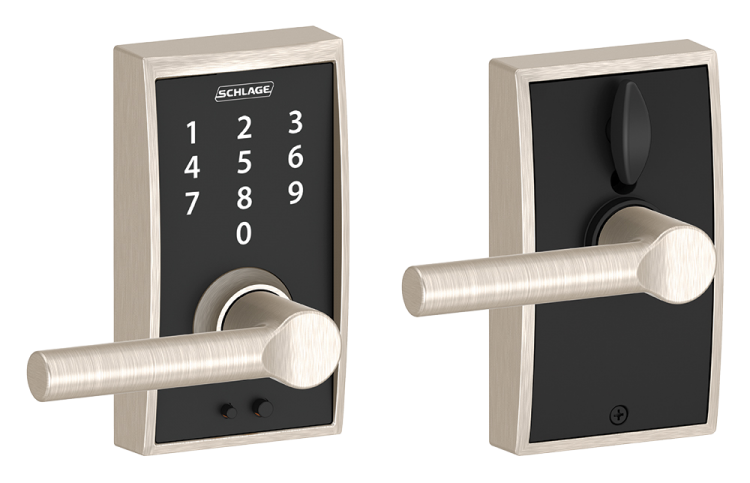 Price: $
Method of Authentication:
Numeric password
Key Features:
Numeric touchscreen
Works even when wet
100% pick-proof
2-year battery life
Due to the absence of a physical key slot and connectivity, it is 100% pick and hack-proof. It's slim profile also ensures that it can be fitted between your gate and main door effortlessly.
Where to buy Digital Door Lock in Singapore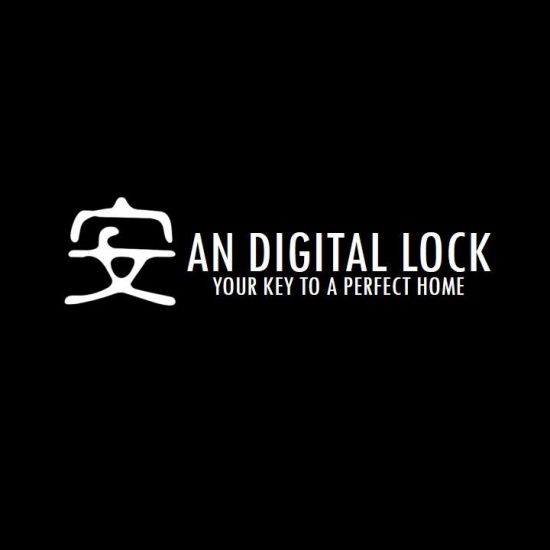 Notable brands they carry:
Samsung
Gateman
Philips
Schlage
AN Digital Lock ensures that every product they sell is of great quality and security. Apart from a 24-hour hotline, they offer 2 years' warranty with all their digital locks. Consultation and installation are also free.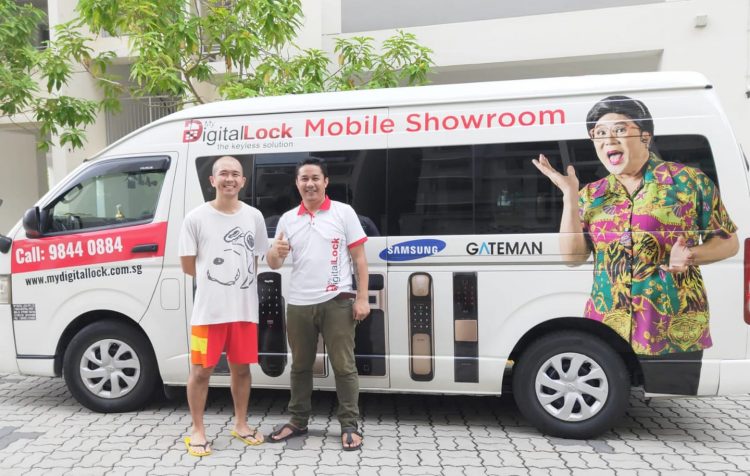 Notable brands they carry:
My Digital Locks has a mobile showroom for you to browse their collection. Furthermore, they are able to install locks for you within 24 hours.
Tip!
Like their Facebook page to get a 10% discount!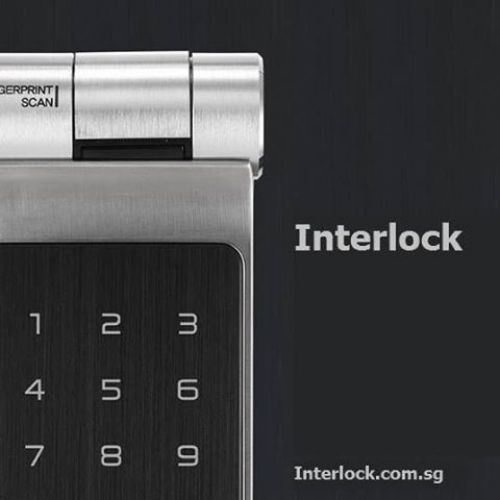 Notable brands they carry:
Interlock specialises in Korean digital locks for home and small businesses at very competitive prices. Compared to purchasing parallel imported Korean locks, they offer local warranty and lifetime after-sales service.
If you love good deals, Interlock frequently has clearance sales on their site!
Frequently Asked Questions: Digital Door Locks
What types of doors can they be fitted on?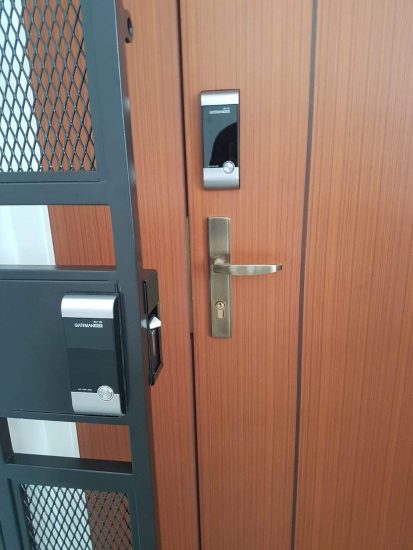 Digital door locks can be fitted on most types of doors. However, some merchants may charge extra for doors that require more adjustments for a proper fit.
UPVC doors
Timber and wood doors
Aluminium and glass doors
External doors
How to install digital door locks?
For brand name locks, chances are there'll be countless video guides available online. While not overly complex, this will take a fair amount of time especially if it's your first time.
Also, certain brands will void the warranty unless installed by their approved contractors.
Professional installation
The most cost and time-effective option is to get a professional. While some locks offer free installation, others may charge between S$100 to S$200.
This process will take between 30 minutes to an hour depending on complexity. Contractors will even provide you with tips to make the most out of your new lock.
Do I need to replace the batteries often?
Majority of digital locks in the market use 4 x 1.5V AA alkaline batteries. With typical usage, batteries in door locks can last up to 15 months although it's recommended to replace them slightly earlier.
You can easily access the battery compartment from the inside of your door. It's also important to check that the batteries aren't leaking as this can cause your locks to malfunction.
The Best Security System for Your Home
The advancement of digital lock technology has made them more affordable than ever. More than just a lock and key, these products offer convenience and security; they make a worthy investment for any family and business.
Contact our trusted digital door locks merchants for the best products today!
Looking for a digital door lock?
HomeRenoGuru has some reliable merchants!