Meter Square — What To Look For When Picking an Interior Designer?
06 Aug 2018
When it's time to renovate your home, trying to find the right interior designer can be a real pain! There are so many renovators and contractors in Singapore — how do you choose which is ideal for you? Looking through portfolios and reading reviews is a sure way to ease of mind, but sometimes, it's not simply about the designer's past experience.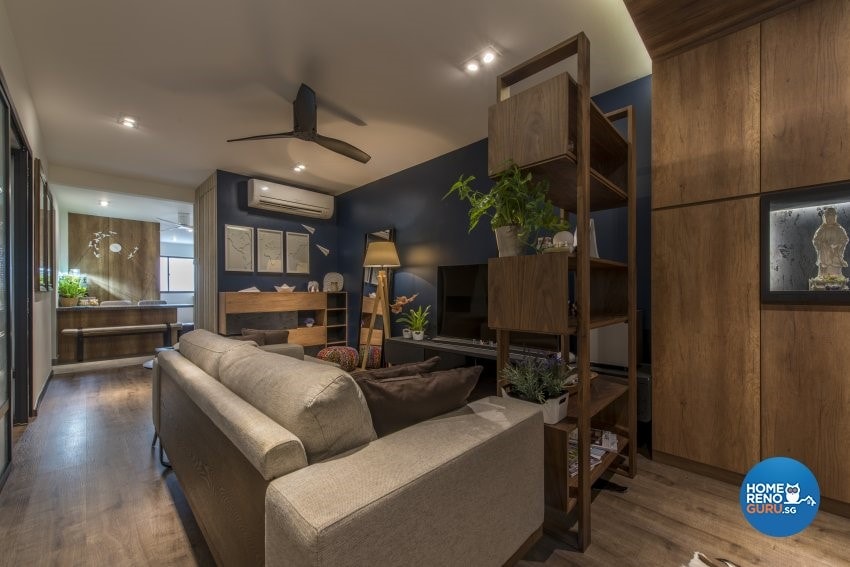 107 Towner Road by Meter Square
Take May Chang, founder of design firm Meter Square. She understands that renovating the home is more than just paying a contractor to do the work. "As an interior designer, you need to be able to transfer ideas into physical design," she explains. "I don't see myself simply as a designer. I'm more of a communicator and a facilitator. I help to bring a creative vision into real life."
Ever since she started her career as an interior designer, May has always found that she received encouragements from her clients. This positive feedback affirmed her beliefs that there's a different approach to interior design. "I wanted to set up something that's not so commercialised. I want to give clients a more personal touch. Starting my own company means that I can oversee the quality control. I can depend on myself to make sure that there's quality to be had.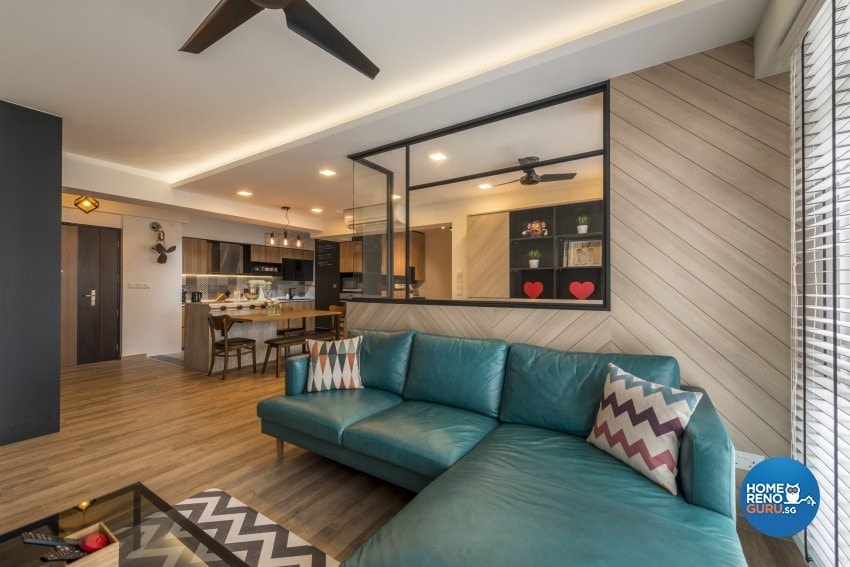 286B Compassvale Crescent by Meter Square
May's hard work has surely paid of. Meter Square has firmly established itself as one of the renowned boutique design firms in Singapore, and has quickly developed a reputation of having positive brand values. "We've made a name for ourselves with our working culture and sticking to a direction without compromising our beliefs."
One of May's most important beliefs is that design is a truly collaborative effort. "There's so much more to interior design than just having a designer come up with the look and concept of a home," she says. "The designer needs to build a rapport with the client, to understand them and capture the mood, personality and lifestyle that are the ingredients to create a dream home."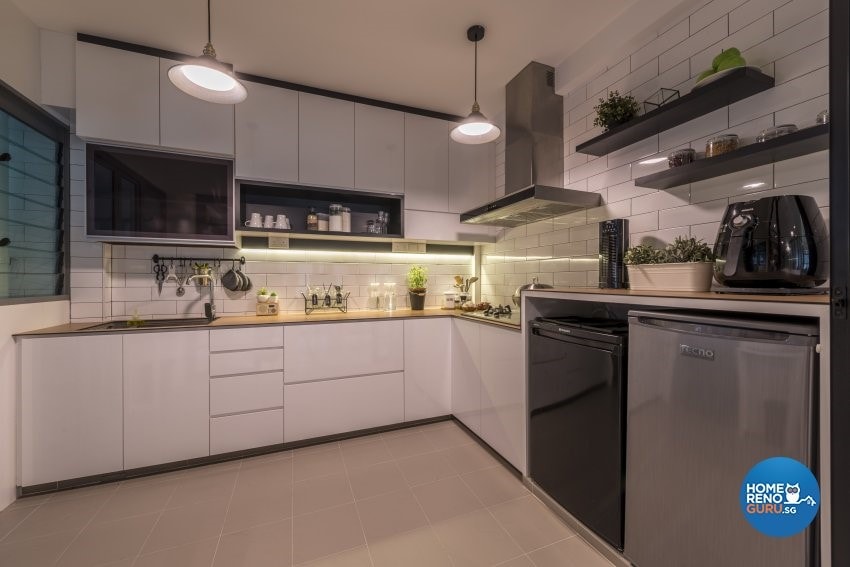 316C PUNGGOL WAY WATERWAY CASCADIA by Meter Square
"I really enjoy talking to my clients and really understanding their needs and wants. It's all about building genuine relationships to understand their needs and wants. What are their hobbies? Which part of the home will you spend the most time in? This is how I can target their needs and see what they like. When a home is designed with the owner's personality ingrained into it, friends and family will notice."
Looking for Interior Designers?
Let HomeRenoGuru help!
This is what sets Meter Square apart from the myriad of interior stylists, designers and contractors. May understands what a homeowner wants. She knows that when you want to renovate your home, you will typically speak to five or six design firms, just to suss out the market. But her advice is to look beyond the initial quotation. "Don't just look at the price. A lower price can affect everything from materials to service to quality and even design fees. The most important thing is to talk to the designer and see if you can communicate. You need to be on the same wavelength and speak the same design language."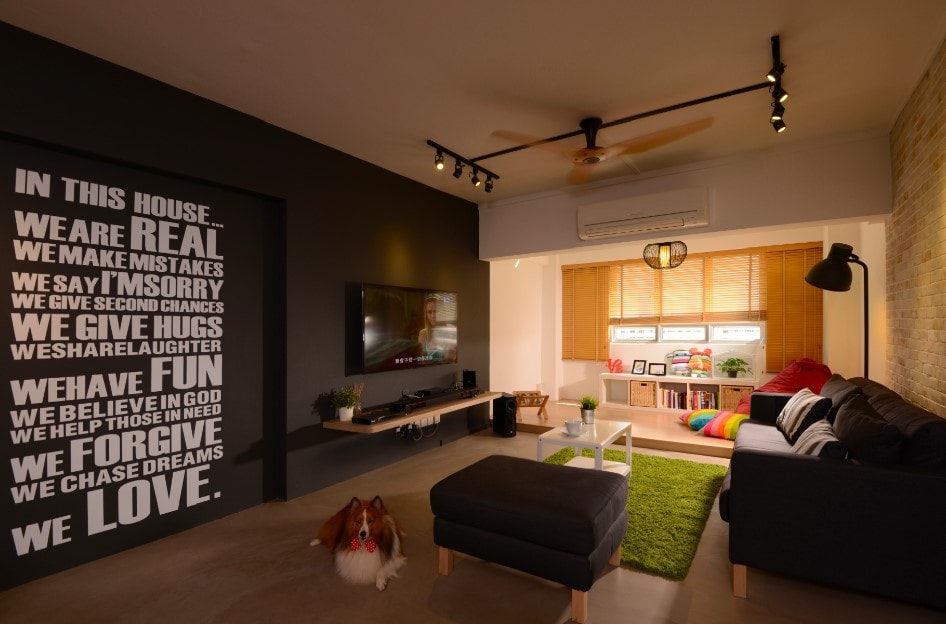 Pasir Ris Drive 4 by Meter Square
One of the biggest and most overlooked factors, according to May, is a design firm's ability to manage time. "At Meter Square, we are very organised. Time management is something that homeowners don't consider when they're engaging a designer. But the fact is, the ability to remain organised and efficient is essential to the whole project. And this is something that we guarantee is one of our strongest points