Introducing Lian Hin Pte Ltd: A Reputation for Quality that's Cast in Stone
12 Jun 2019
HOMERENOGURU
SUPPLIER LISTING & BRAND STORY
Introducing Lian Hin Pte Ltd:
A Reputation for Quality that's Cast in Stone
Established in 1989, Lian Hin Pte Ltd specialises in stone surfaces such as granite, quartz, marble and porcelain. It provides a one-stop solution for kitchen tops, counter tops, vanity tops, wall, feature walls and more, from measurement to fabrication and installation.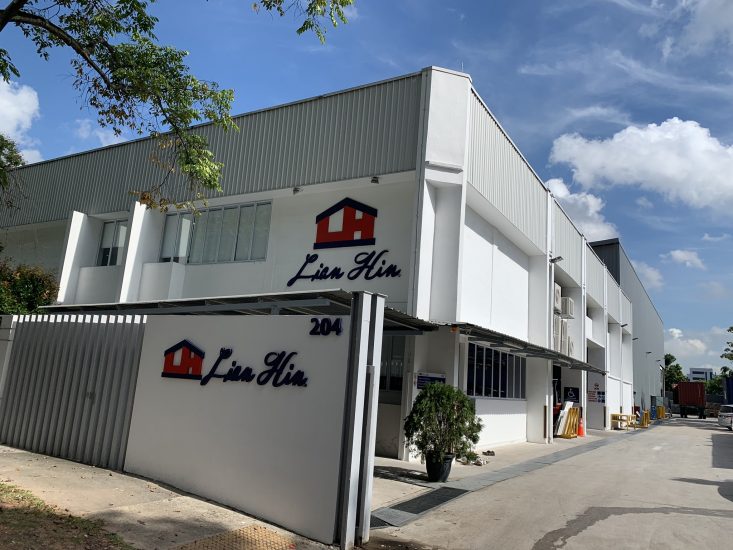 Three Decades of Experience
The company's founder, Mr Ng Choon Cheng, transformed his family's business when he observed a rise in the demand for premium natural materials among Singaporean homeowners. The increase in demand coincided with a surge in the development of Singapore's construction industry.
Hence Mr Ng took a leap of faith and decided to import premium natural materials from China. Over the years, the company expanded from purely selling materials to also fabricating and installing counter tops, feature walls and other architectural features.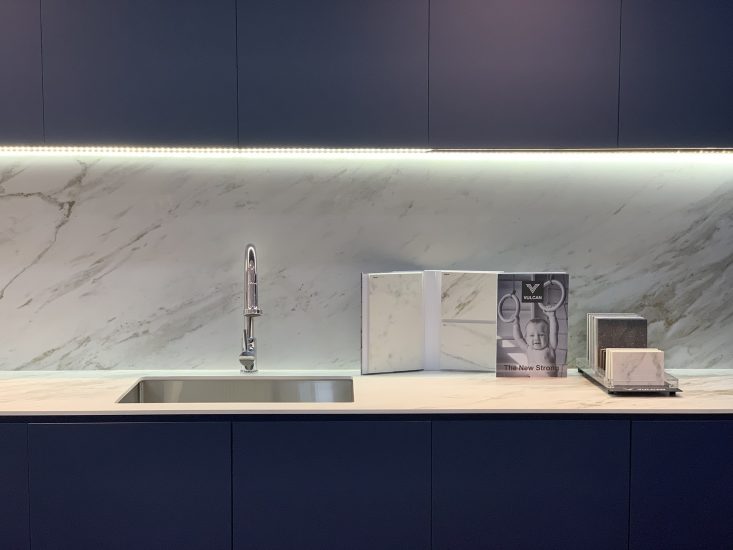 Looking for Interior Designers?
Let HomeRenoGuru help!
Expanded Capabilities and an Expanded Range
Thirty years later, Lian Hin Pte Ltd now has its own factory and warehouse. The company offers a one-stop solution from material selection to measurement, fabrication and installation.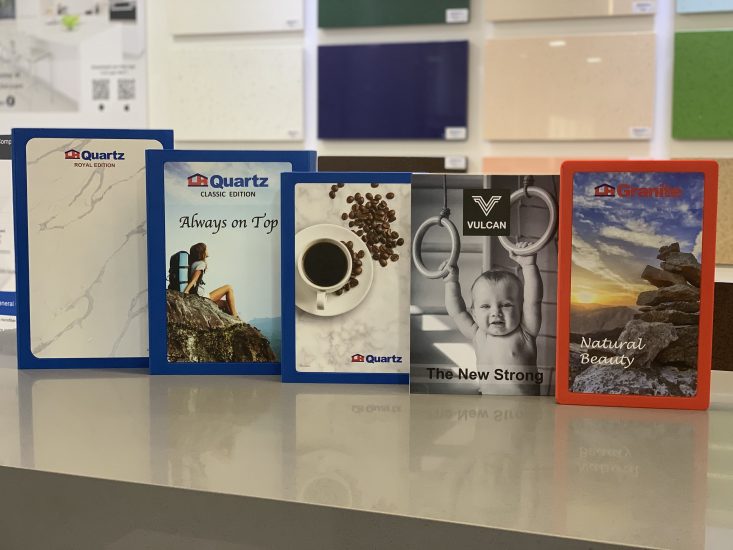 In line with current trends, the company has also moved beyond offering just natural granite and marble, to include engineered stone surfaces such as quartz and porcelain.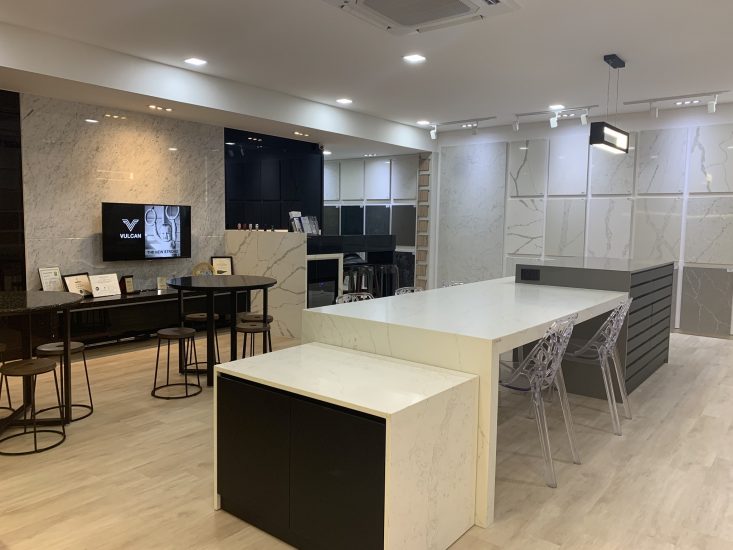 Serving Singapore
With a staff strength of 115, Lian Hin Pte Ltd has an experienced and knowledgeable sales team together with a highly trained and skilled team of meticulous tradesmen. The company works closely with interior design firms and contractors to offer its products and services to their customers, who include homeowners, business owners and anyone seeking elegant, durable finishes for their residential and commercial properties.
The company has a reputation for quality products, great service and integrity in every aspect of its operations. Not surprisingly, the majority of its customers have been with them for many years. 
Lian Hin Pte Ltd already numbers among the leading suppliers and fabricators for high quality stones in Singapore. Plans are in the pipeline to add more exciting products to its range, while continually striving to improve its service to customers.
Embarking on an Exciting New Partnership
Mr Marcus Ng, Managing Director of  Lian Hin Pte Ltd said, "We are excited to start this new partnership with HomeRenoGuru, and foresee this platform as a great way to share useful information about our products and services. While we are already well known among interior designers and contractors, we hope to raise awareness of our brand among homeowners, who in time will come to specifically request our products and services at renovation stage."
HomeRenoGuru welcomes Lian Hin Pte Ltd to its select group of quality suppliers.
Contact Details for Lian Hin Pte Ltd
Address:        204 Woodlands Industrial Park E9, Singapore 757879
Tel:                 6294 6801
Website:        www.lianhin.com/