Bed, Loo, Lights: Getting the Basics Right
06 May 2022

Photo courtesy of Luxury Mattress GalleryA comfortable bed, a flushing toilet and decent lighting – these are three must-haves when it comes to fitting out a new or renovated home. Popular local retailers Luxury Mattress Gallery and Light De Bath share pro tips on how to choose carefully and invest wisely in these home essentials.
Shop for a Bed with Your Eyes Open
According to Luxury Mattress Gallery, one of the two most common mistakes customers make when buying a bed is falling for huge 'fake' discounts, whereas in fact the only thing that is huge is the merchant's markup in the first place.
The other common mistake is being sucked in by jargon. "Consumers see the same digital ads and articles so often that they are misled into believing the contents," said Elvin Chong, Director of TLS-Asia and Luxury Mattress Gallery. "OEM (Original Equipment Manufacturer) mattress brands will often use the same key marketing words used by major international brands."
Instead of focusing on discounts and buzz words, Elvin advises that you should look closely at the brand of the mattress before you buy it. Brands with an established heritage, a strong presence in Asia and an authorised local distributor are your safest investments. A physical office is always reassuring in the event that something goes wrong and you need to make a warranty claim.
Luxury Mattress Gallery
Luxury Mattress Gallery ticks all the boxes. Part of TLS ASIA, an approved hotel furniture vendor headquartered in Singapore with offices in Malaysia, Vietnam and Thailand, they are an established brand with distributor offices in Lower Delta and Ubi. Rather than sell through department stores and splurge on extravagant marketing campaigns, they import directly from leading manufacturers and avoid expensive overheads to keep prices low.
This is a merchant on a mission – to educate customers. The sales professionals at Luxury Mattress Gallery love nothing more than sharing their technical knowledge and first-hand insights with their customers. They actually want you to think very carefully about your purchase decision, not succumb to an impulse buy triggered by a massive discount or a free gift (you probably don't really want anyway).
Highly Recommended Mattresses
When asked for specific recommendations, Elvin shared these three favourites.
The Sleepmatics Warden, priced from $2180, is made by a respected Australian brand that was founded by a personal trainer almost a decade ago. Good news travels fast, and the brand now has distribution in 10 countries and counting. The mattress itself is upholstered in luxurious cashmere fabric and contains heat-treated pocketed springs, which have a relatively long lifespan and resist sagging.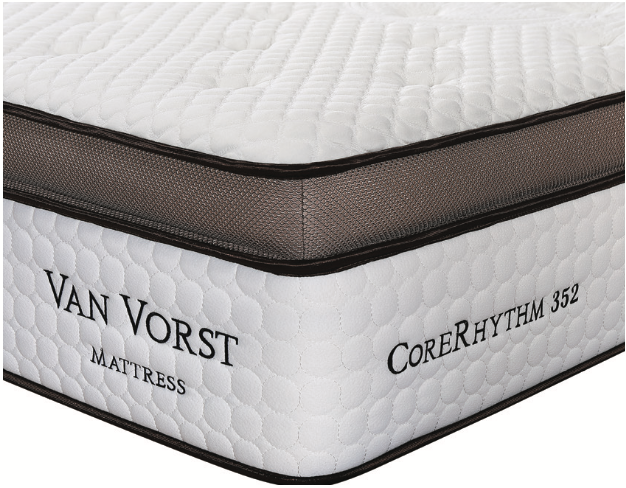 Elvin also recommends the Van Vorst CoreRhythm 352, priced from $2,180. This mattress hails from one of the oldest brands in America with 133 years of history and a stellar reputation worldwide. It features natural latex and heat-treated pocketed springs.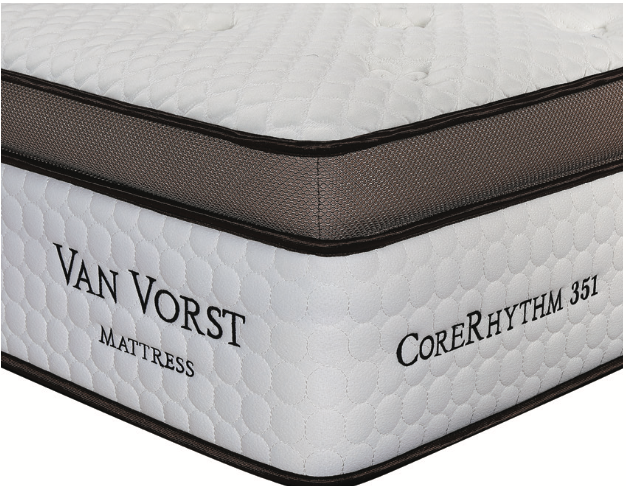 A more affordable option from the same brand, the Van Vorst CoreRhythm 351 is priced from $1,880.
What to Look for When Looking for a Loo
While a WC may seem like the most basic of items, there are many traps for the unwary homeowner. According to Joshua Boi, Founder of leading sanitaryware and lighting retailer Light De Bath, the most common mistake customers make is not checking the compatibility of the pipes.
"The size of the WC pipe must match the size of the waste pipe in your home. Singapore's waste pipes are usually 6 inches or 10 inches in diameter, whereas WC pipes have many variations. We always advise homeowners to engage a plumber to check their waste pipe diameter before making a purchase," said Joshua.
Another important consideration is the size of the bathroom. While wall-hung cisterns look elegant and minimalist, a lot of space is eaten up because the flushing system is concealed behind a false wall. What looks great in a showflat or a magazine may not work in an HDB flat.
Light De Bath
Light De Bath is distinguished from its countless competitors in those neighbourhoods that shall remain nameless by one major point of difference – it provides professional installation of the products it sells. It has an in-house team of qualified and experienced electricians and plumbers.
When you buy a toilet from Light De Bath, or any of its wide range of sanitaryware and lighting products for that matter, you can engage its entire team to help you from product selection to installation.
Highly Recommended Toilets
Joshua cited three examples of great-value toilets with differing price tags and benefits.

The Vera A.032T is an easy-to-clean one-piece toilet bowl and cistern, priced at $688.
If you're not flush with cash, Joshua recommends the budget-friendly Velin VL139 – a two-piece toilet priced at just $268.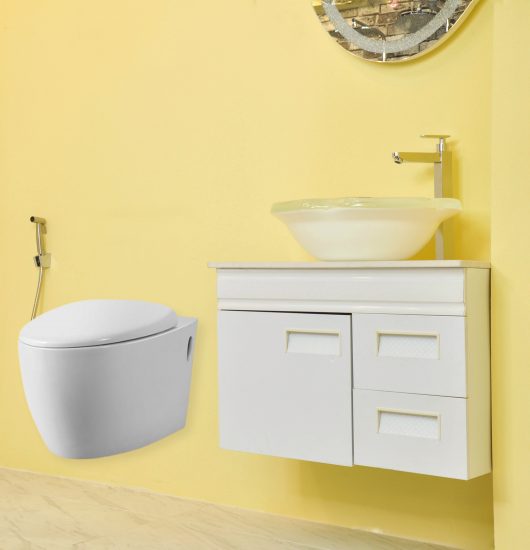 And if space permits, the Crizto WH-223 is an elegant wall-hung toilet priced at $398.
Switched-on Shopping for Lights
Joshua shared that many customers do not know the difference between downlights and ceiling lights. Basic as it may sound, an important point to remember is that downlights require a false ceiling and cannot be installed in concrete ceilings.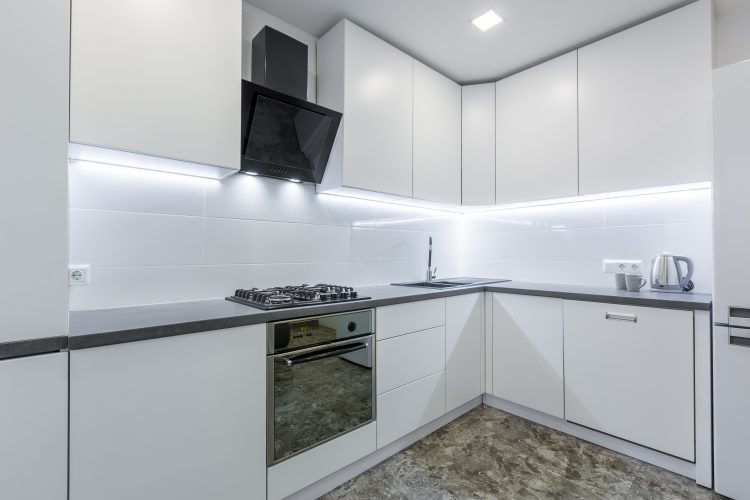 Another source of confusion is wiring. According to Joshua, 3-tone or RGB (red, green and blue) lights use single wiring, while LED RGB lights require a different kind of wiring altogether. Sounds complicated? Actually, it is. That's why you should always seek the guidance of a professional.
 Highly Recommended Lights
In the highly competitive and tightly regulated lighting market, prices vary enormously. Light De Bath markets its own house-brand lighting products at extremely attractive prices. Great prices aside, you also have the assurance that the products you buy are fully compliant with local building and safety regulations. The same cannot be said of purchases made online from obscure vendors in faraway places – what you see on a webpage can be a far cry from what you eventually get.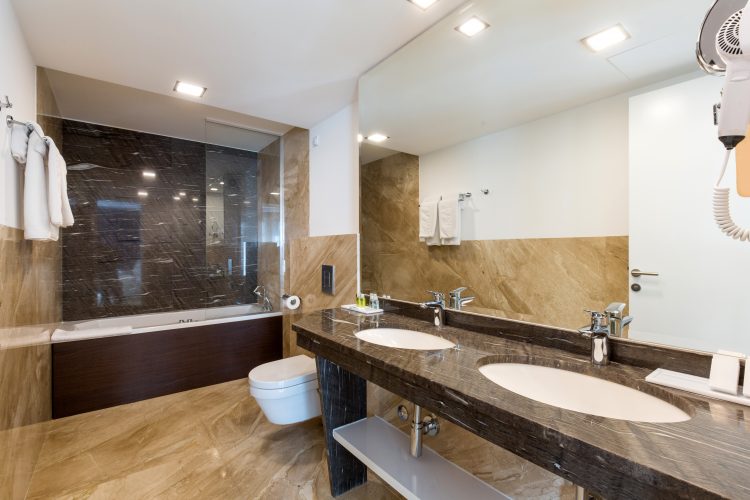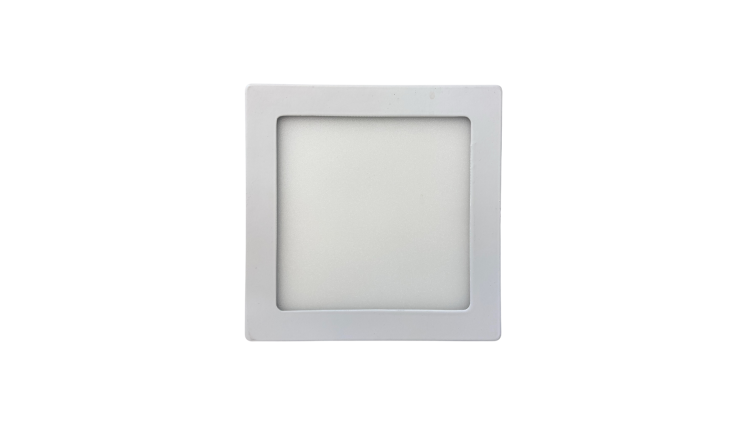 Joshua recommends Light De Bath's house-brand toilet light SQ-12W at just $36.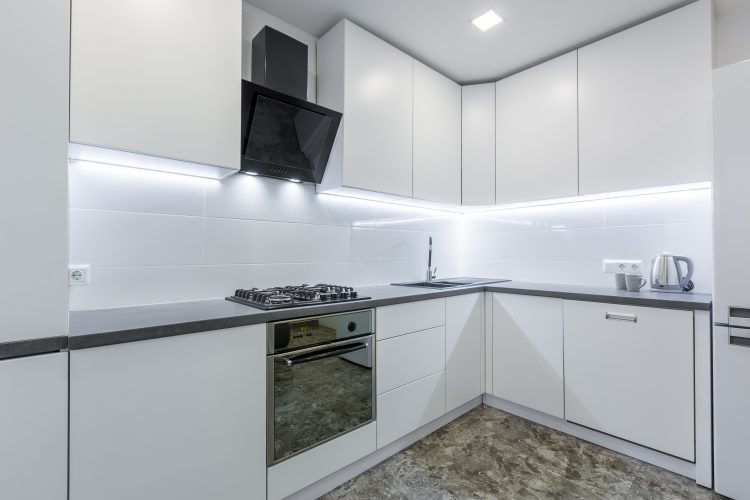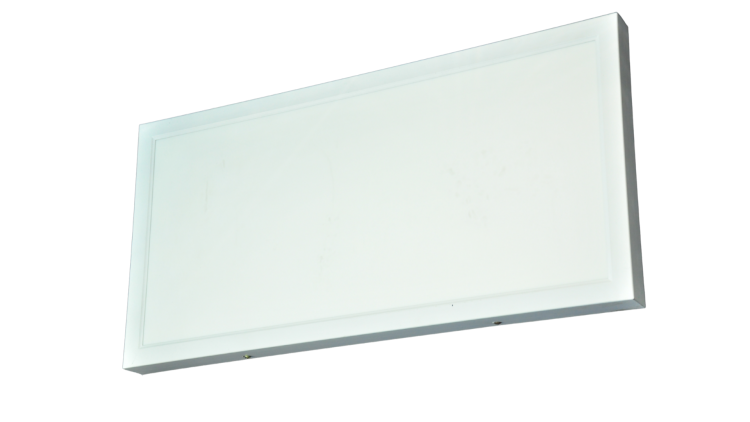 Light De Bath's house-brand kitchen light WS-6080 is a steal at $128.
The More You Know the Better
Whether you're shopping for a mattress, a toilet or lights, it's clear that the one thing you can never have enough of is knowledge.
The same thing can be said of shopping for an interior designer. HomeRenoGuru.sg, Singapore's No. 1 renovation portal, is a great place to start.