Eco-friendly design – who really cares? – Part 2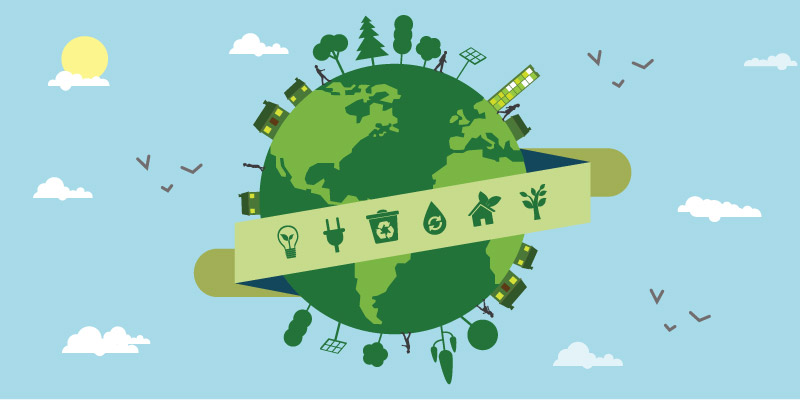 WHAT'S HOT ON THE GREEN SCENE
According to our experts, Singaporeans have enthusiastically taken to certain eco-friendly products on the market, be it for reasons of cost, health or the environment.
Among the products embraced by local homeowners are tinted glass films on windows and exterior shades such as blinds and awnings that block sunlight –simple, practical ways to keep both indoor temperatures and utilities bills down.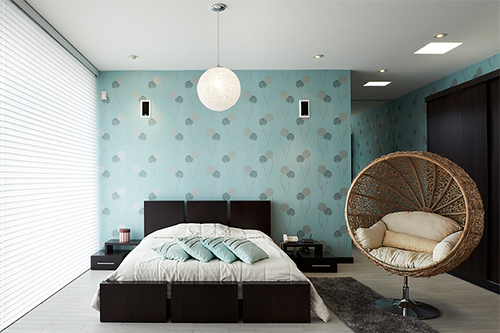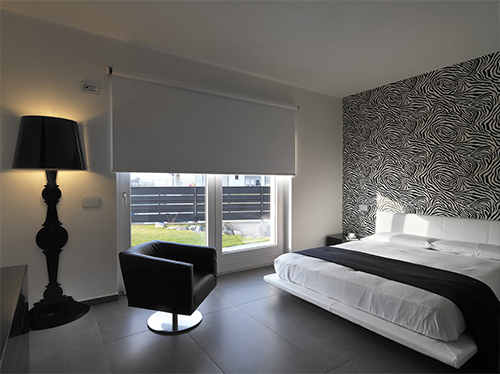 While the motivation might be cost-saving, there are real benefits for the environment in terms of indirectly reducing the carbon dioxide emissions from air conditioners and cooling devices.
Speaking of air conditioners and cooling devices, Inverter technology by manufacturers such as Mitsubishi Electric and Daikin is popular primarily because of the promise of long-term cost-savings, and possibly (hopefully) due to the promise of a greener planet for generations to come.
Likewise, LED lightbulbs are fast becoming the preferred lighting solution among Singaporeans first and foremost due to long-term cost savings compared to traditional incandescent bulbs. Though cynics may disagree, perhaps the environmental benefits of LED bulbs also play a part in our changing preferences. They last 20 times longer than incandescent bulbs, contain no mercury, and do not generate heat, thereby leading to savings on manufacturing, shipping and packing costs, improved environmental health and reduced energy usage.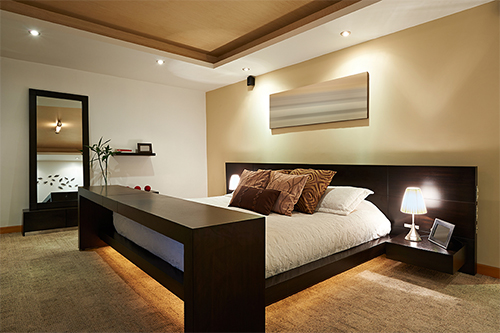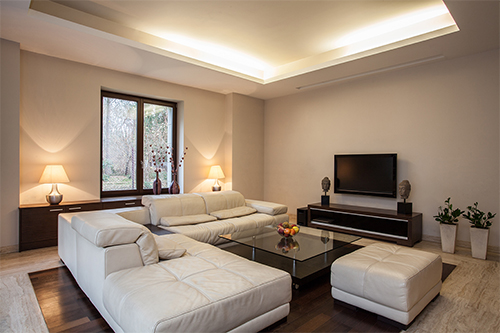 Home automation is another essentially eco-friendly growth category. By allowing homeowners to remotely monitor and automatically regulate their homes' systems, cost savings, energy savings and environmental benefits naturally follow. No longer the preserve of millionaires and techies, home automation is becoming increasingly available and affordable.
ECO-FLOORS AND WALLS
Also gaining ground (pun intended) are eco-friendly flooring solutions. Bamboo flooring, engineered wood and wooden flooring from sustainably grown timber, and High End Resilient Flooring made from fully recyclable virgin vinyl are all taking off among Singaporeans. Evorich, Singapore's largest flooring group, now only sells flooring products that are bio-degradable or recyclable, and all its products are certified as non-hazardous to human health.
Likewise, Nippon Paint, Singapore's leading paint brand, has experienced a steady incline in sales of eco-friendly paints. Though all its products are environmentally-friendly, its Odour-less range of paints, which feature near-zero levels of VOCs, show strong and steady sales growth. Once again, the spike in sales is no doubt motivated by a concern for human health, but the flow-on benefits for the environment are considerable.
"We are definitely seeing a higher percentage of consumers choosing paint products such as Nippon Paint Odour-less and Medifresh paints," said Erin Tan of Vegas Interior Design Pte Ltd.
So-called 'cool paints' are another category of eco-friendly paint that is attracting growing interest from Singaporean homeowners with landed properties. Nippon Paint's SolaReflect, the pioneering product in its category, contains a special light-reflecting pigment reflects sunlight away from the surface of a building's exterior, and also accelerates emissivity, or the dispersal of accumulated heat. Effectively, it stops heat from entering and encourages heat to exit a building, resulting in energy savings for the owner and lowered carbon dioxide emissions for the environment.
APPLYING GREEN CRITERIA TO APPLIANCES
When choosing appliances such as air conditioners, refrigerators and dishwashers, more and more homeowners are heeding the number of ticks conferred upon products by the National Environment Agency (NEA). But again, the main driver is cost savings.
"Homeowners are pretty picky with their selection of household appliances. By selecting low energy consumption appliances, they aim to reduce their electricity bills," said Vincent Neo of Weiken.com.
THE FUTURE LOOKS BRIGHT GREEN
All of our experts expressed a degree of optimism with regard to the future of green building practices and materials in Singapore.
"Currently eco-friendly buildings are mainly focused on the commercial sector with 32 malls certified under the Green Mark Scheme. Waste products are separated by type and sent to waste management centres. Skylights bring in natural light during the daytime, which reduces electricity consumption," said Erin Tan of Vegas Interior Design Pte Ltd.
Essentially, all of these practices are applicable to residential buildings. Erin cited Treelodge @ Punggol, an upcoming HDB development slated for completion by 2017, as the first precinct to be awarded Green Mark certification. Less electricity is expected to be used due to its orientation, which has been planned after careful consideration of its relation to wind direction and shading from the sun. Common corridors will have sustainable energy features such as solar-powered lighting and recycled rainwater for cleaning common areas.
Simon Tham, of Home Guide Design & Contracts Pte Ltd, believes that green initiatives will gather momentum gradually. Baby steps are already being taken, but will pick up pace.
"Greening will pick up pace with both government pushing and technology markets maturing and pushing prices down," predicted Simon.
Home Guide Design & Contracts Pte Ltd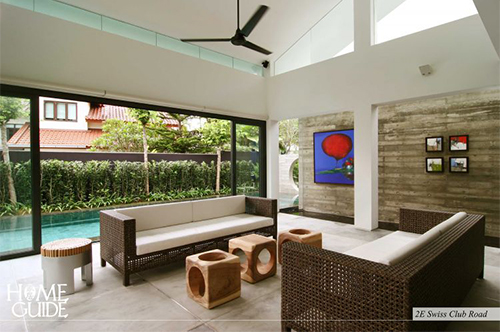 Among the products tipped to take off in the near future are solar panels for commercial, residential and landed properties, recycled composite materials in lieu of solid wood, and the aforementioned cool paints for lowering the surface temperatures of buildings.
THE GREEN END JUSTIFIES THE MOTIVATION
The moral of this story is that while Singaporean's may not yet place the environment at the top of their list of priorities, it will inevitably and indirectly benefit from their top two preoccupations of cost savings and health. Almost without exception, eco-friendly building practices and materials result in long-term cost savings, and human health is inextricably linked to environmental health.
Whether we acknowledge it or not, Singaporean homeowners are already following the green road to sustainable living.