Enquire package
Win a Mercedes-Benz & Free Home Renovation worth $30,000!
Simply sign up an interior package with any of HomeRenoGuru.sg participating interior design firms to qualify.
* Terms & conditions apply
Kitchen and Bathroom

view

$4,888
What's special about this package
Exclusive Offer Until Mar 2017 Only!
A New Kitchen for Under 5K ¬– Deals Don't Get Any Hotter than this One from Summit Design Studio!
One of the most highly recommended interior design firms in Singapore, Summit Design Studio has a bank of convincing testimonials from more-than-satisfied customers. It seems that this company doesn't go all out to satisfy customers – it goes all out to thrill them. Based on the letters of commendation reproduced online, great service and round-the-clock responsiveness are coupled with great prices. A perfect example is the company's current Kitchen Package promotion at just $4,888 (usually an already attractive $6,888).
The Kitchen Package includes the fabrication and installation of a 10-ft top and bottom kitchen cabinet with anti-slam drawers and hinges ABS trimming, laminate finish, stainless steel dish rack and a sandblasted glass panel for the sink area. It also includes labour to install the owner's cooker hood and hob. It also includes a free branded kitchen sink and tap, complete with installation!
In addition to the highly attractive Kitchen Package, Summit Design Studio is also offering an innovative Package Upgrade Program, which entitles the customer to generous upgrades dependent on the add-on amount at time of signing. These powerful incentives include: free cooker hood and hob; free wallpaper; a free upgrade to a quartz top surface for the kitchen cabinet; a free 6-ft casement door wardrobe in the master bedroom; and a free Daikin System 3 air-conditioner for all three bedrooms.
If you're not convinced yet, just visit the company's website and read the rave reviews from thrilled customers. Alternatively, call in to the company's showroom at Joo Chiat Road and discuss your needs, wish-list and budget with one of their highly attentive and responsive designers.
Summit Design Studio represents the peak of value, service and quality. Don't take our word for it ¬– listen to the word-of-mouth from its ecstatic customers. And if one of the promotional packages piques your interest, grab it now. Prices and offers like these cannot last for long.
All information is correct at time of printing, but maybe subject to change.
WHAT'S INCLUDED IN THIS PACKAGE
Carpentry
Feature Wall
Plumbing
Electrical Wiring
Flooring
False Ceiling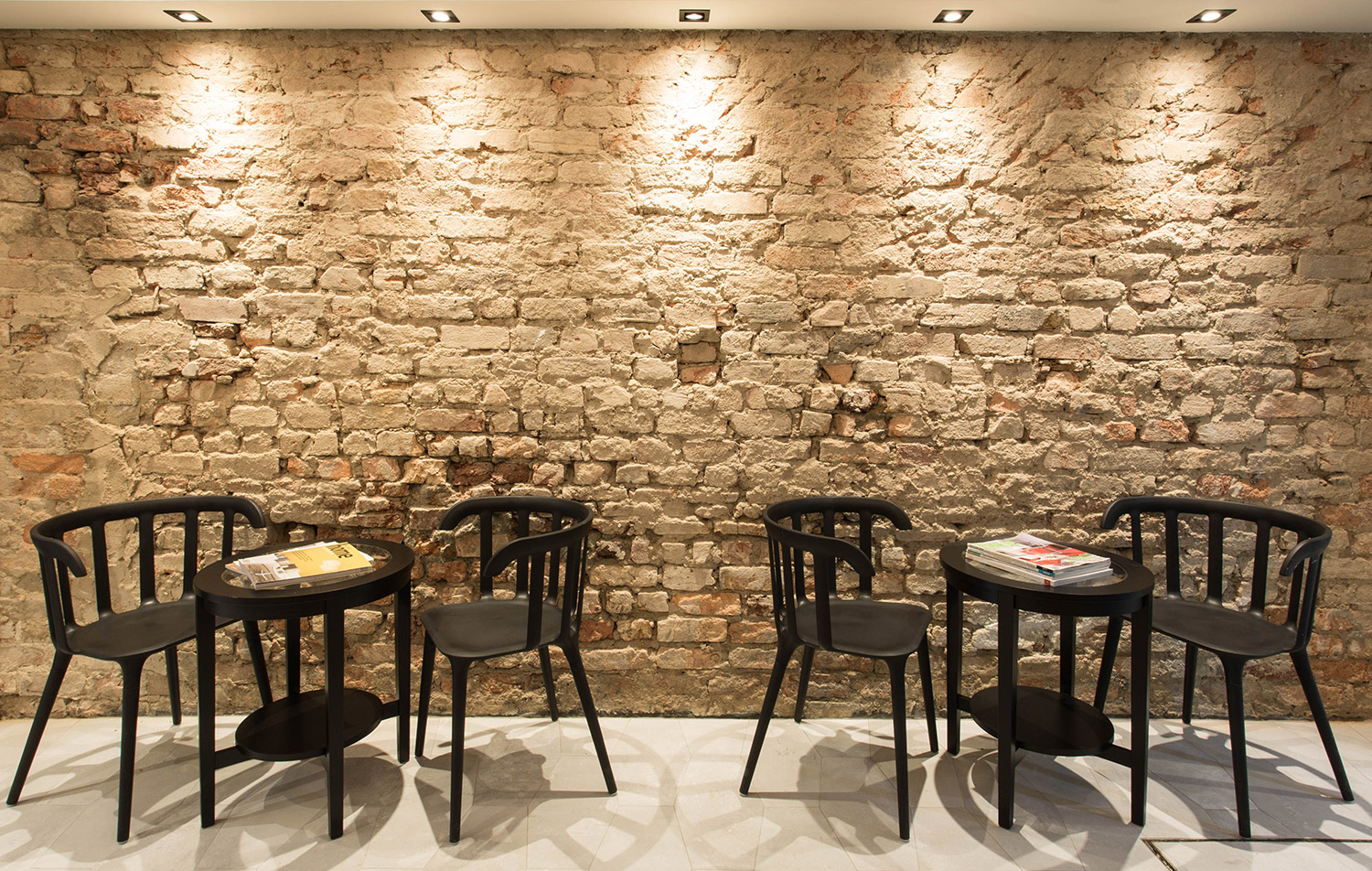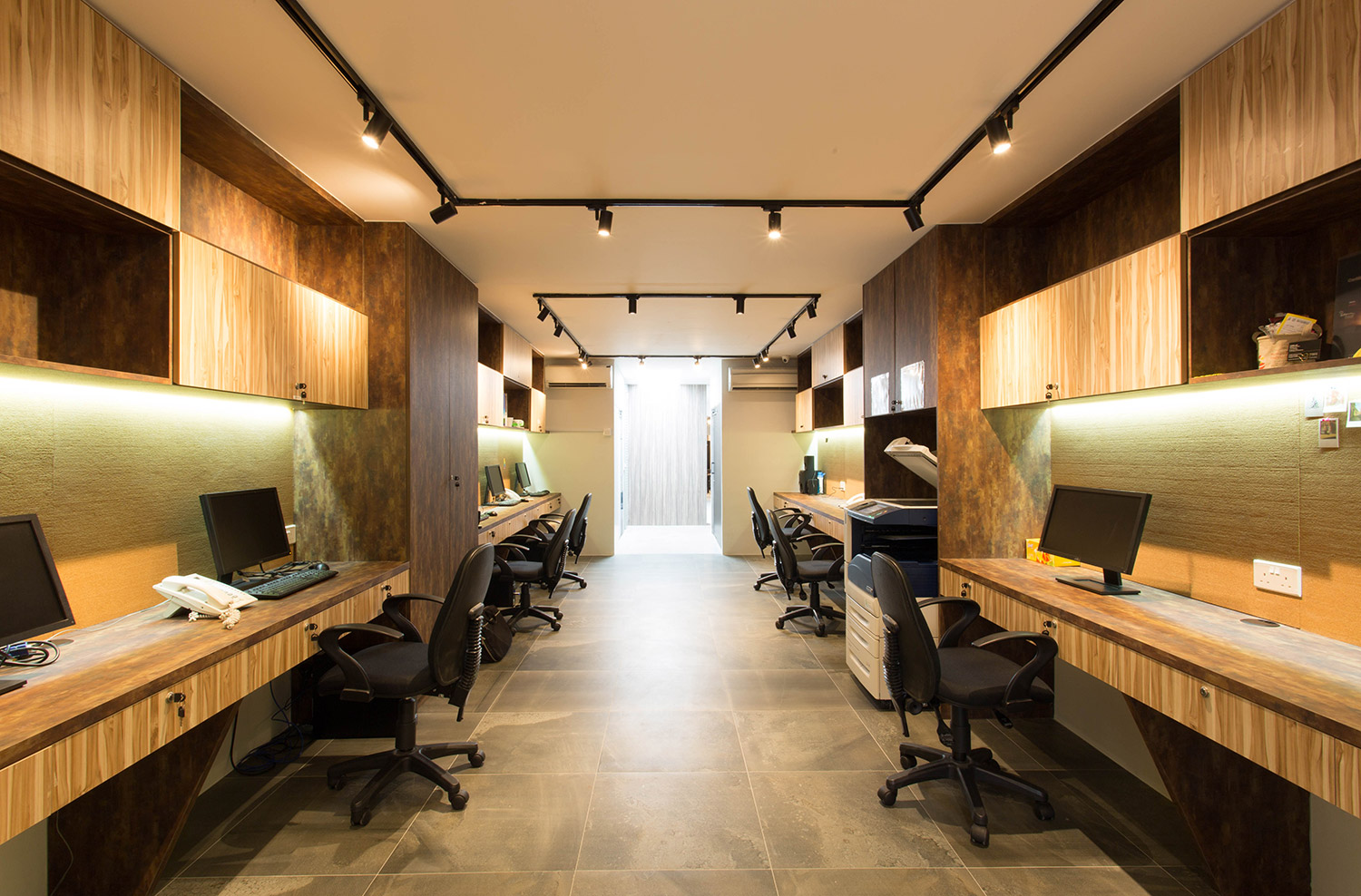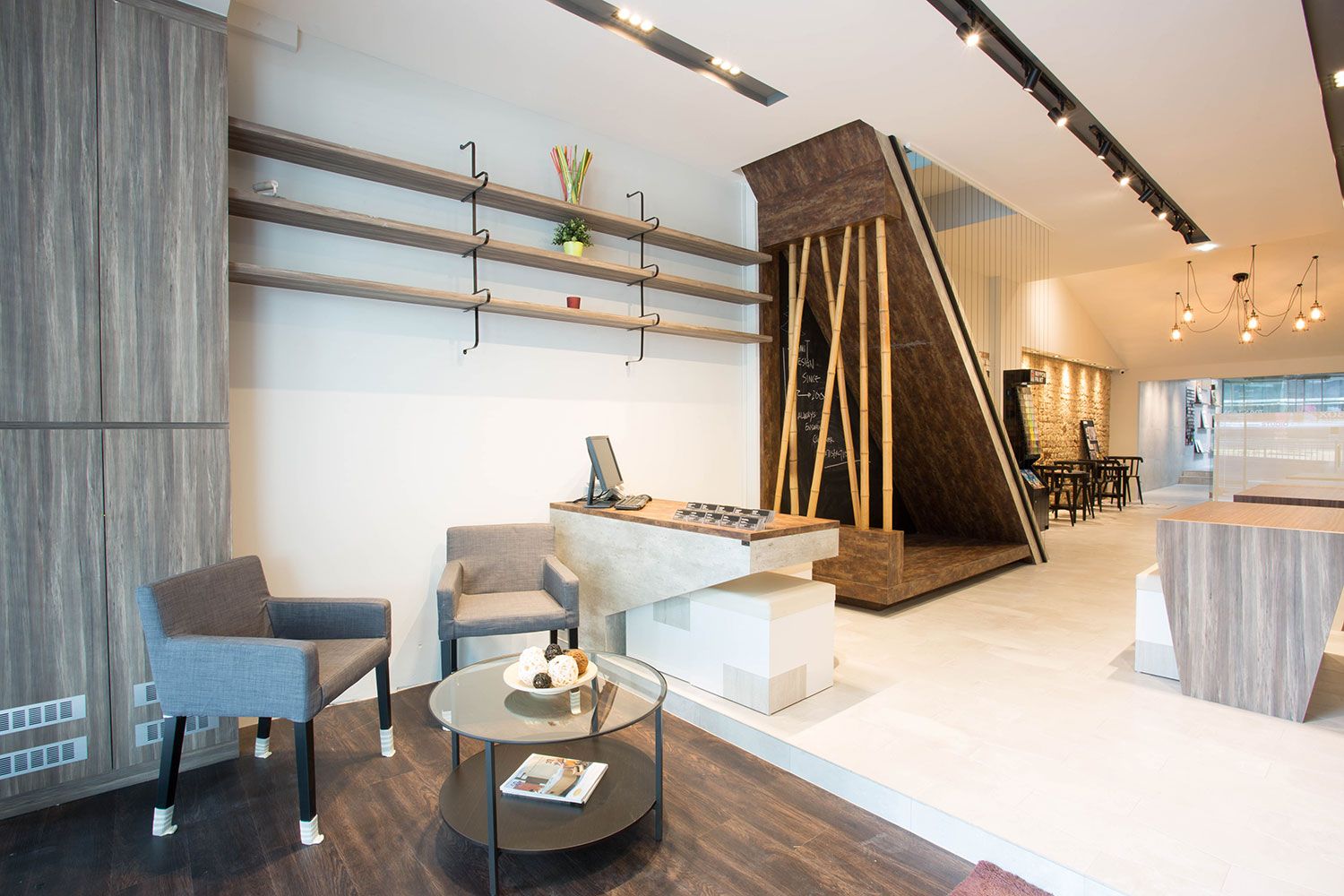 Enquire package
Win a Mercedes-Benz & Free Home Renovation worth $30,000!
Simply sign up an interior package with any of HomeRenoGuru.sg participating interior design firms to qualify.
* Terms & conditions apply
Service Rendered by ID
9 / 10
Design Concept
8.5 / 10
Quality of Renovation
9 / 10
Value for Money
8.5 / 10
$40,000
Condominium - Living Room
Contemporary
$40,000
Condominium - Bedroom
Contemporary
$51,000
HDB 4 Room - Bathroom
Contemporary, Modern
Design Firm Info
At Summit Design Studio we aim to provide each and every customer the best possible renovation experience and deliver a quality finish that has become a hallmark of our service. Backed by an experienced team of renovation consultants and skilled craftsmen, we approach each project with a highly streamlined process that is both hassle-free and convenient to the customer. We provide a full-fledged service from concept and design to final cleanup and handover, with our renovation consultant being with the customer each step of the way throughout the entire process. We are always ready to service around our customers' needs, and try our best to work around their busy schedules while still keeping to delivery deadlines as much as possible. No job is too small or too big for us. No customer requirements too challenging for us to fulfill. At Summit Design Studio we are committed to always ensuring customer satisfaction.
- BCA Licensed Contractor
- HDB Licensed Contractor