$50,000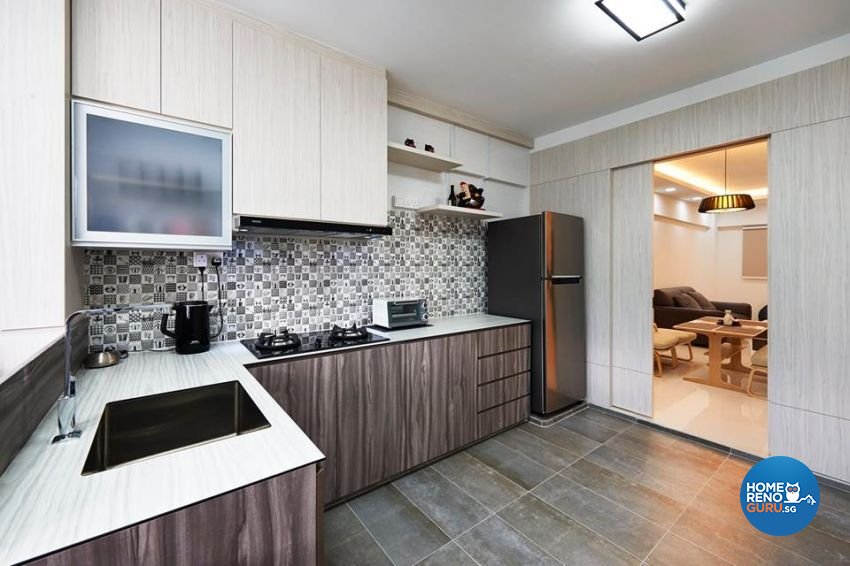 $50,000
$50,000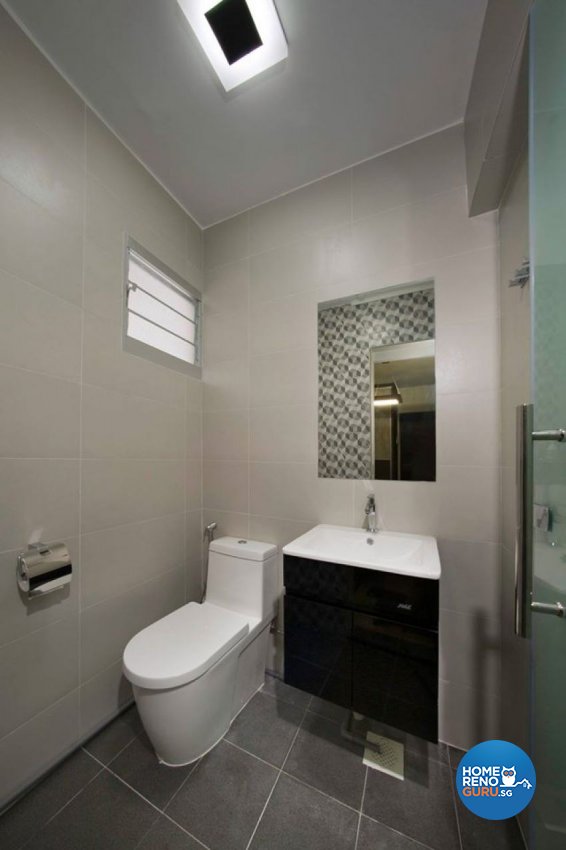 $100,000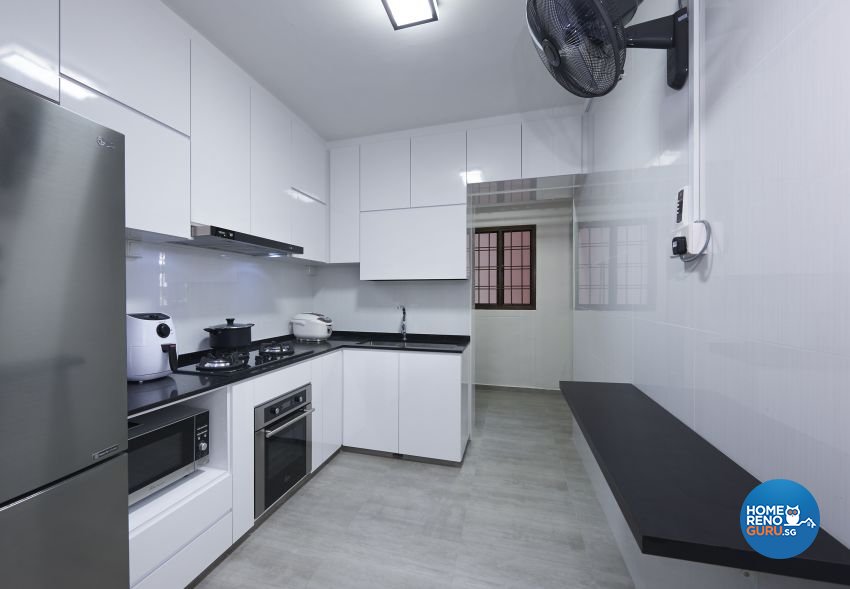 $100,000
What's special about this package
Exclusive offers!
3 Rm - $19,800, 4 Rm - $21,250, 5 Rm - $22,780

Price Inclusive of 3-in-1 Pre Pack Cement
Letter of warranty (2 Years) & after sales service
Carpentry Work includes design & fabricate 20ft kitchen cabinet with 1 set of glass door, handlers, drawers, dish tray, ABS trimming & laminate finish
Market-leading Nippon Paint used in all painting works
All information is correct at time of printing, but maybe subject to change.
WHAT'S INCLUDED IN THIS PACKAGE
Carpentry
Feature Wall
Plumbing
Electrical Wiring
Flooring
False Ceiling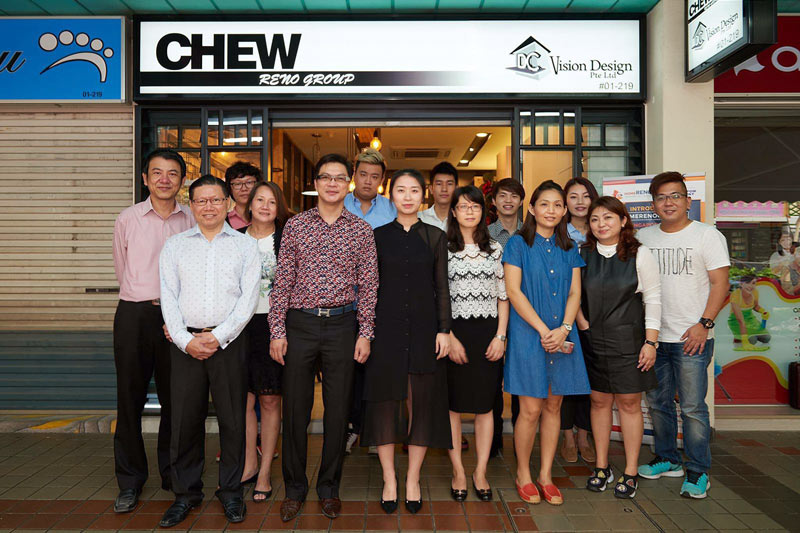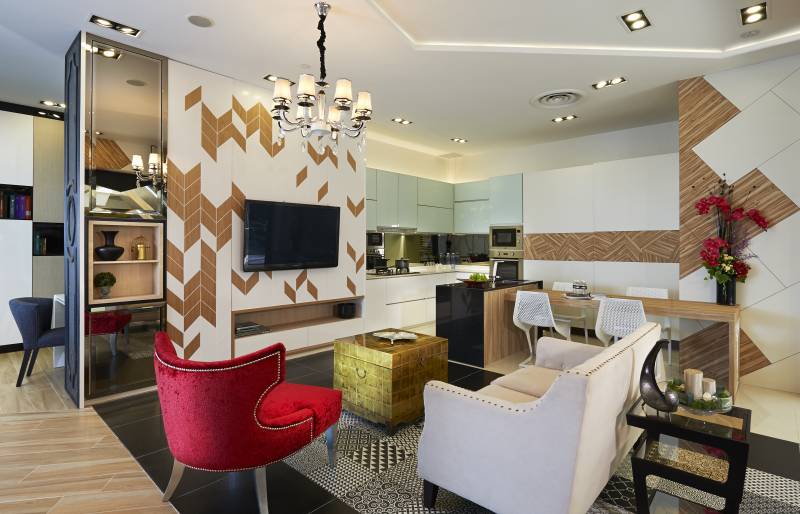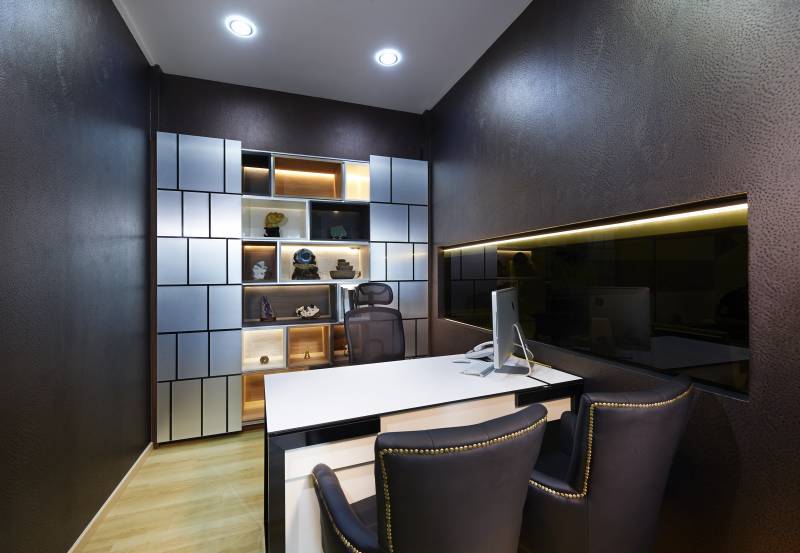 Service Rendered by ID
9 / 10
Design Concept
9 / 10
Quality of Renovation
9 / 10
Value for Money
8.5 / 10
$80,000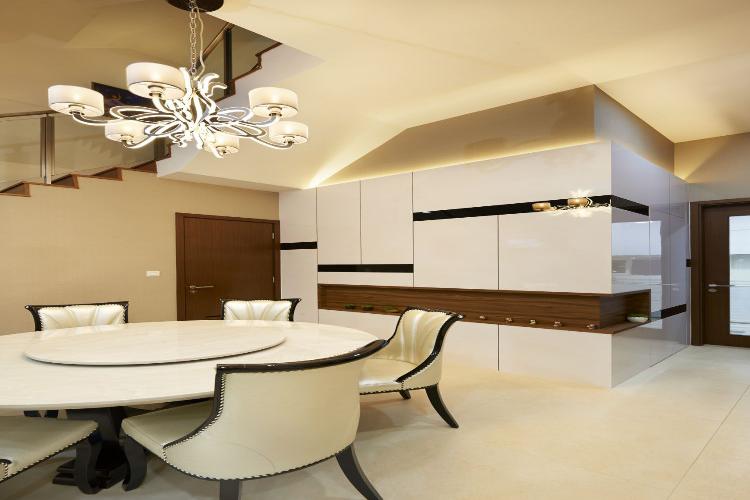 Landed House - Dining Room
Contemporary, Modern
$50,000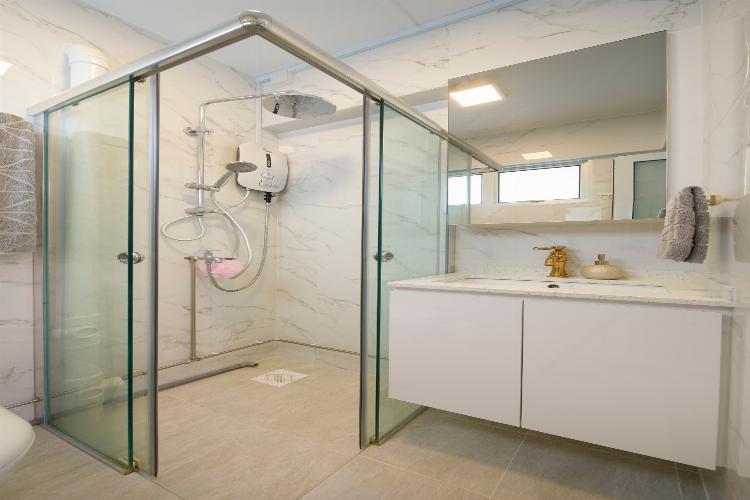 HDB 3 Room - Bathroom
Modern
$67,500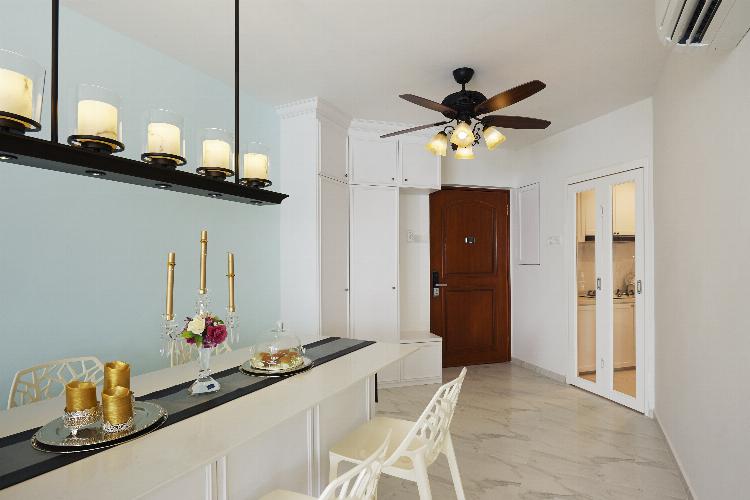 Condominium - Dining Room
Classical, Contemporary, Modern
Design Firm Info
DC Vision Design is one of the most recognized interior design and build design companies in Singapore. Equipped with over a combined 20 years of experience, our team of dedicated and creative interior design specialists have carried out numerous transformations to the satisfaction of our clients. We have the skills and the passion to carry out every project and oversee everything from space planning and concept design to construction documentation and management.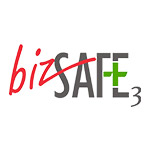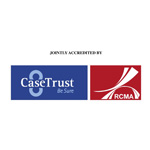 - Hdb License No.: HB-06-4833Z