$45,000
$90,000
$40,000
$50,000
What's special about this package
Exclusive package promotion!
Two Bathrooms Package
3 Room: $11,088
4 Room: $11,188
5 Room: $11,288
Kitchen & 2 bathrooms Package
3 Room: $22,688
4 Room: $22,788
5 Room: $22,888
Please view PDF for more!
All information is correct at time of printing, but maybe subject to change.
WHAT'S INCLUDED IN THIS PACKAGE
Carpentry
Feature Wall
Plumbing
Electrical Wiring
Flooring
False Ceiling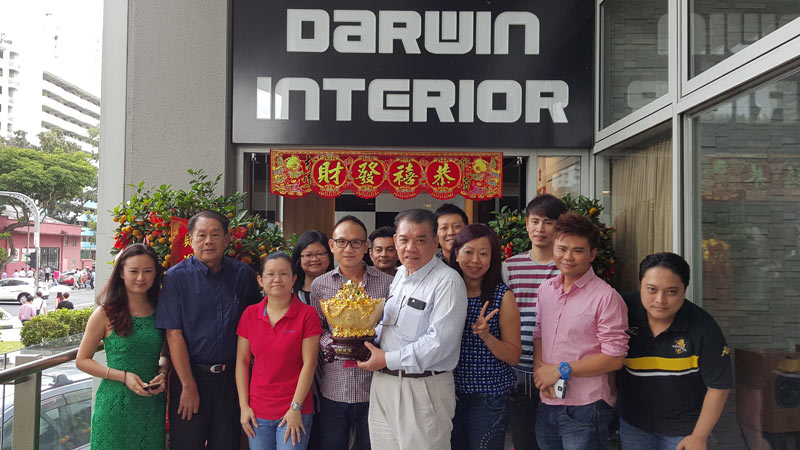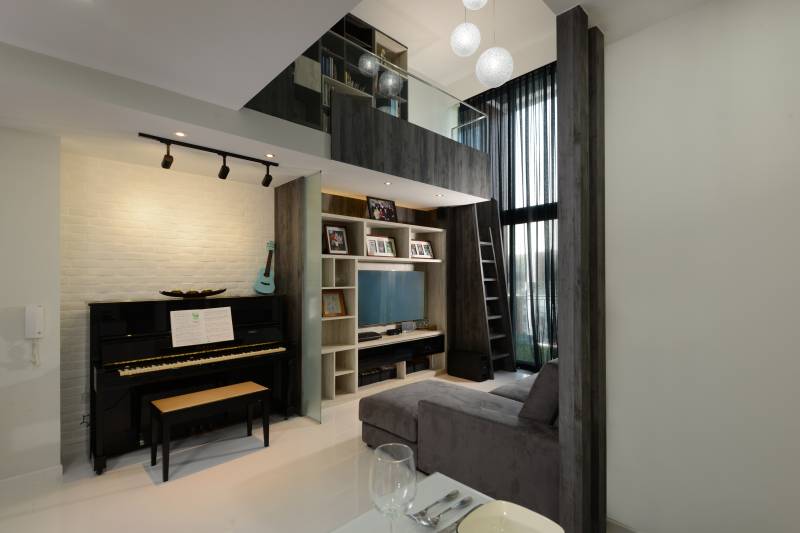 Service Rendered by ID
9 / 10
Design Concept
9 / 10
Quality of Renovation
8.5 / 10
Value for Money
8.5 / 10
$45,000
HDB 4 Room - Living Room
Contemporary, Minimalist, Modern
$35,000
HDB 4 Room - Bedroom
Contemporary
$75,000
HDB Executive Apartment - Dining Room
Contemporary, Modern, Scandinavian
Design Firm Info
With more than 22 years of partnering our clients in creating fresh, innovative and quality designs, Darwin Interior has earned the trust of many in Singapore's Interior Design industry. Our team of more than 30 professional project consultants places the interests of our clients at the center of every project. Darwin Interior specialises in residential, commercial, project management, space planning, carpentry fabrication and concept design.
Vision
At Darwin Interior, we have a mission to continuously help clients achieve their dream design interiors. We envision to be a leader in breaking new grounds in the Interior Design industry, bringing premium quality and unsurpassed creativity to our works.
Strength
Darwin Interior has 22 years of credibility to boast in the industry. With our own in-house carpentry factory and a dedicated team of 30 professional project consultants, we have an active partnership with clients in conceptualising design interiors, giving them a dream space with a personality that reflects their own.