$12,088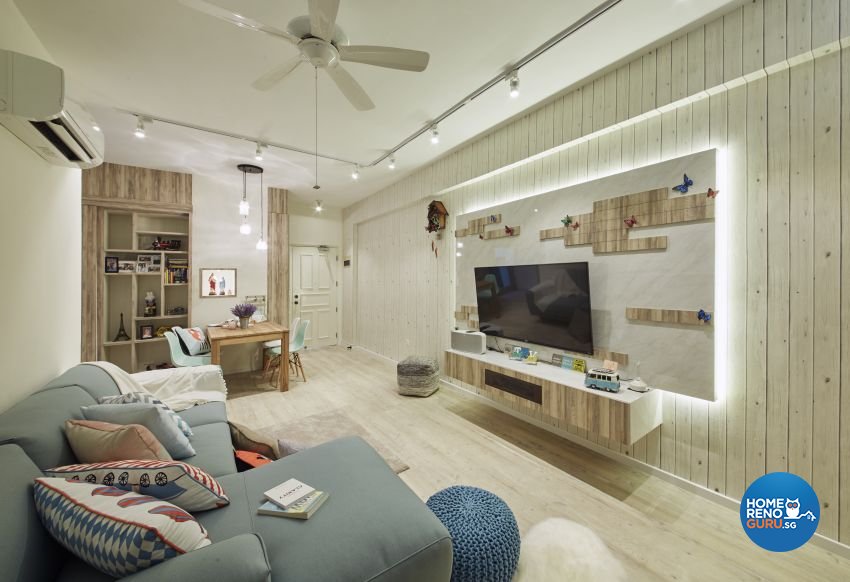 $12,088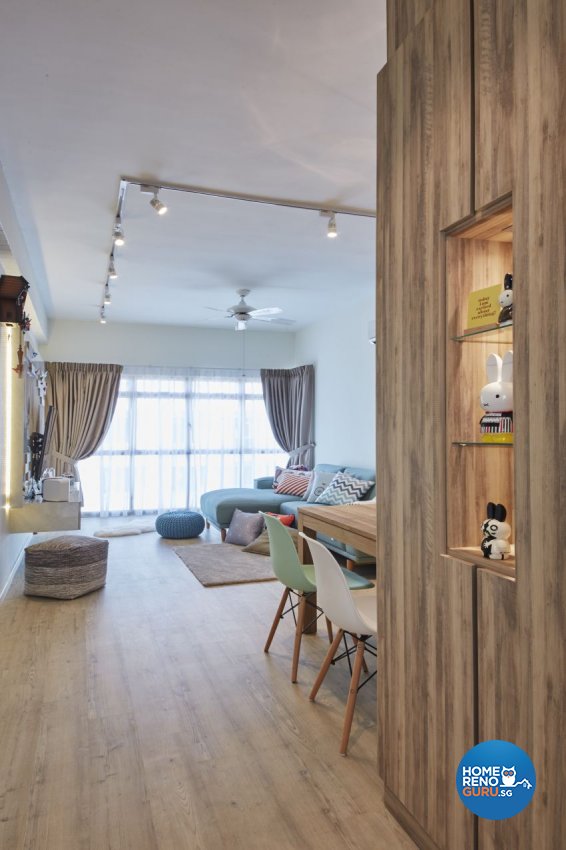 $0
$12,088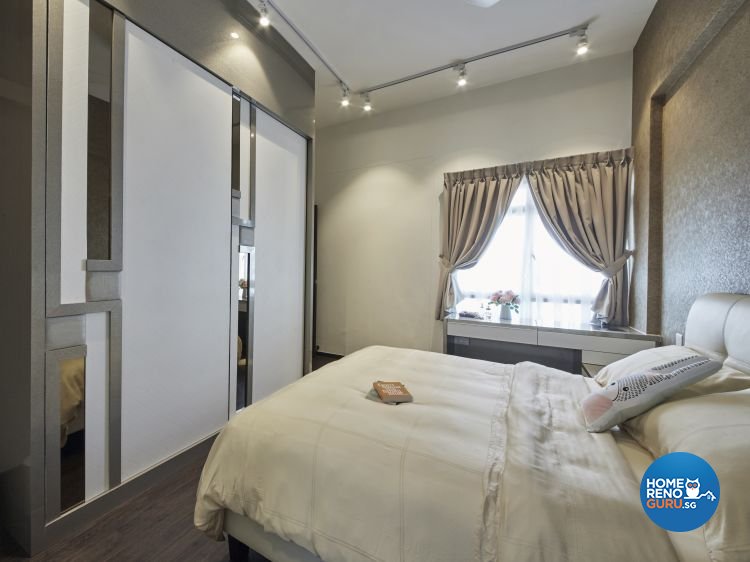 $12,088
$0
$12,088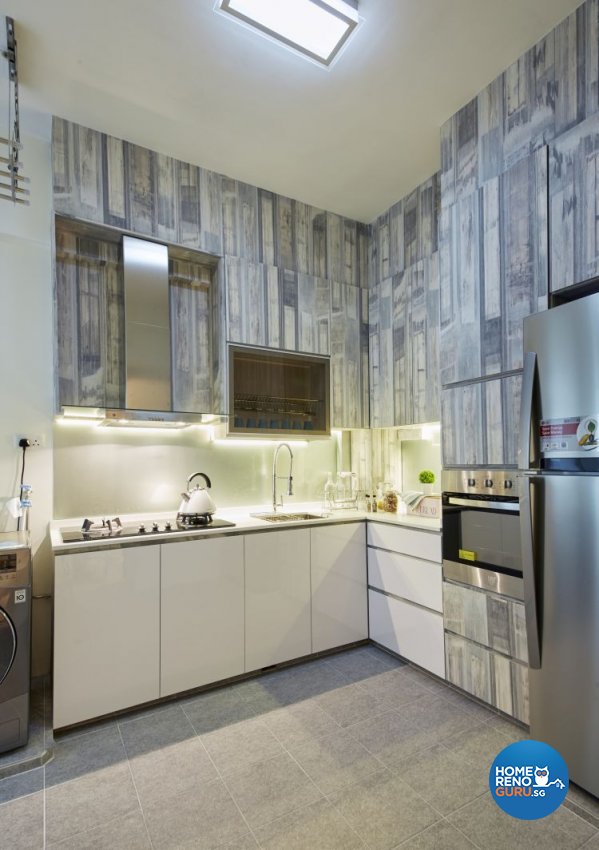 $12,088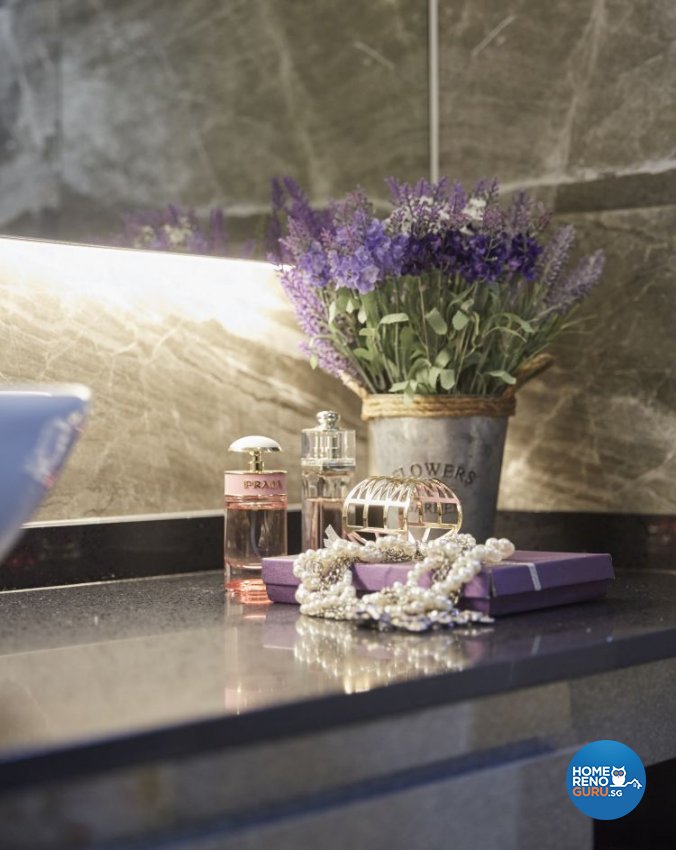 $0
What's special about this package
Exclusive offers!
Professional Services include:
Interior Design & Space Planning
Furniture Layout Plan
Designers 3D Persepctive Drawings
COlour & Material Proposal
Consultation & Project Management
Management Site Inspection
All information is correct at time of printing, but maybe subject to change.
WHAT'S INCLUDED IN THIS PACKAGE
Carpentry
Feature Wall
Plumbing
Electrical Wiring
Flooring
False Ceiling
Service Rendered by ID
9.5 / 10
Design Concept
9.5 / 10
Quality of Renovation
9 / 10
Value for Money
9 / 10
$98,000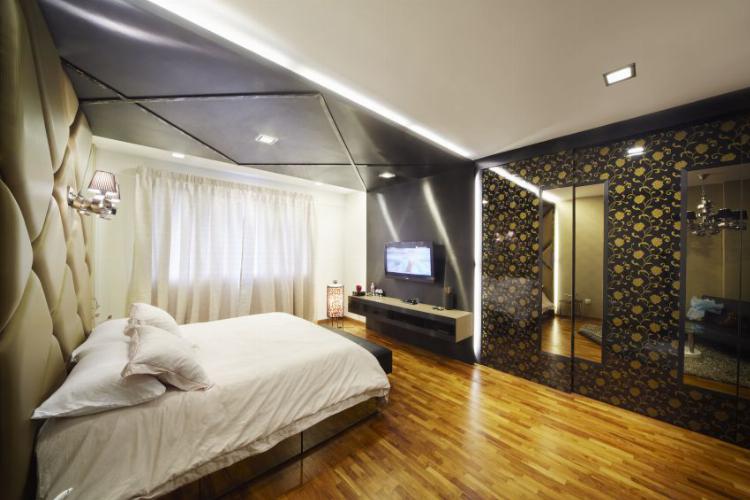 Landed House - Bedroom
Modern
$98,000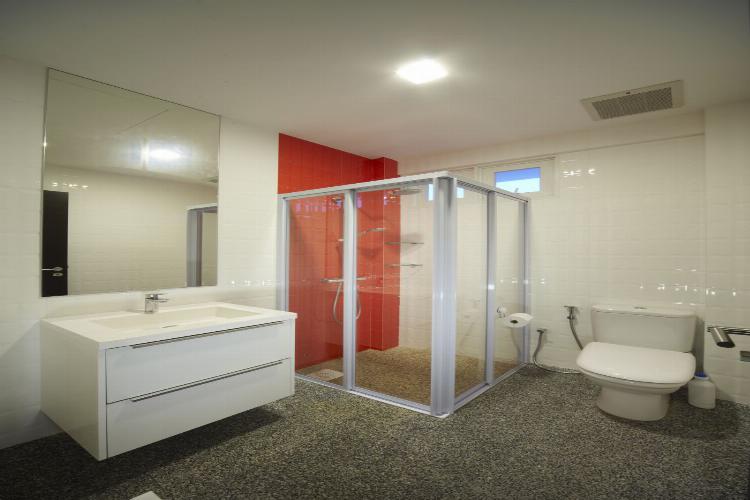 Landed House - Bathroom
Modern
$41,000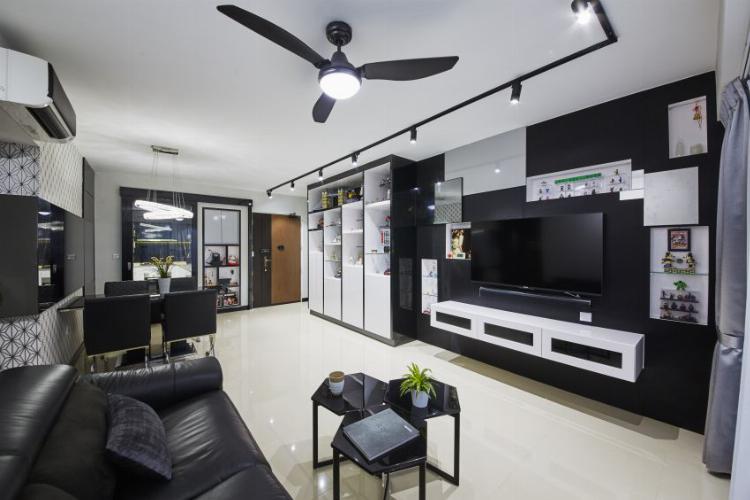 HDB 5 Room - Living Room
Modern
Design Firm Info
i-chapter is backed by a team of lively, dynamic and driven interior designers whom pride themselves on delivering unique individual designs to its ever-growing clientele. We dish out honesty and truthfulness when communicating with our clients and ensure that client expectations are constantly met and surpass for every project. That said, with the principal for having an eye for perfection, we will work closely with our clients so as to tune in their specific needs and likings, creating design that reflects the character and personality of each owner. Our design consultancy provides the whole spectrum of services from designing to supplying and installation of customized furniture. Our firm also deals with a wide range of projects, including HDB flats, condominium apartments, landed properties and commercial projects. Image, innovation, idealistic and ideas are the four tenets that would sum up the design sensibility of our consultancy firm.