$30,000
$30,000
$30,000
$35,000
$40,000
$38,000
$39,999
$39,999
$60,000
$60,000
What's special about this package
Exclusive offer!
Attractive prices on Resale Designer Kitchen & Bathroom packages
From $24888 Kitchen & 2 Bathroom

Contact us or View PDF for more details!
All information is correct at time of printing, but maybe subject to change.
WHAT'S INCLUDED IN THIS PACKAGE
Carpentry
Feature Wall
Plumbing
Electrical Wiring
Flooring
False Ceiling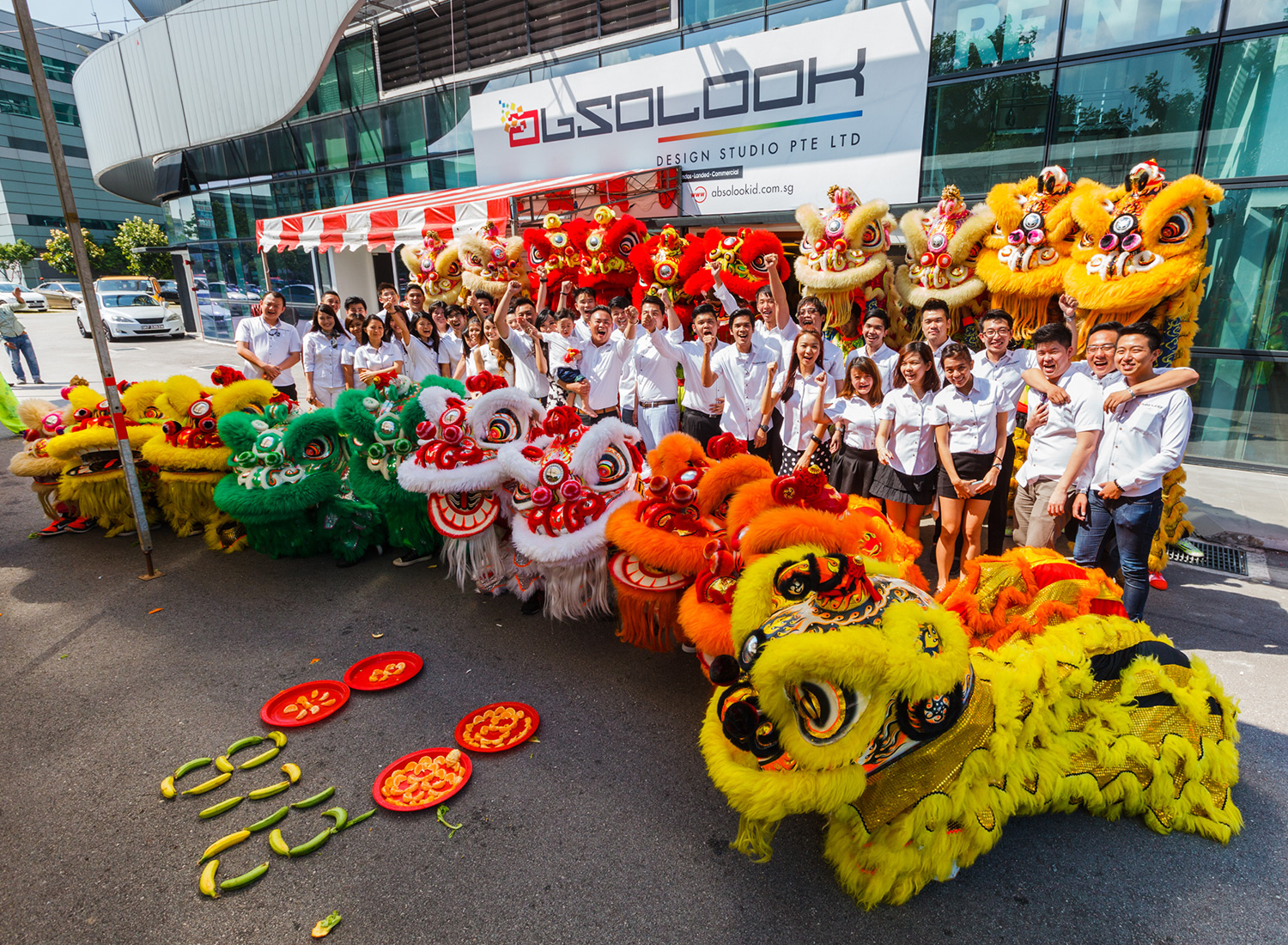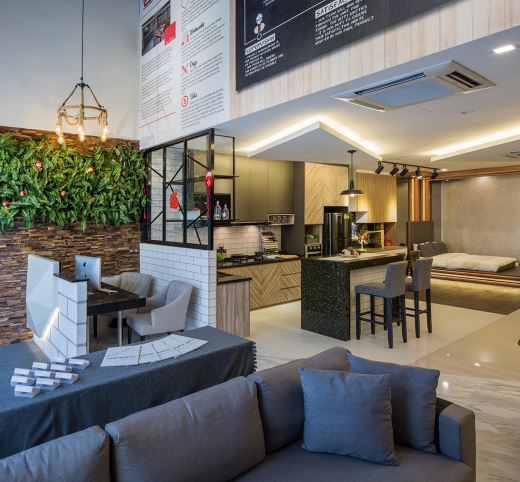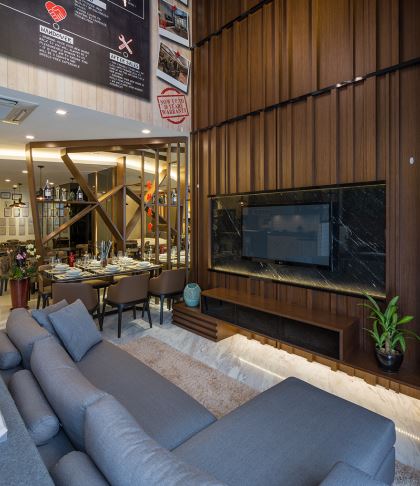 Service Rendered by ID
9.5 / 10
Design Concept
9 / 10
Quality of Renovation
9.5 / 10
Value for Money
9 / 10
$70,000
HDB 4 Room - Bedroom
Scandinavian
$24,000
HDB 4 Room - Living Room
Industrial, Modern
$80,000
HDB 5 Room - Living Room
Contemporary, Modern, Scandinavian
Design Firm Info
We specialize in Interior design, Space planning, 3D perspective, HDB, Condos, Landed and Commercial Property. Our directors have vast experience of over a decade in renovations and design industry from hundreds of projects and counting. Our aim is to provide the best workmanship and materials with the best service to provide our valued customers at a reasonable and affordable price tag. We are customer orientated and aim to provide the best value to our clients.
At ABSOLOOK, you can entrust your home with us as we not only provide the best for your home, we also provide valuable recommendations and suggestions for your home designs, warranty and immaculate after sale service. Most importantly, we have our own in-house designers, contractors and workers to provide a one-stop service to our customers to make the whole process hassle-free and a pleasure experience. We believe in building long term relationships with our clients, therefore our customers are mostly referred and recommended after hearing from our satisfied customers and splendid feedbacks. To us, providing honest quotation and sincere advise is our direction. Most importantly, we have our very own in-house factory where we can custom make all wooden fabricated items like build-in wardrobes, TV console, doors and etc. Therefore you can ensure that you can get the best quality and price with us. Unlike other renovation contractors who go thru many folds to obtain these items.
At ABSOLOOK, we have our experienced and responsible people and we deliver what we promise. We want to be your preferred professional partner and when we work together, YOU will definitely get the absolute "ABSOLOOK" experience with us.
- Singapore Prestige Enterprise award 2014/2015