$14,380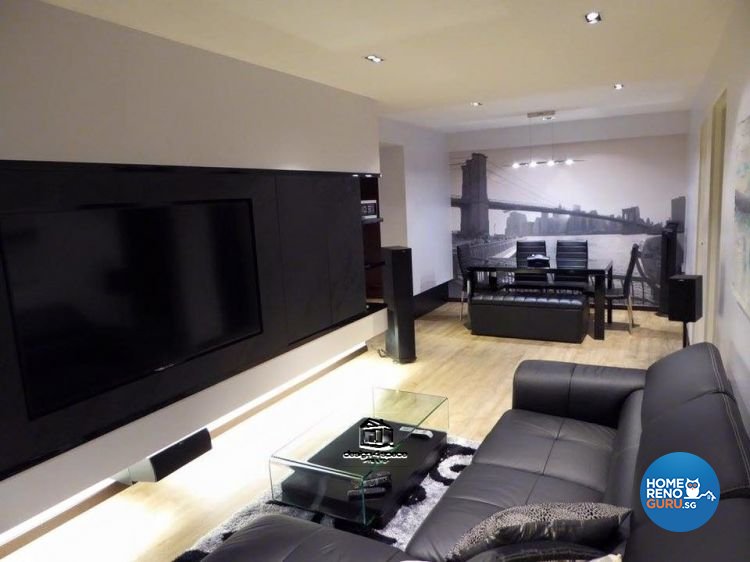 $14,380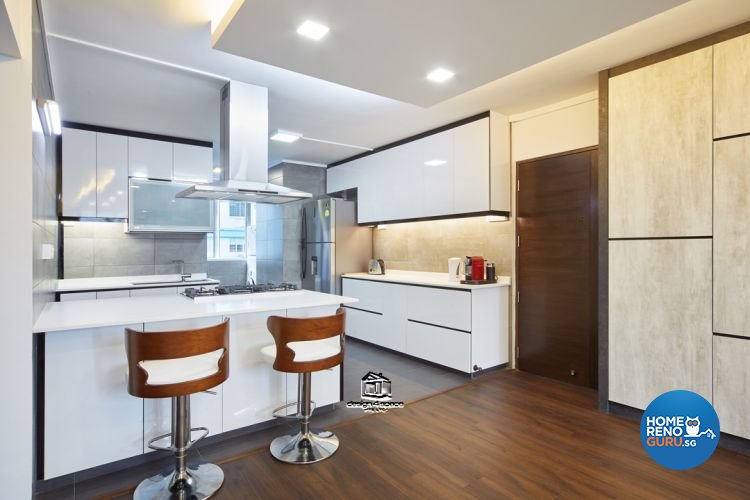 $14,380
$14,380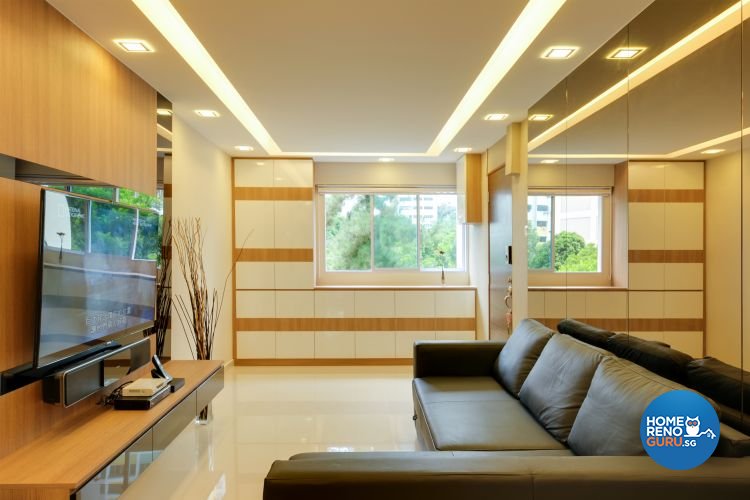 What's special about this package
Also available in Luxurious Package @ 2Rm - 13,780 / 3Rm-14,380 / 4Rm - 15,580 / 5Rm - 16,480 / Exec - $17,280
Download PDF for more details!
Design4Space has over 1000 residential and commercial projects to its name. It has built a reputation by providing creative and innovative design concepts that reflect its clients' personalities and respect their budgets. In 2014, the company was honoured with the Singapore SME Prestige Award. The company insists on using quality materials, attested by its use of market-leading Nippon Paint brand paints in all of its projects.A dedicated Design4Space designer will manage and oversee every element of each project from start to finish. Working to pre-agreed timescales and budgets, this approach guarantees a high level of continuity that is essential to the successful delivery of every project.The Design4Space philosophy certainly pays off in terms of customer satisfaction. Lavish praise is heaped upon the company in the glowing testimonials from clients, which are available for viewing on the company's website.
Sign up for a Design4Space package now, through HomeRenoGuru, and receive welcome vouchers and sizeable discounts on selected Ultimate Packages.
All information is correct at time of printing, but maybe subject to change.
WHAT'S INCLUDED IN THIS PACKAGE
Carpentry
Feature Wall
Plumbing
Electrical Wiring
Flooring
False Ceiling
Service Rendered by ID
10 / 10
Design Concept
9.5 / 10
Quality of Renovation
9.5 / 10
Value for Money
9.5 / 10
$38,000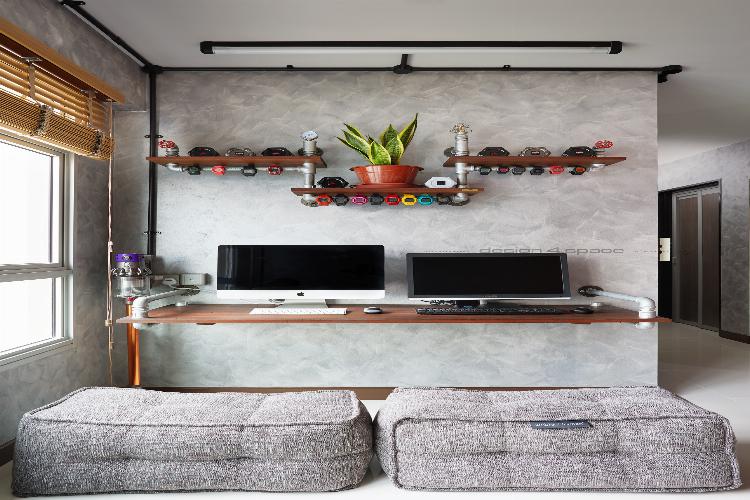 HDB 3 Room - Living Room
Industrial, Retro
$50,000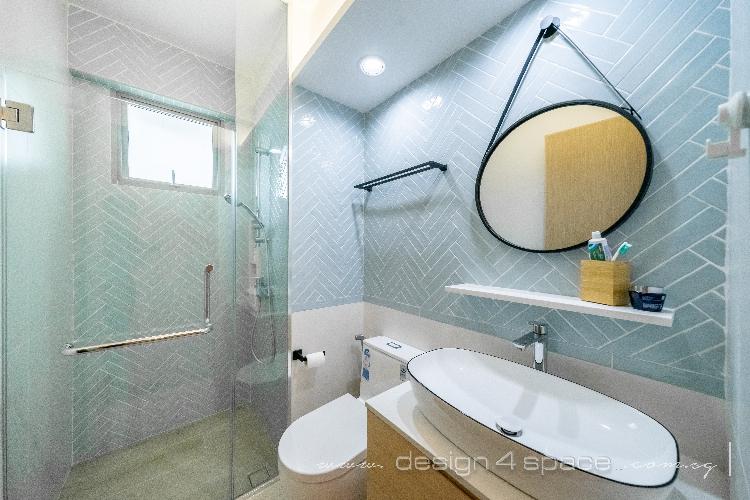 HDB 3 Room - Bathroom
Contemporary
$36,000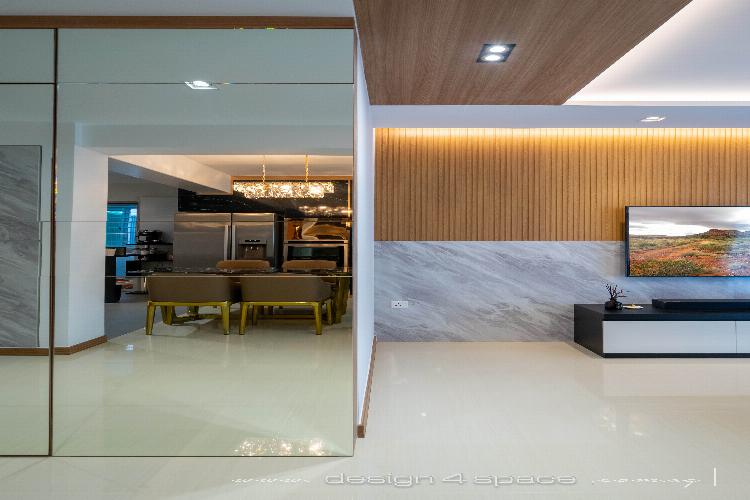 HDB 4 Room - Living Room
Contemporary
Design Firm Info
Design 4 Space Pte Ltd (previously known as Ritz Decor established in June 2002) and had since evolved from a humble set-up into a fully integrated interior design firm with a group of talented & dedicated designers, specialises in retail, residential & commercial projects. With out knowledge, professionalism, efficiency and talent, clients can trust that they are in good hands. Our past experiences in more than 1000 projects and our excellent workmanship, we are able to product innovation solutions, creativity & uniqueness in creating your dream home. We are formally accredited by the following authorities and organisations: - HDB Registered Contractor - Casetrust-Rcma (jointly accredited) - Singapore's Outstanding Enterprise 2012 - Singapore Building & Construct Award 2013 - Singapore SME Prestige Award 2014 - The Singapore Renovation Contractors and Material Suppliers Association (RCMA) - An exclusive partner with Nippon Paint and their choice of designers - A Level 3 BizSAFE certificate for Safety and Risk Management standard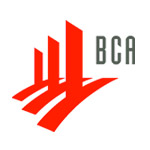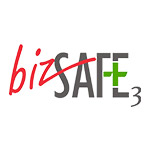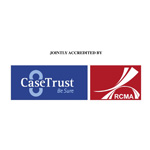 - Building and Construction Excellence Award 2013
- HAFELE Studio Partner