$70,000
$70,000
$70,000
$70,000
$70,000
$70,000
$70,000
$70,000
What's special about this package
A leader in residential and commercial renovations, Sky Creation is pleased to have been selected by HomeRenoGuru as a partner in the first of its exclusive monthly special packages.
In particular, Sky Creation is extending an exclusive offer on its popular Standard and Premium packages for HDB apartments. Honoured with a string of industry awards, this growing enterprise has offshore offices in leading cities in the region and enjoys a reputation for great quality, impeccable service and excellent value.
Sky Creation benefits its clients greatly by owning and operating its own fully equipped workshop, together with close working relationships with premium kitchen brands. It insists on quality materials, as exemplified by the 'Anti Stain' super polished homogeneous floor tiles that come with its Standard package. Unlike many other firms that source for cheap unbranded materials, Sky Creation insists on high quality materials that will outlast the warranty and reaffirm your choice of interior design firm for many years to come.
Sky Creation's Standard and Premium packages come with all the usual inclusions together with a casement built-in wardrobe in the master bedroom and a tempered glass shower screen in the master bathroom. The Standard package uses only market-leading Nippon Paint in all painting works.
Though many firms offer a turnkey solution, Sky Creation truly delivers. Clients enjoy a single point of contact from conception to completion of a project, and can confidently expect the keys to their renovated home delivered to them on time and on budget.
All information is correct at time of printing, but maybe subject to change.
WHAT'S INCLUDED IN THIS PACKAGE
Carpentry
Feature Wall
Plumbing
Electrical Wiring
Flooring
False Ceiling
Service Rendered by ID
9.5 / 10
Design Concept
9.5 / 10
Quality of Renovation
9.5 / 10
Value for Money
9 / 10
$48,000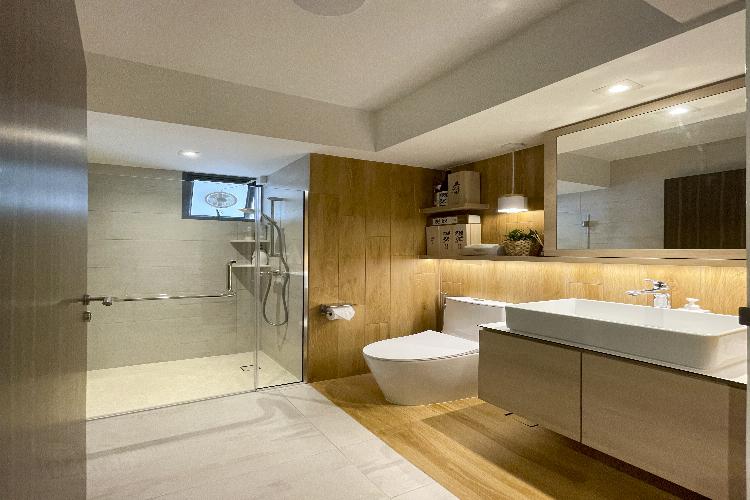 HDB 4 Room - Bathroom
Scandinavian
$33,000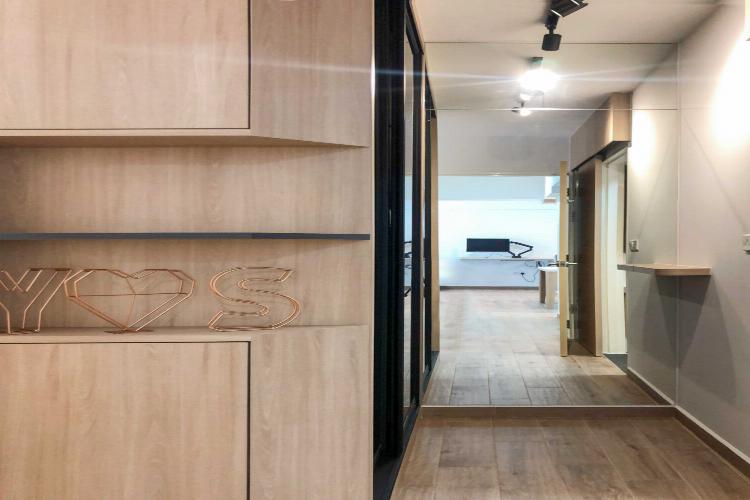 HDB 3 Room - Bedroom
Scandinavian
$37,000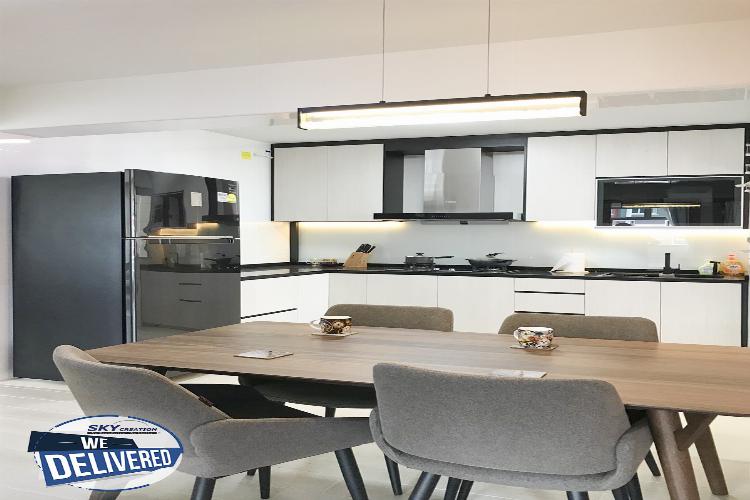 HDB 4 Room - Kitchen
Scandinavian
Design Firm Info
Sky Creation is a leading space solution provider that has sealed its position in Singapore's creative industry. Since our inception in 2008, the company has evolved from a mere interior design and consultancy firm, to becoming a dynamic enterprise that stands out in the industry today as a platform for a host of comprehensive creative solutions - including interior design and renovation, architectural planning and design, furniture manufacturing and construction. At Sky Creation, innovation and creativity form the cornerstone of our design philosophy, as our creative team delivers a suite of solutions to meet the demands of its client, be it for residential or commercial spaces. Out multi-disciplined team of service-minded professional clients with innovative solutions and smart use of space. Apart from its headquarters and four branch offices in Singapore, Sky Creation boasts a growing presence in countries such as China, Hong Kong, Malaysia, and Southeast Asia.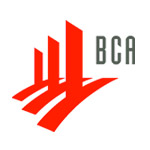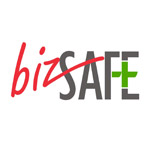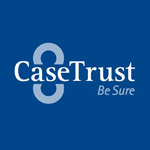 - ISO 14001:2004
- ISO 9001:2008