$23,000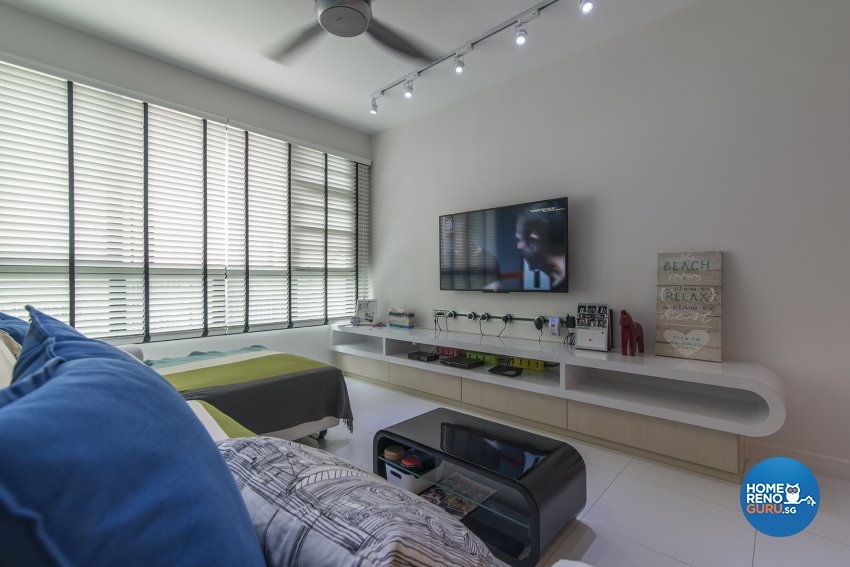 $23,000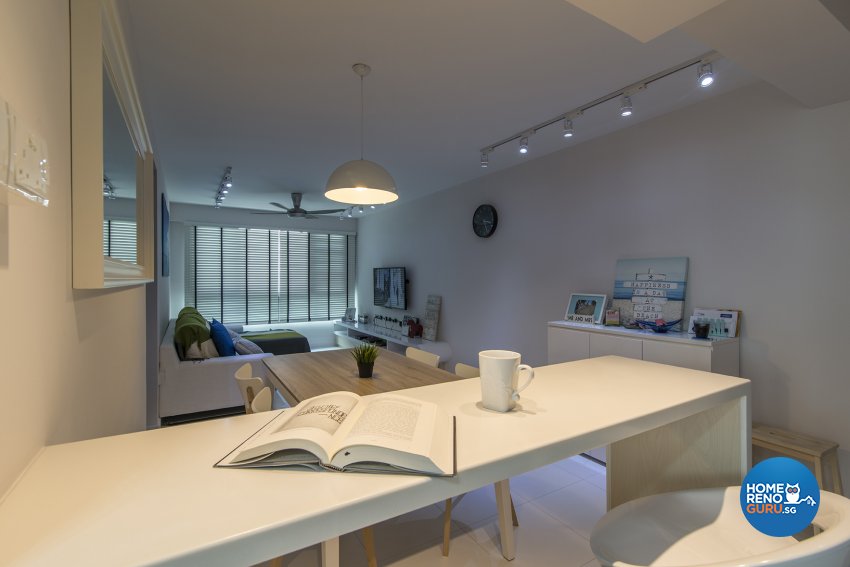 $23,000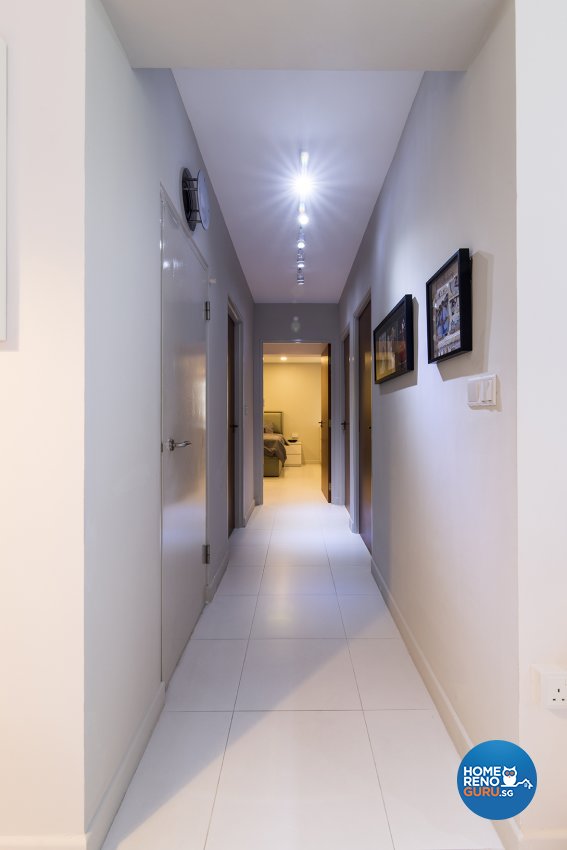 $23,000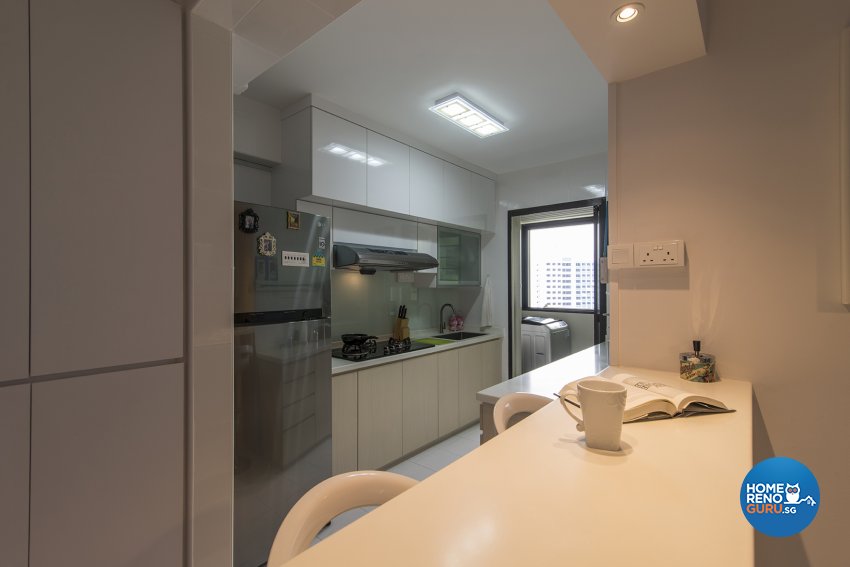 $23,000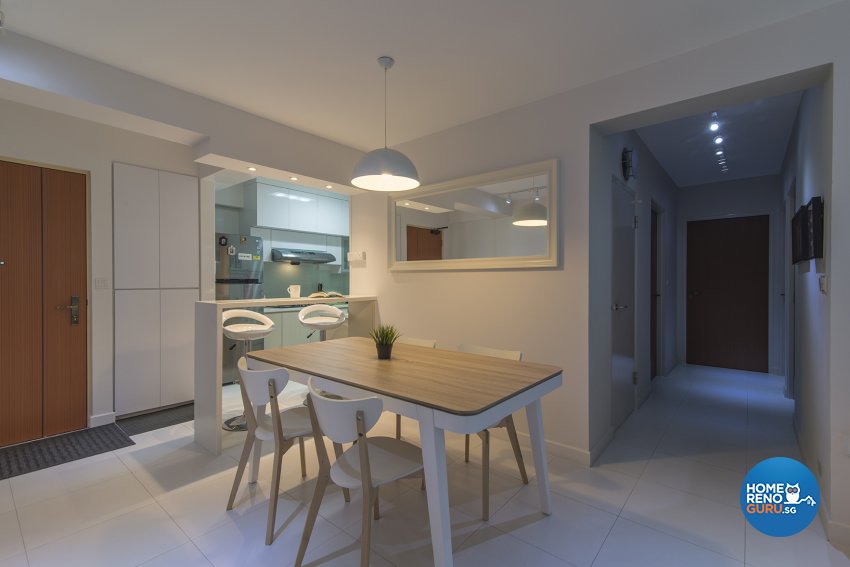 $23,000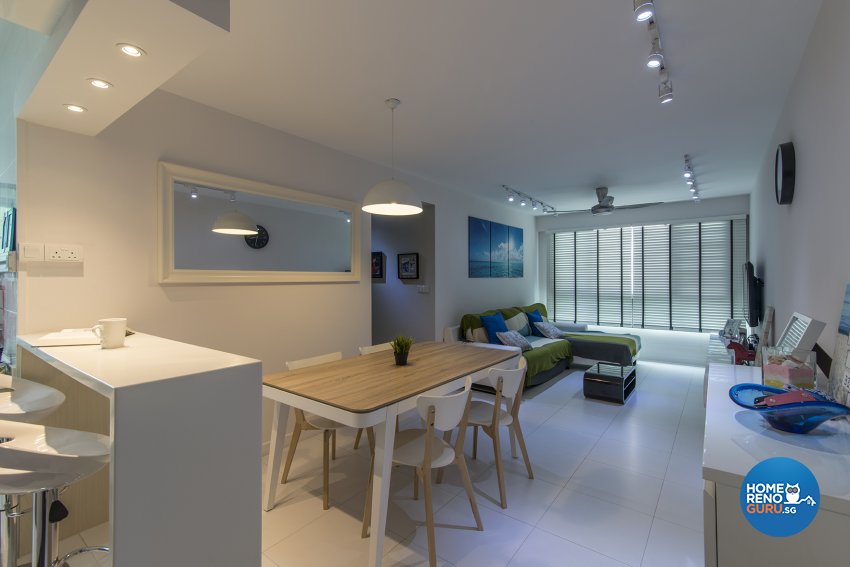 $23,000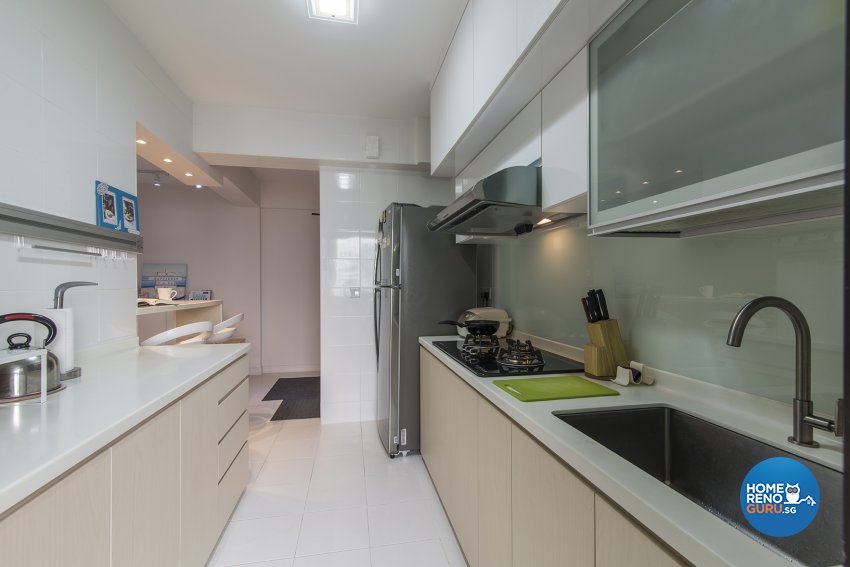 $23,000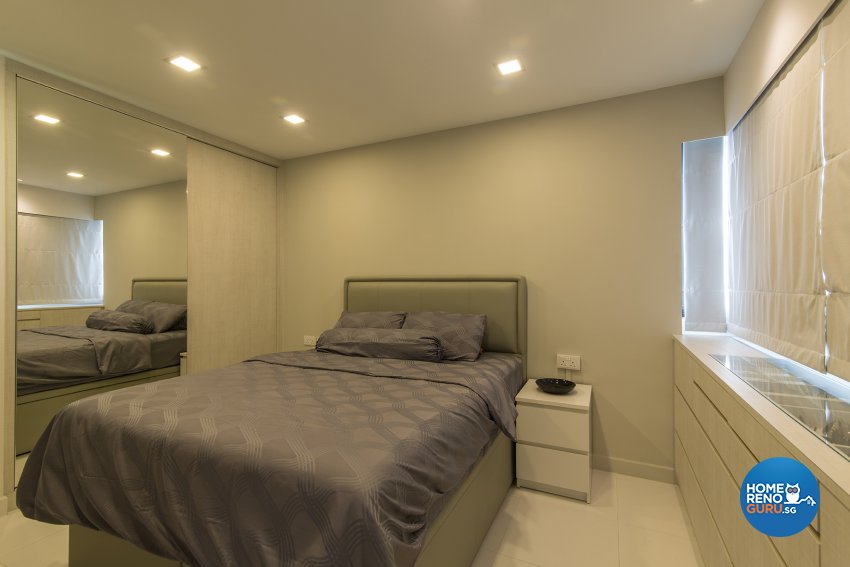 What's special about this package
BTO Premuim Move In Package $12,888 Nett
Free Gifts included! Click on View PDF to find out more!
All information is correct at time of printing, but maybe subject to change.
WHAT'S INCLUDED IN THIS PACKAGE
Carpentry
Feature Wall
Plumbing
Electrical Wiring
Flooring
False Ceiling
Service Rendered by ID
9 / 10
Design Concept
9 / 10
Quality of Renovation
9 / 10
Value for Money
9 / 10
$20,000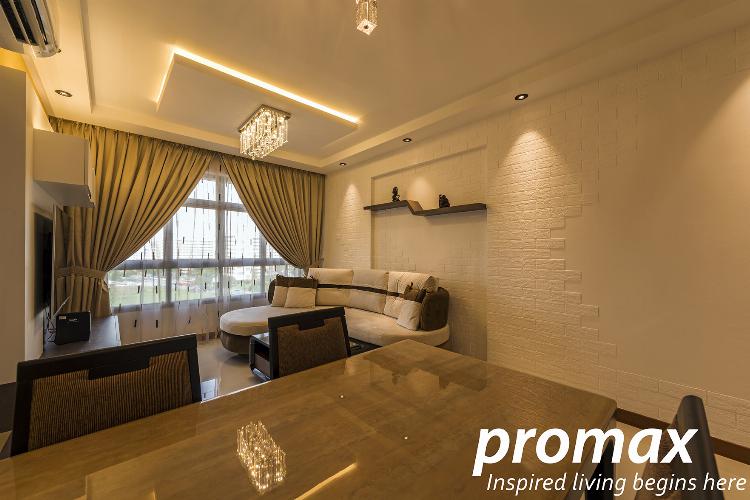 HDB 5 Room - Living Room
Contemporary, Modern
$80,000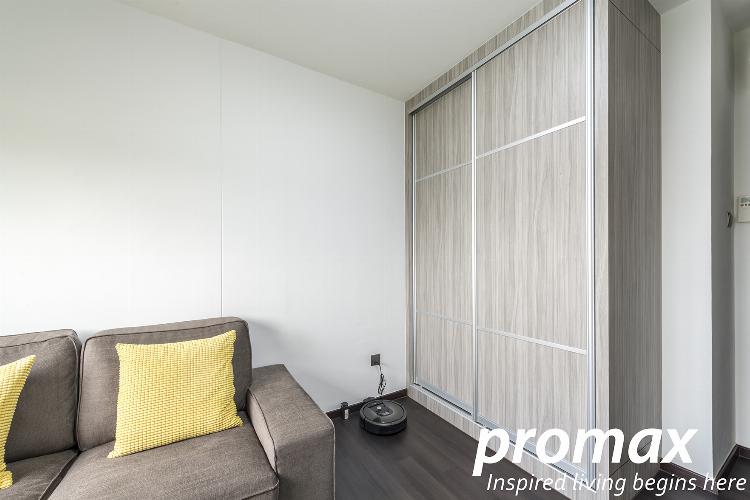 HDB 4 Room - Living Room
Resort
$37,000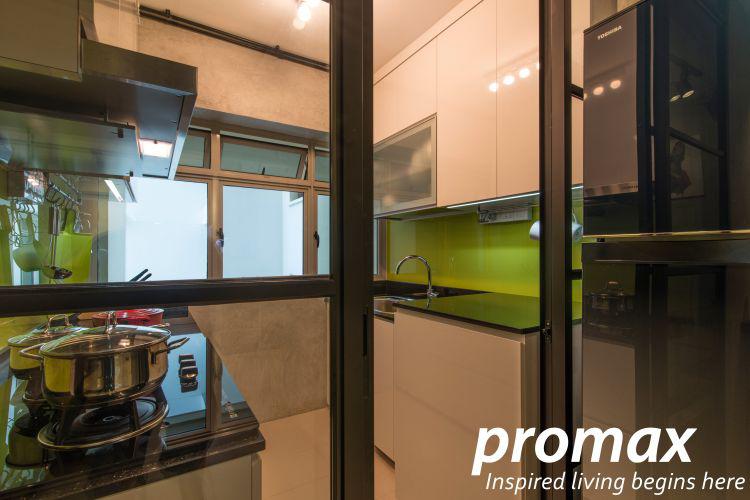 HDB 4 Room - Kitchen
Industrial, Retro
Design Firm Info
At Promax Design Pte Ltd, we believe in listening to our clients, sharing your aspirations and understanding your needs. Since 1994, we have been providing complete interior design services for the residential and commercial sector. Our exclusive design and custom contract works are driven by a philosophy of bringing out the personality and character of our clients by design. With our professional and reliable team of interior designers and project managers, you can expect quality services at every stage. No project is too small for us. Delivering a keen interest in your needs and high standards of quality work is our key to serving you better.