What's special about this package
Exclusive offer for Sep 2016 - Mar 2017 only!
View PDF to find out more!
All information is correct at time of printing, but maybe subject to change.
WHAT'S INCLUDED IN THIS PACKAGE
Carpentry
Feature Wall
Plumbing
Electrical Wiring
Flooring
False Ceiling
Service Rendered by ID
9.5 / 10
Design Concept
9 / 10
Quality of Renovation
9 / 10
Value for Money
9 / 10
$40,000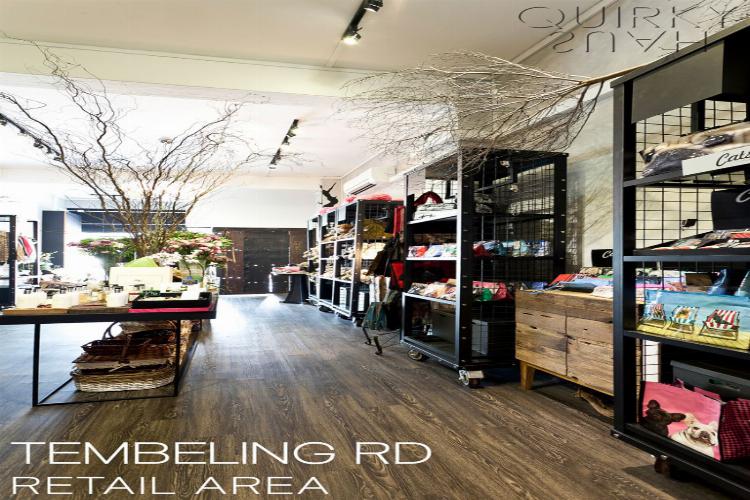 Retail - Commercial
Scandinavian
$40,000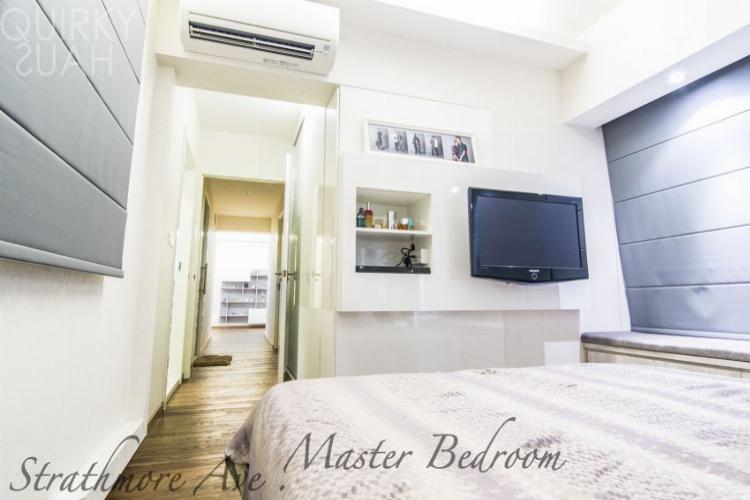 HDB 4 Room - Bedroom
Minimalist, Modern
$15,000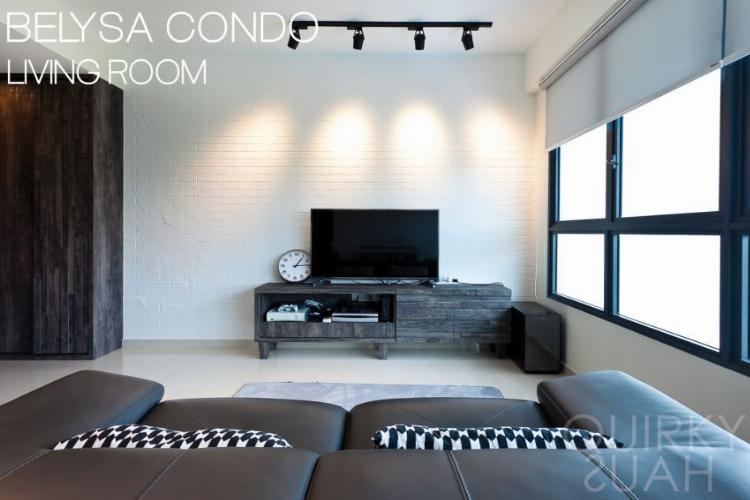 Condominium - Living Room
Minimalist, Modern
Design Firm Info
With over a decade of experience, serving hundreds of clients all over Singapore and Malaysia, Quirky Haus has established itself as a client centric and boutique interior design firm - dedicate to the needs of every client, individual or business. They say that successful use of space depends on the philosophy behind it, and the clever blend of practicality along with it.

Quirky Haus has spent years perfecting this blend; finding inspiration to adapt to every proect, and fully bring out the potential in every client's space. With three distinct companies under its umbrella, Quirky is able to handle interior design projects of any scale, and any specifications, be it residential or commercial projects.
-