$40,000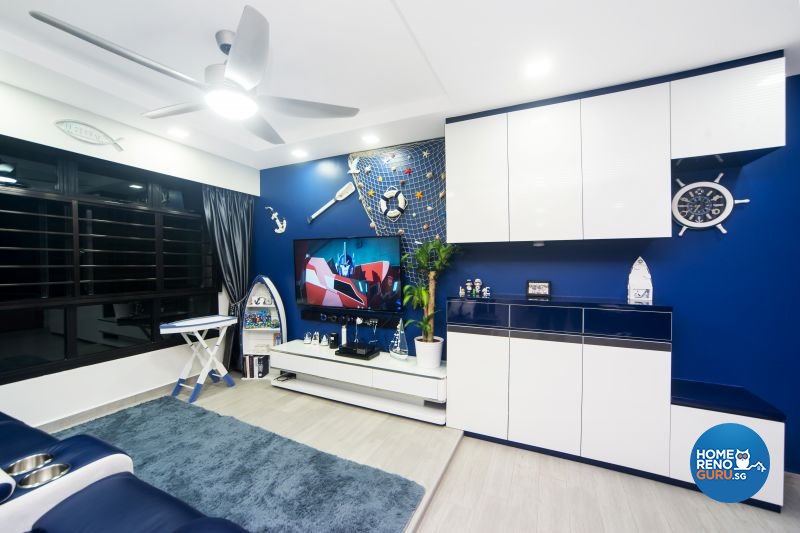 $40,000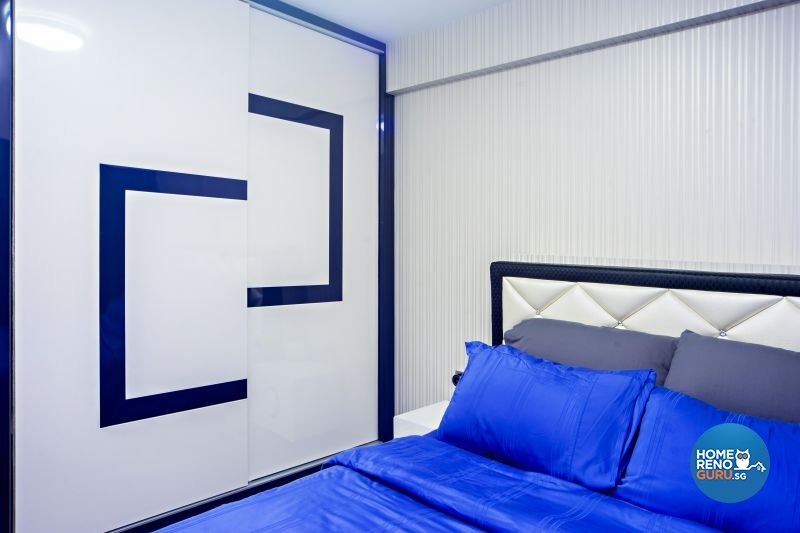 $40,000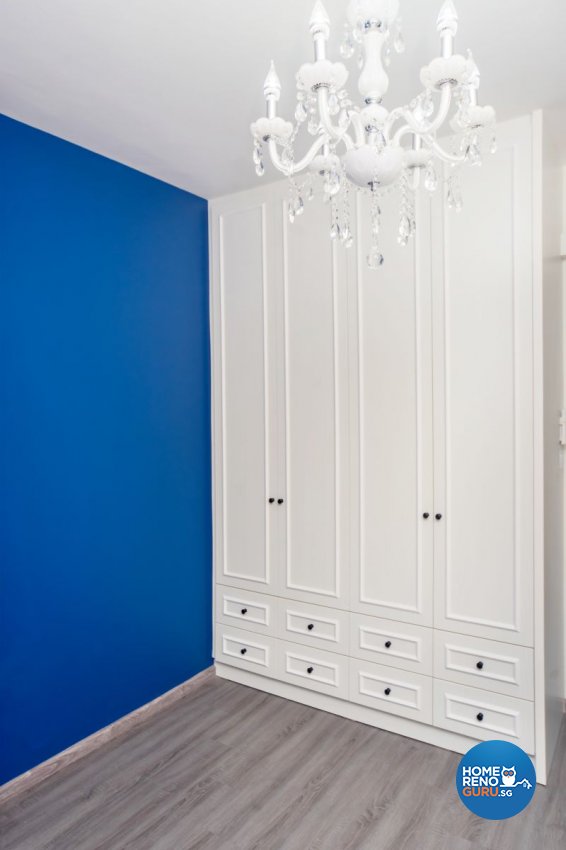 $40,000
$40,000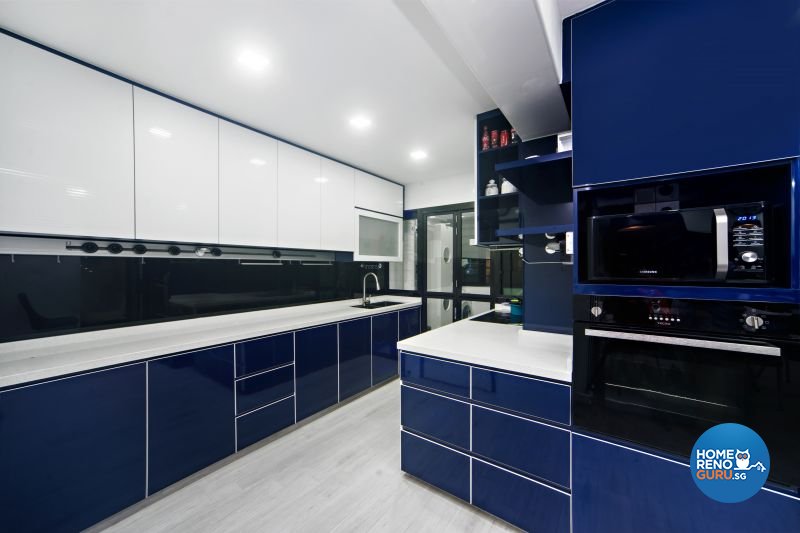 $40,000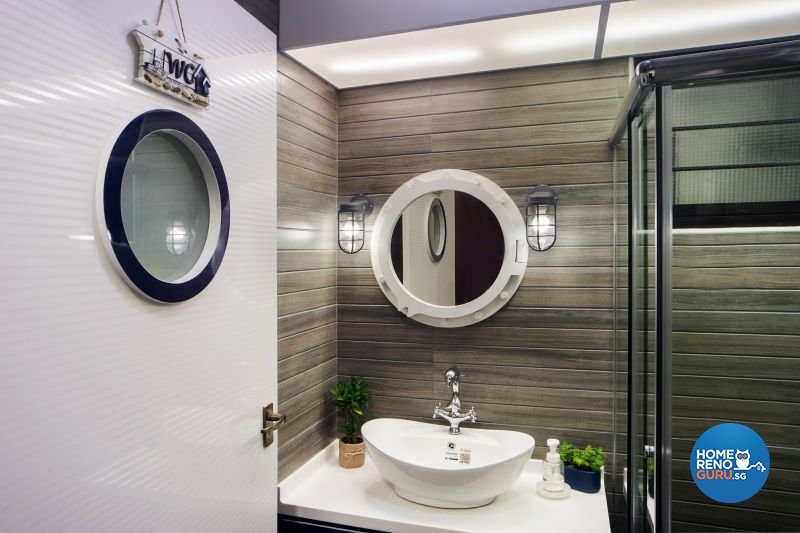 $40,000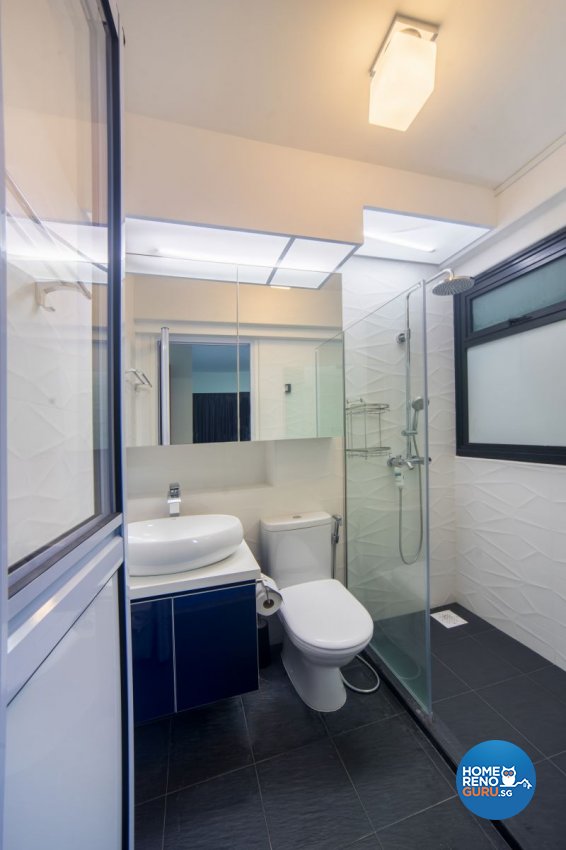 $40,000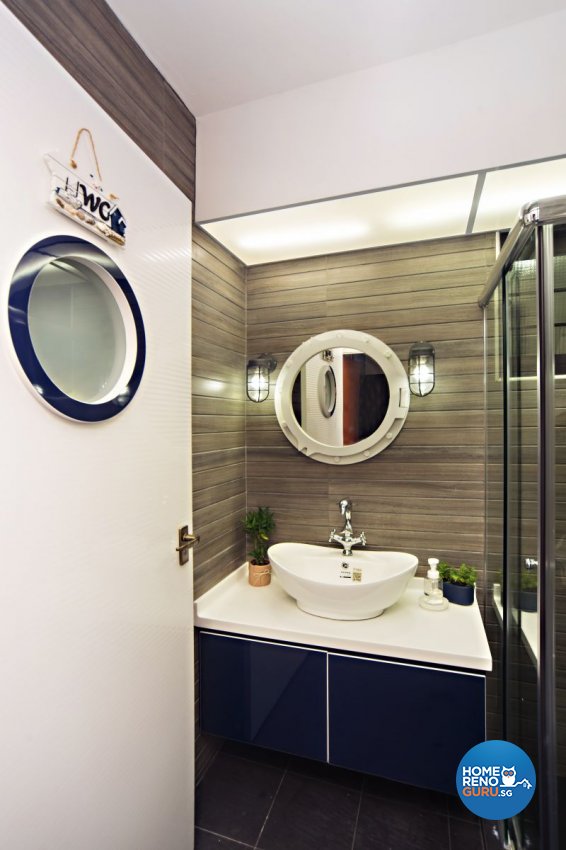 What's special about this package
Exclusive Offer For Standard, Premium, and Resale Packages
**Homogenous plus Vinyl tiles and Homogenous plus Parquet price also available in Standard and Resale packages.
Free Upgrade to 10ft Quartz Kitchen work-top worth $400 OR
Free Stainless Steel Kitchen SInk & Tap Worth $388 OR
EuropAce Voucher worth $400
All information is correct at time of printing, but maybe subject to change.
WHAT'S INCLUDED IN THIS PACKAGE
Carpentry
Feature Wall
Plumbing
Electrical Wiring
Flooring
False Ceiling
Service Rendered by ID
10 / 10
Design Concept
10 / 10
Quality of Renovation
9.5 / 10
Value for Money
10 / 10
$40,000
HDB 4 Room - Living Room
Country, Tropical
$20,000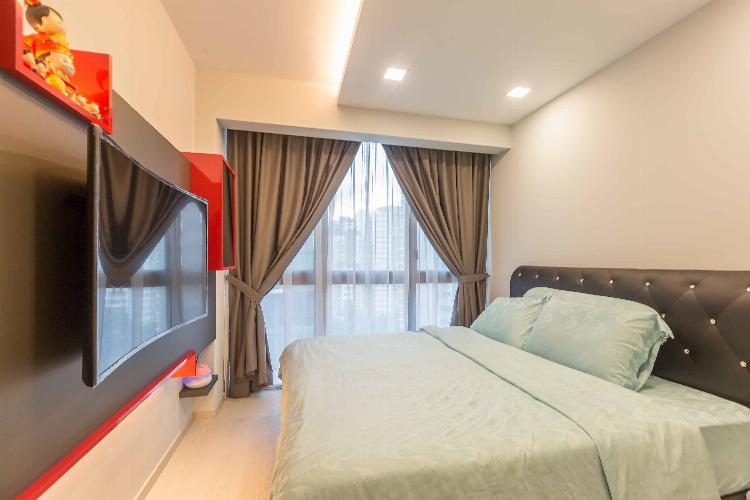 Condominium - Bedroom
Modern
$0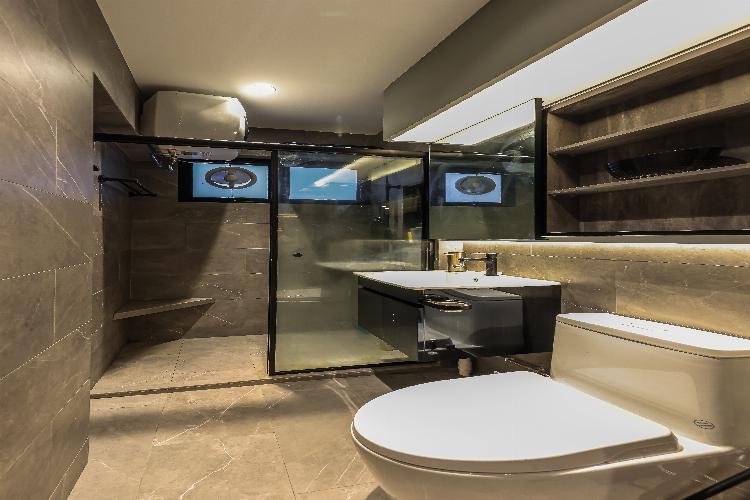 HDB 4 Room -
Industrial, Retro, Rustic
Design Firm Info
Renozone Interior Design House is established in 1998 and is a member of Singapore Renovation Contractors and Material Suppliers Association (RCMA) and is CaseTrust Certified. Our motto: endeavour to present our clients their dreamed house within their budget and ensure their full satisfaction. We can proudly announce that with our knowledge and experioence in this trade, our numerous clients had stepped into their own "palace" they longed to have. Taking pride in our contributes to the success of each project we do. Rest assured that you will be delightful for the pleasant result by the end of the day.