$35,000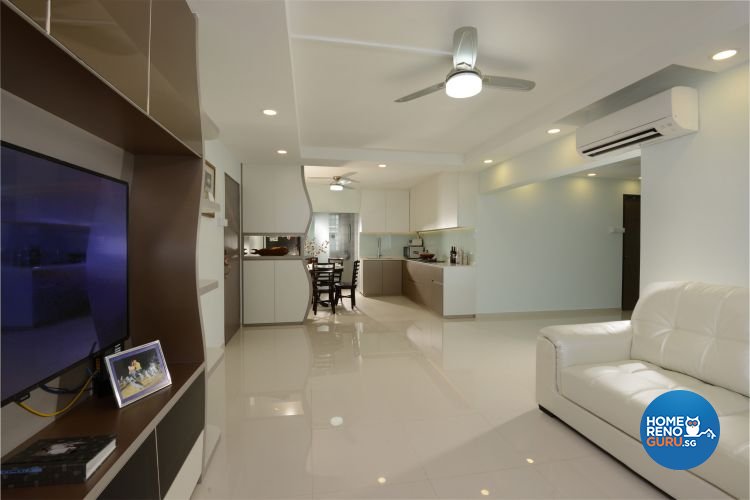 $35,000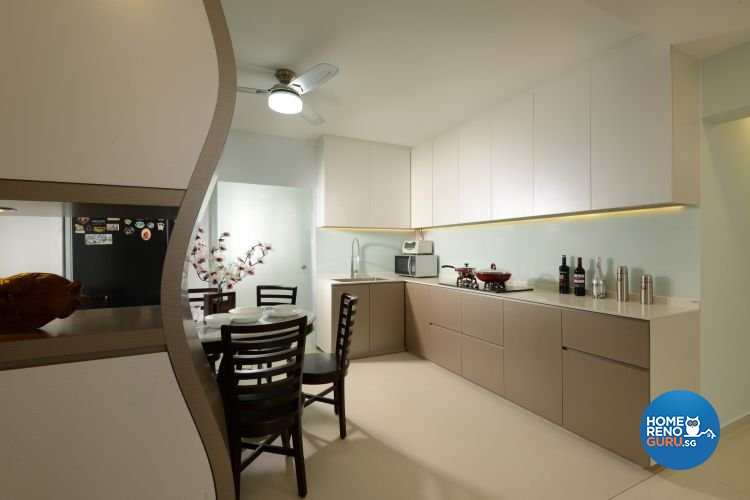 $35,000
$35,000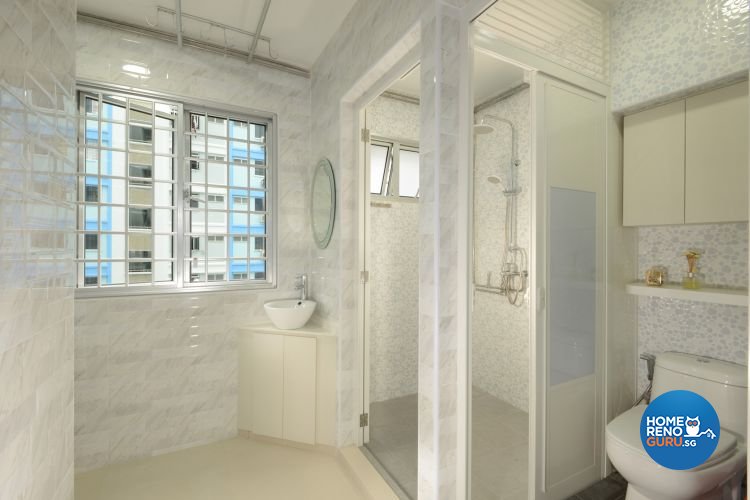 $62,000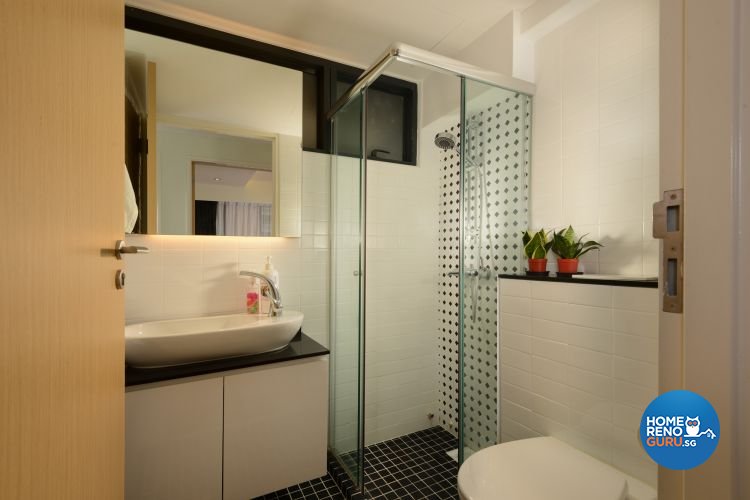 What's special about this package
EXCLUSIVE APR - DEC 2017 PROMO
Book our Premium Package now and receive FREE upgrade to the following:
Kitchen Hob and Hood + Kitchen Sink and Tap + Quartz Kitchen Top + Internal Colour PVC + 1 Storage Heater + 2 sets Bathroom accessories + 5ft Casement wardrobe
*Hurry while Stocks Last!
The whole home is painted with market-leading Nippon V5000 emulsion paint and Nippon Gloss Paint for all pipes, doors, door frames & gate.
INTRO
96 Degree Designers specialises in customised furnishings, interior design and renovations. It services span both residential and commercial buildings, as attested by its impressive portfolio of works, available online. Its affordable renovations packages avoid free gifts and marketing gimmicks in favour of value-for-money all in prices.
All information is correct at time of printing, but maybe subject to change.
WHAT'S INCLUDED IN THIS PACKAGE
Carpentry
Feature Wall
Plumbing
Electrical Wiring
Flooring
False Ceiling
Service Rendered by ID
9.5 / 10
Design Concept
9.5 / 10
Quality of Renovation
9 / 10
Value for Money
9 / 10
$30,000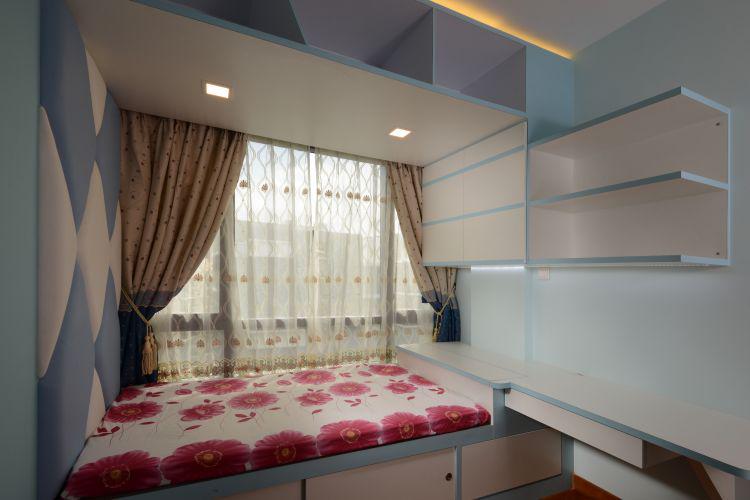 Condominium - Bedroom
Modern, Scandinavian
$90,000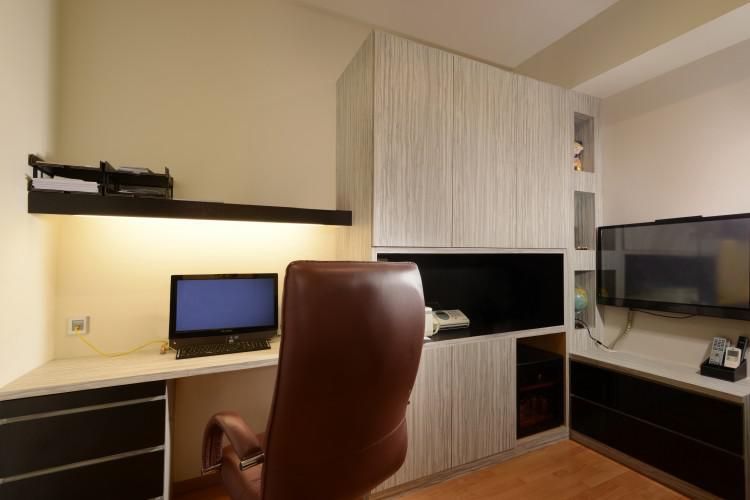 Landed House - Bedroom
Contemporary, Modern, Resort
$35,000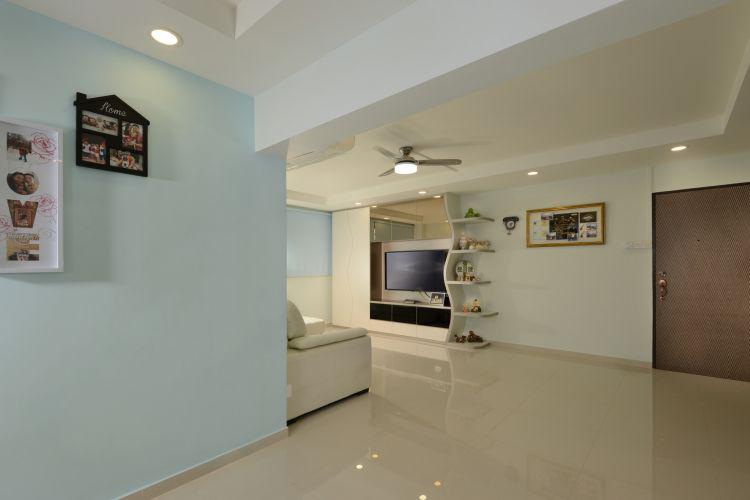 HDB 4 Room - Living Room
Minimalist, Modern
Design Firm Info
96 Degree designers is a company that specializes in furnishings, equipment and comprehensive reform of interior spaces. We are dedicated to finding ideal solutions for your housing renovation needs. Rely on our advice for material selection and design proposals. Our team is comprised of a group of professional designers, architects and interior designers committed to help you select the right design for you and your space that fits your functional needs, style and, of course, that is feasible within your budget. We possess extensive experience in the design and decoration of residential, office and corporate areas. Our experience spans successful home remodeling projects, commercial buildings and hotels throughout the country, enjoying the recognition of our work among the top national design circles.