$51,000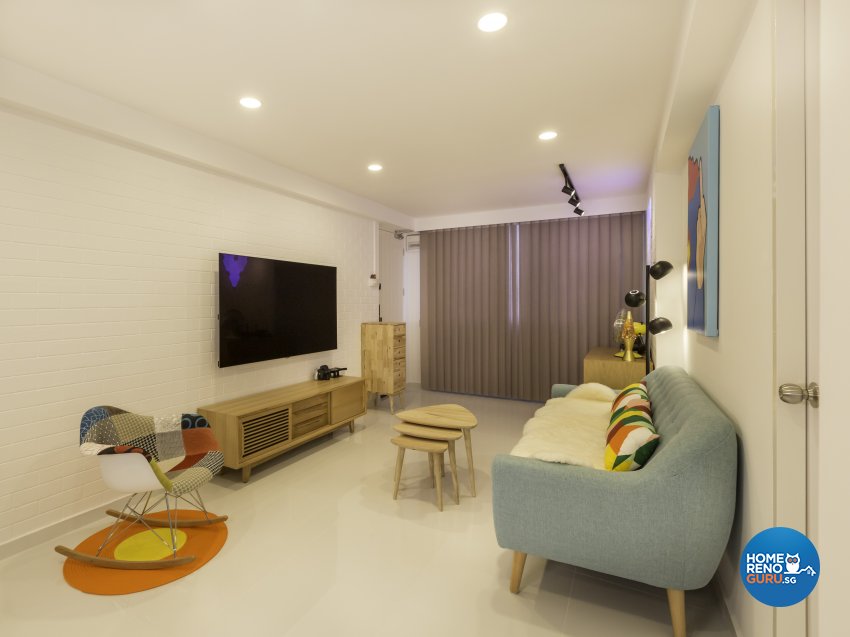 $51,000
$51,000
$51,000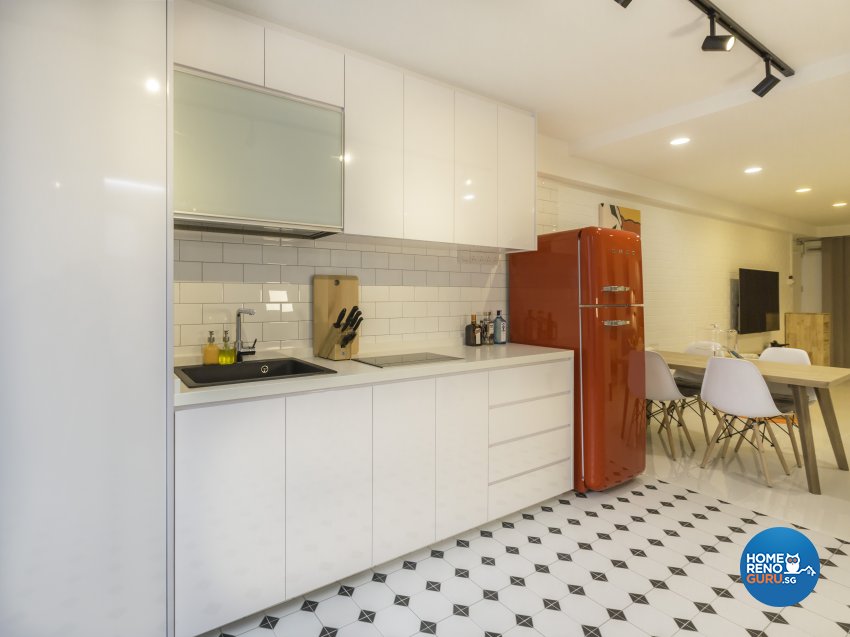 $51,000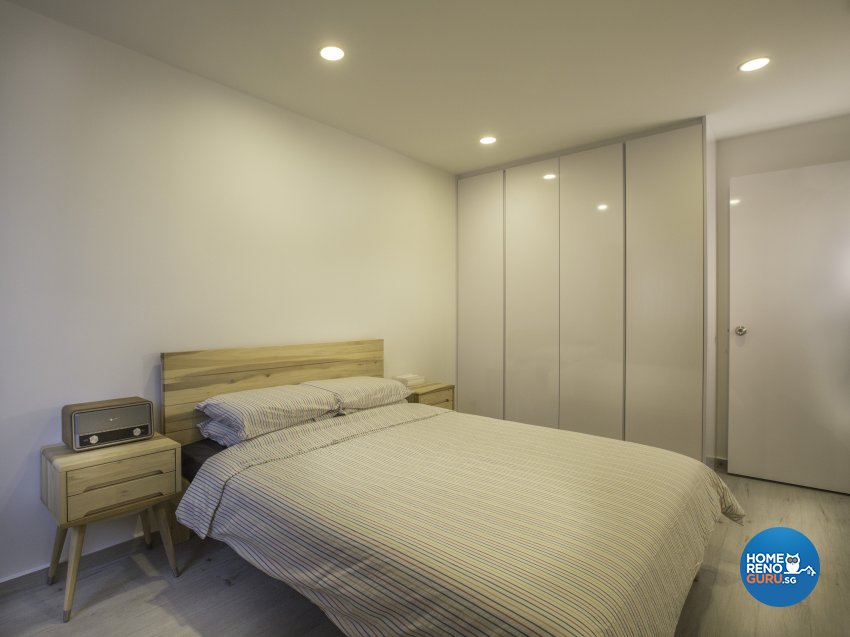 $51,000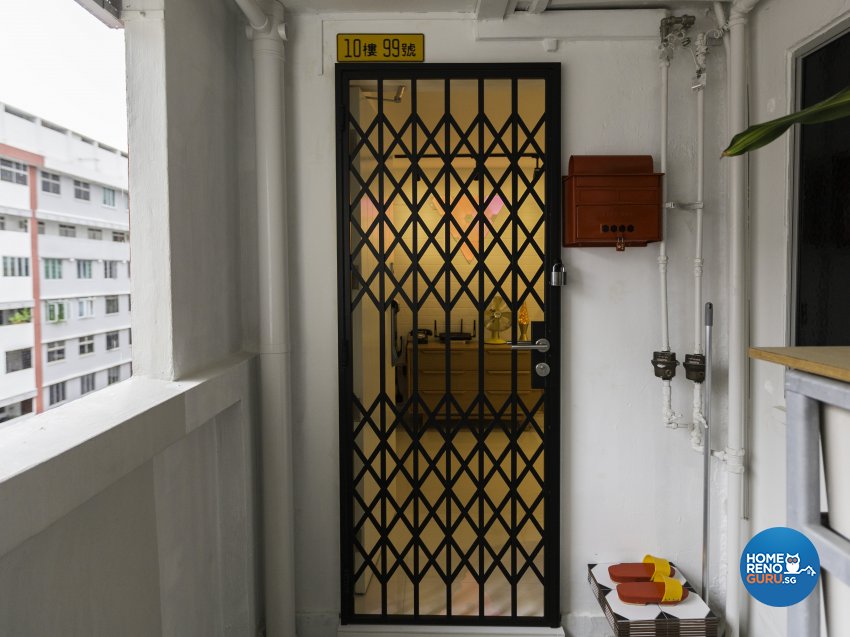 What's special about this package
Exclusive promo No Gimmicks Renovation Package!
A comprehensive package that covers ALL basic items you need to move in comfortably at an affordable price.
All information is correct at time of printing, but maybe subject to change.
WHAT'S INCLUDED IN THIS PACKAGE
Carpentry
Feature Wall
Plumbing
Electrical Wiring
Flooring
False Ceiling
Service Rendered by ID
9.5 / 10
Design Concept
9 / 10
Quality of Renovation
9 / 10
Value for Money
9 / 10
$90,000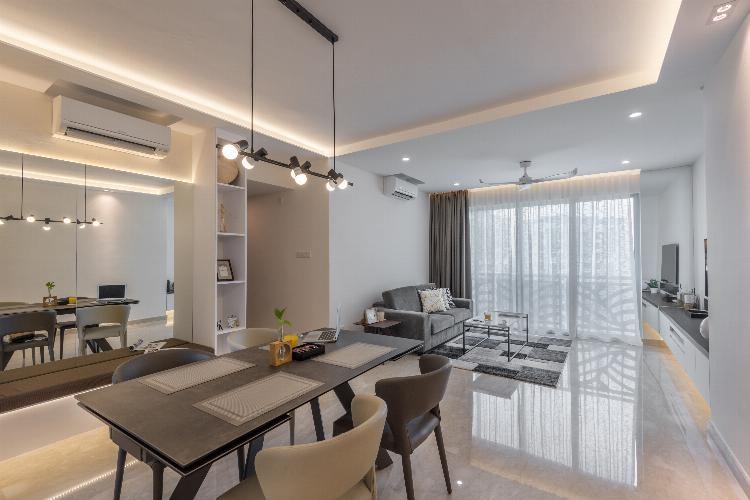 Condominium - Dining Room
Classical
$90,000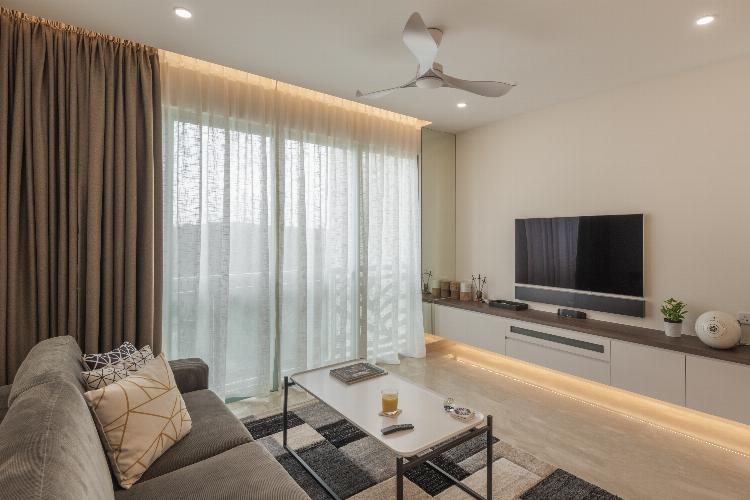 Condominium - Living Room
Classical
$42,000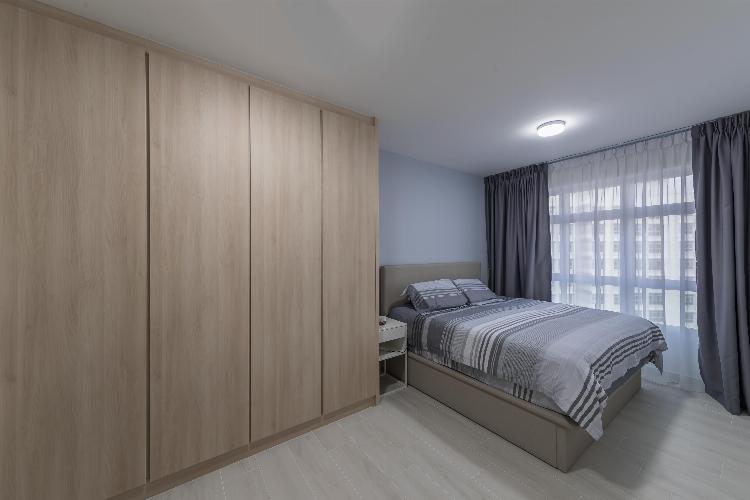 HDB 5 Room - Bedroom
Modern, Others
Design Firm Info
The Design People. Bringing Life to Space Inaugurated with desire to create state of art living and pledge to develop exhilarating design, we also distinguish ourselves with a focus on detailing works. Together with years of experience, we implement our technical knowledge and staying abreast of latest materials into making designs that meet the demands of individual clients. We provide hassle-free fully integrated services which covers the entire renovation process from consultation to design conceptualise, project management and fabrication for commercial and residential. Our team will ensure coordination is in line together with timely delivery with optimum quality. We take pride of our after sale services which ensures owner a peace of mind. It is always an astonishment marvel at the new creation, which can only be captured by Le Interi. Seeing is Believing! Your dreams and plans for your perfect home, we would like to make it a reality for you. Contact us today. We'd definitely love to meet you and hear from you!
- Singapore Trusted Quality Award 2015