$60,000
$60,000
$60,000
$60,000
$60,000
$60,000
What's special about this package
Exclusive Offer for Standard and Premium Packages!
All information is correct at time of printing, but maybe subject to change.
WHAT'S INCLUDED IN THIS PACKAGE
Carpentry
Feature Wall
Plumbing
Electrical Wiring
Flooring
False Ceiling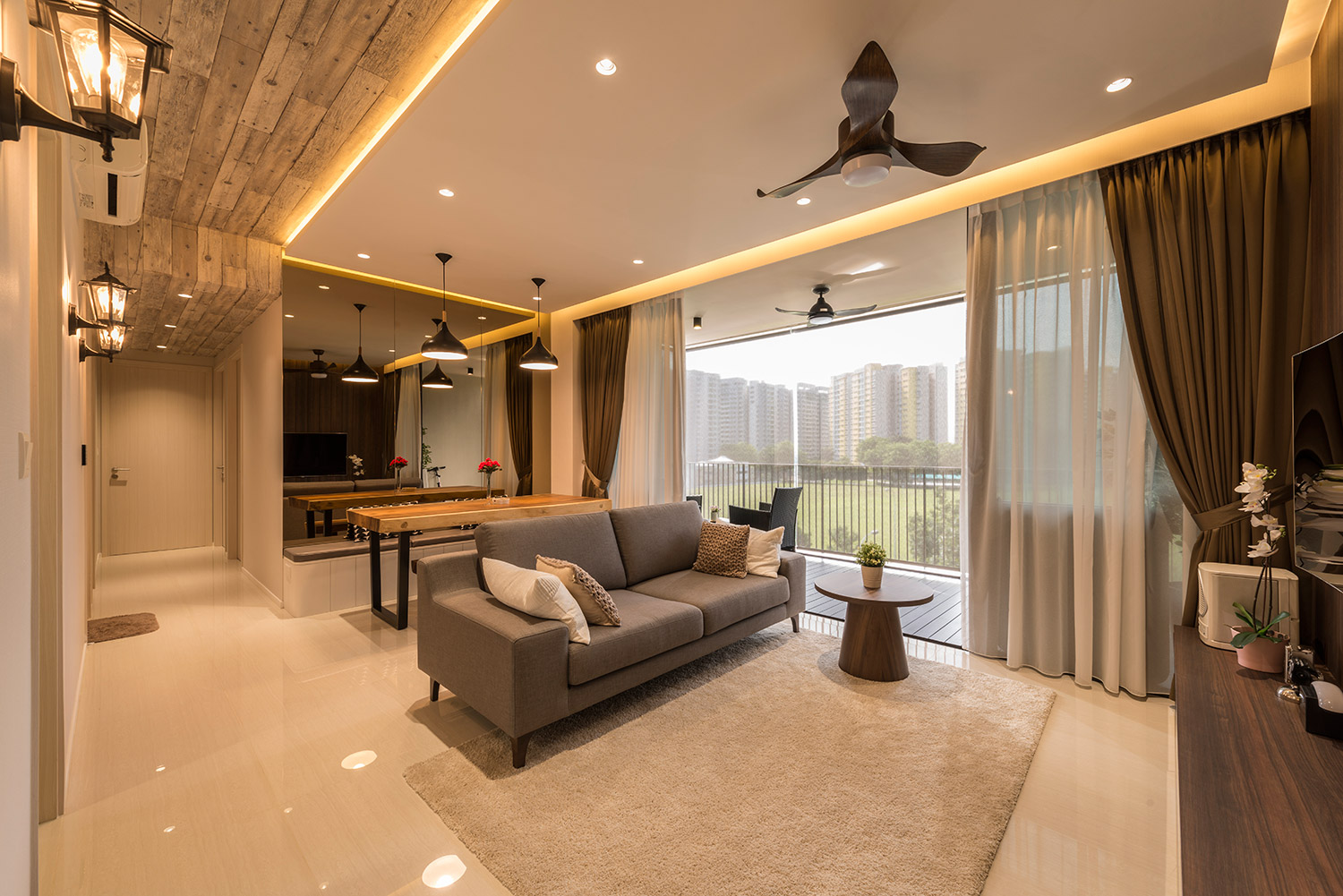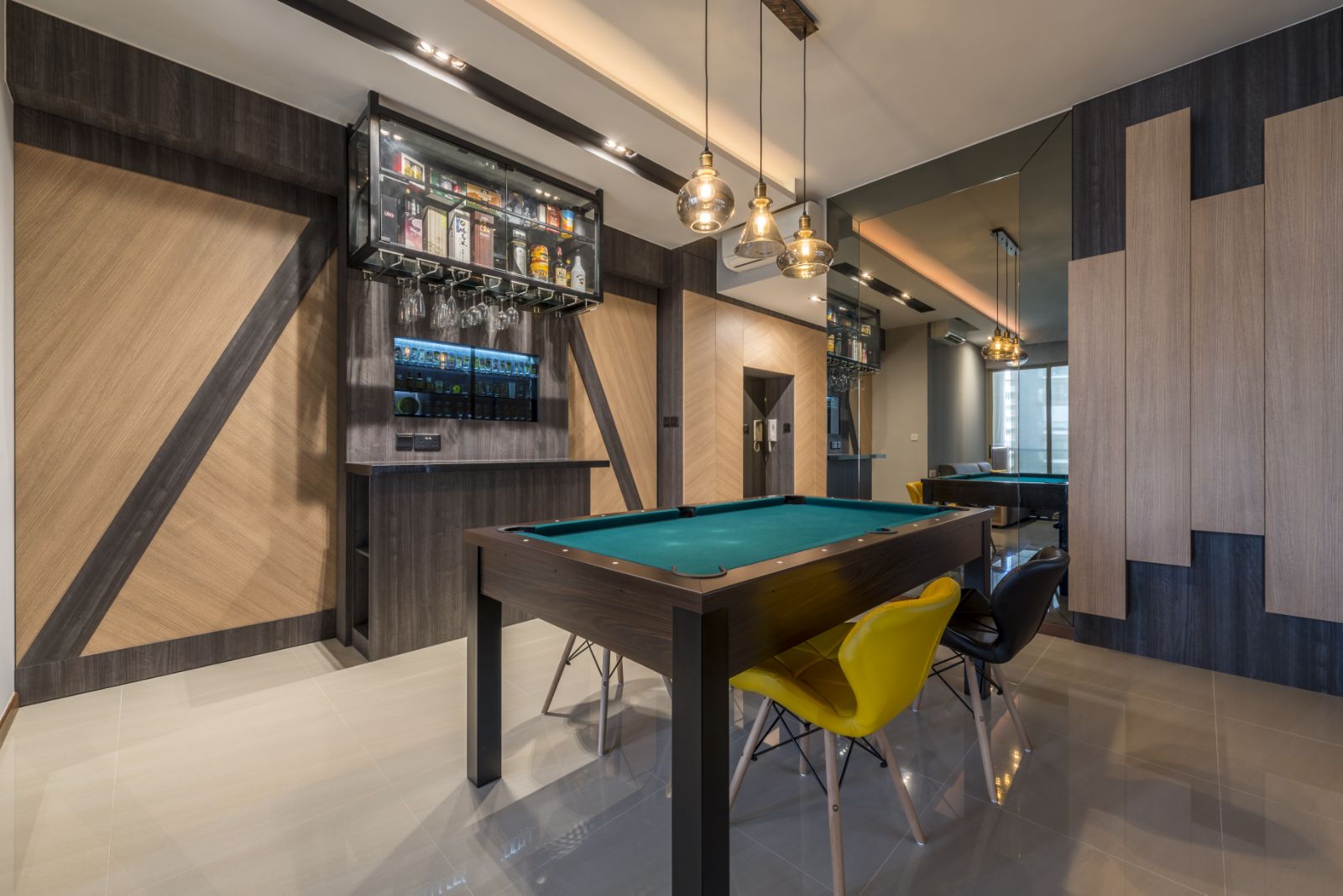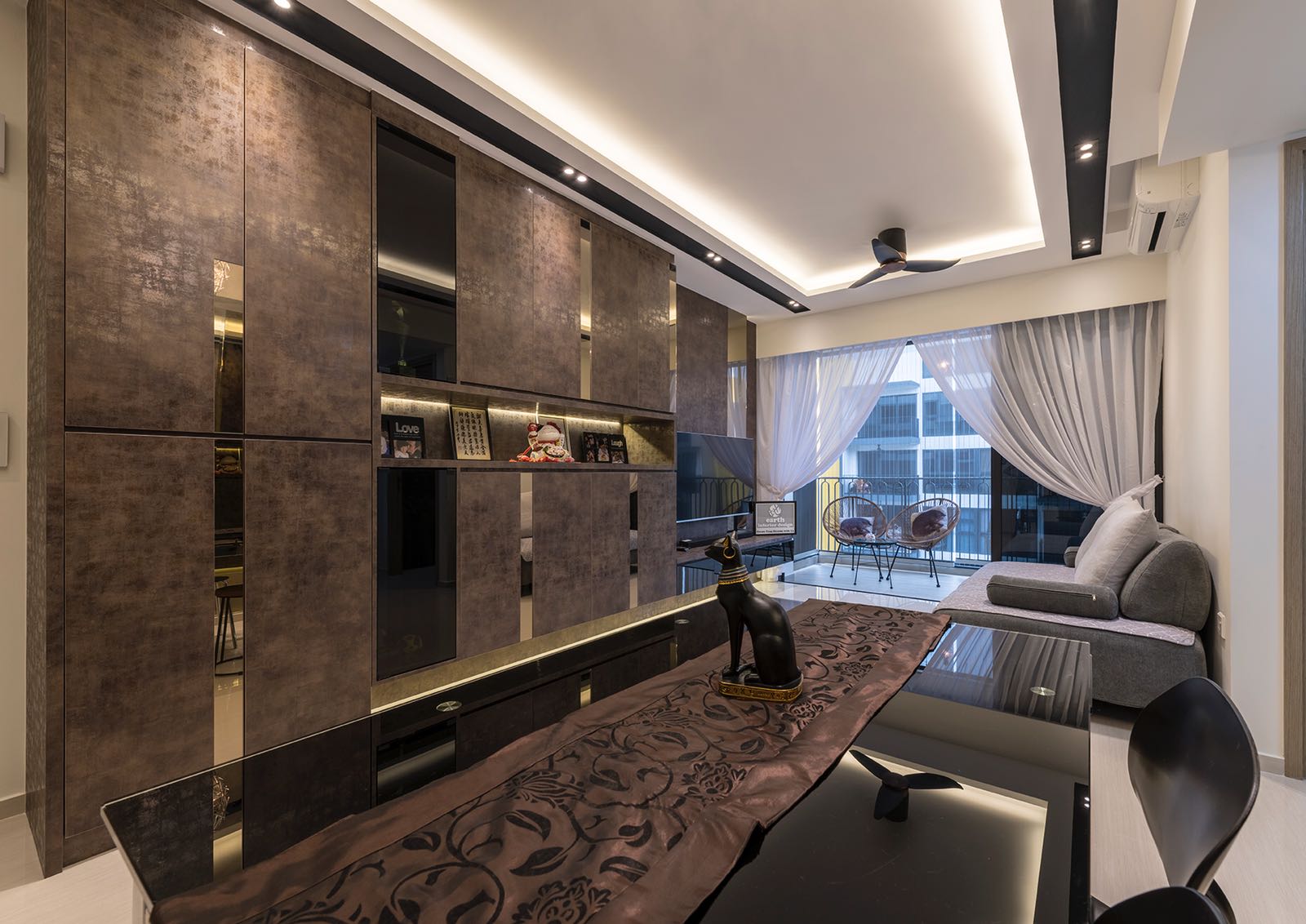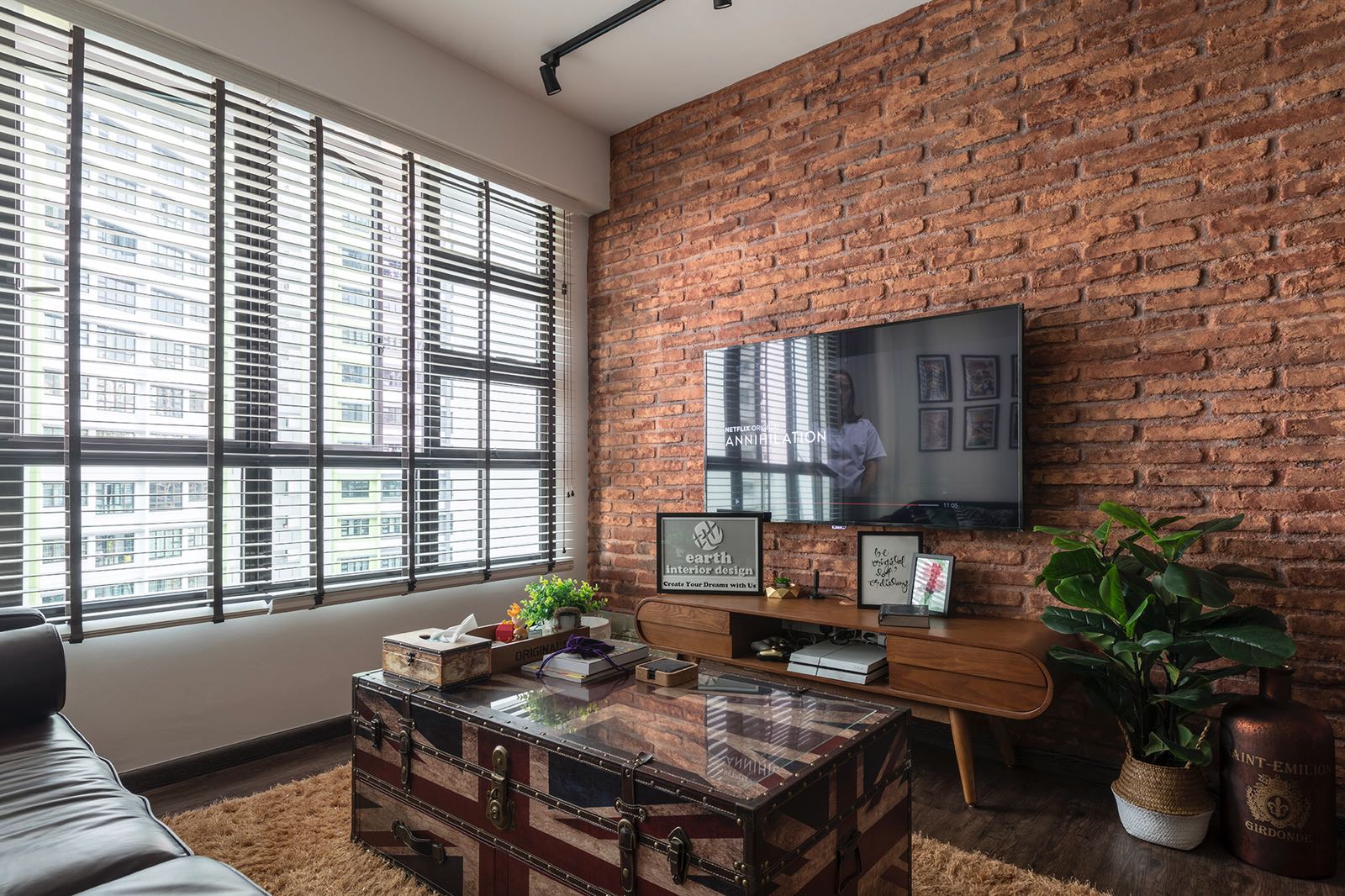 Service Rendered by ID
9.5 / 10
Design Concept
9.5 / 10
Quality of Renovation
9.5 / 10
Value for Money
9.5 / 10
$38,000
Condominium - Dining Room
Eclectic, Modern
$70,000
Retail - Commercial
Modern
$350,000
Design Firm Info
Earth Interior Design was founded on the principle of offering exceptional value in interior design services for businesses and private individuals.
Facebook: https://www.facebook.com/earthid