$68,000
$55,000
$55,000
$0
What's special about this package
Exclusive offer!
Attractive prices on BTO New Flat, Resale, and Kitchen and 2-Bathroom packages

Free loose and soft furniture proposals
BTO New Flat package includes TV feature wall and console, casement wardrobe and shoe cabinet

Resale package covers flooring works throughout, including resilient vinyl floor system with skirting in bedrooms
Market-leading Nippon Paint used for all painting works
All information is correct at time of printing, but maybe subject to change.
WHAT'S INCLUDED IN THIS PACKAGE
Carpentry
Feature Wall
Plumbing
Electrical Wiring
Flooring
False Ceiling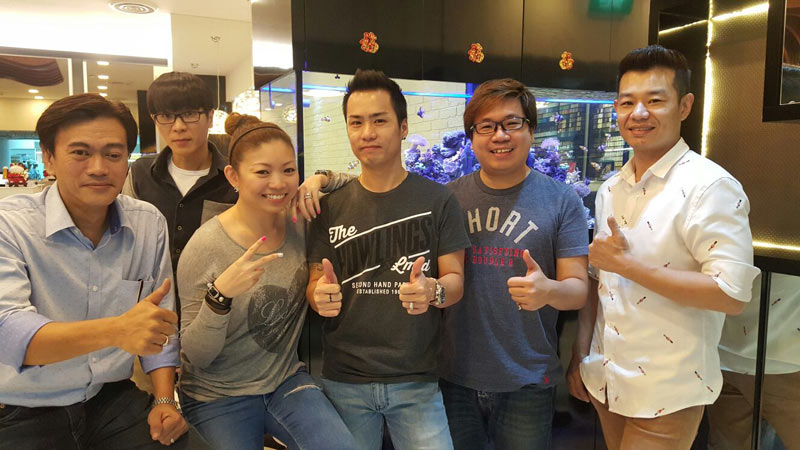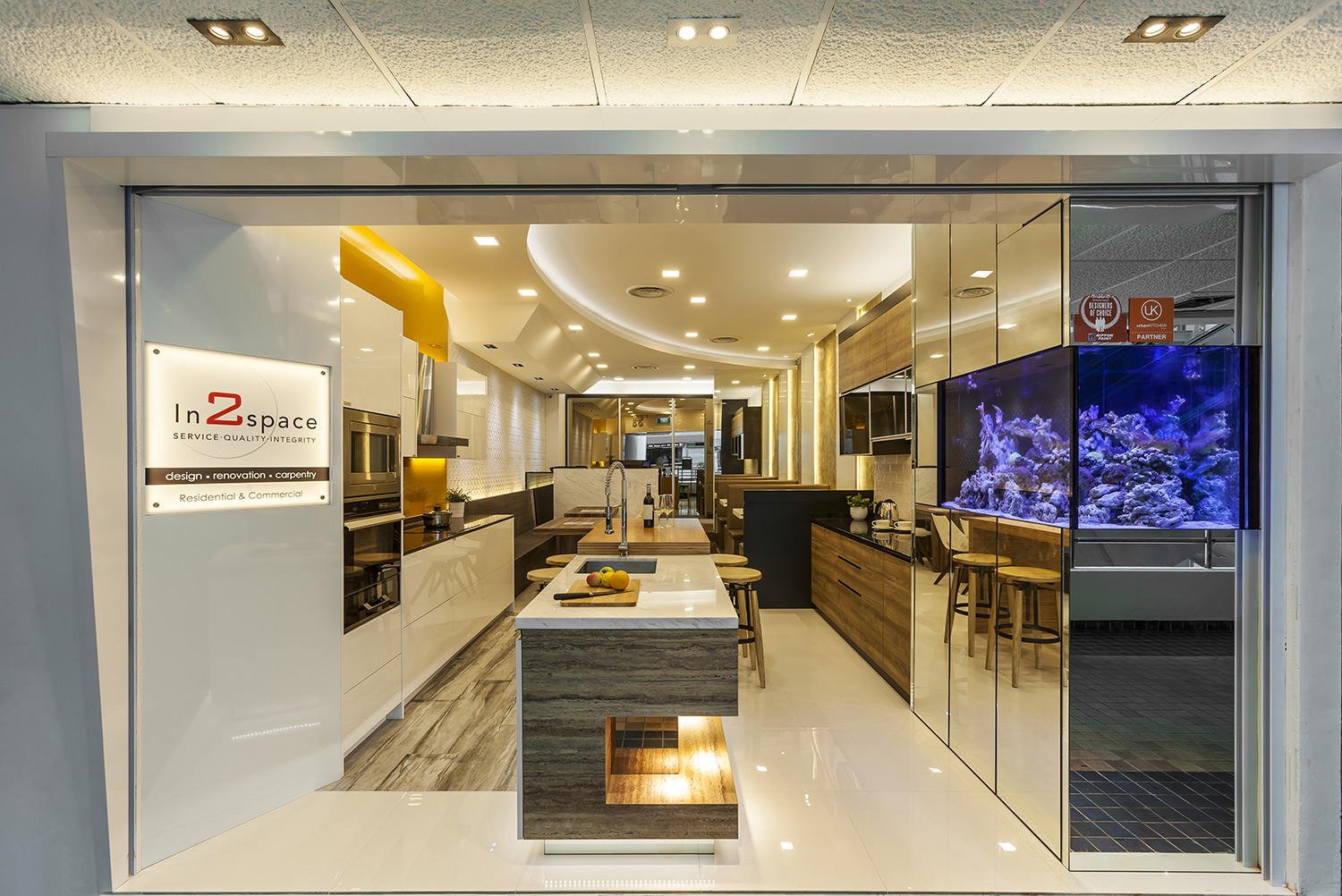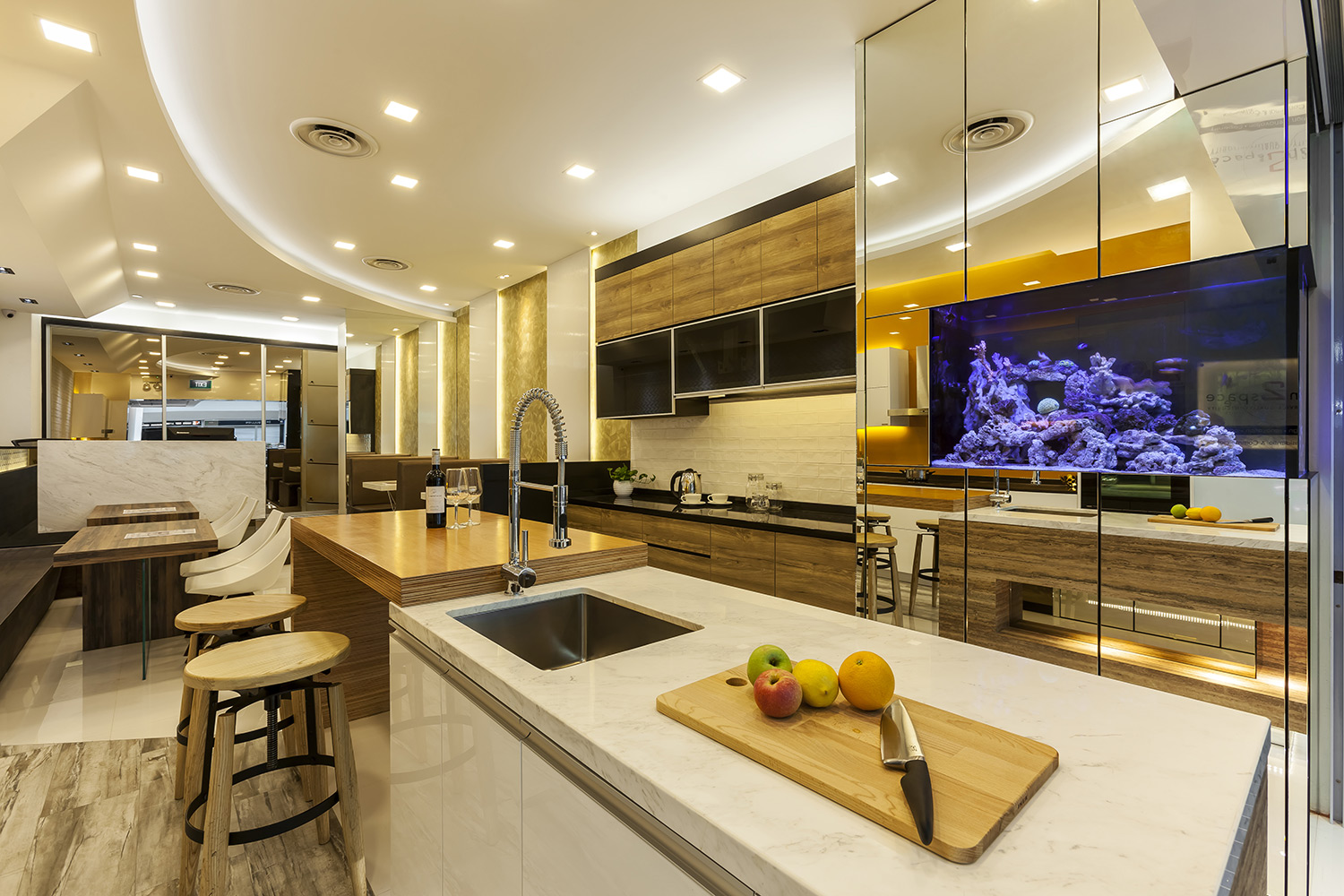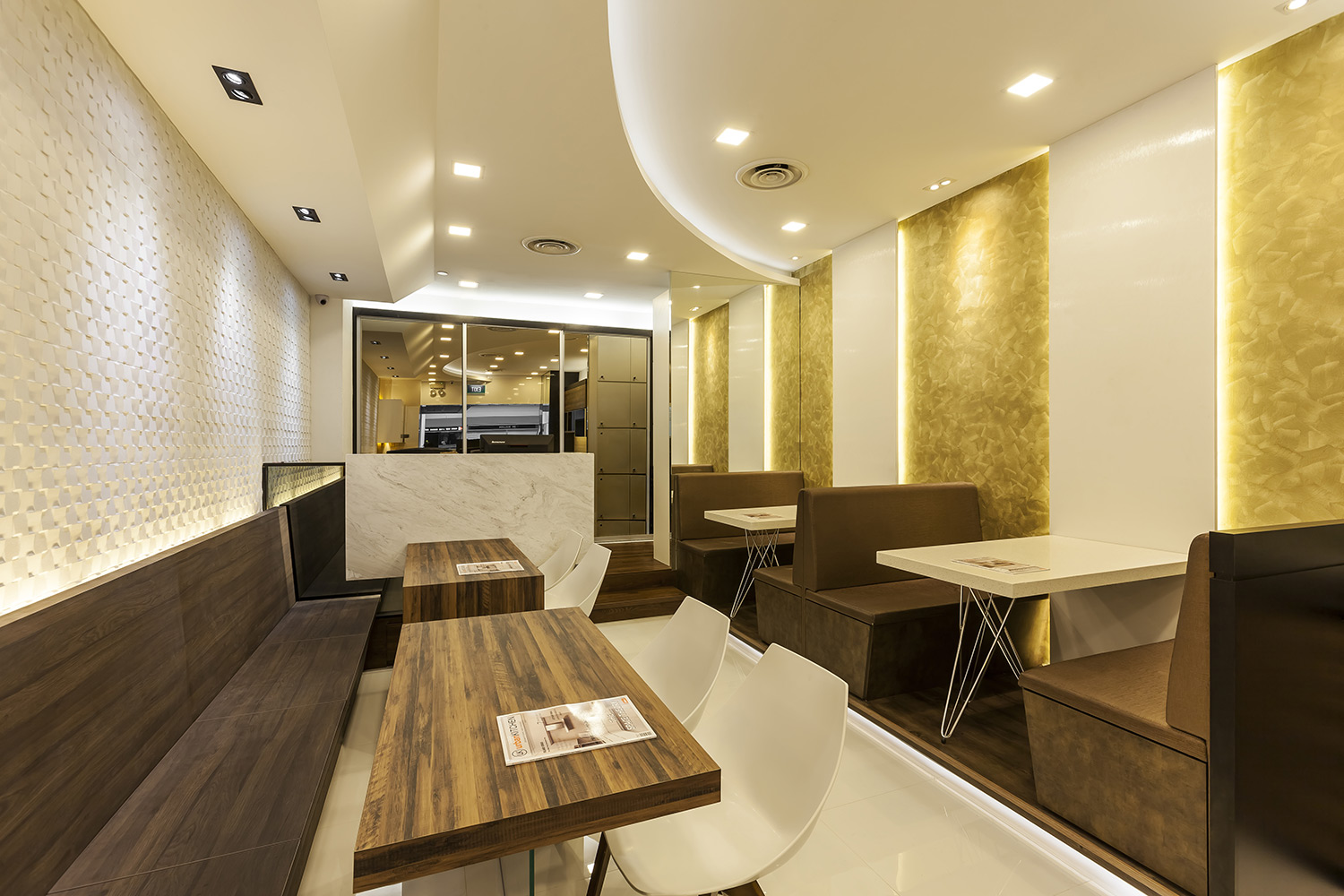 Service Rendered by ID
9 / 10
Design Concept
9 / 10
Quality of Renovation
9 / 10
Value for Money
9 / 10
$55,000
HDB 5 Room - Kitchen
Contemporary, Modern
$27,500
Condominium - Bedroom
Contemporary, Modern
$15,000
Others - Bedroom
Minimalist, Modern
Design Firm Info
IN2SPACE is a full service Interior Design & Renovation Company based in Singapore, founded and managed by an experienced veteran who has over 20 years of experience in the interior design and renovation industry.

Our mission is to provide distinctive, customized interior while remaining sensitivity to the client's budget and time constraints. We practice transparency in our pricing, through thorough explanations and advises. Going the extra mile is always a common practice in our culture.

With space constraints as a common challenge in local residential renovation. We emphasized on space optimization to maximize the potential usage of space in any given project, working very closely with our clients from concept to completion to create effective solutions for every individuals need.

Other than being service orientated, the company also upholds "QUALITY" and "INTEGRITY" - which alongside with the topmost priority of "SERVICE", forms the three motto of the company.