$20,000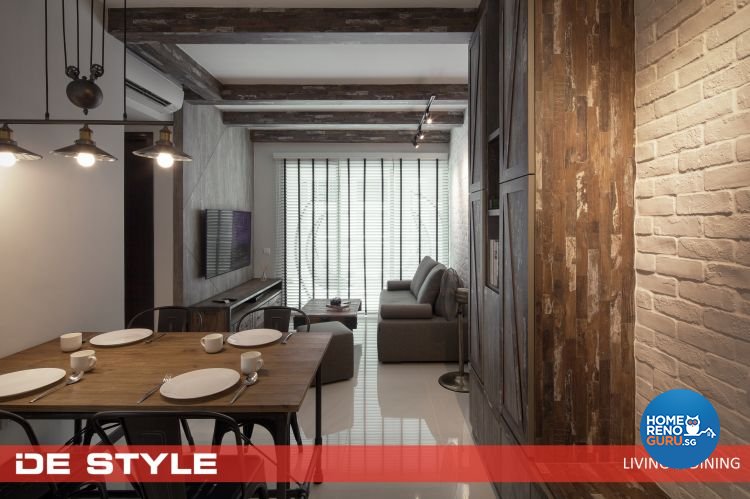 $20,000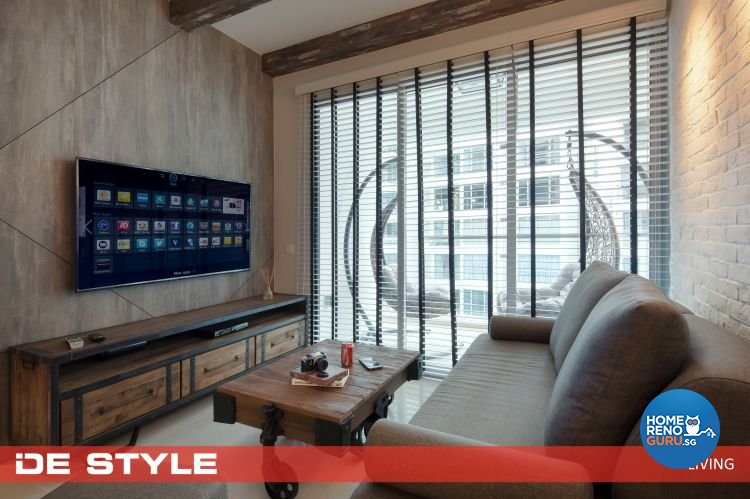 $20,000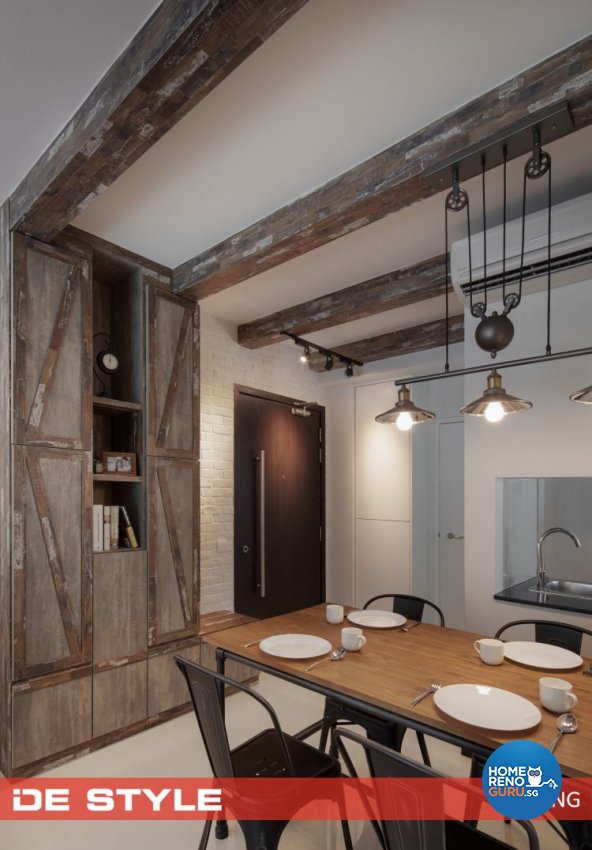 $20,000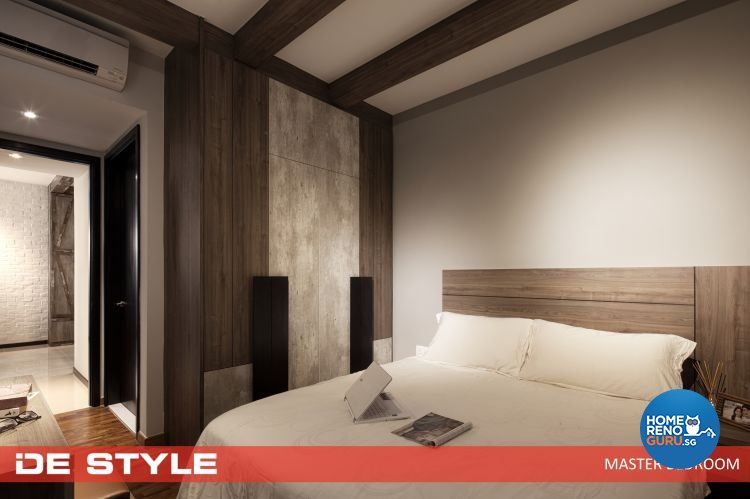 $290,000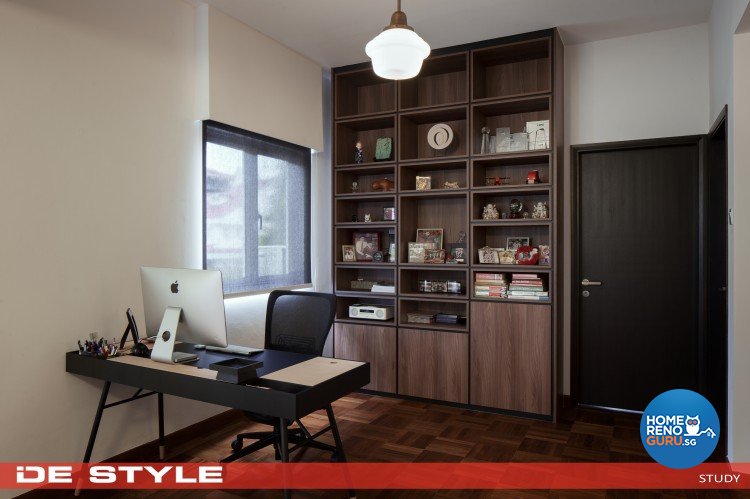 $0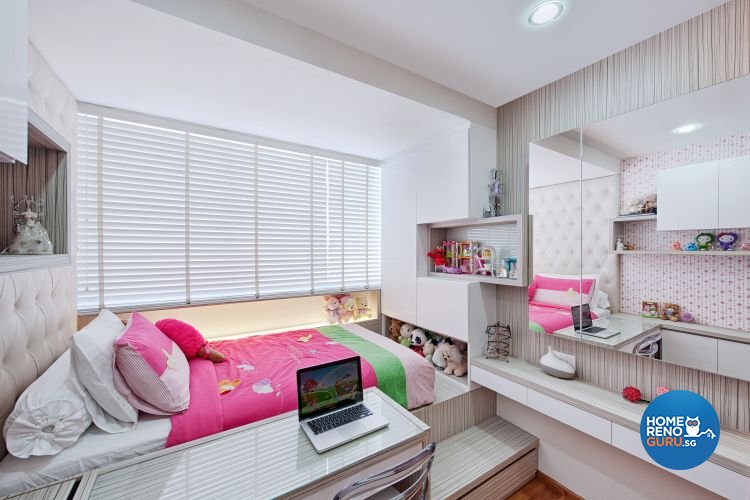 $0
What's special about this package
Exclusive Offer till 2018!
Enjoy a Full $5,000 Off Kitchen and Bathroom Packages, Plus Other Great Perks, from De Style Interior!
De Style Interior has steadfastly proven its creative spirit and professionalism with a portfolio of projects that have flawlessly integrated functionality with aesthetics. The company focuses on creating a strong rapport with clients, priding itself on good listening skills and a deep understanding of individual clients' unique needs and tastes. It's no wonder that it was honoured with both a Promising SME 500 Award and a Prestige SME Award in 2015.
Currently, De Style Interior is offering an amazing price on its Kitchen and Bathroom Packages, normally priced at an already-attractive $23,888 and now priced at an irresistible $18,888. In addition, the package comes with a lighting and kitchen appliances voucher worth $800, and the option to purchase a designer dining set at just $1 (terms and conditions apply).
De Style Interior's Kitchen and Bathroom package extends to two bathrooms, and includes the laying of homogeneous floor tiles and ceramic wall tiles to ceiling height in the kitchen and bathrooms. A 20-ft kitchen cabinet is fabricated and fitted in the kitchen, with ABS-trimmed doors and a solid surface worktop, frosted glass panel and stainless steel dish rack. Plumbing works include the replacement of stainless steel piping, and the laying of inlet and outlet pipes for the washing machine and kitchen sink. Labour is also provided to install the owner's W.C. units, wash basins and taps, instant heaters, bathroom accessories and kitchen sink and tap.
This Kitchen and Bathroom Package from De Style Interior offers hard-to-beat if not unbeatable value. However, that's not to forget the great value packages on Standard and Premium packages, and all ad hoc interior design and renovation services, offered by De Style Interior all year round.
Sign up for a Kitchen and Bathroom package, or the package that best fits your needs, from De Style Interior today. Save precious dollars that can be well spent on furnishing your home, and live in style and comfort for years to come.
All information is correct at time of printing, but maybe subject to change.
WHAT'S INCLUDED IN THIS PACKAGE
Carpentry
Feature Wall
Plumbing
Electrical Wiring
Flooring
False Ceiling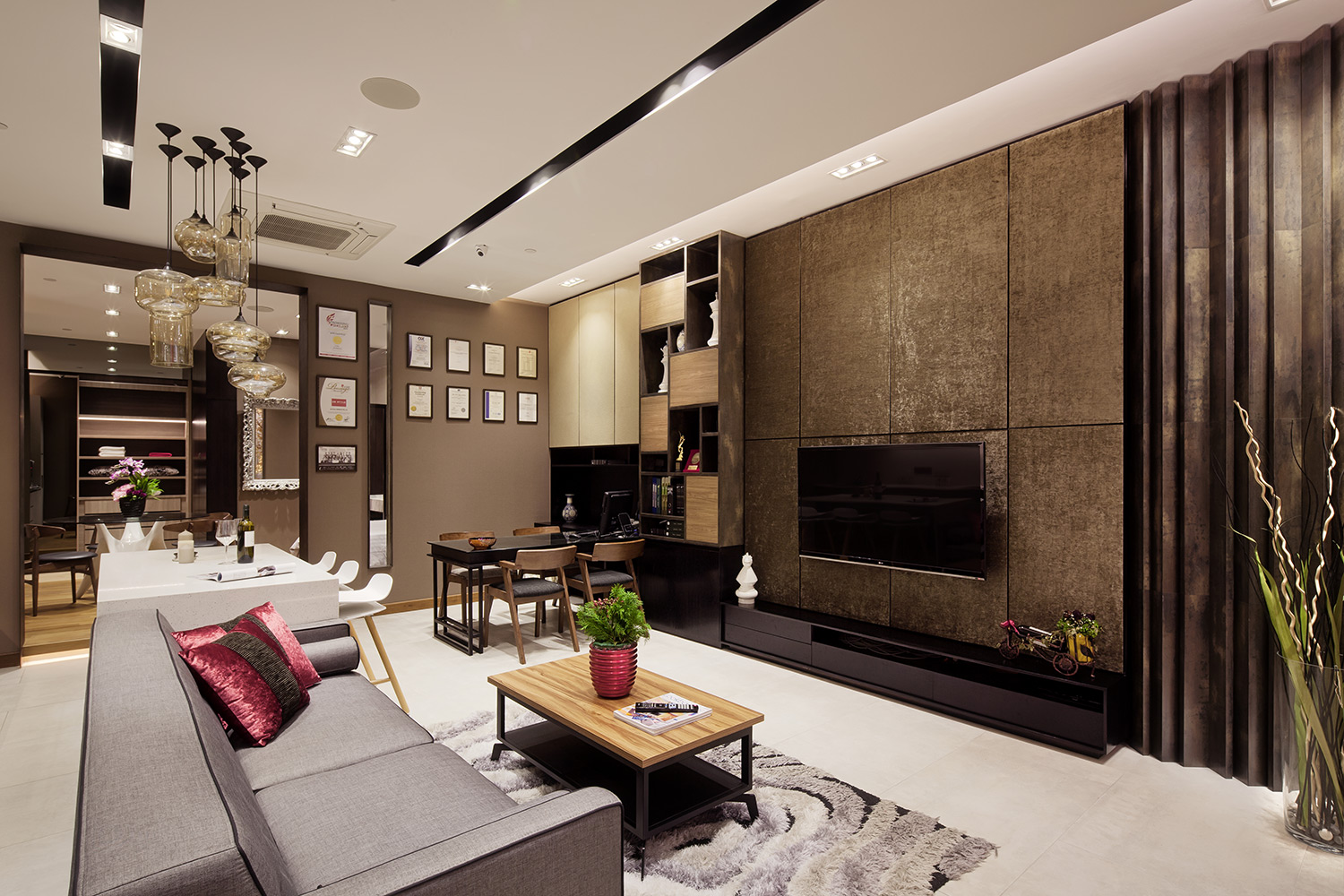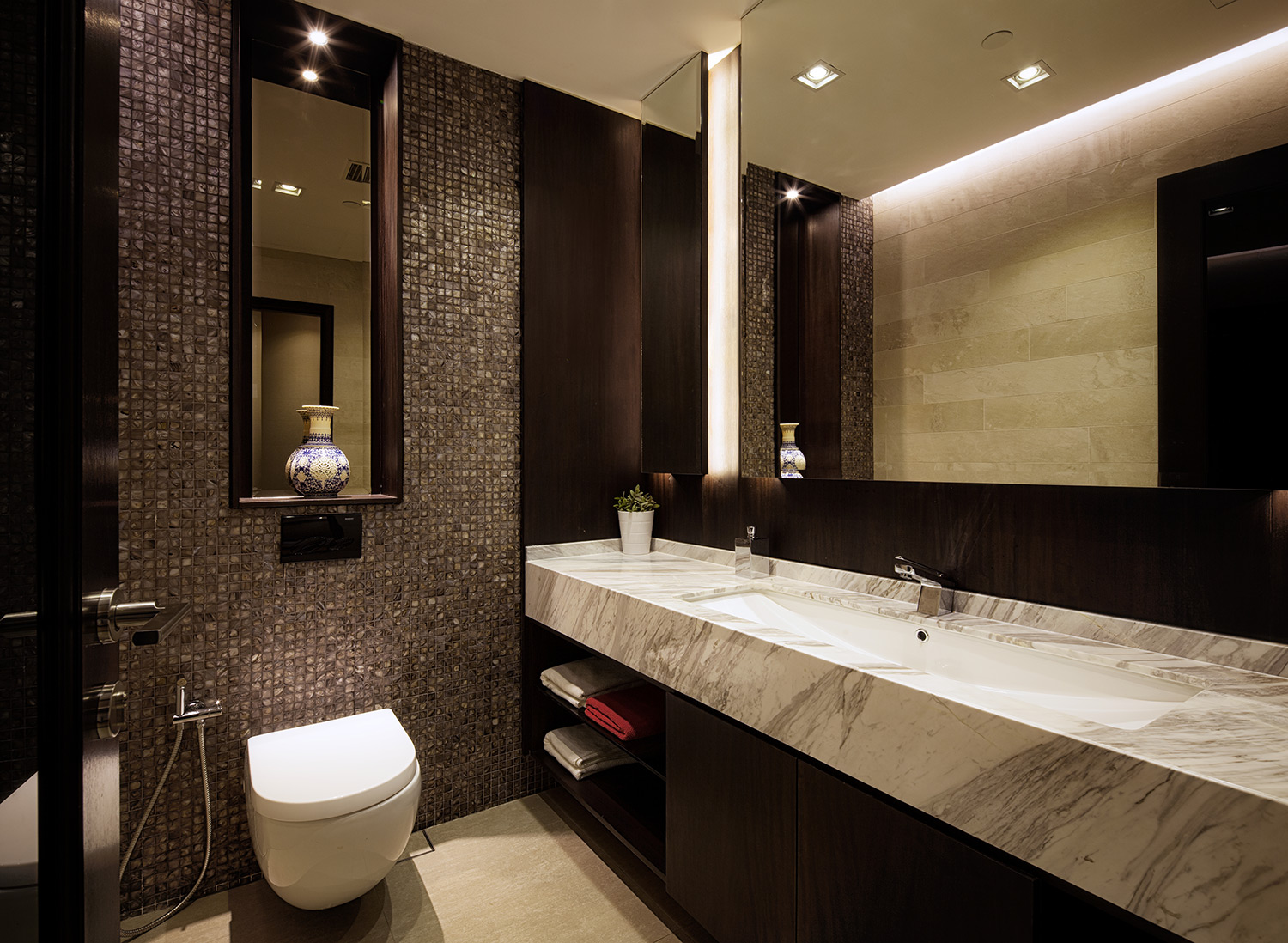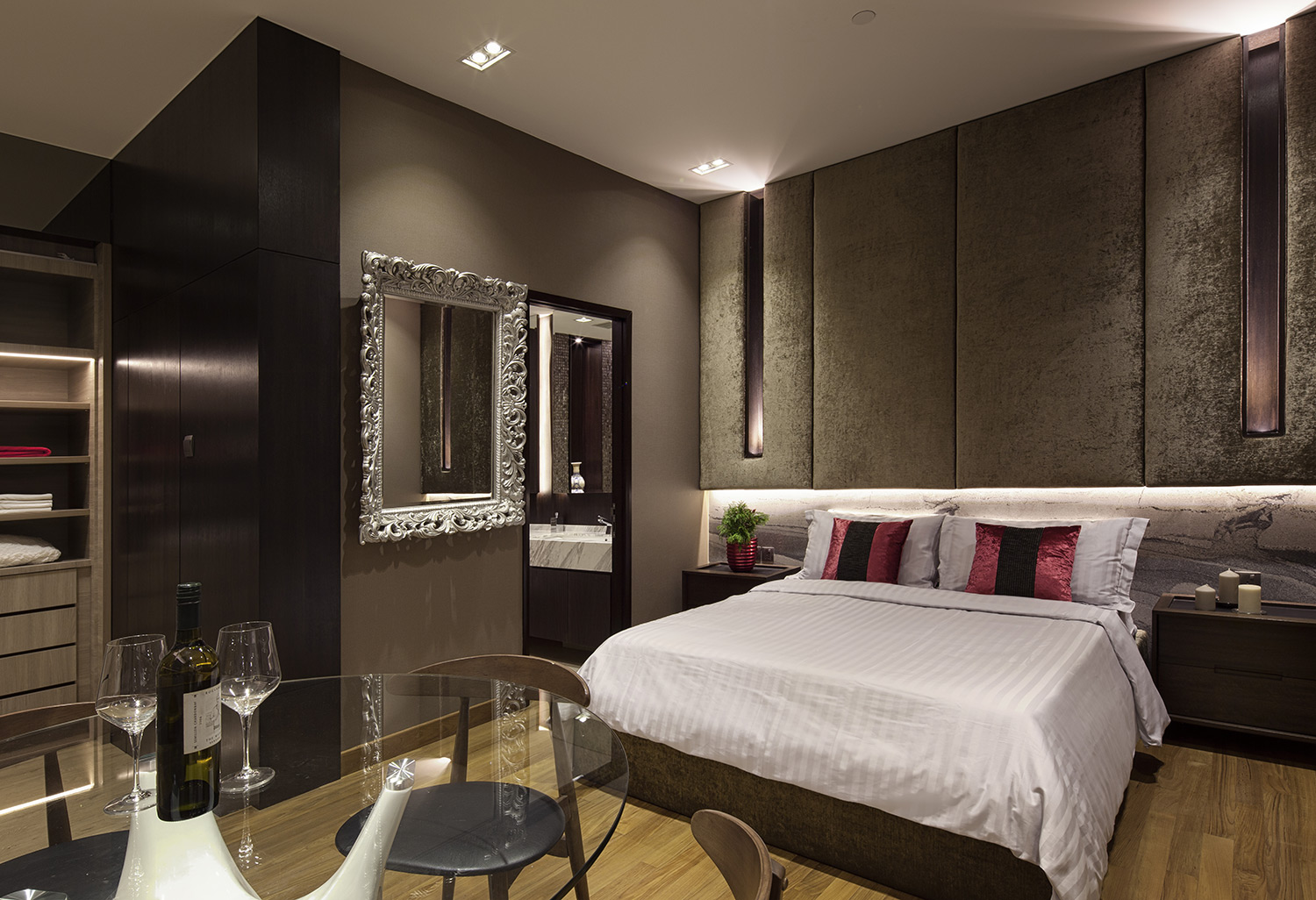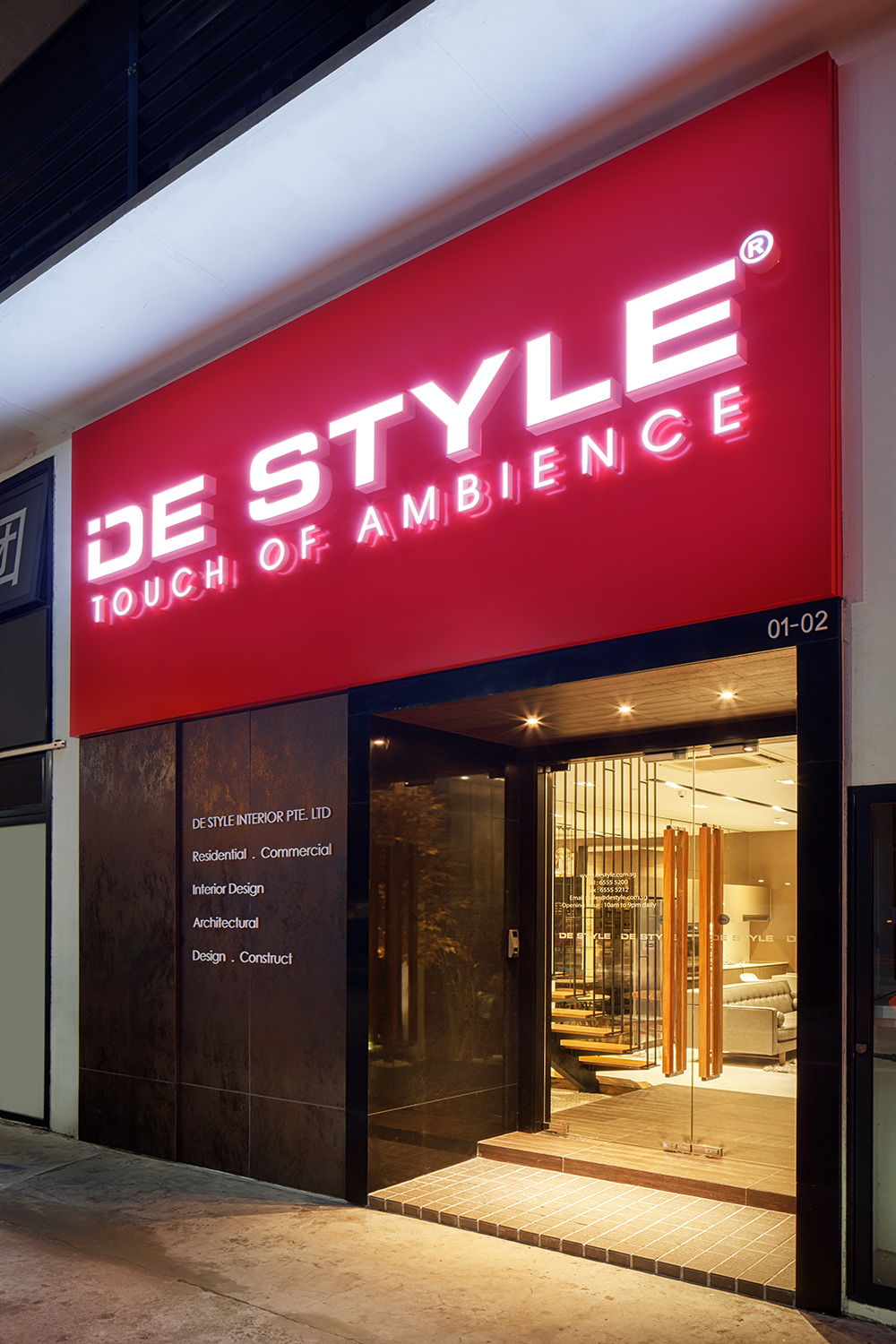 Service Rendered by ID
9.5 / 10
Design Concept
9 / 10
Quality of Renovation
9 / 10
Value for Money
9 / 10
$200,000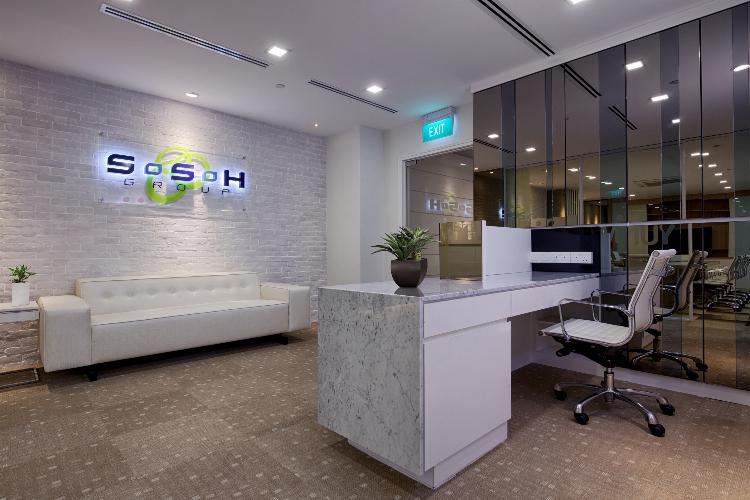 Office - Commercial
Modern
$30,000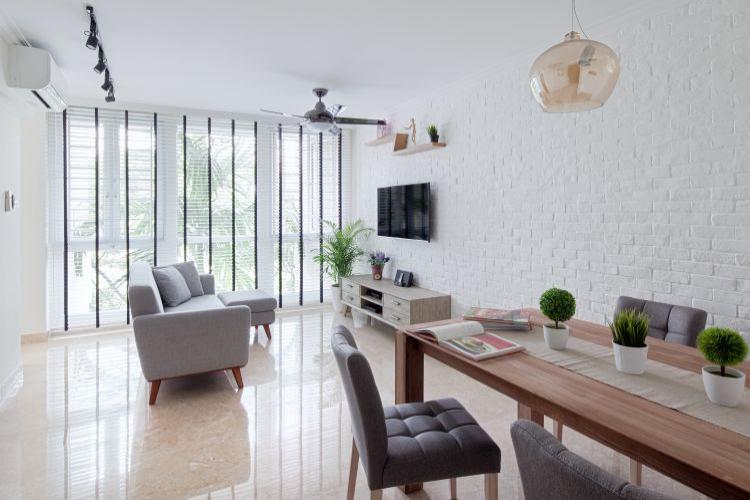 Condominium - Living Room
Contemporary, Scandinavian
$110,000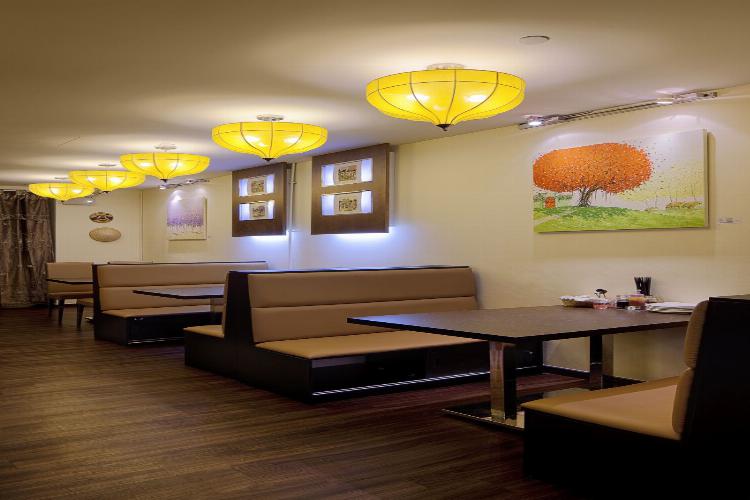 Others - Commercial
Contemporary
Design Firm Info
De Style Interior has steadfastly proven their creative spirit and professionalism with design and construct projects that flawlessly integrate functionality with an aesthetic sense. Since its establishment, De Style Interior has earned the attention and the respect of a diverse range of customers. De Style Interior focuses on creating a strong rapport with clients, working closely with them by listening to their ideas and developing concepts based on each unique need. It is with this stark insight that De Style successfully completes residential, design and construct projects ranging from HDB, Condo, Semi-D Units and Bungalows. De Style also showcases an impressive commercial portfolio that ranges from spa boutiques, retail stores, offices project. Furthermore, with a proficient and experienced team of interior design connoisseurs, clients are assured of the highest quality output.