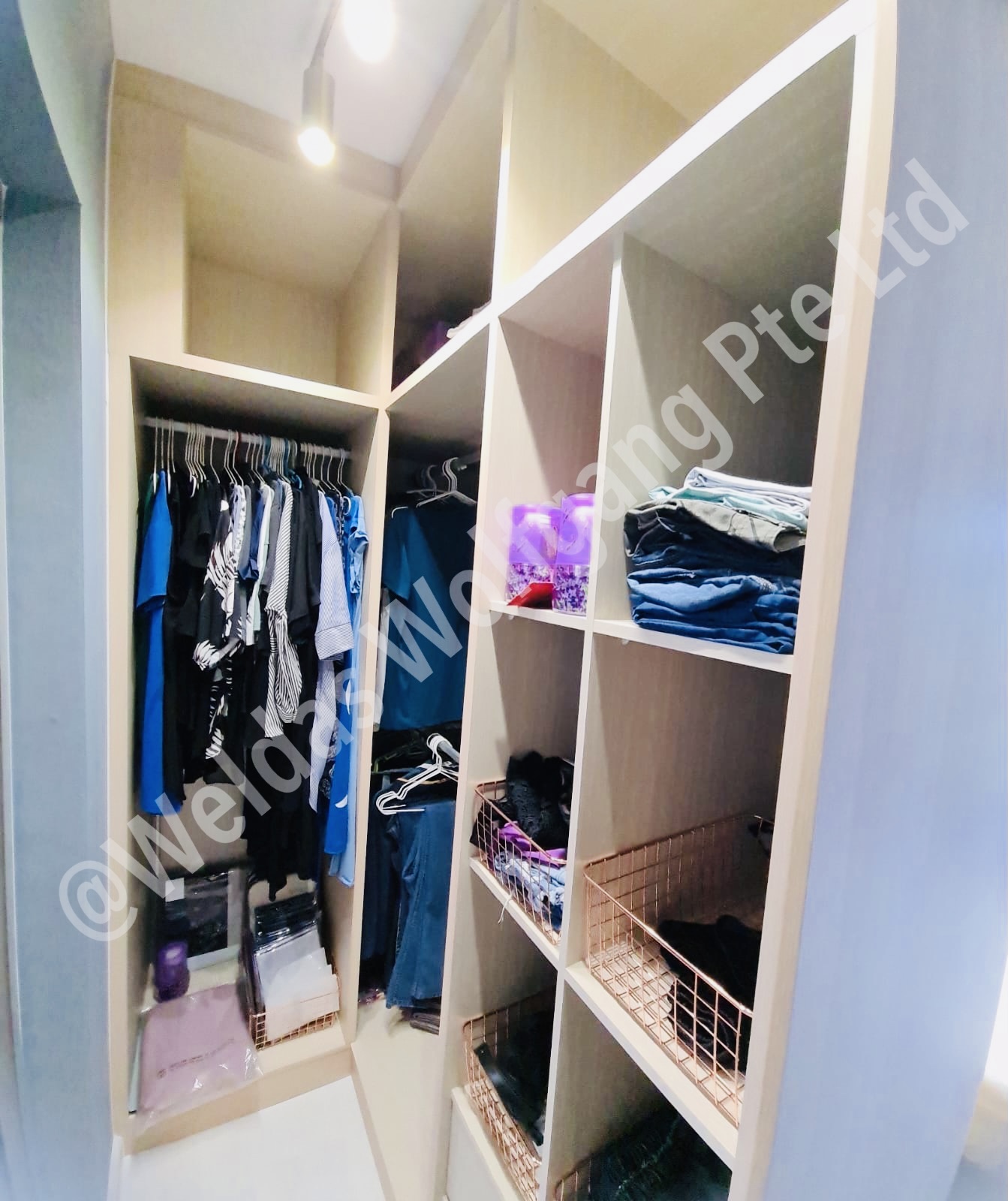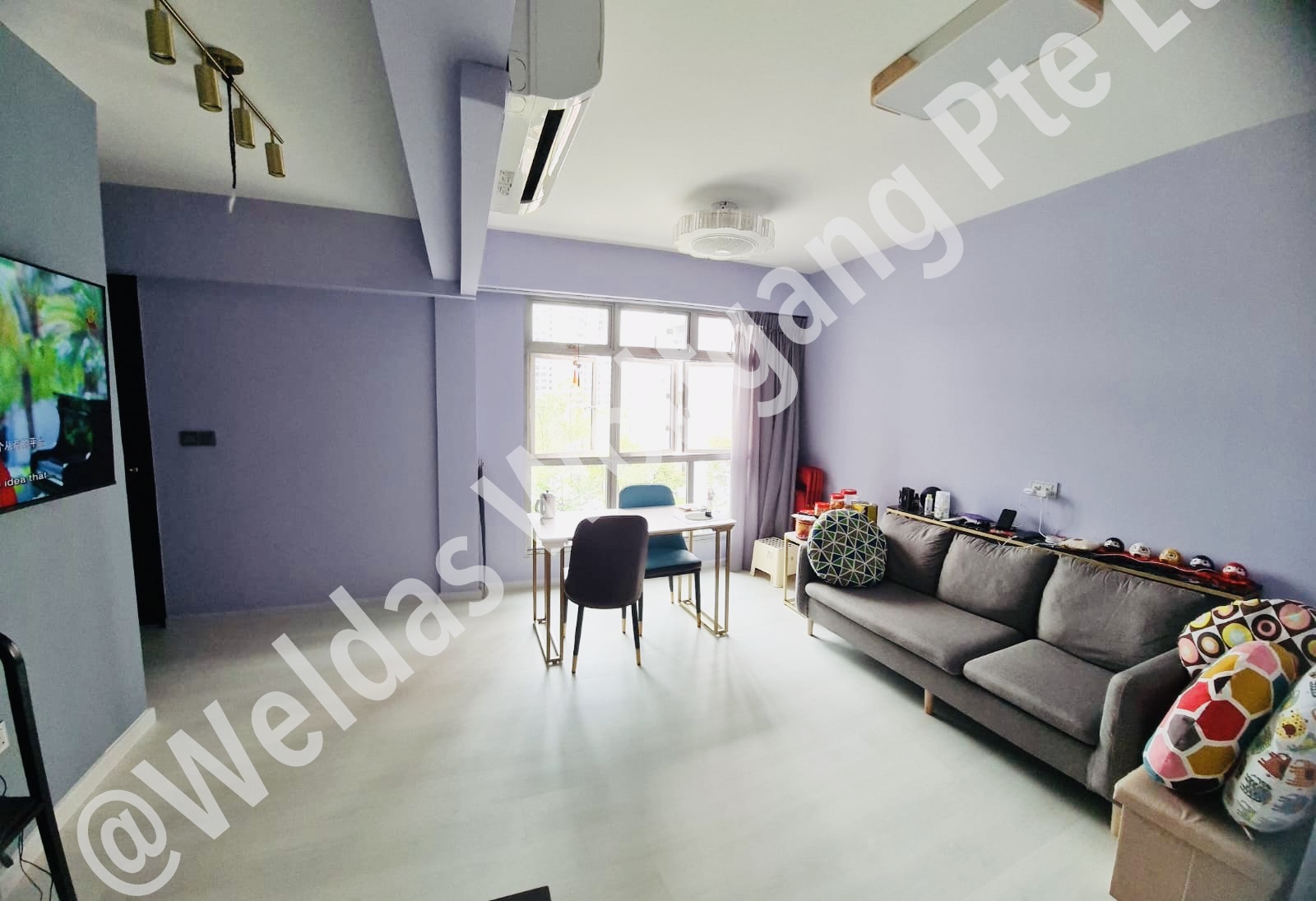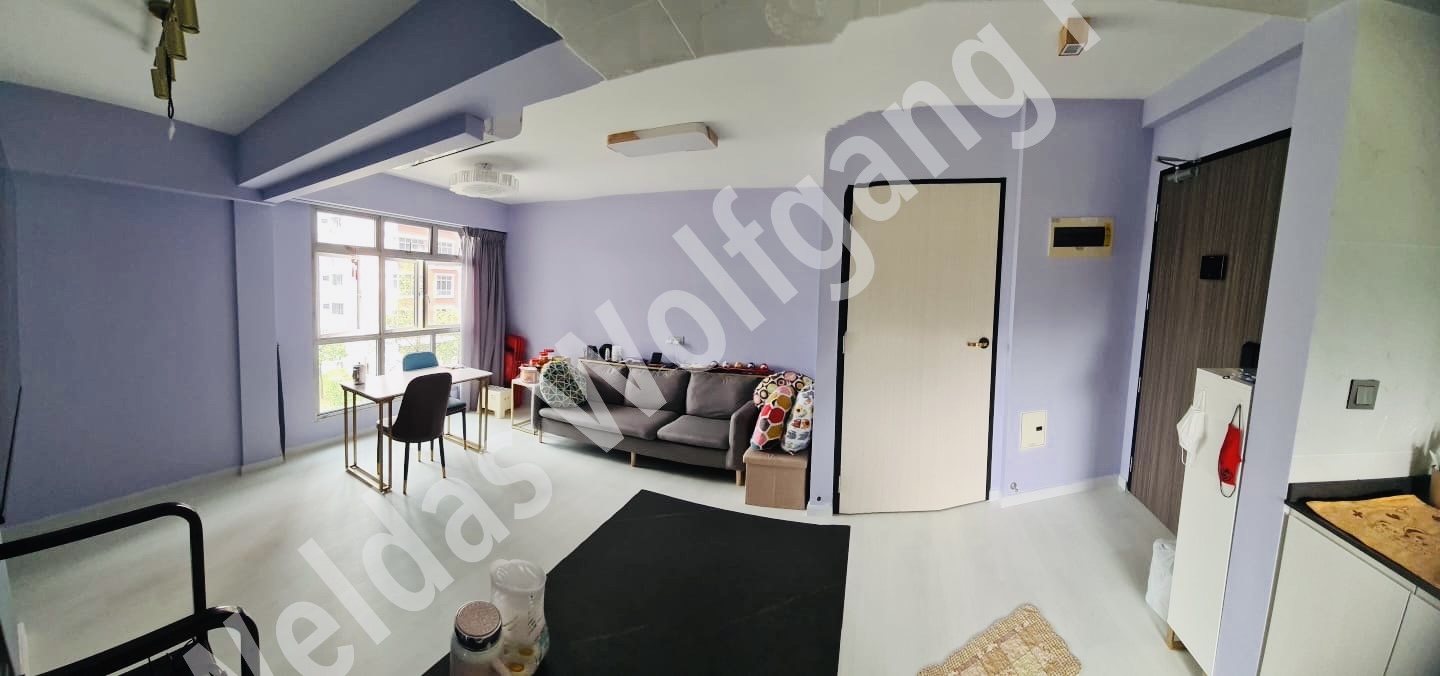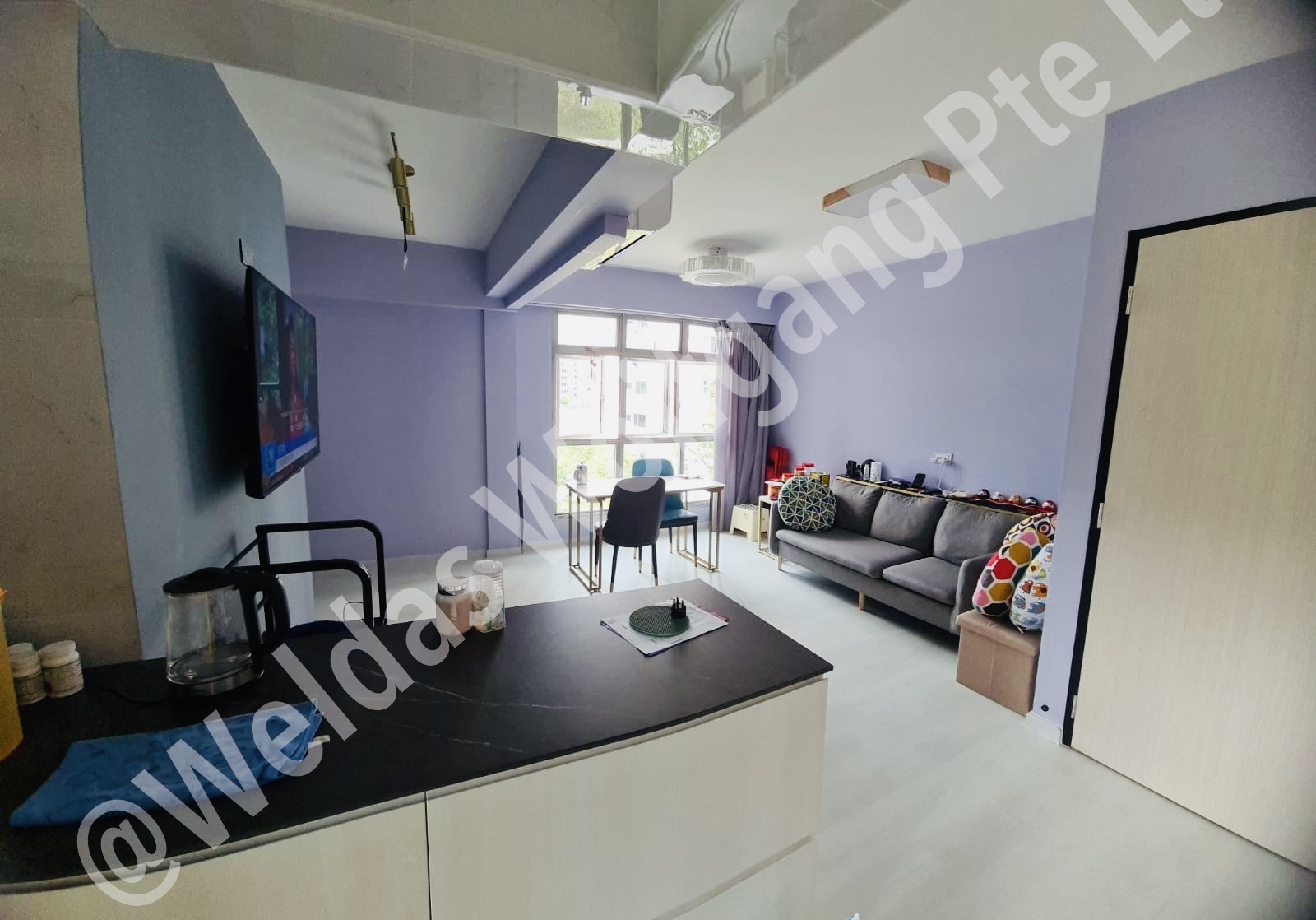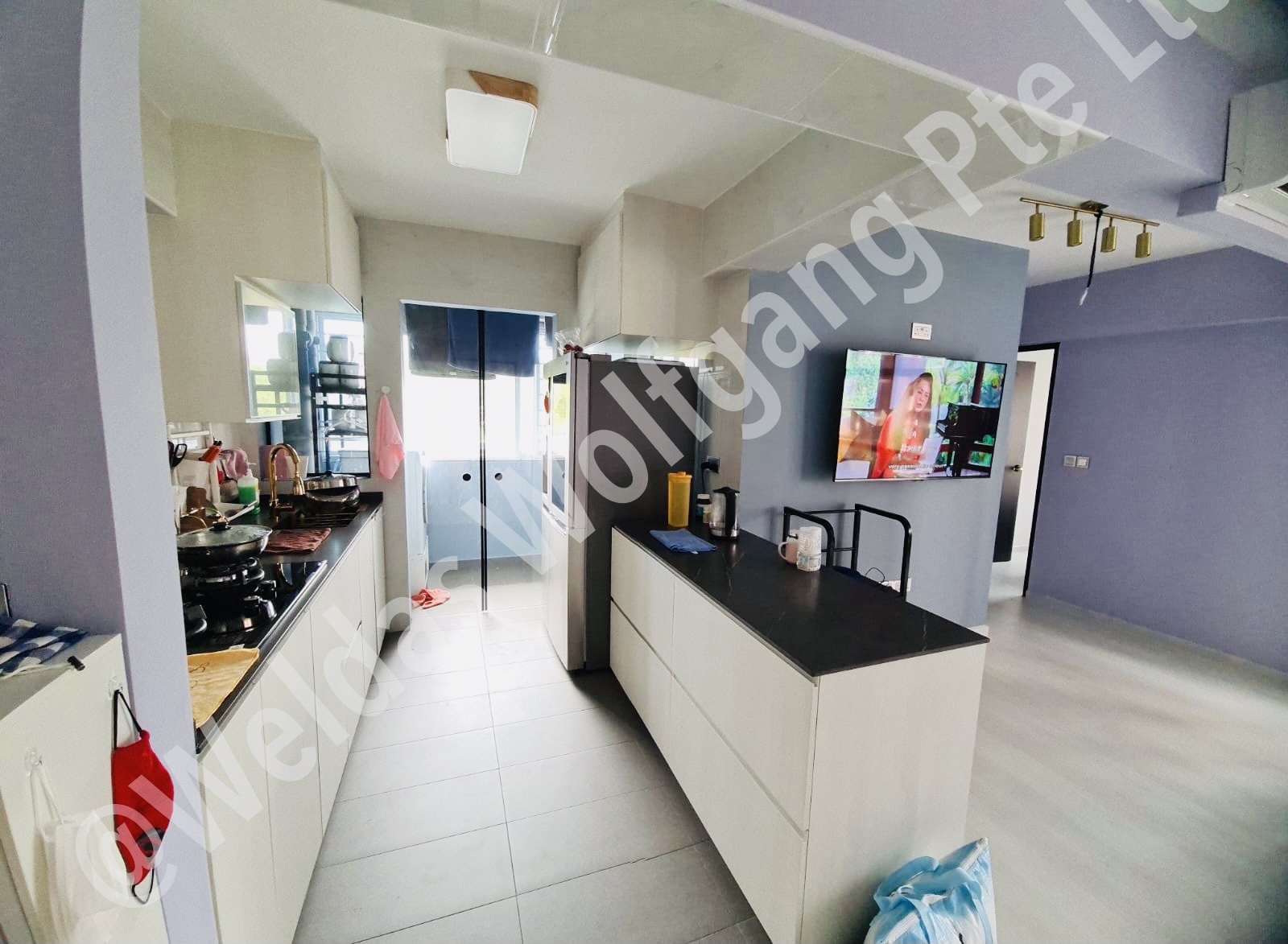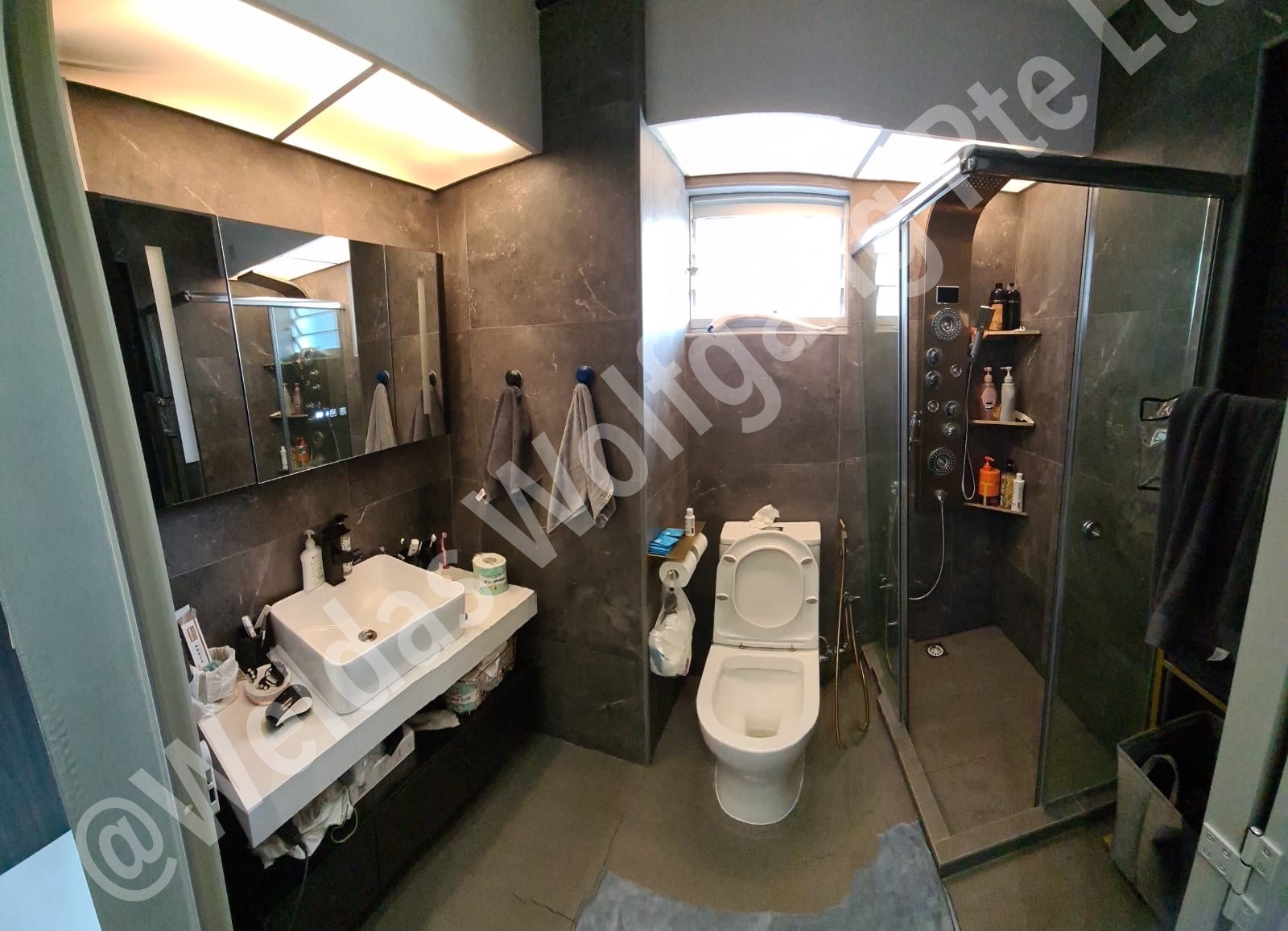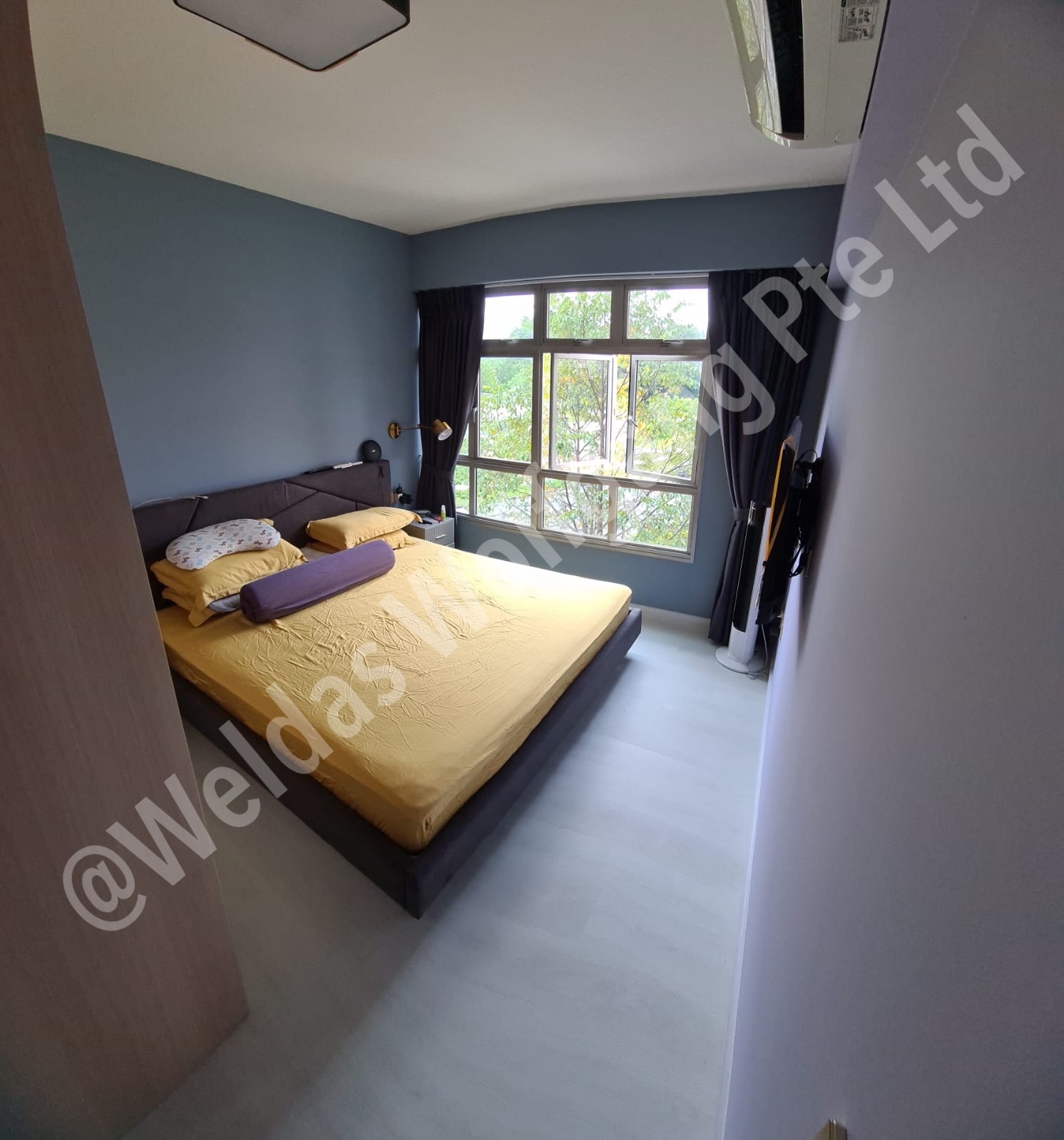 Included in this package
Paint
Carpentry
Electrical
Flooring
Plumbing
About Weldas Wolfgang Pte Ltd
Review: 9/10 (4)
Who Are We
Weldas Wolfgang is dedicated to partnering with our clients to make a reality of their vision for their dream home spaces.
Established in 2012 with a customer-centric approach at the forefront of all we create, we insure an unmatched customer experience by collaborating with our clients to realize their vision. We do this by tailoring our skills to meet their needs. Our design teams are delighted to meet challenges and create functional, modern and beautiful spaces where we excel at fulfilling design desires for all our clients.
We take pride in being visionary, practical and accommodating. The Weldas experience is as flawless as our creations.
We look forward to designing with you and for you!
Vision
Inspire and create better living and work spaces through creativity, collaboration and balance.
Mission
To design and create beautifully functional living areas and work spaces that exceed the expectations of our clients.
Core Values
Willingness – We go the extra mile to exceed client's expectation and maintain our reputation.
Excellence – We deliver quality and excellence in all we do and take pride in our products.
Leverage – We pool the talent of our design team to manage your resources intelligently.
Dedication – We continuously improve the design and quality of your project from conception to completion.
Accountability – We commit to the satisfaction of our client; nothing else will do.
Satisfaction – We satisfy real-life needs with unique ideas, experienced perspective and a passion for design.