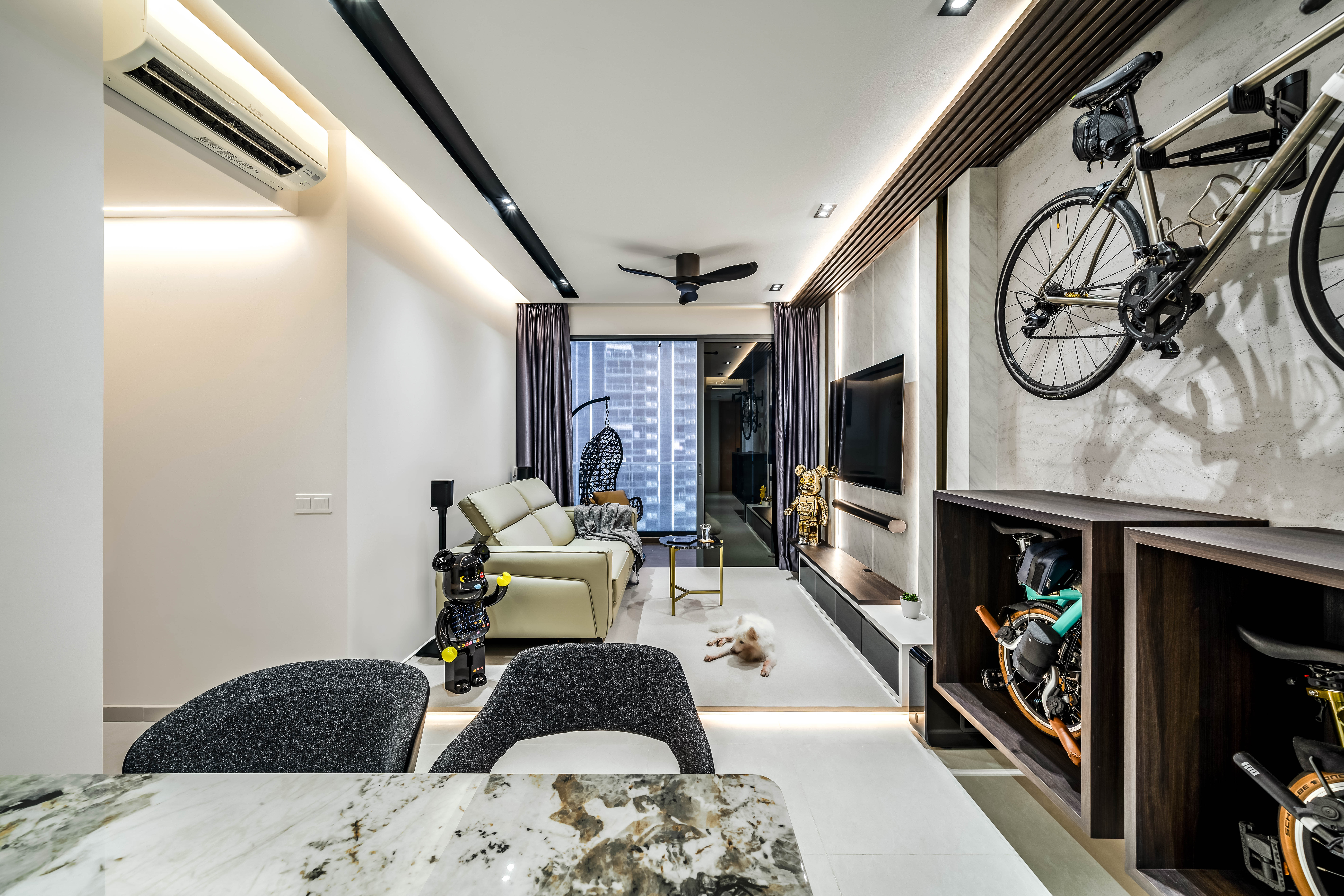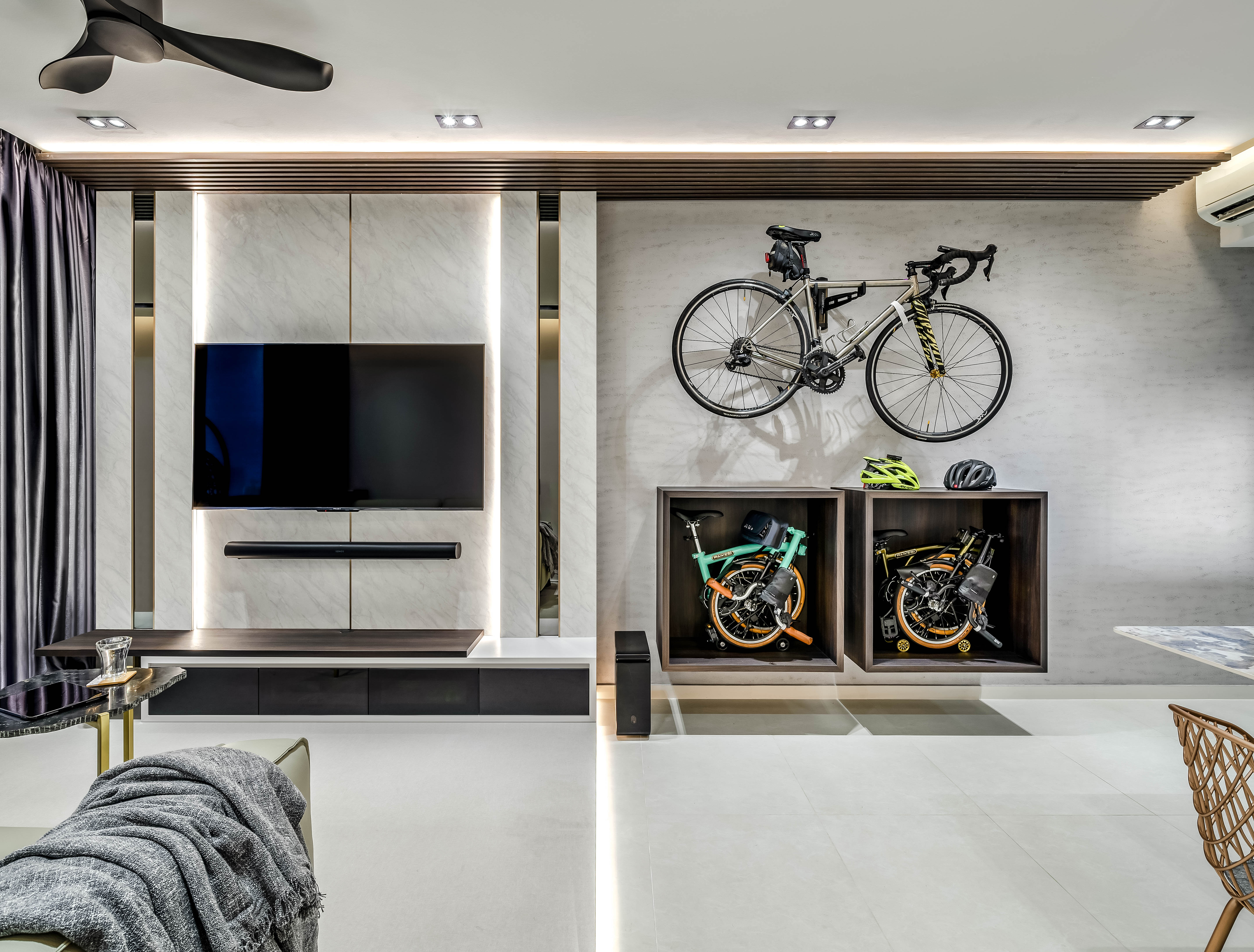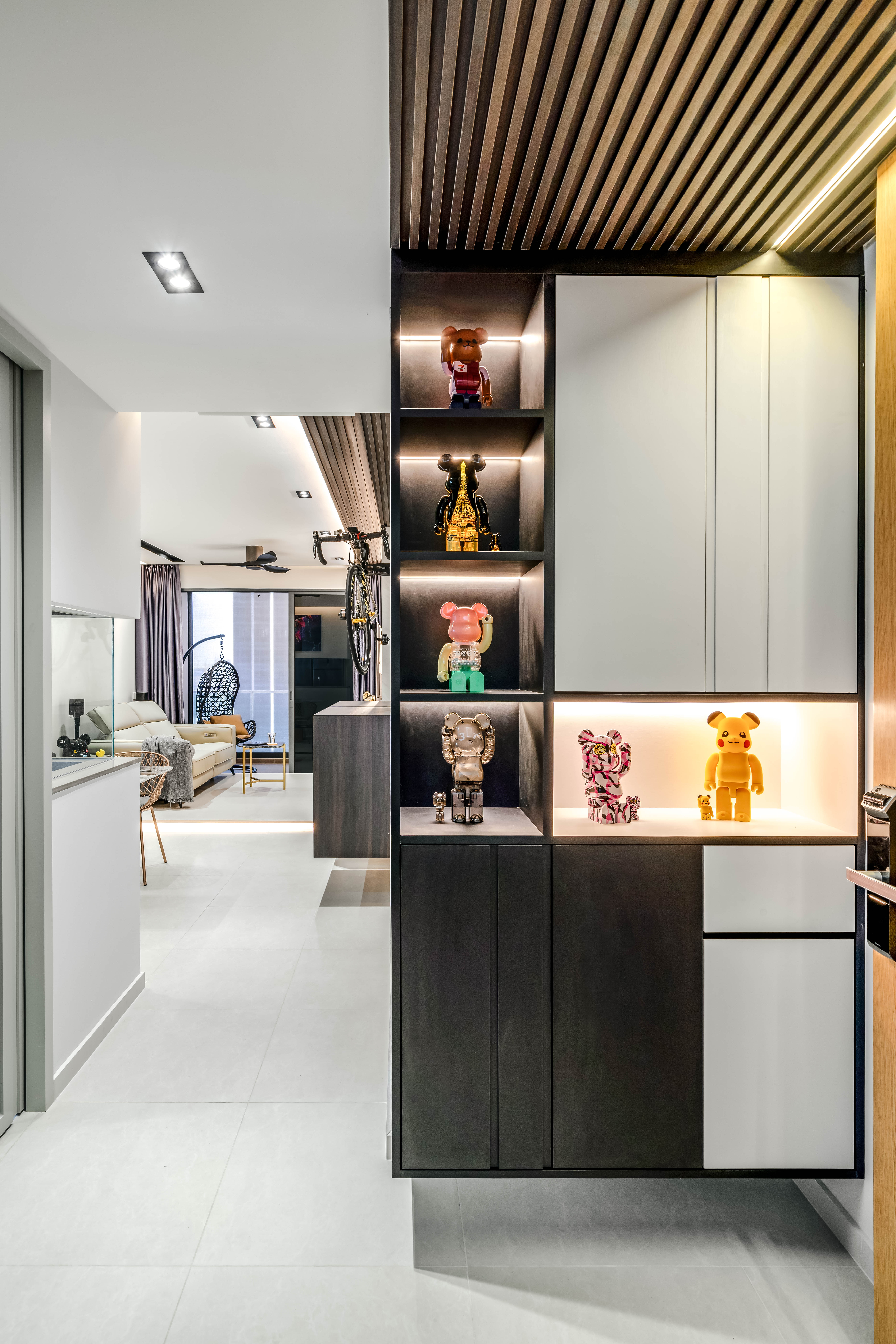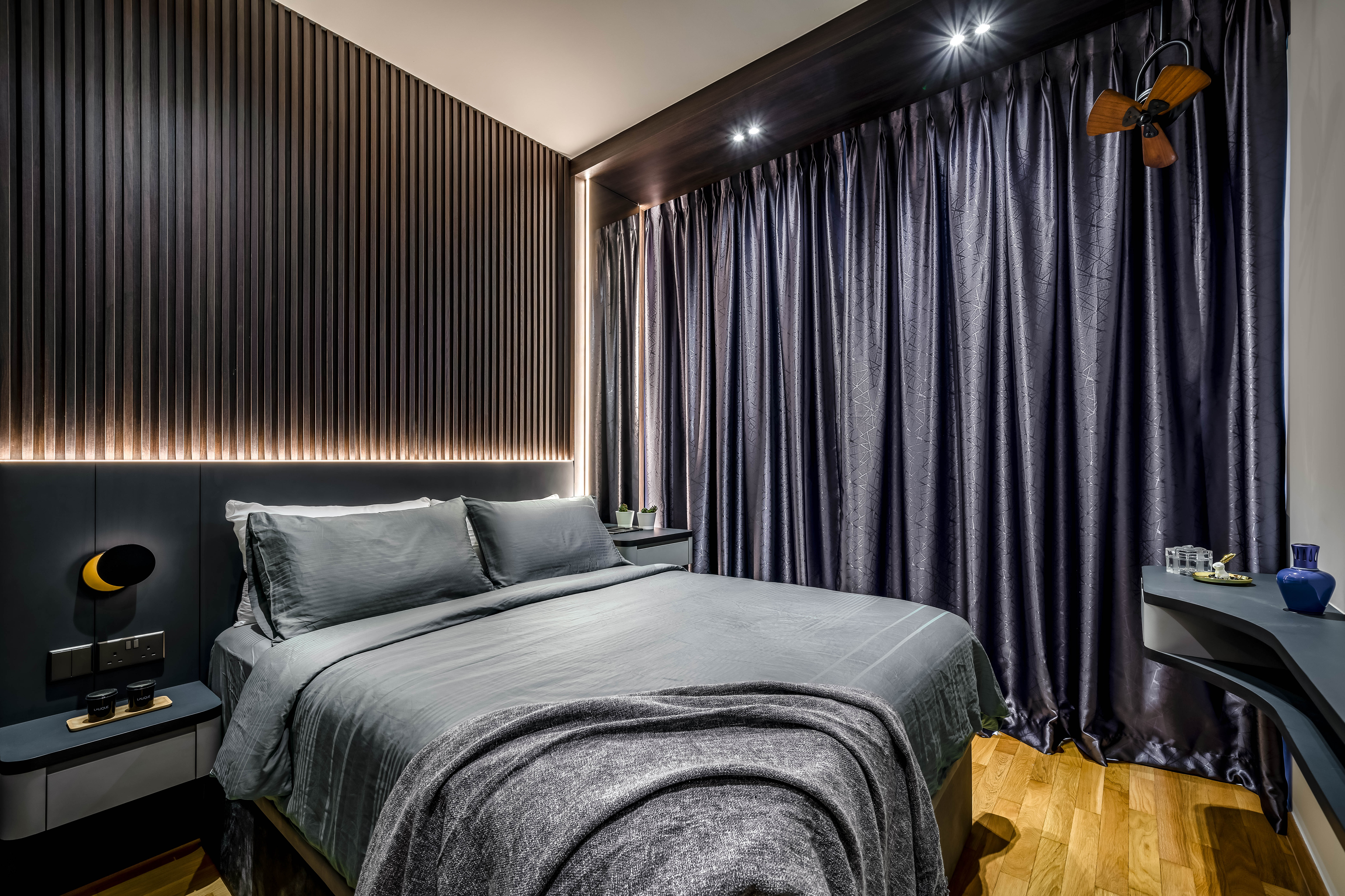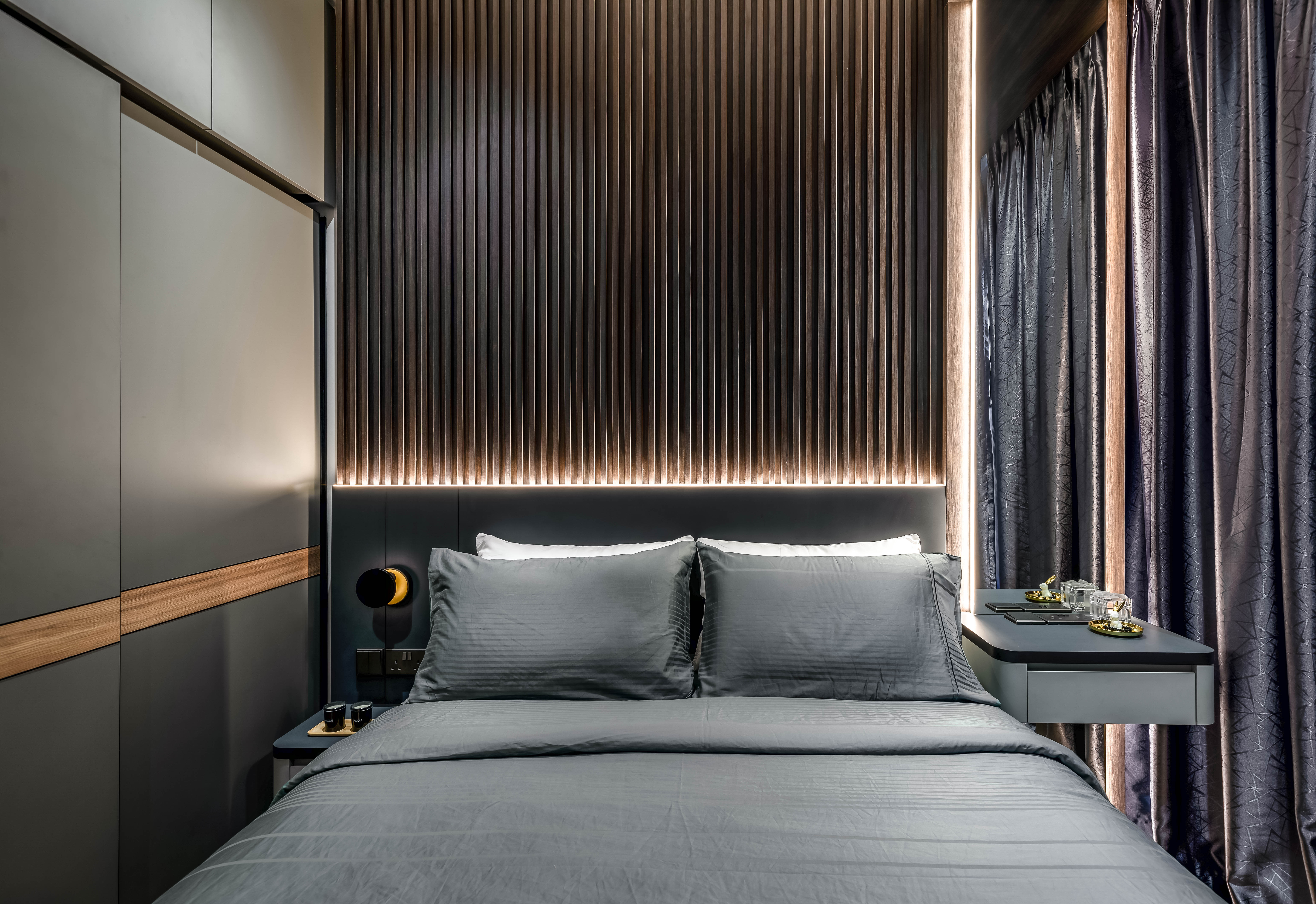 Project Description
This project emphasises the monochromatic palette with the intention of providing a timeless backdrop for the home owner's collectibles and bicycles.
With the integration of similar design language for the Foyer and Living Rooms, the typical tighter entrance can be visually viewed as one with the rest of the common areas, creating a sense of a larger space. By incorporating a darker theme for the bedrooms, the stark transition (from White to Black) helps distinctly set the mood between the Common and Private areas.
About Weiken.com Design Pte Ltd
Review: 9.5/10 (250)
For more than 21 years WEIKEN.COM has delighted customers with our friendly attentive service for being creative, innovative and providing aesthetic interior design solutions. We are a "one-stop service" for interior design with a team trained and experienced in matching clients requirements , preferences with the latest, best available solutions.
Our design capabilities coupled with our accreditation as Case Trust, BizSAFE Star, HDB licensed holder and ISO certified quality processes enables us to provide you a high level of assurance, peace of mind throughout your project from initial consultation, project delivery and project aftercare.
Website: www.weiken.com
Get a Quote: https://www.weiken.com/contact/
Facebook: https://www.facebook.com/weikeninterior/
Operating Hours: 11am -9pm ( Including Public Holidays)