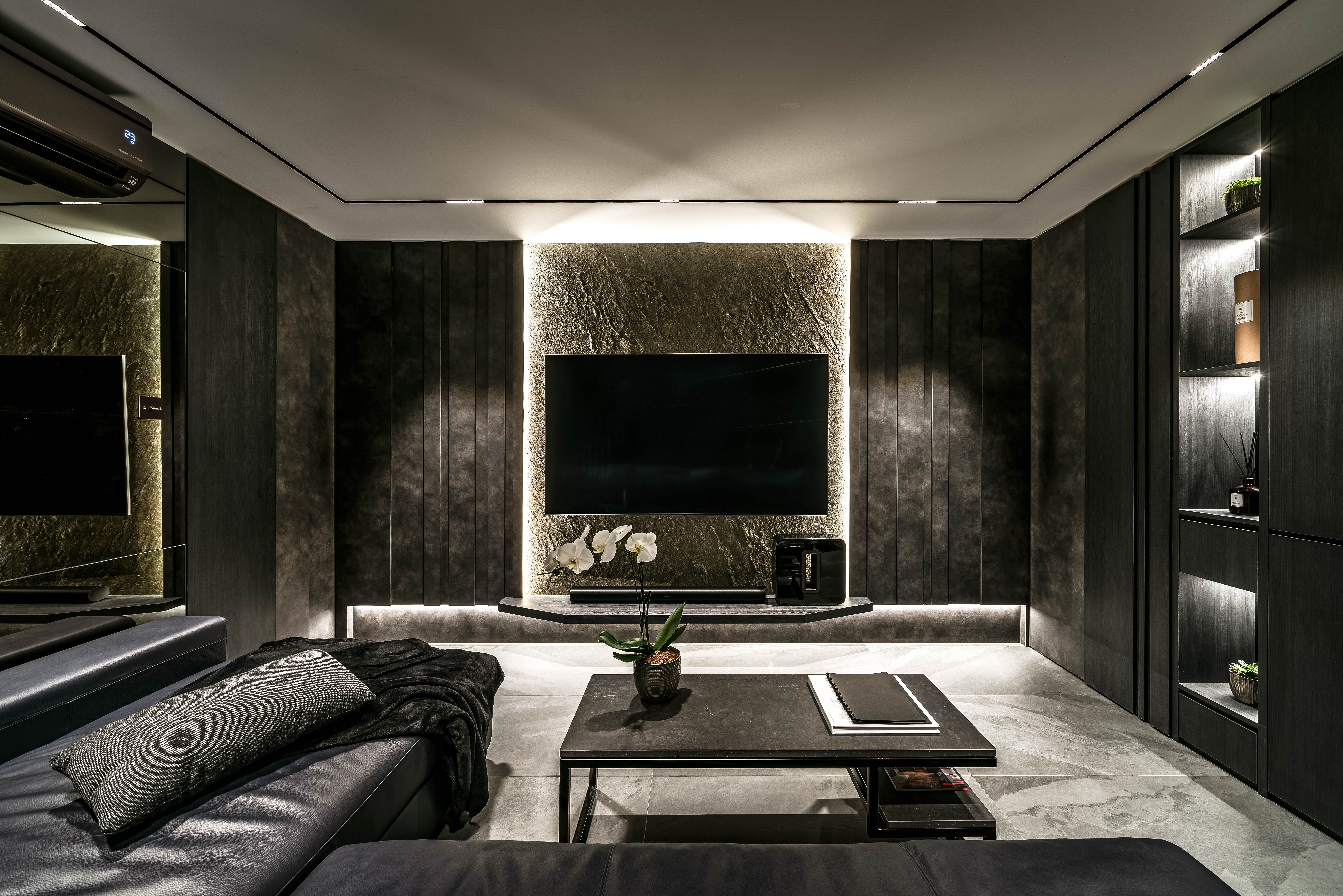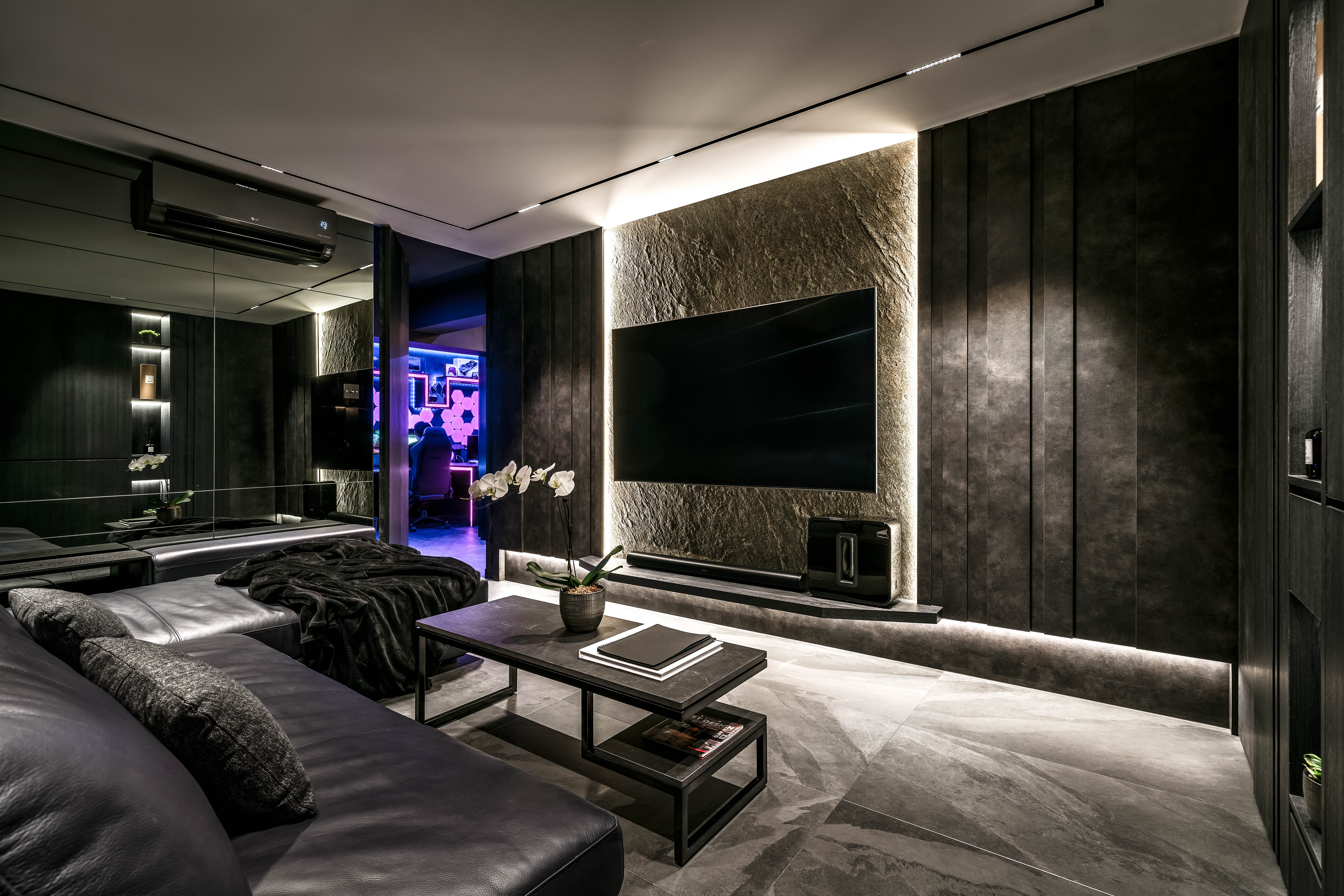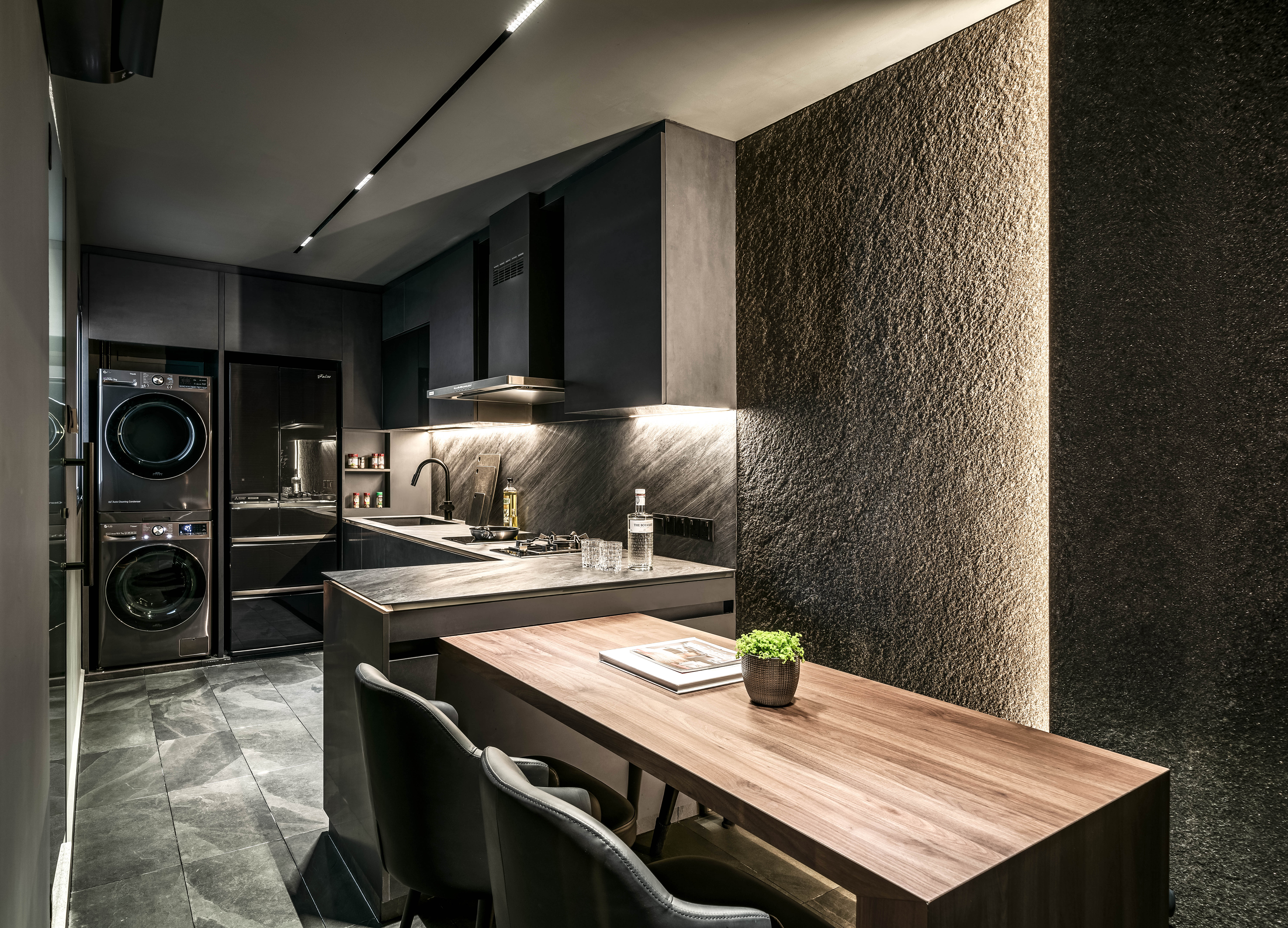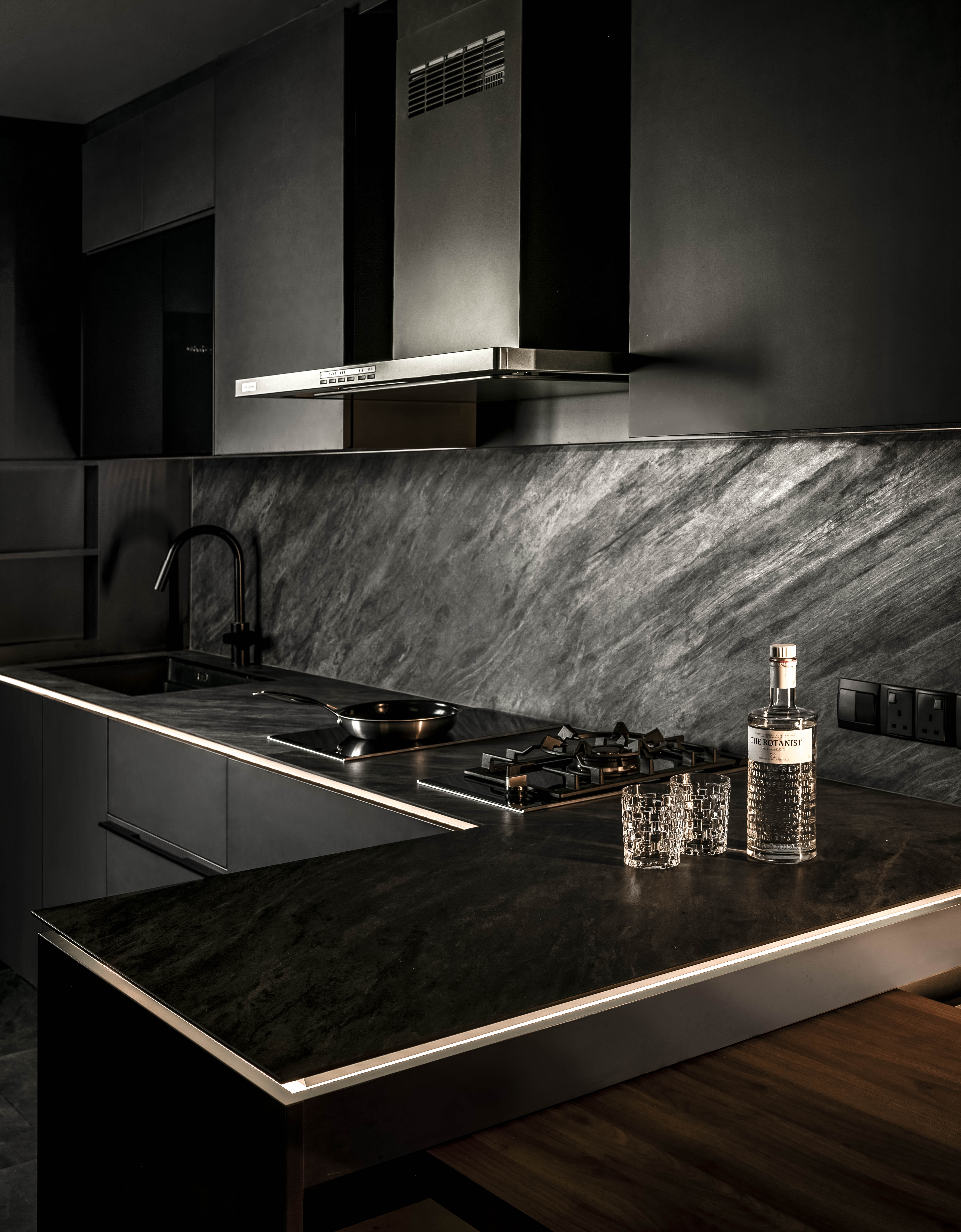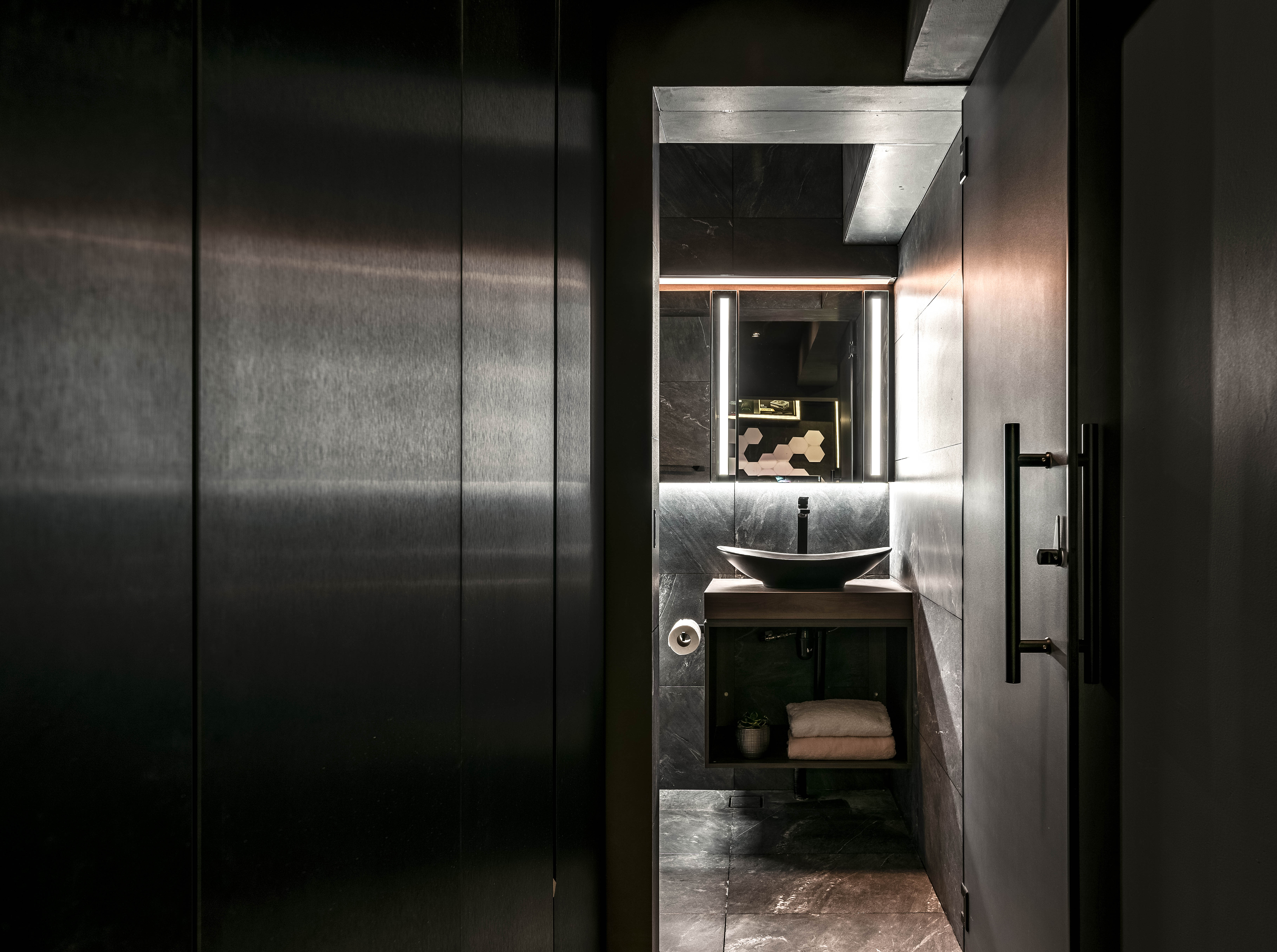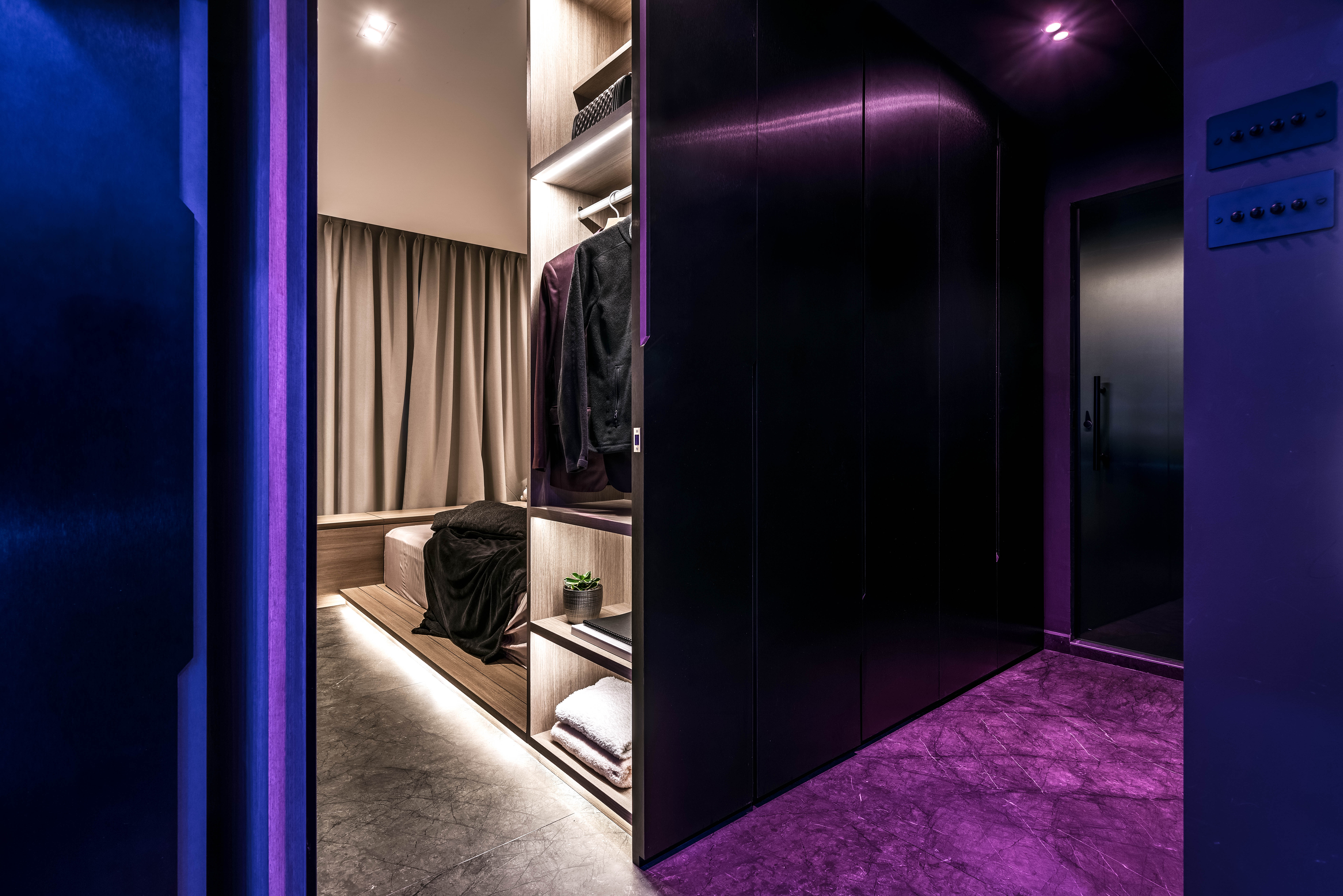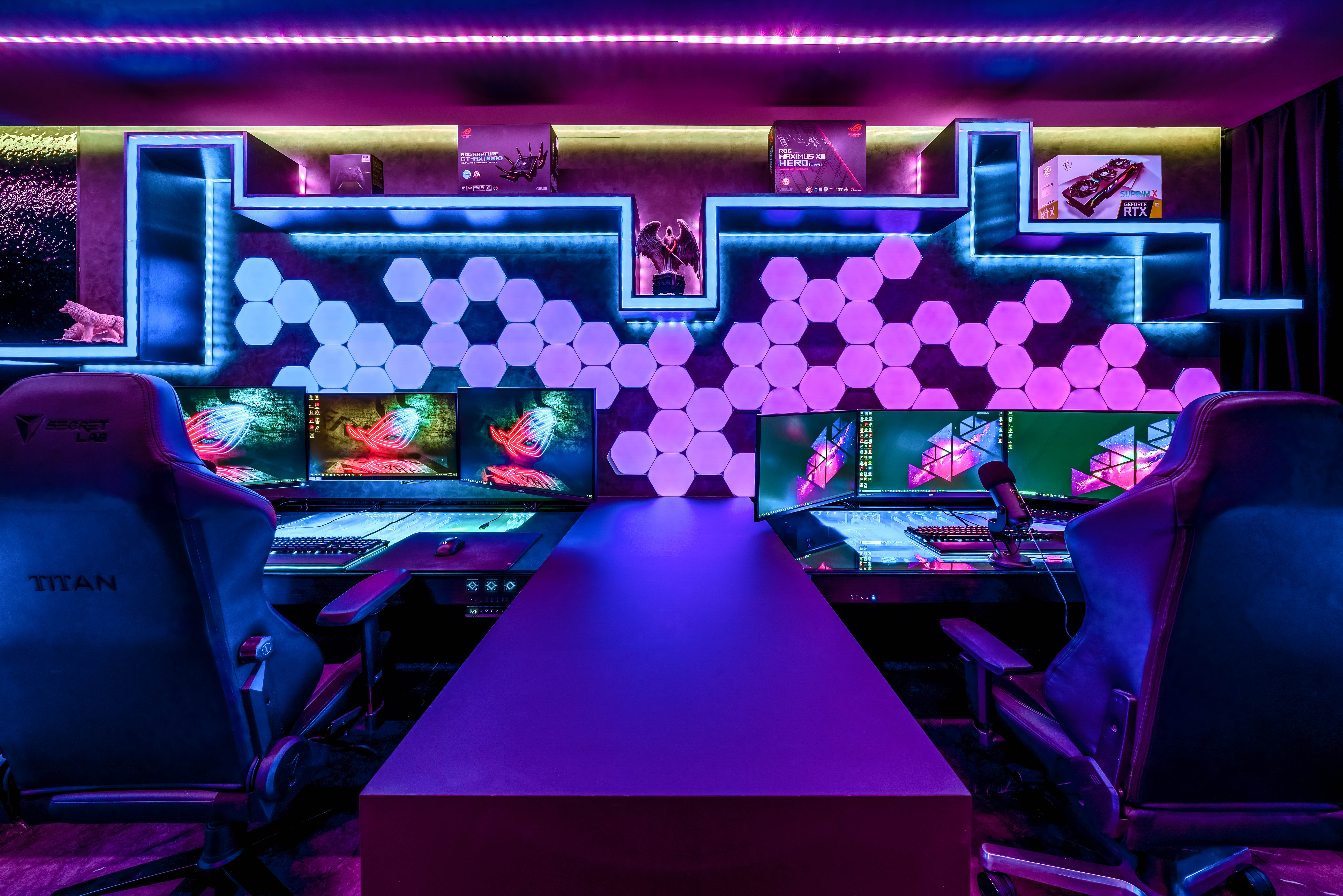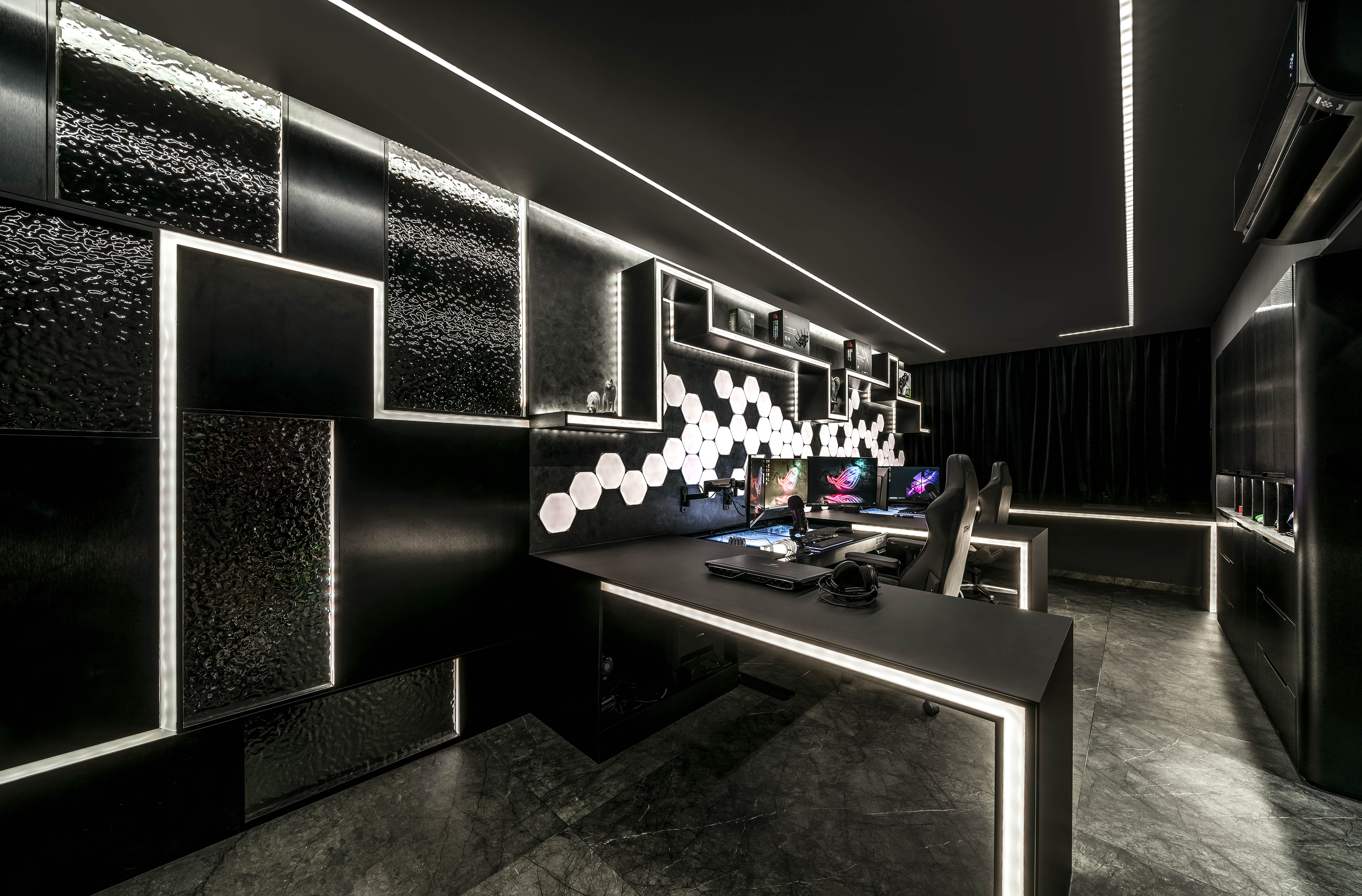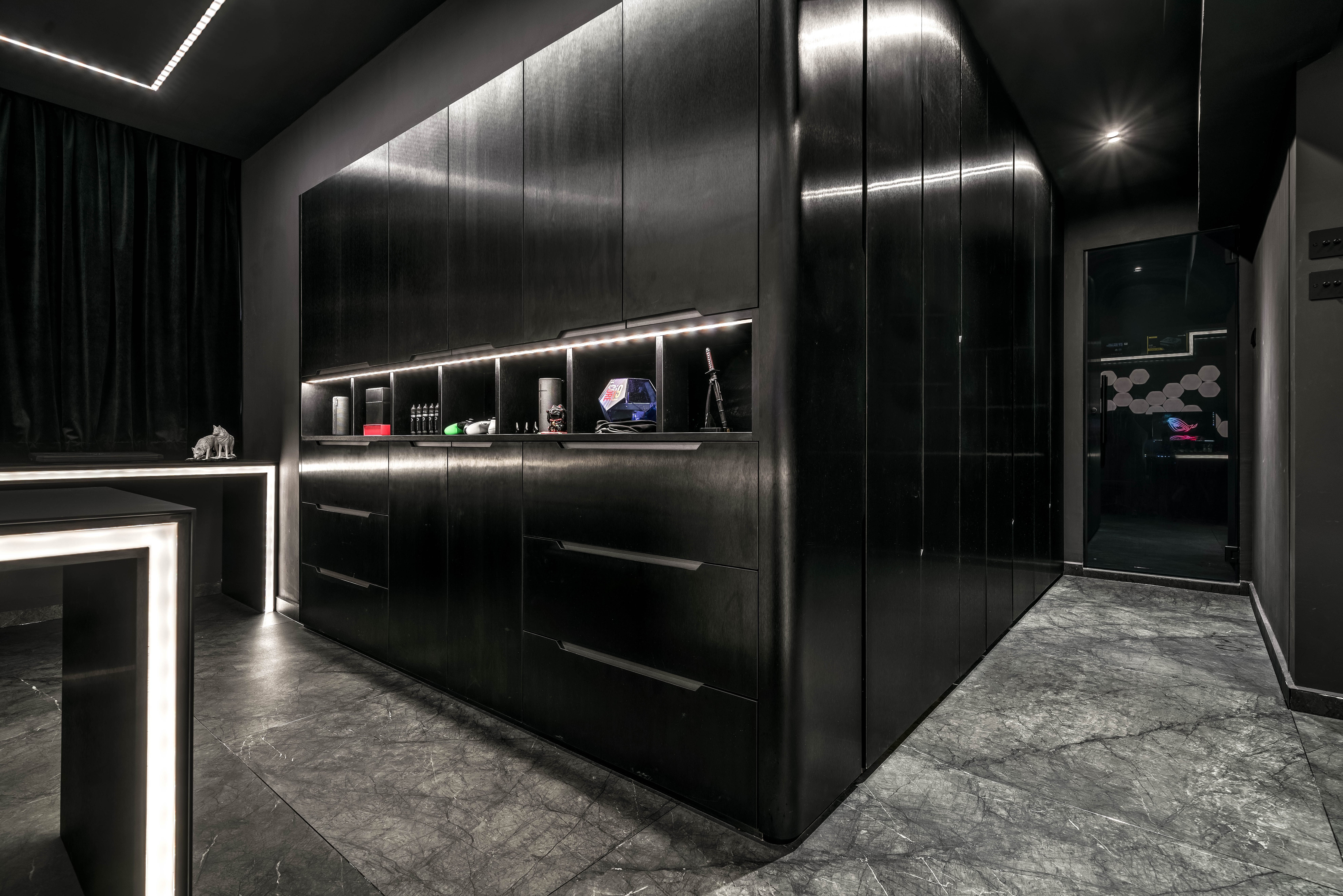 Included in this package
Paint
Carpentry
Electrical
Flooring
Ceiling
Plumbing
Tiling
Hacking
Project Description
Dark Moody atmosphere by using darker hues of any color. Dark colors can be used to create soft and masculine space, full of moody elegance. It's dark, but definitely not dull. Furniture alternates between cutting clean lines and embracing mysterious curves. The result offers a different visual experience from every angle.
Dark and light tones set the stage for a dramatic interior full of contrast and change. Silky grey floors reflect every ounce of sunlight that filters through the floor-to-ceiling sliding doors, while gauzy curtains maintain the atmosphere even when drawn.
Soft mood lighting illuminates the grey furniture yet the black walls fade into the background to give the illusion of a spacious theater
About Weiken.com Design Pte Ltd
Review: 9.5/10 (250)
For more than 21 years WEIKEN.COM has delighted customers with our friendly attentive service for being creative, innovative and providing aesthetic interior design solutions. We are a "one-stop service" for interior design with a team trained and experienced in matching clients requirements , preferences with the latest, best available solutions.
Our design capabilities coupled with our accreditation as Case Trust, BizSAFE Star, HDB licensed holder and ISO certified quality processes enables us to provide you a high level of assurance, peace of mind throughout your project from initial consultation, project delivery and project aftercare.
Website: www.weiken.com
Get a Quote: https://www.weiken.com/contact/
Facebook: https://www.facebook.com/weikeninterior/
Operating Hours: 11am -9pm ( Including Public Holidays)