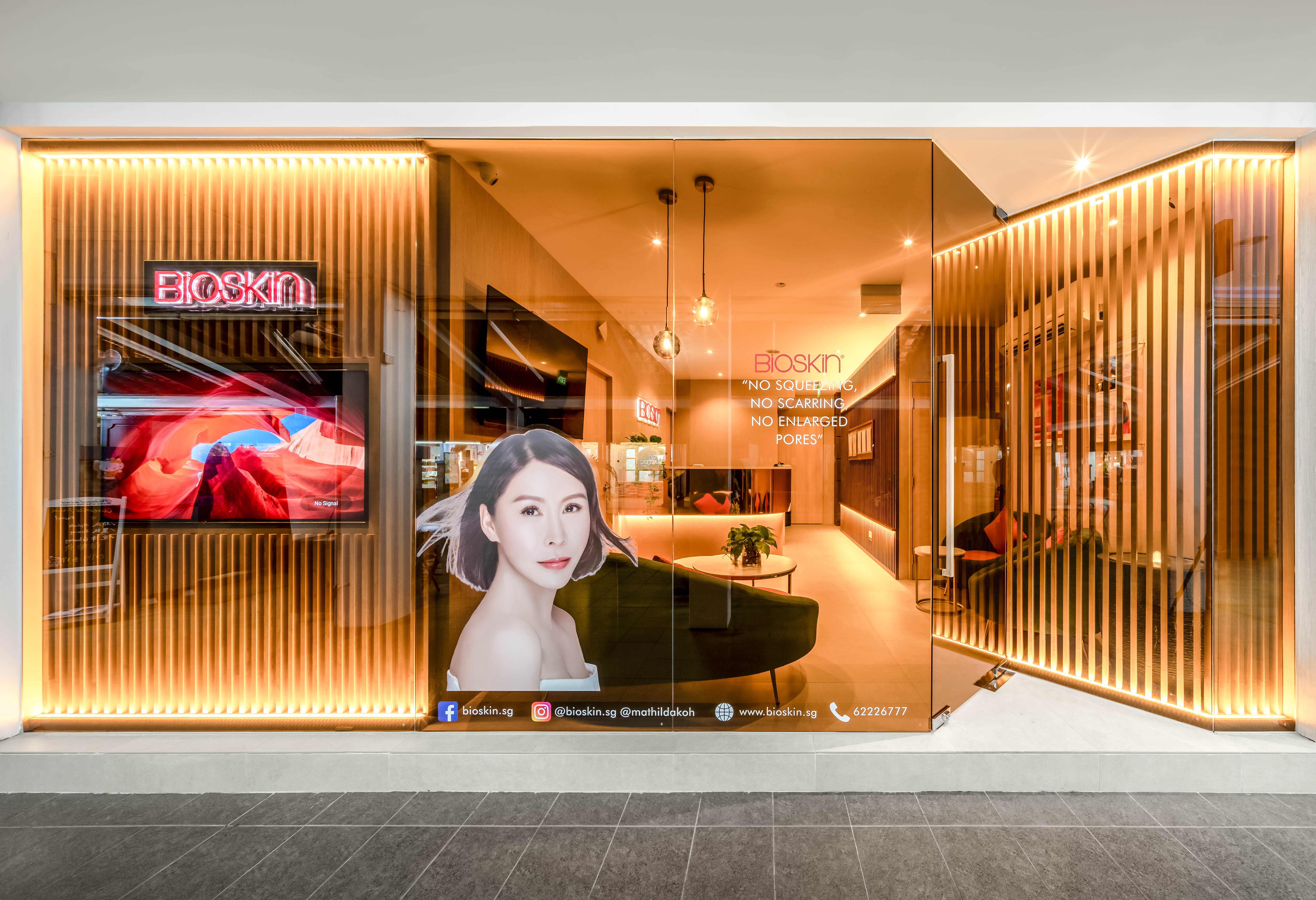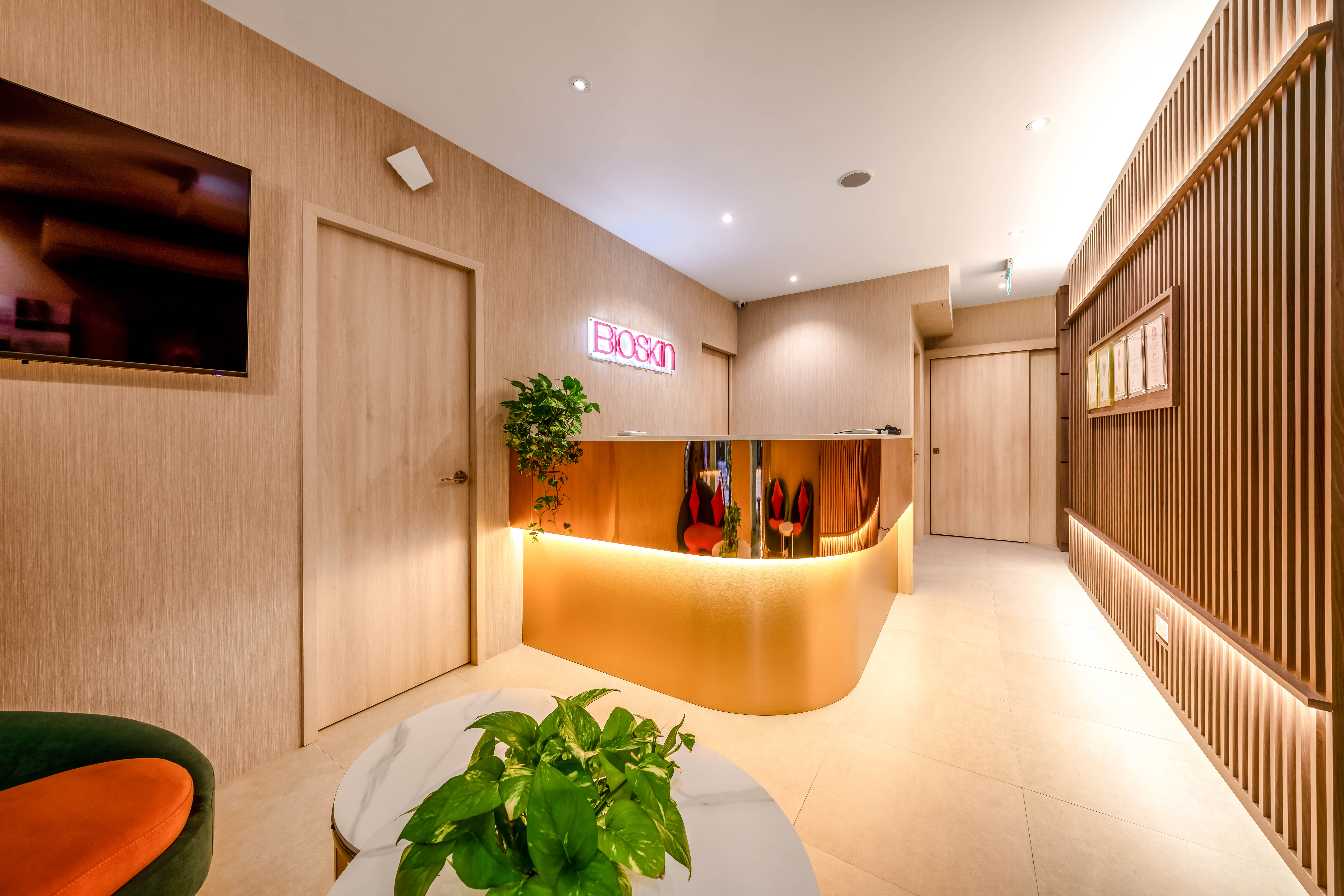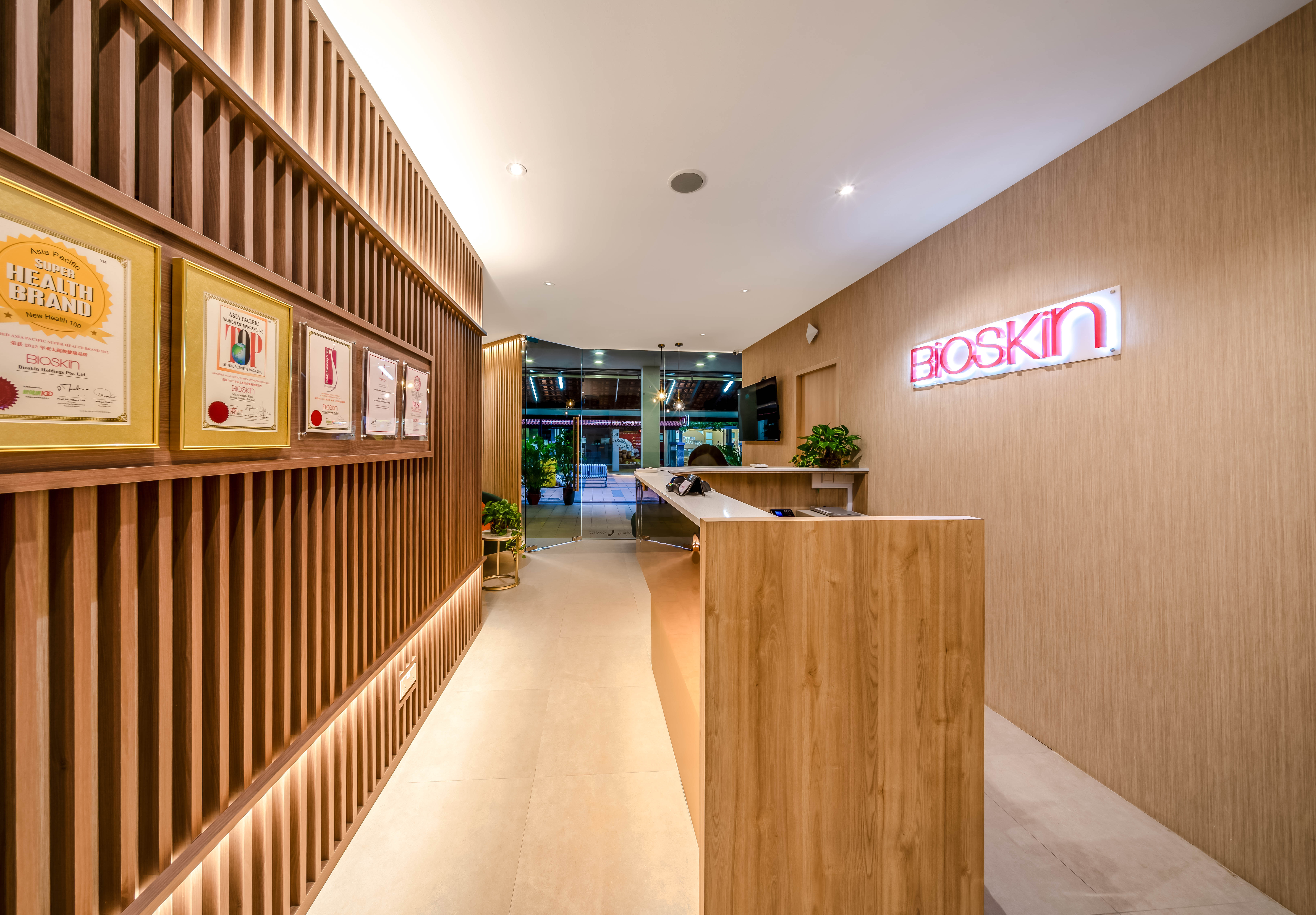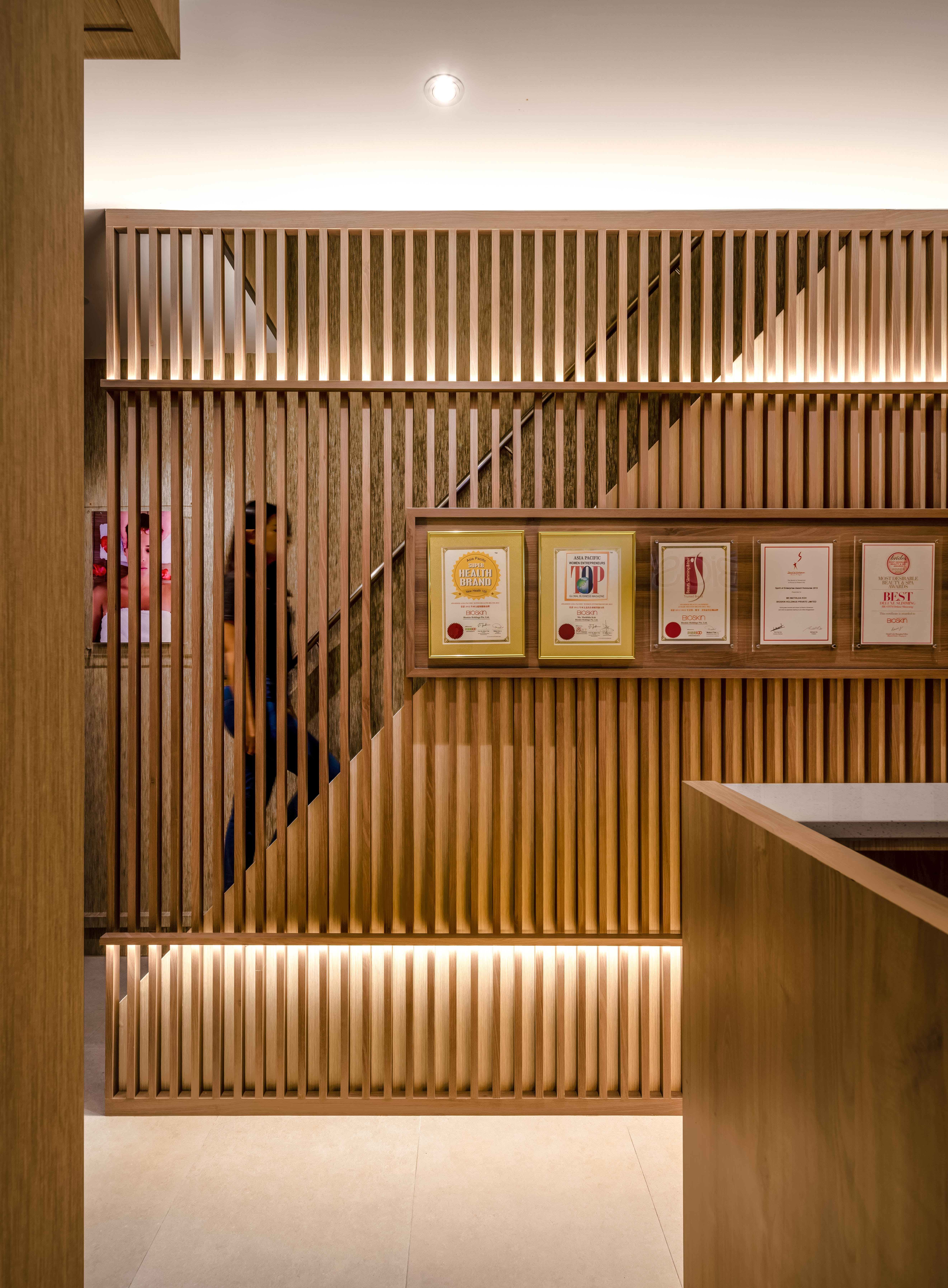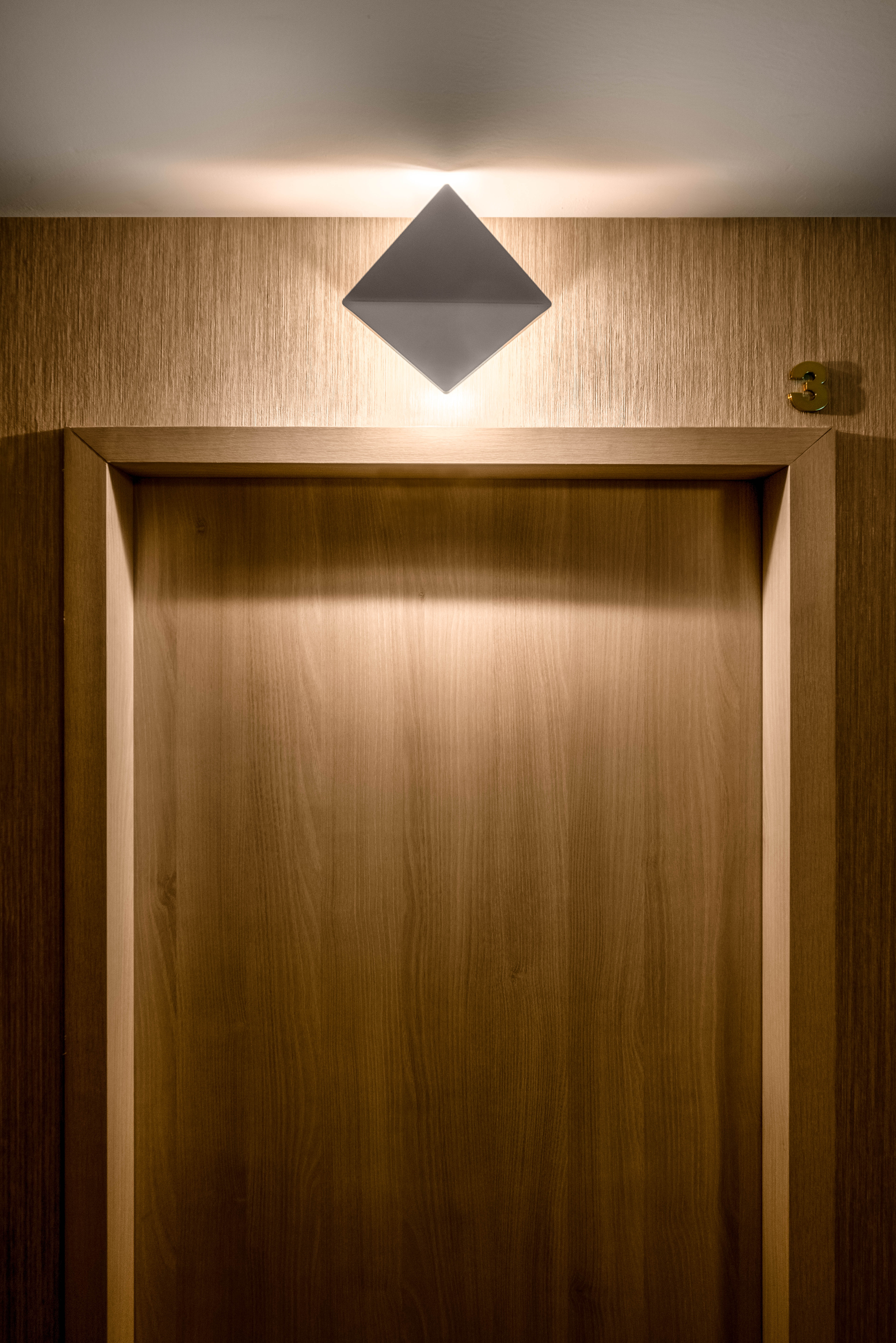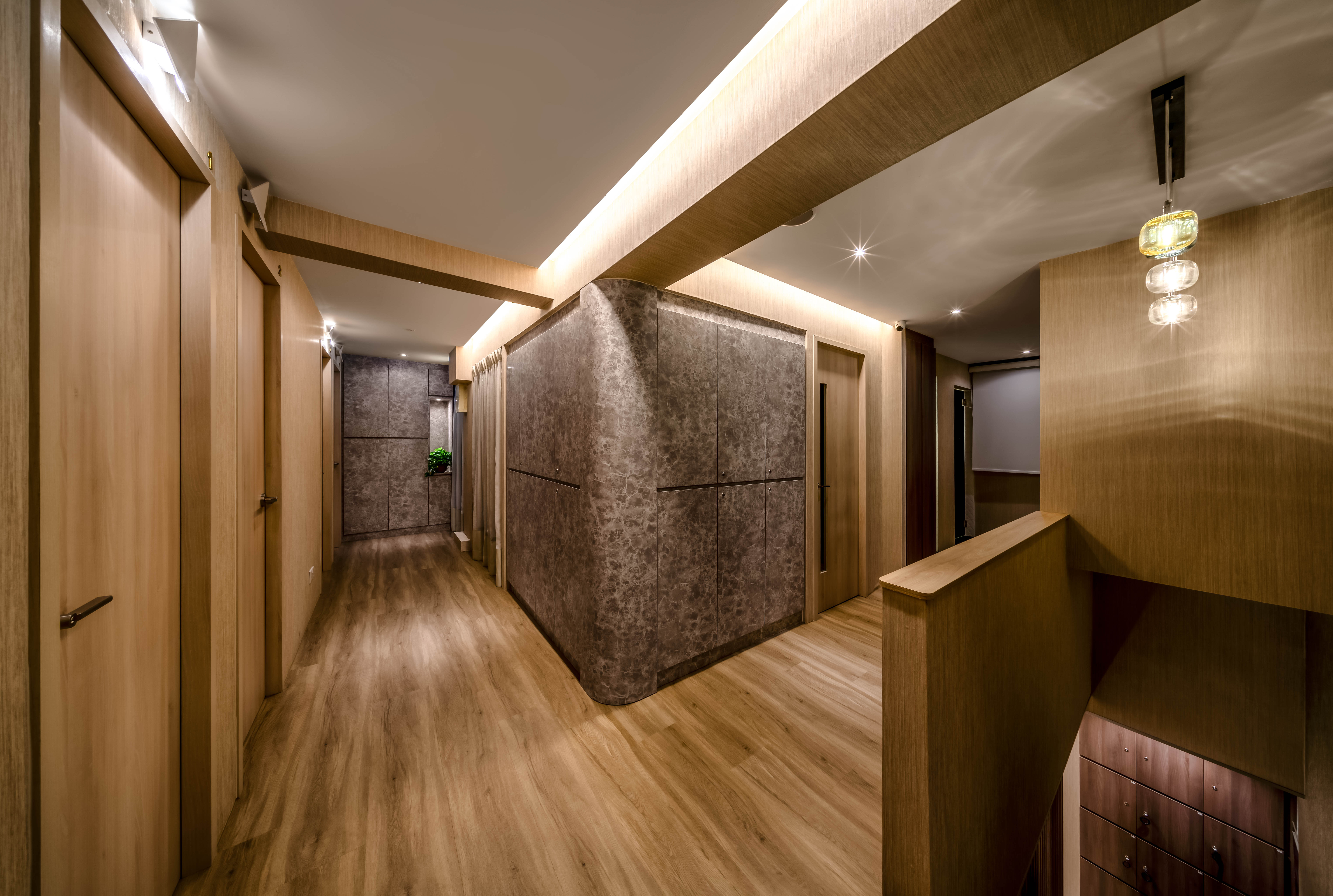 Included in this package
Carpentry
Ceiling
Tiling
Hacking
Wallpaper
Project Description
In an environment with overwhelmingly bright lights and seemingly chaotic frontage, there was a challenge to create an entrance that can attract attention while maintaining the serenity of a facial spa. Instead of becoming brighter and sensuously louder than the adjacent units, the reverse was done. By tinting the shopfront and partially concealing some waiting areas behind fluted panels, the unit naturally stands out without being overwhelming.
The interior possesses gold mirrored finishes that serves to contrast with the other neutral palette within the reception. A previously dimly lit and tight staircase provided an opportunity to create a fluted awards wall for improved lighting and also visually connects the stairway with the rest of the waiting area.
About Weiken.com Design Pte Ltd
Review: 9.5/10 (249)
For more than 21 years WEIKEN.COM has delighted customers with our friendly attentive service for being creative, innovative and providing aesthetic interior design solutions. We are a "one-stop service" for interior design with a team trained and experienced in matching clients requirements , preferences with the latest, best available solutions.
Our design capabilities coupled with our accreditation as Case Trust, BizSAFE Star, HDB licensed holder and ISO certified quality processes enables us to provide you a high level of assurance, peace of mind throughout your project from initial consultation, project delivery and project aftercare.
Website: www.weiken.com
Get a Quote: https://www.weiken.com/contact/
Facebook: https://www.facebook.com/weikeninterior/
Operating Hours: 11am -9pm ( Including Public Holidays)