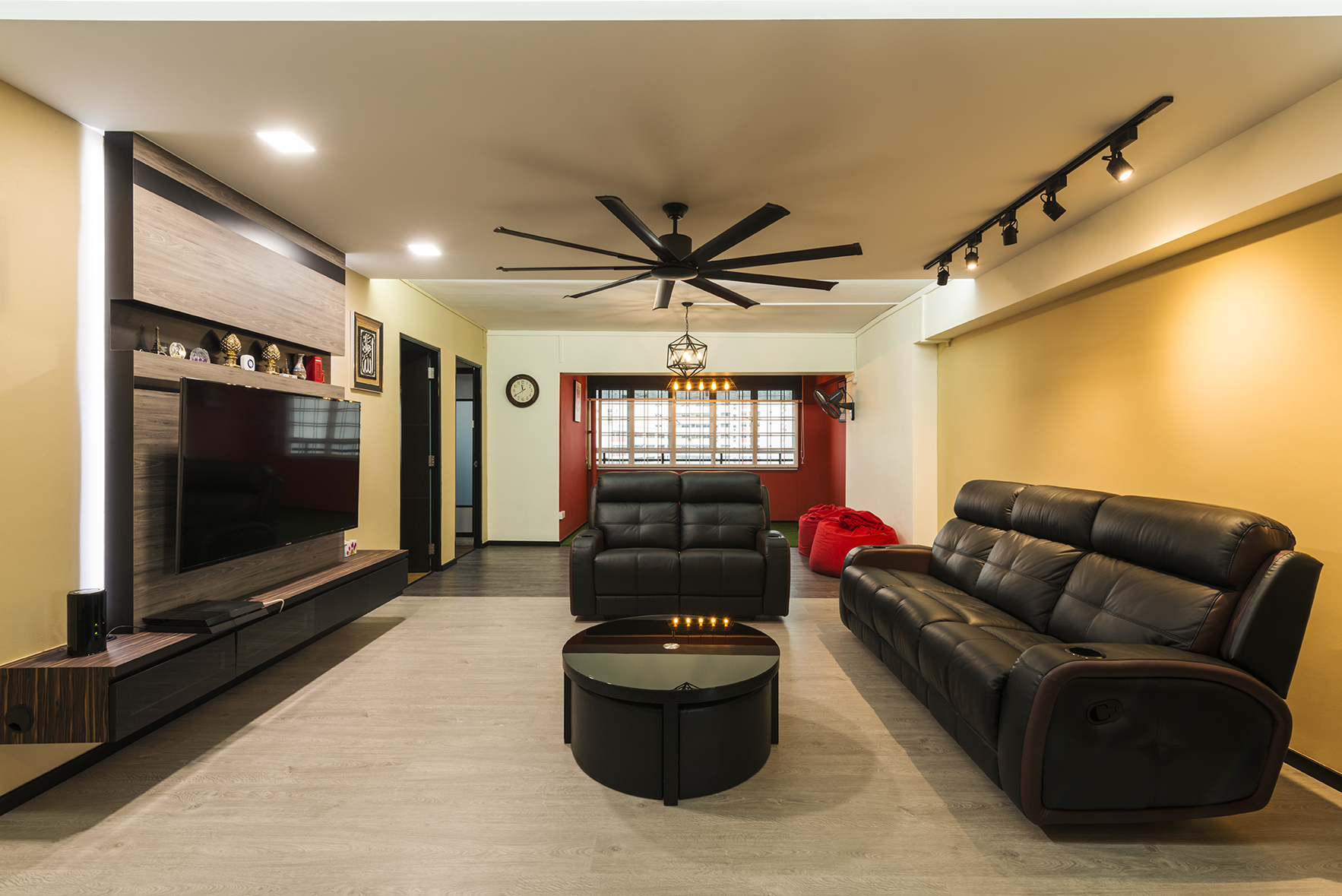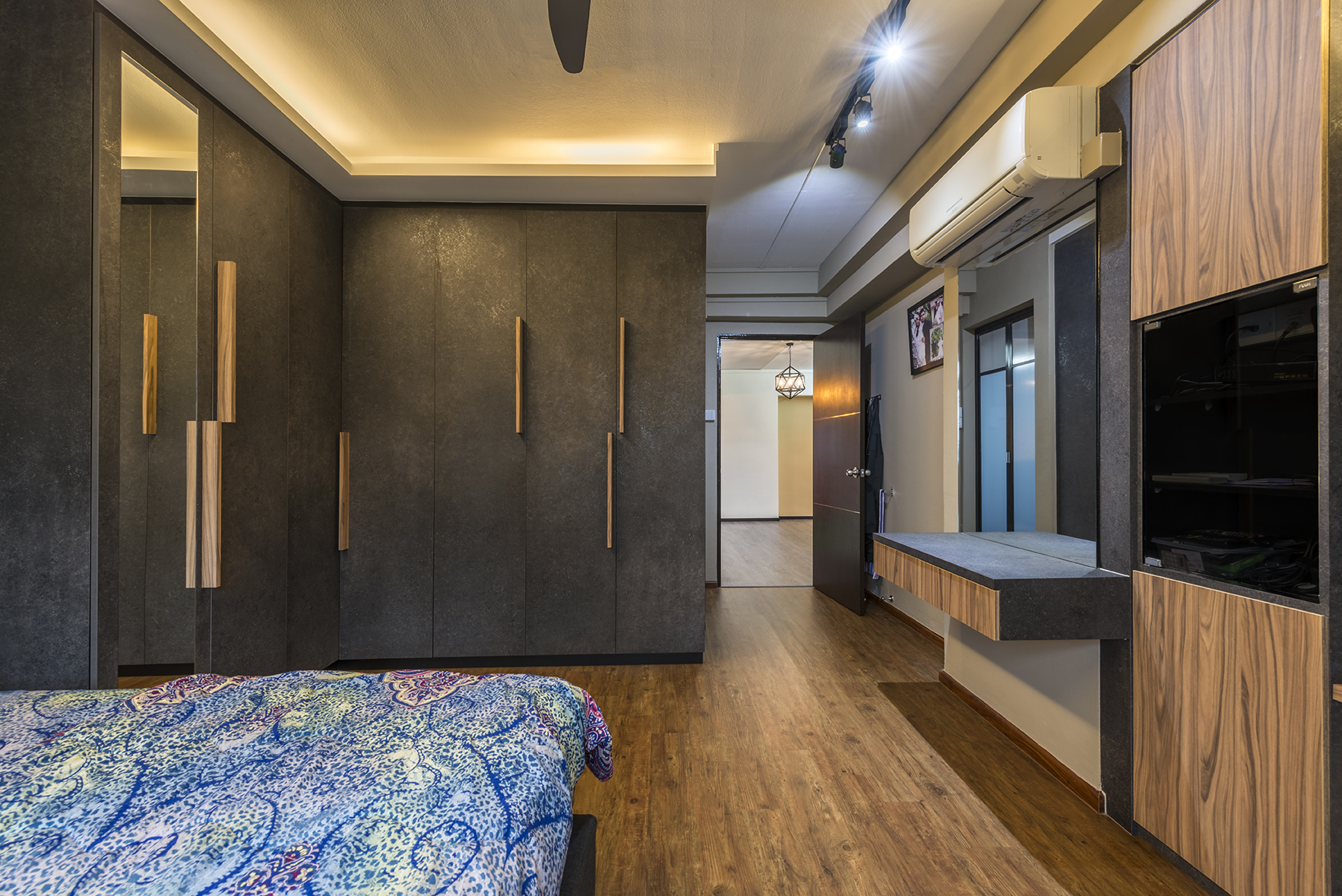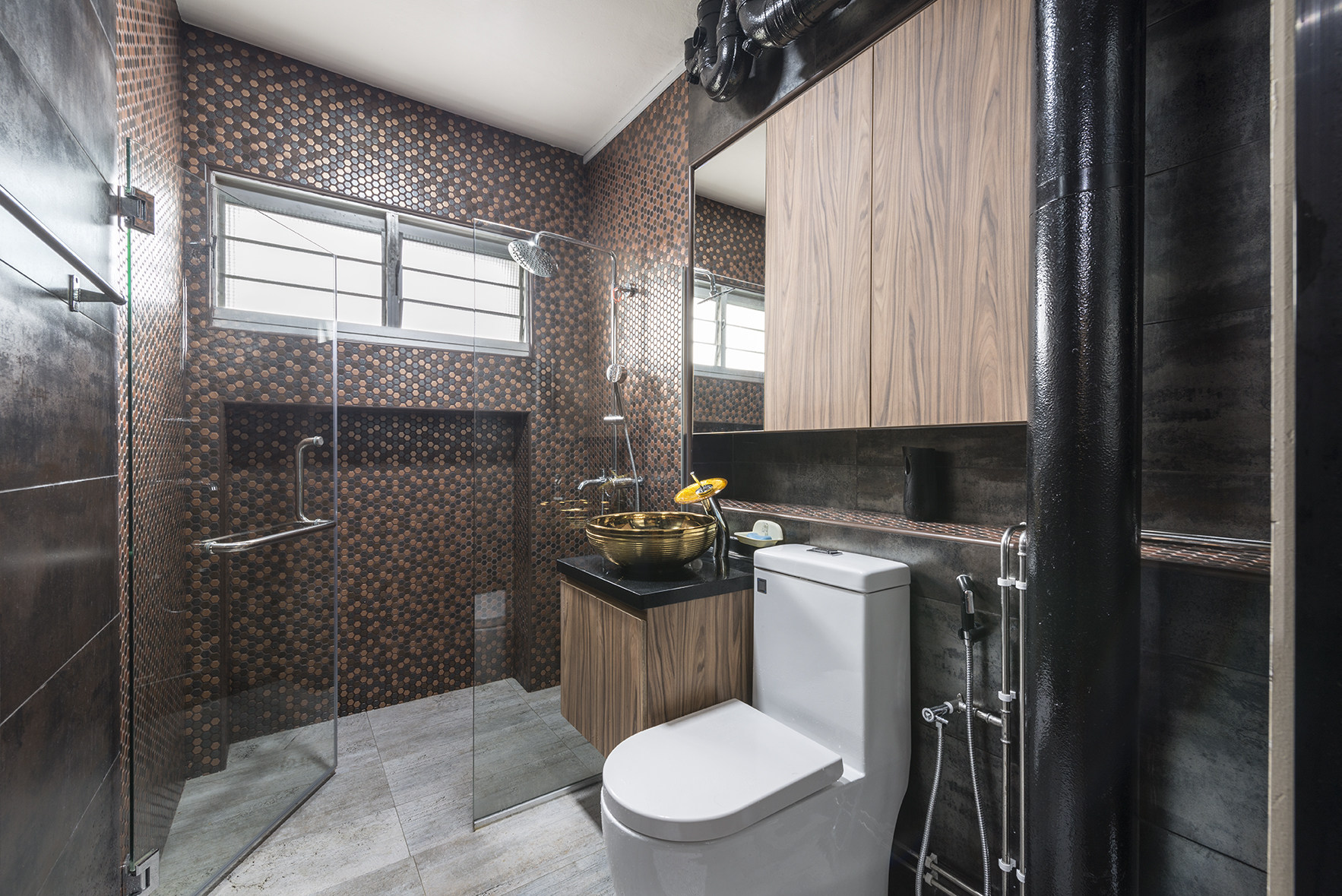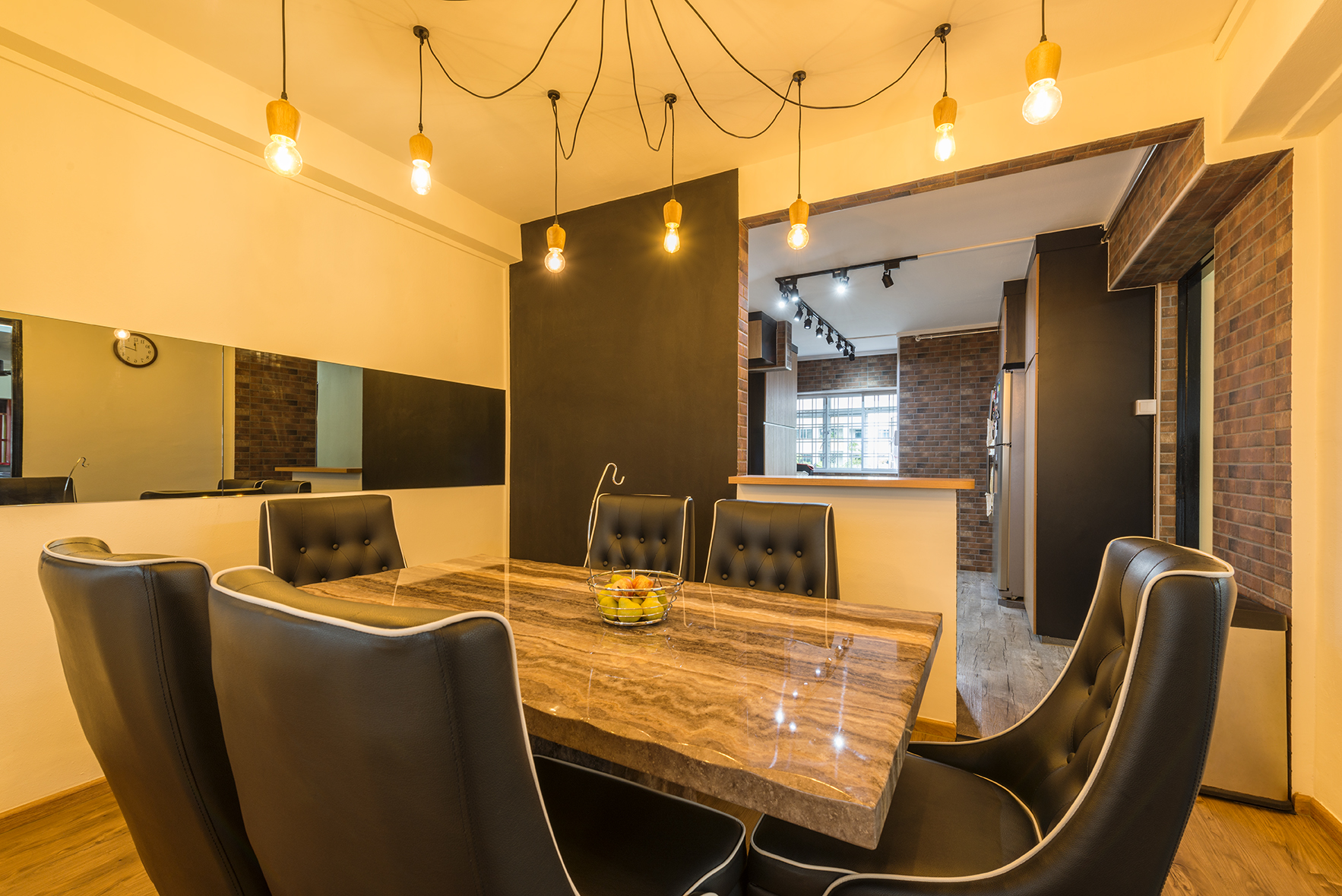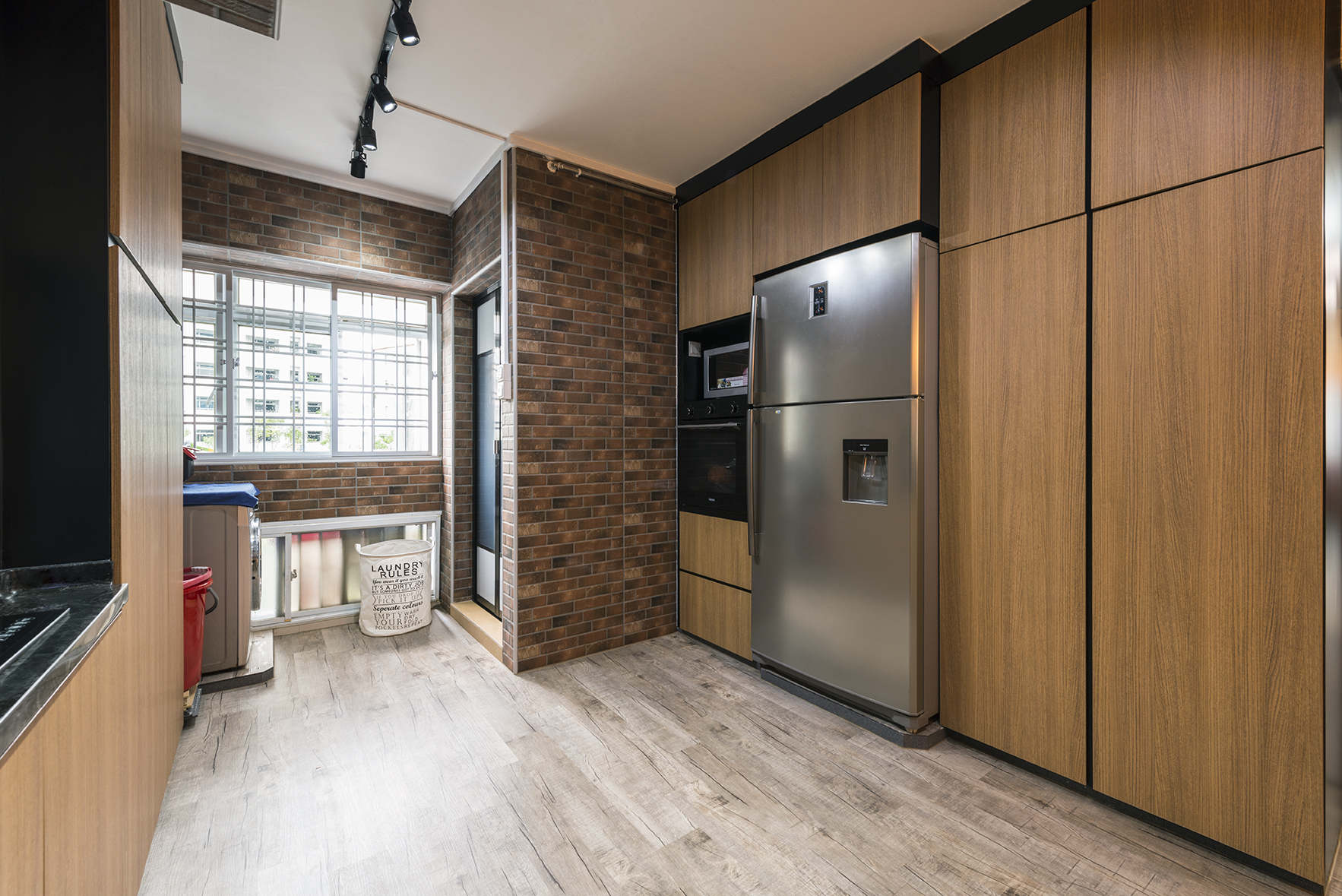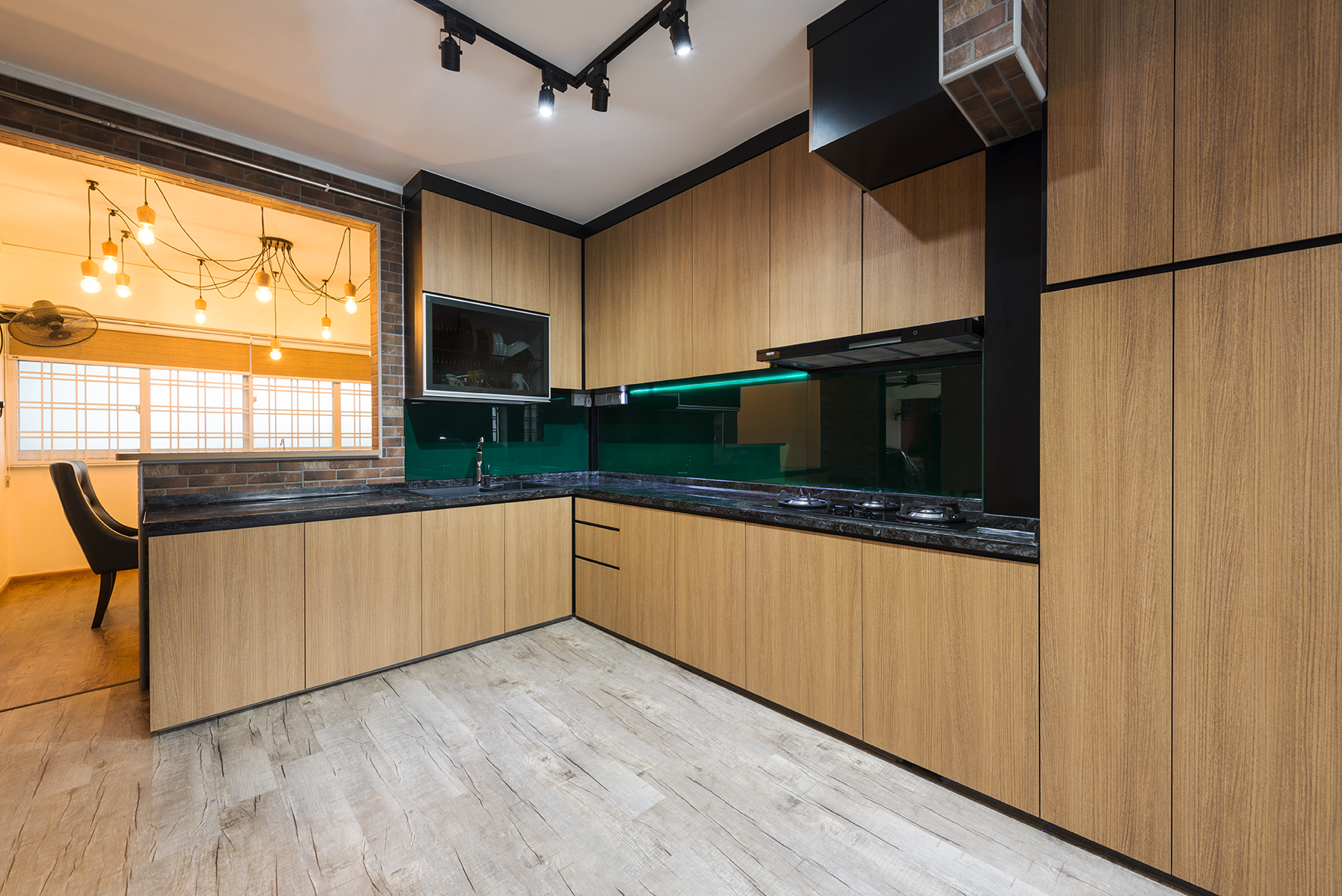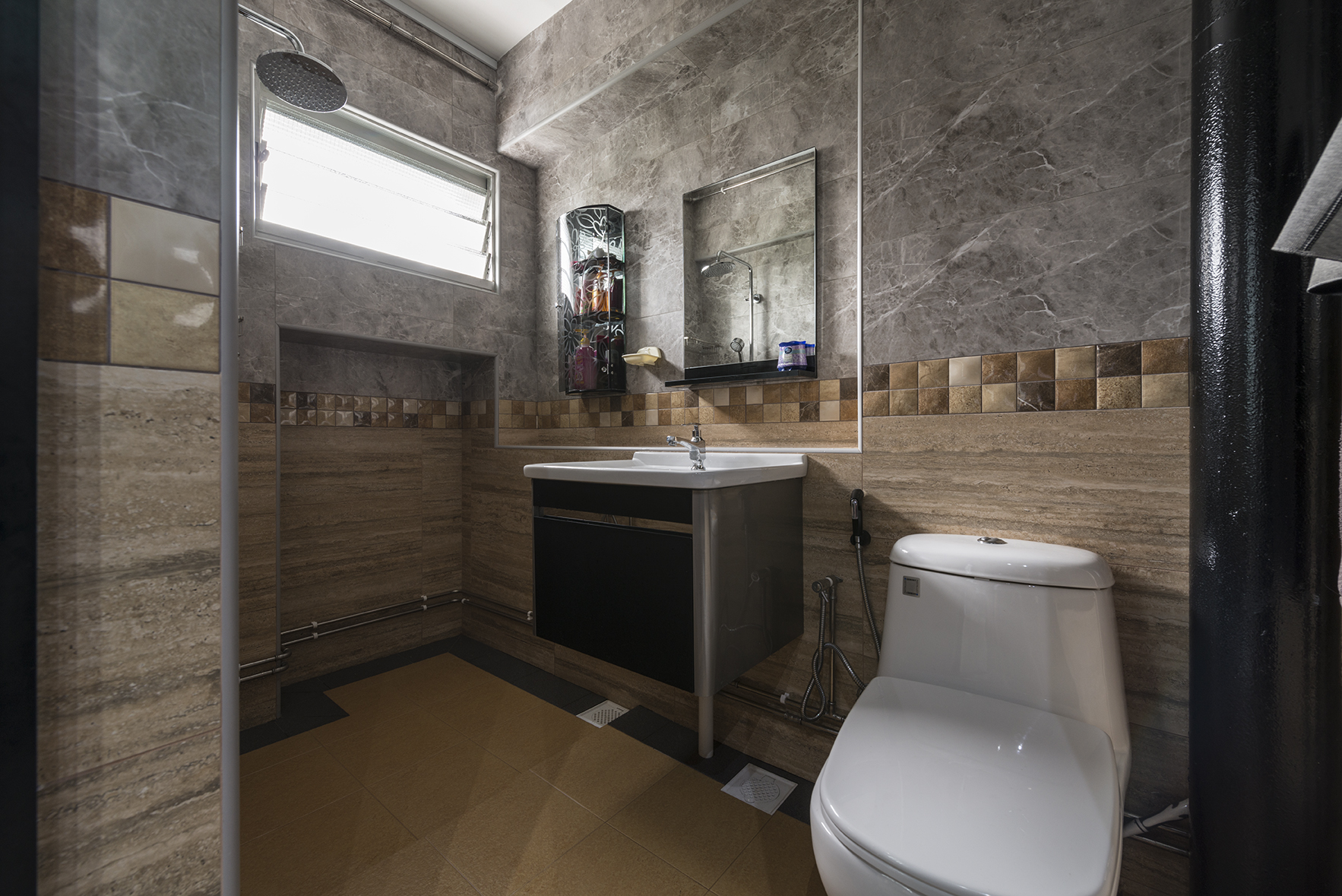 Project Description
Our recently completed project at Blk 756 Choa Chu Kang! Helm by our Design Consultant Sheik, the space was redesigned to suit the owners' requirements, especially the football themed balcony!
About TBG Interior Design
Review: 8/10 (9)
An interior is a space that exude the style and confidence of the occupants. Putting together carefully curated/crafted furnishing, to seamlessly blend with each other, thus creating an interior that the occupants will love to come back to.
TBG Interior Design, believing strongly in Personalising Design & Delivering Quality, works closely with our clients to design and plan for their spaces. From small studio apartments, to multi-storey interiors, TBG Interior Design aspires to create spaces that inspires.
Chef D'entreprise Michael, with designers based locally and overseas, and supported by our skilled craftsmen, TBG Interior Design will deliver your interior design and renovation requirements.