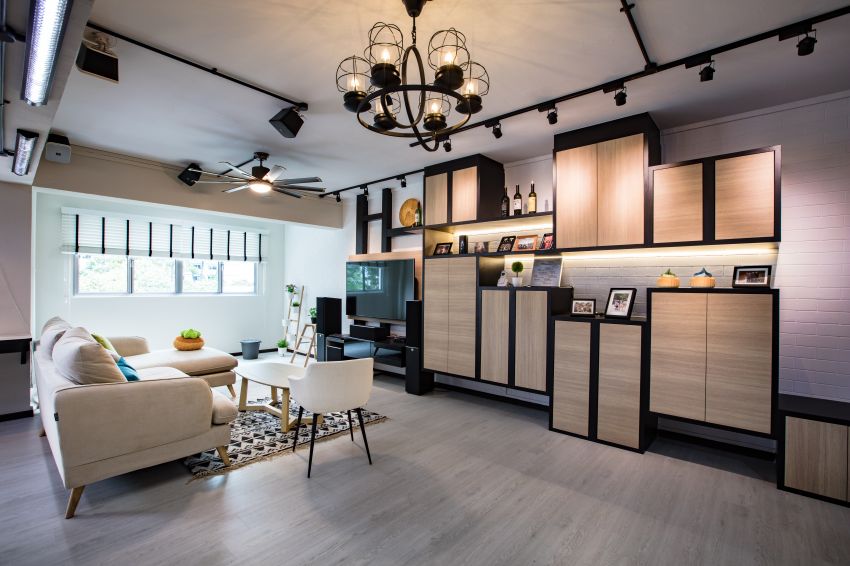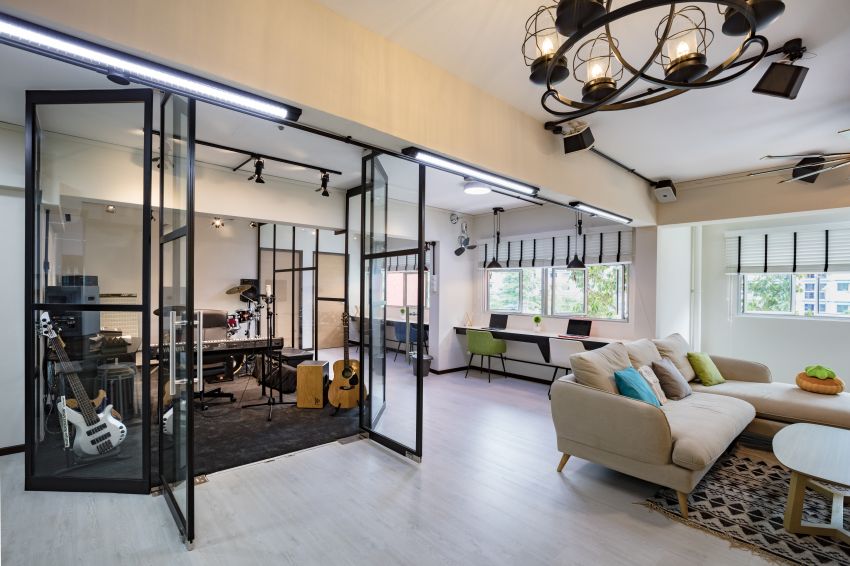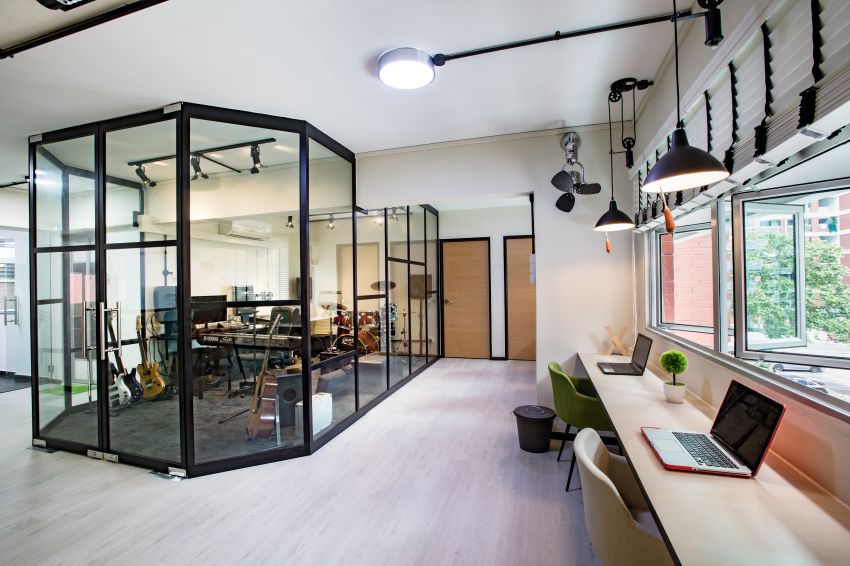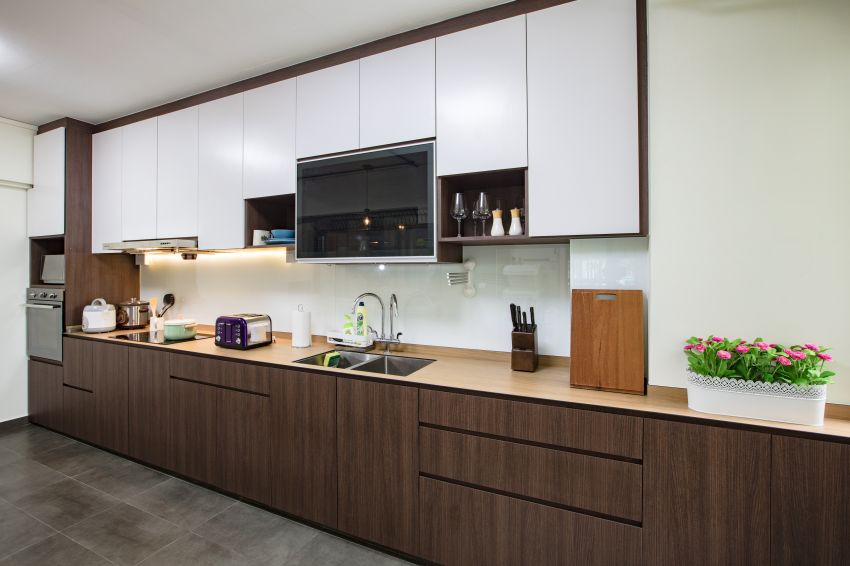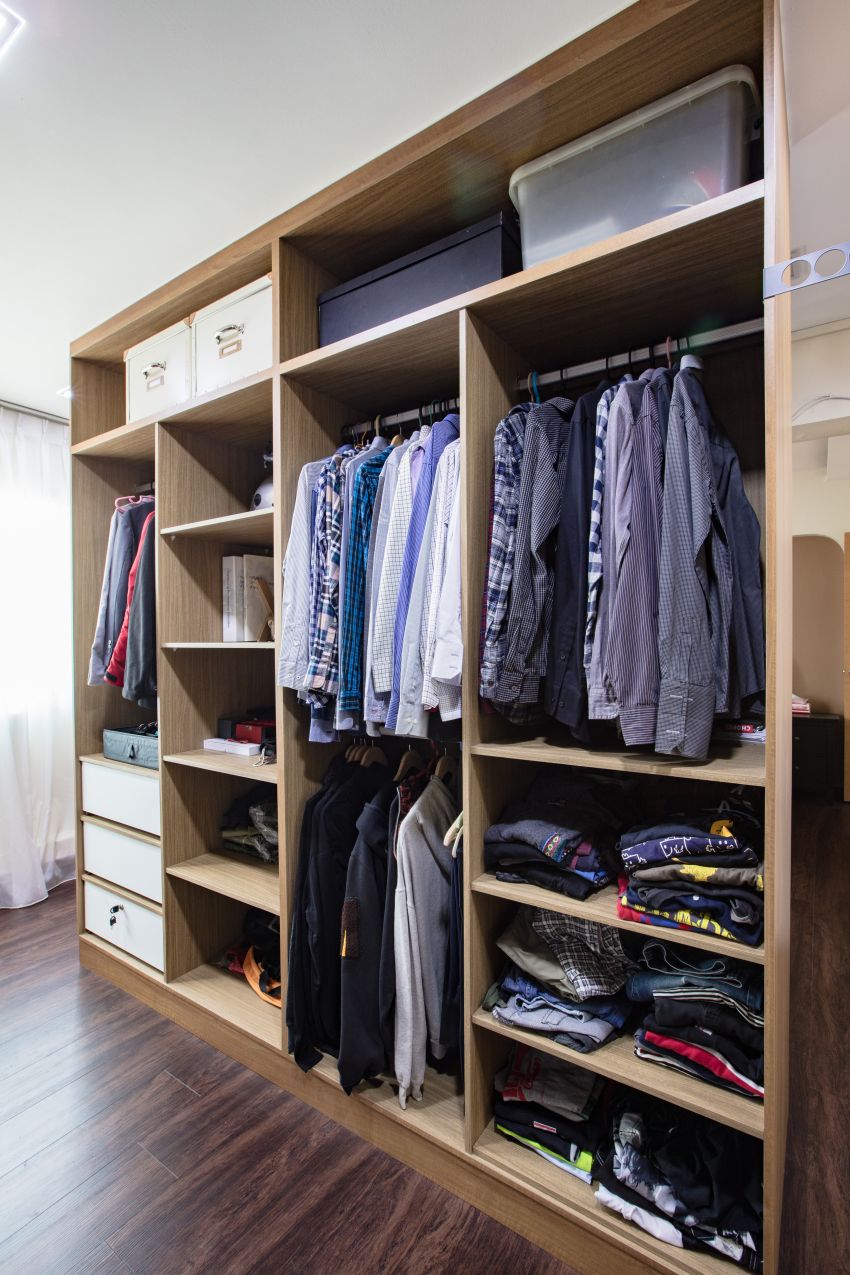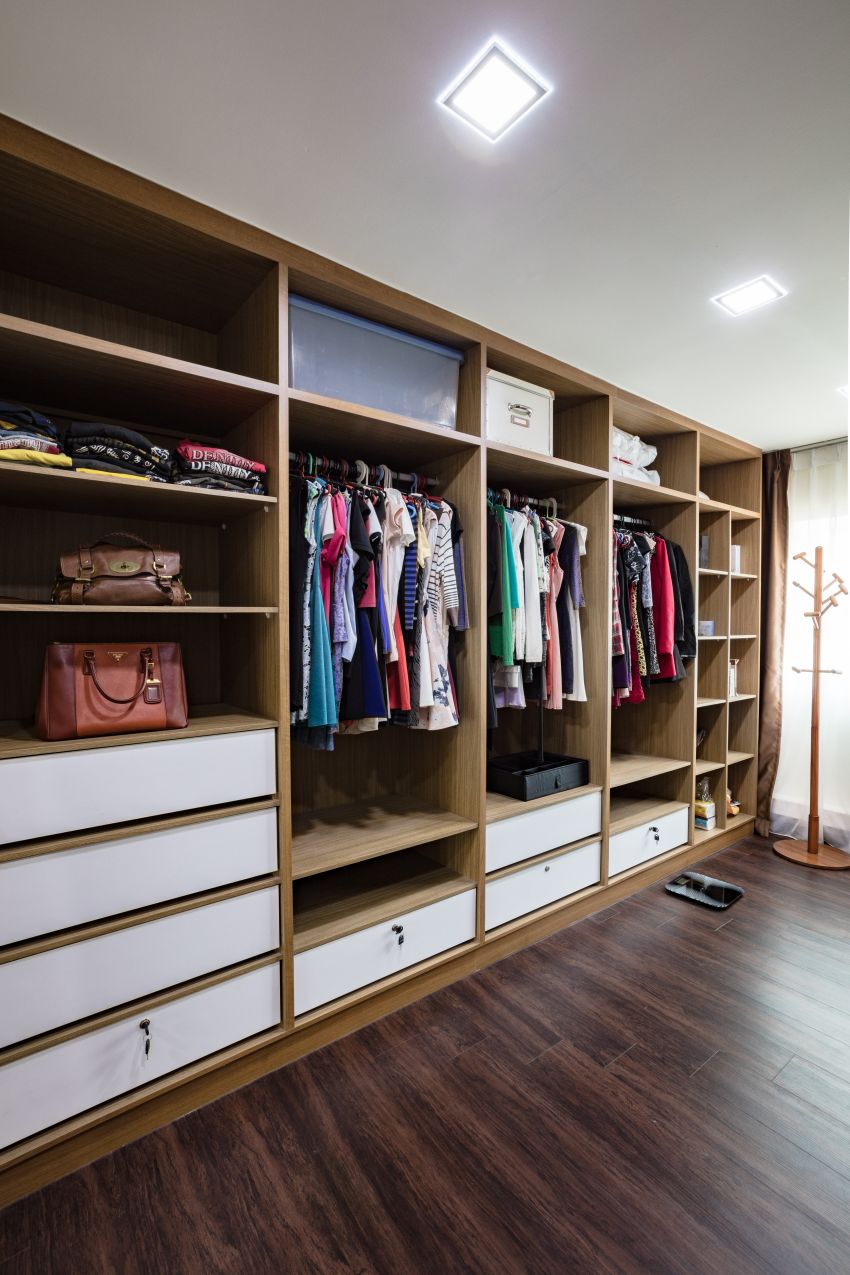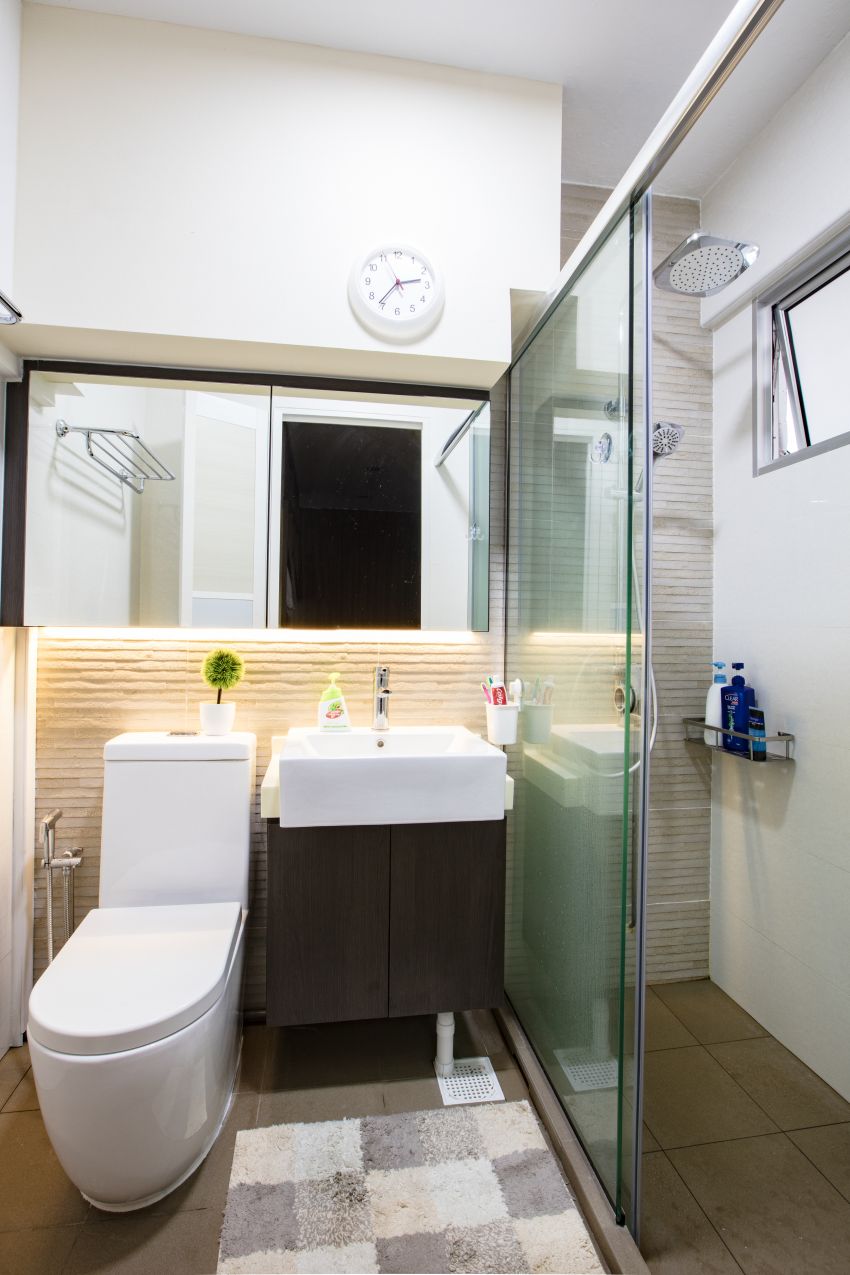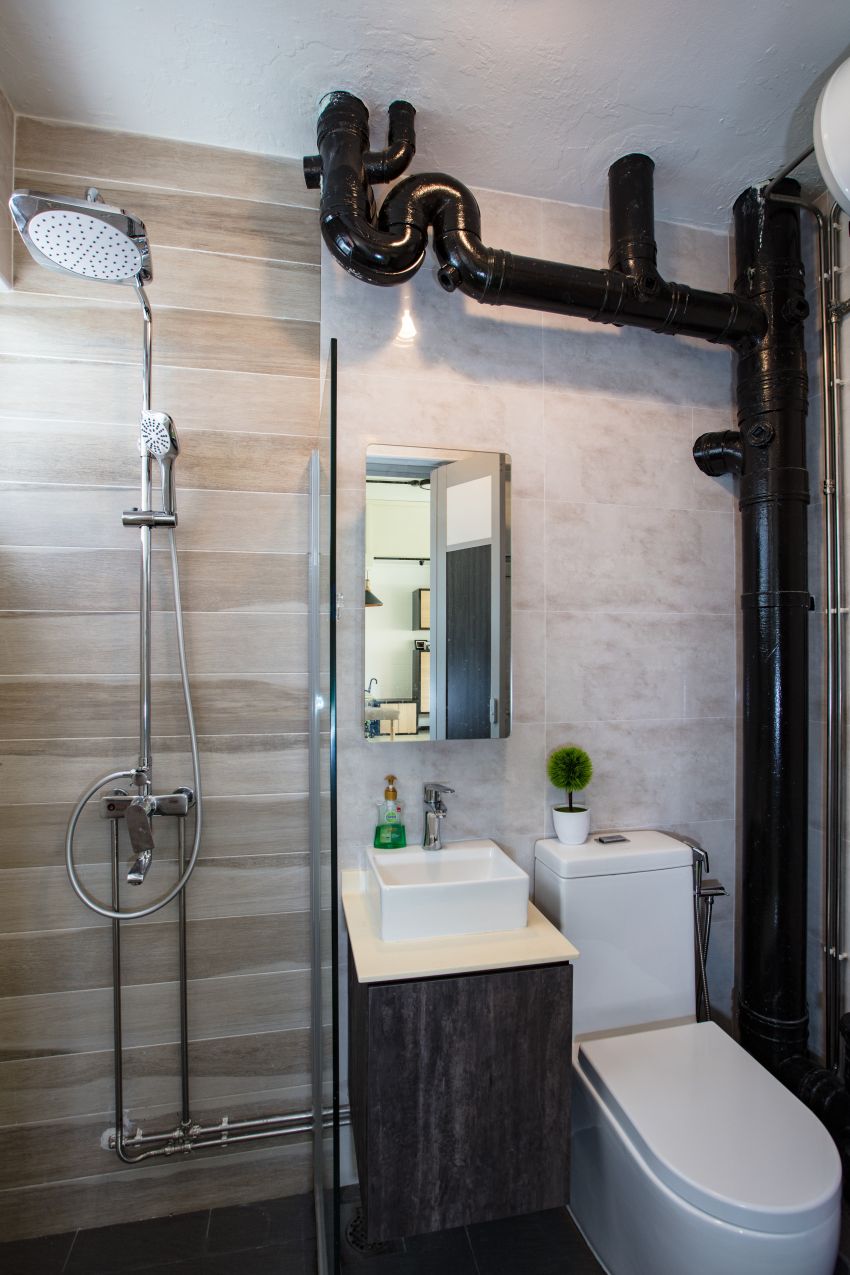 11100 Views
10 Favourites
HDB Executive Apartment
$120,000
Included in this package
Paint
Carpentry
Featurewall
Electrical
Flooring
Ceiling
Plumbing
Project Description
A testament of flawless execution from beginning to end.
The end result fully captures the essence of our designer's initial design concept. A neutral, unassuming palette is contrasted with the right amount of black to give the space its graphical appeal. A modern interpretation is enriched with eclectic nuances to create an impressionable look. One of the highlights of the interior is a glass-encased music room that immediately opens up the space.
About Sky Creation
Review: 9.5/10 (41)
Sky Creation is a leading space solution provider that has sealed its position in Singapore's creative industry. Since our inception in 2008, the company has evolved from a mere interior design and consultancy firm, to becoming a dynamic enterprise that stands out in the industry today as a platform for a host of comprehensive creative solutions - including interior design and renovation, architectural planning and design, furniture manufacturing and construction. At Sky Creation, innovation and creativity form the cornerstone of our design philosophy, as our creative team delivers a suite of solutions to meet the demands of its client, be it for residential or commercial spaces. Out multi-disciplined team of service-minded professional clients with innovative solutions and smart use of space. Apart from its headquarters and four branch offices in Singapore, Sky Creation boasts a growing presence in countries such as China, Hong Kong, Malaysia, and Southeast Asia.