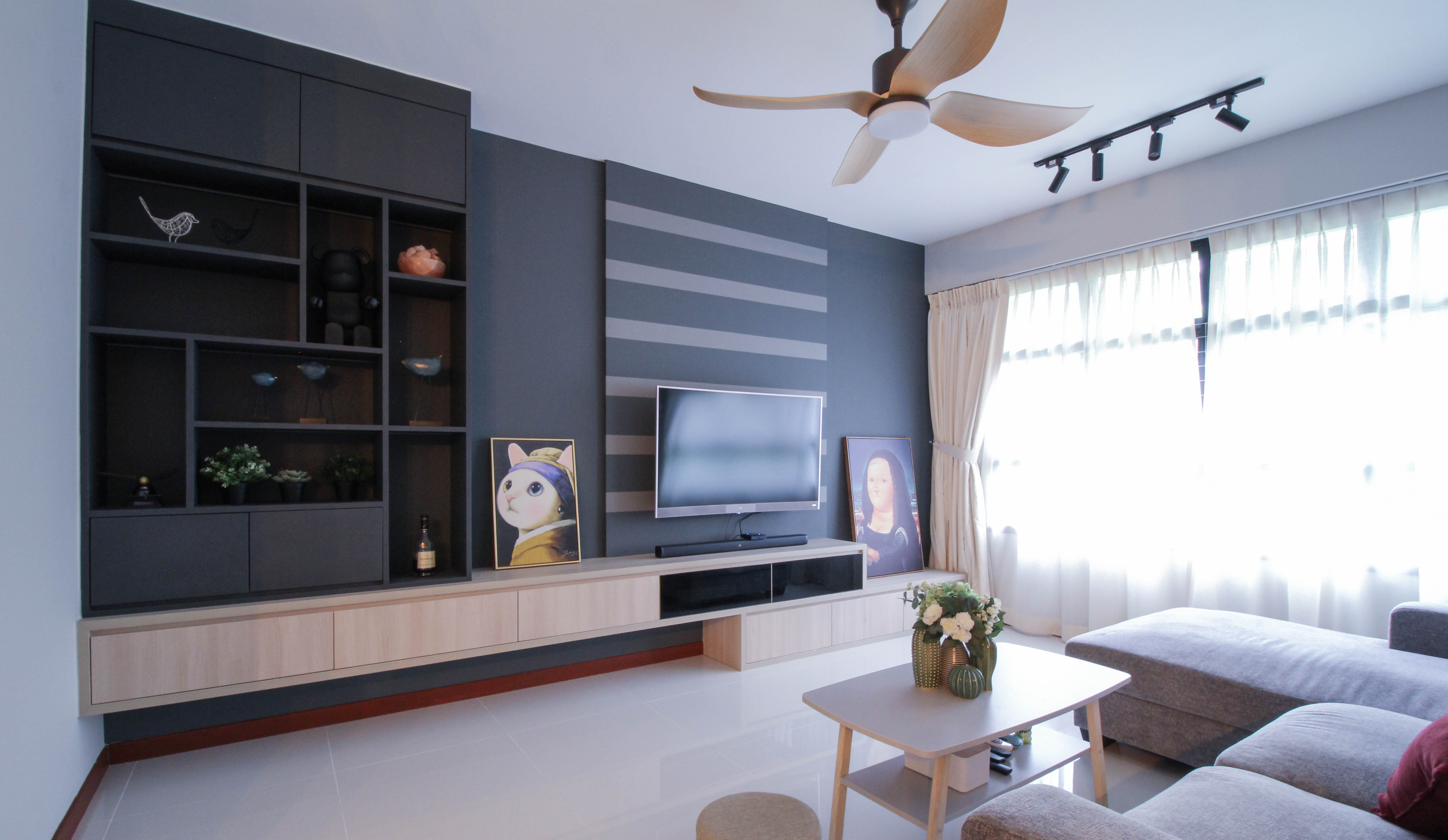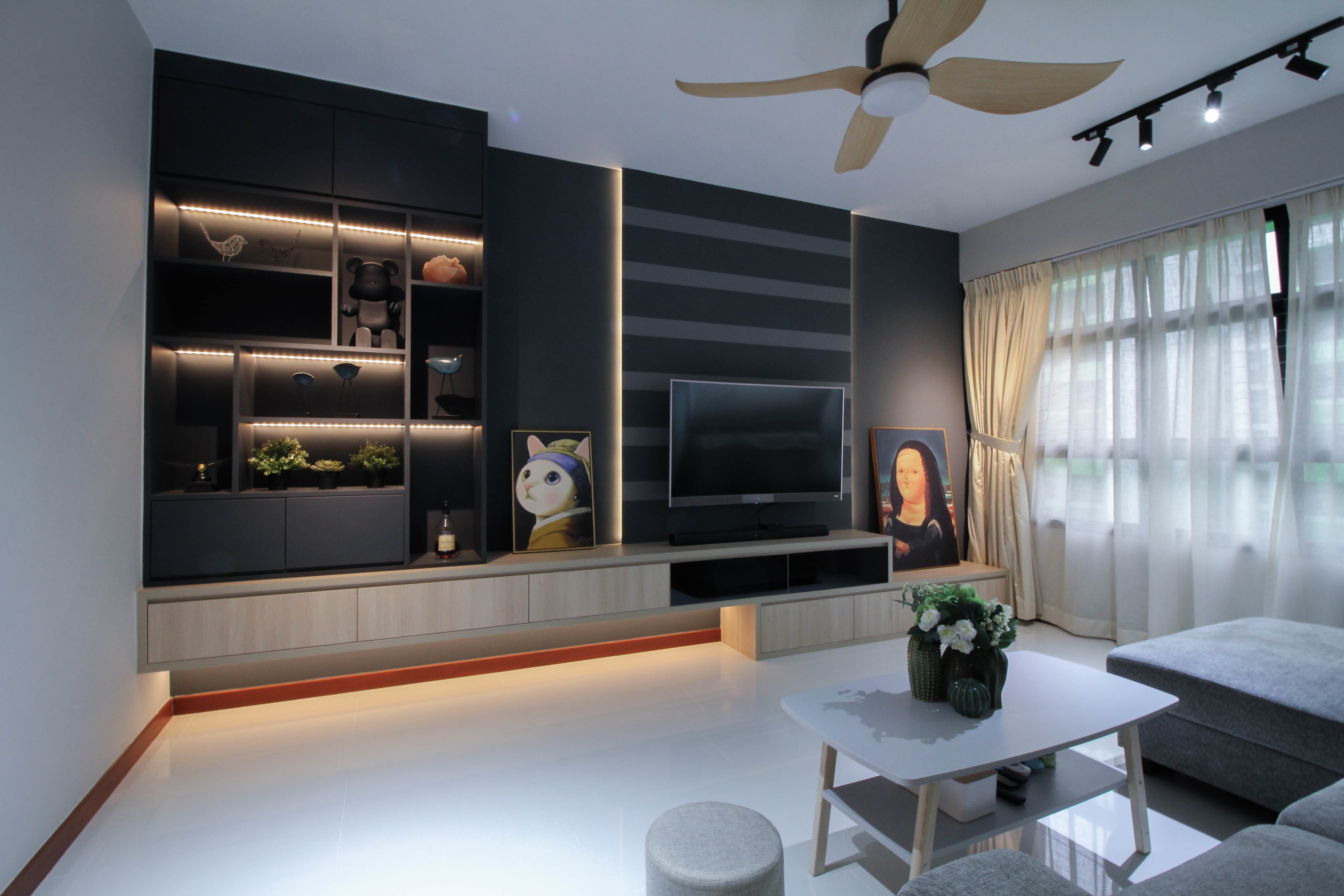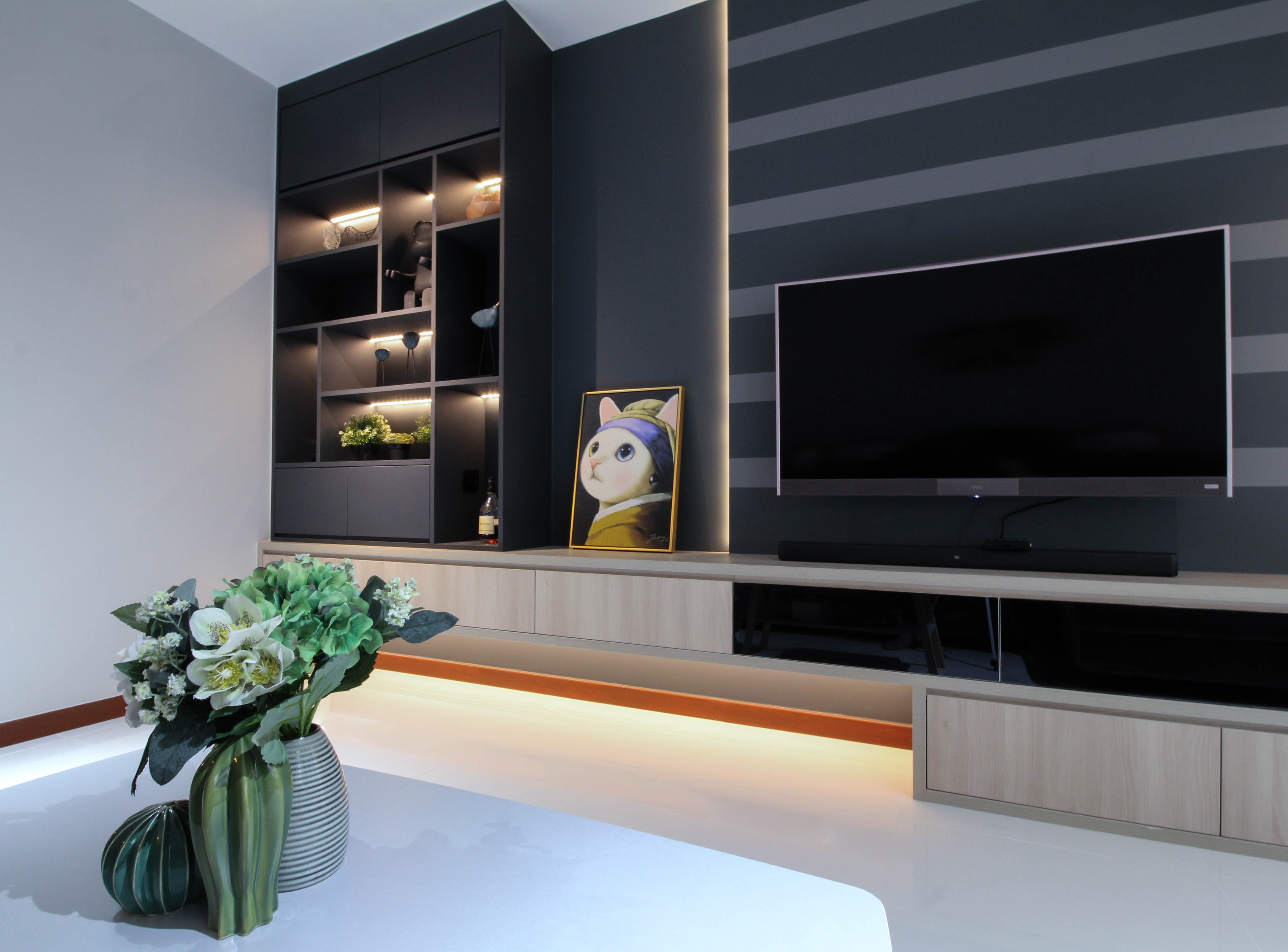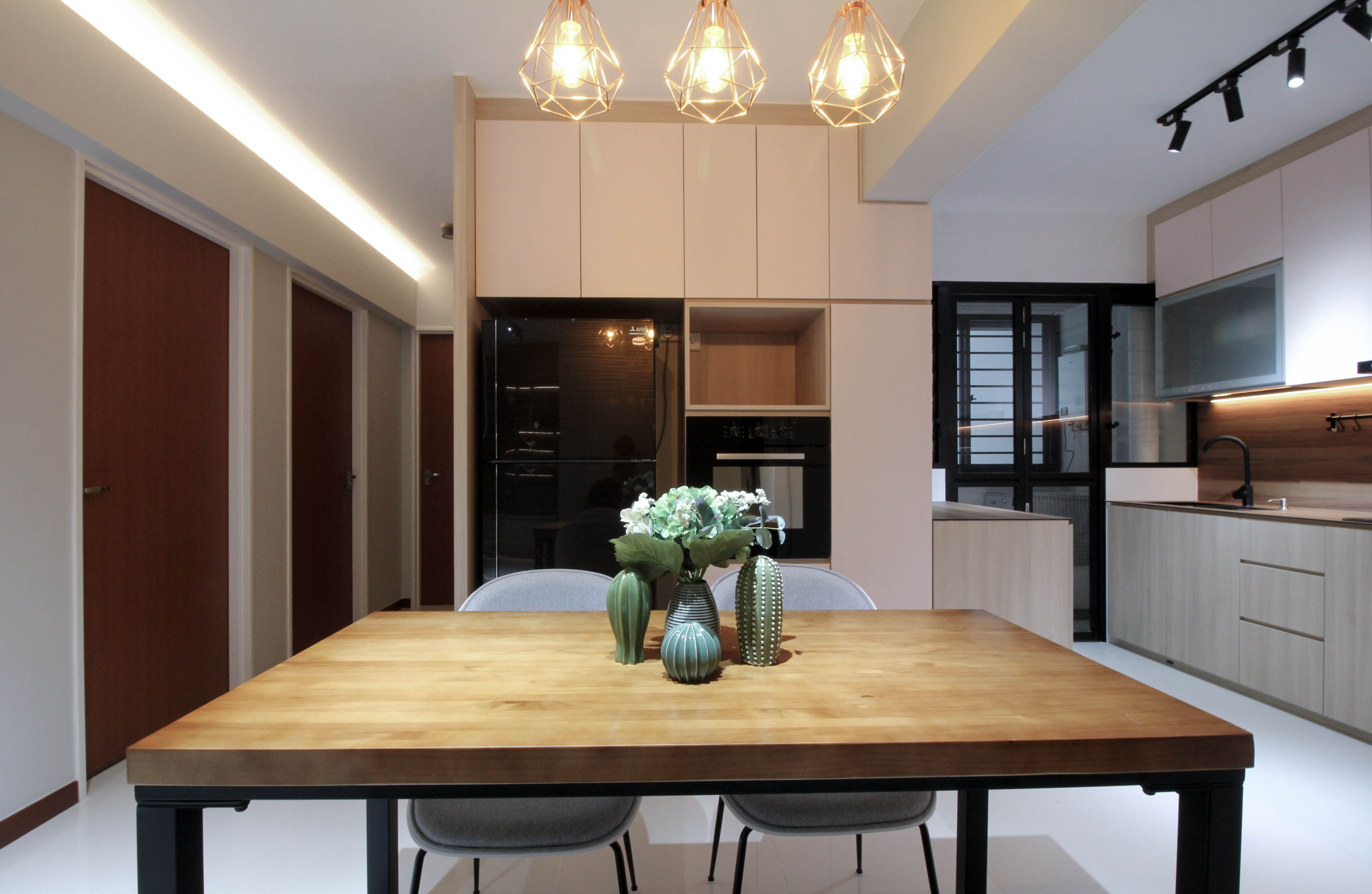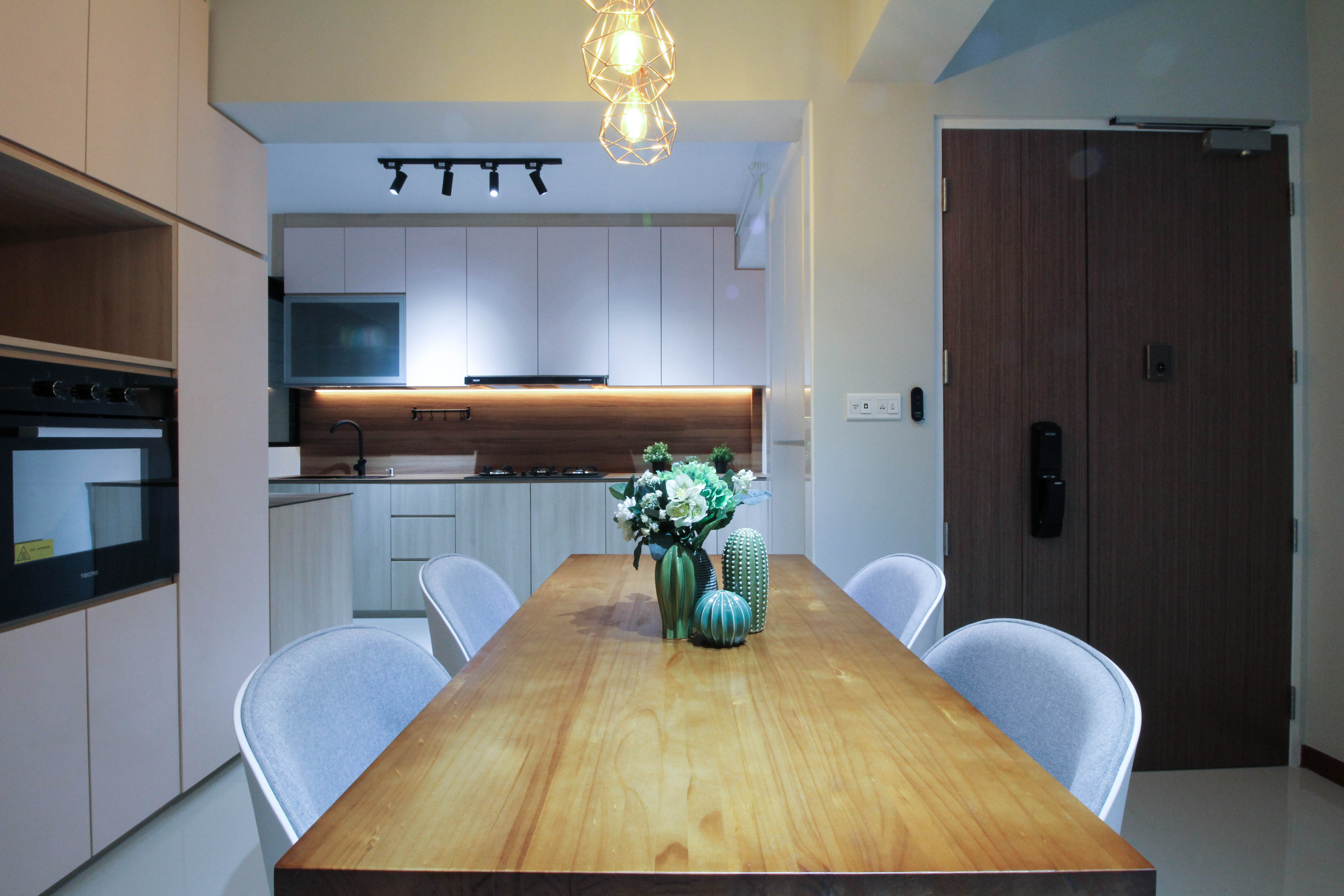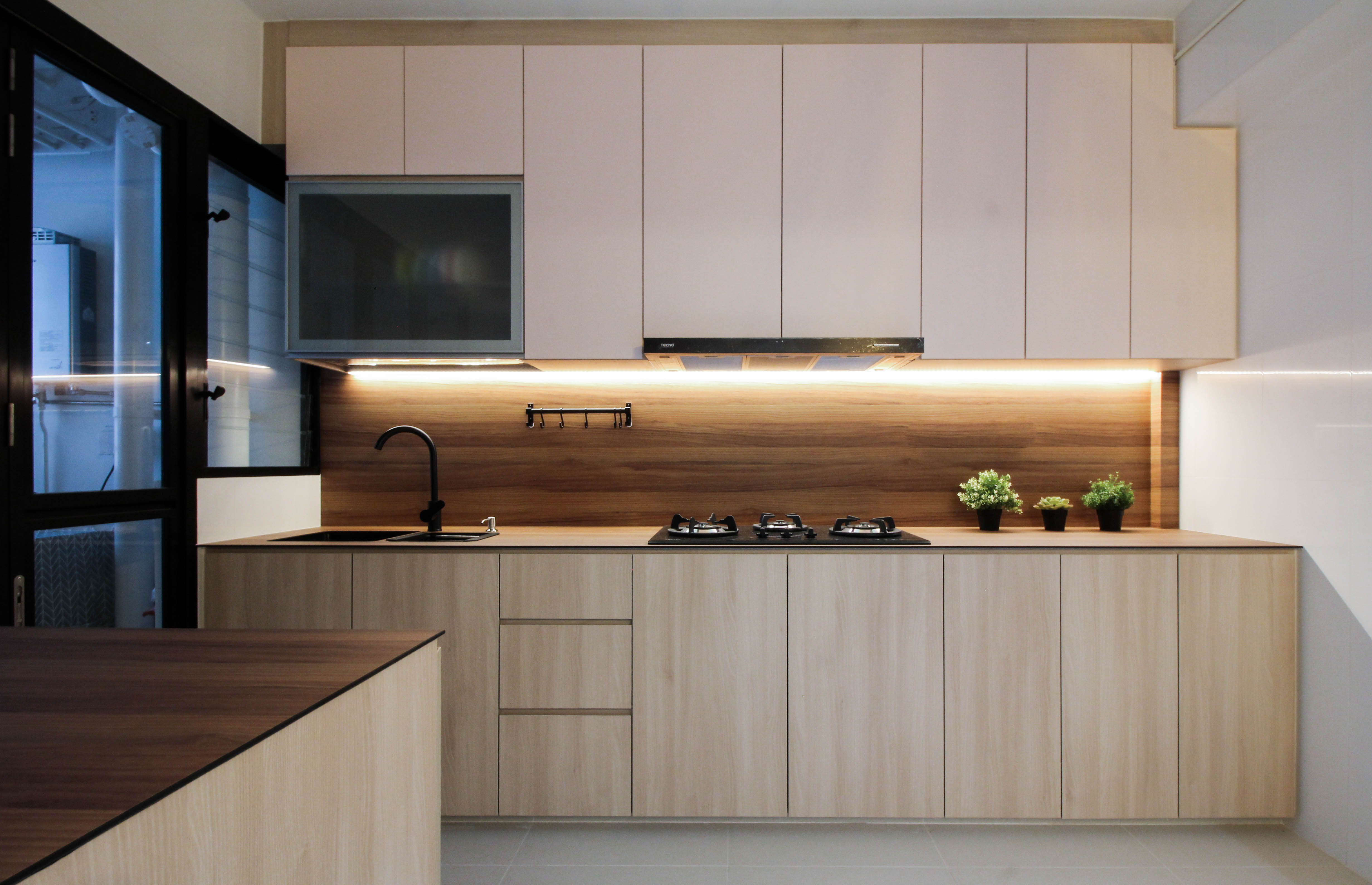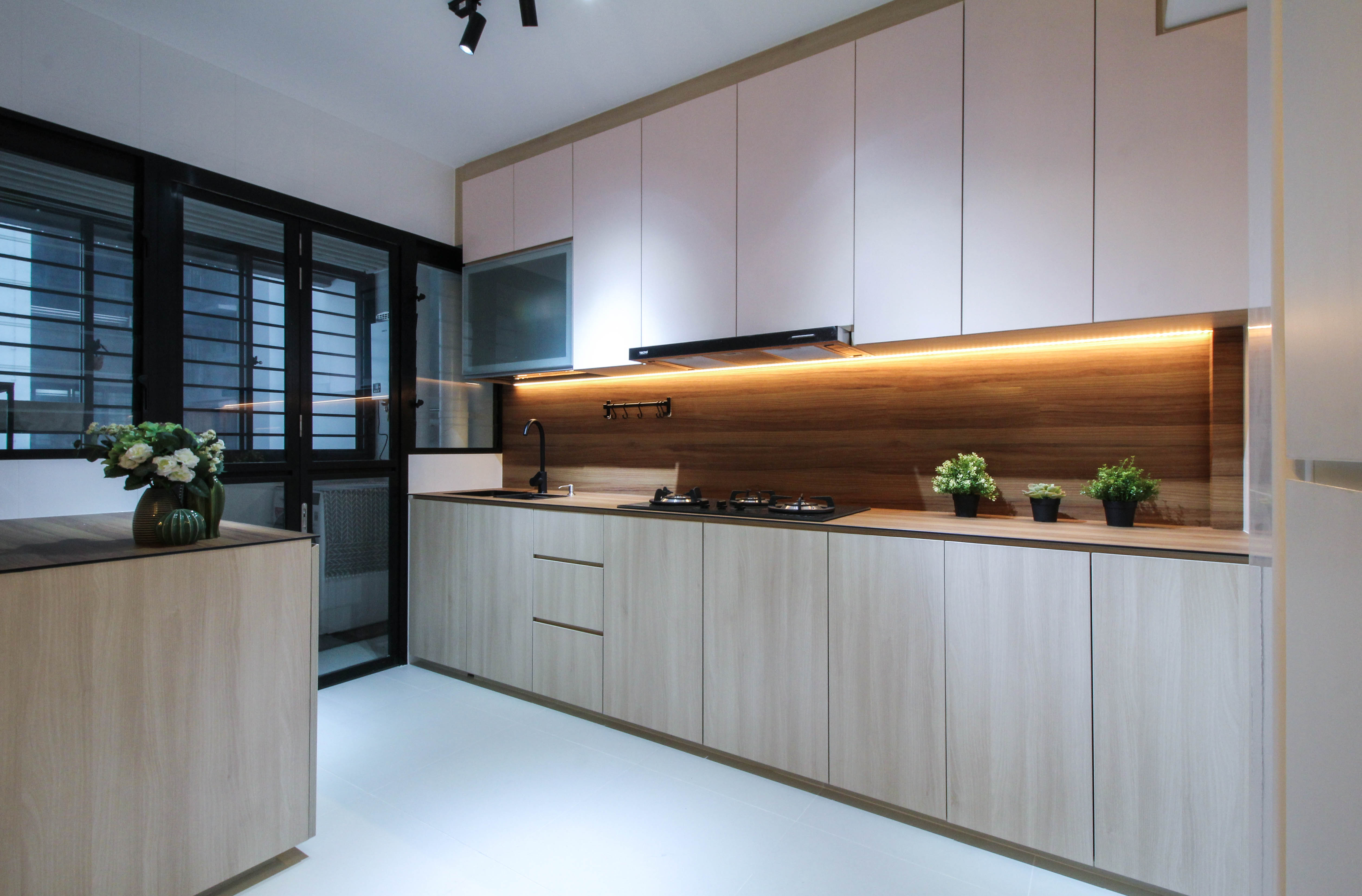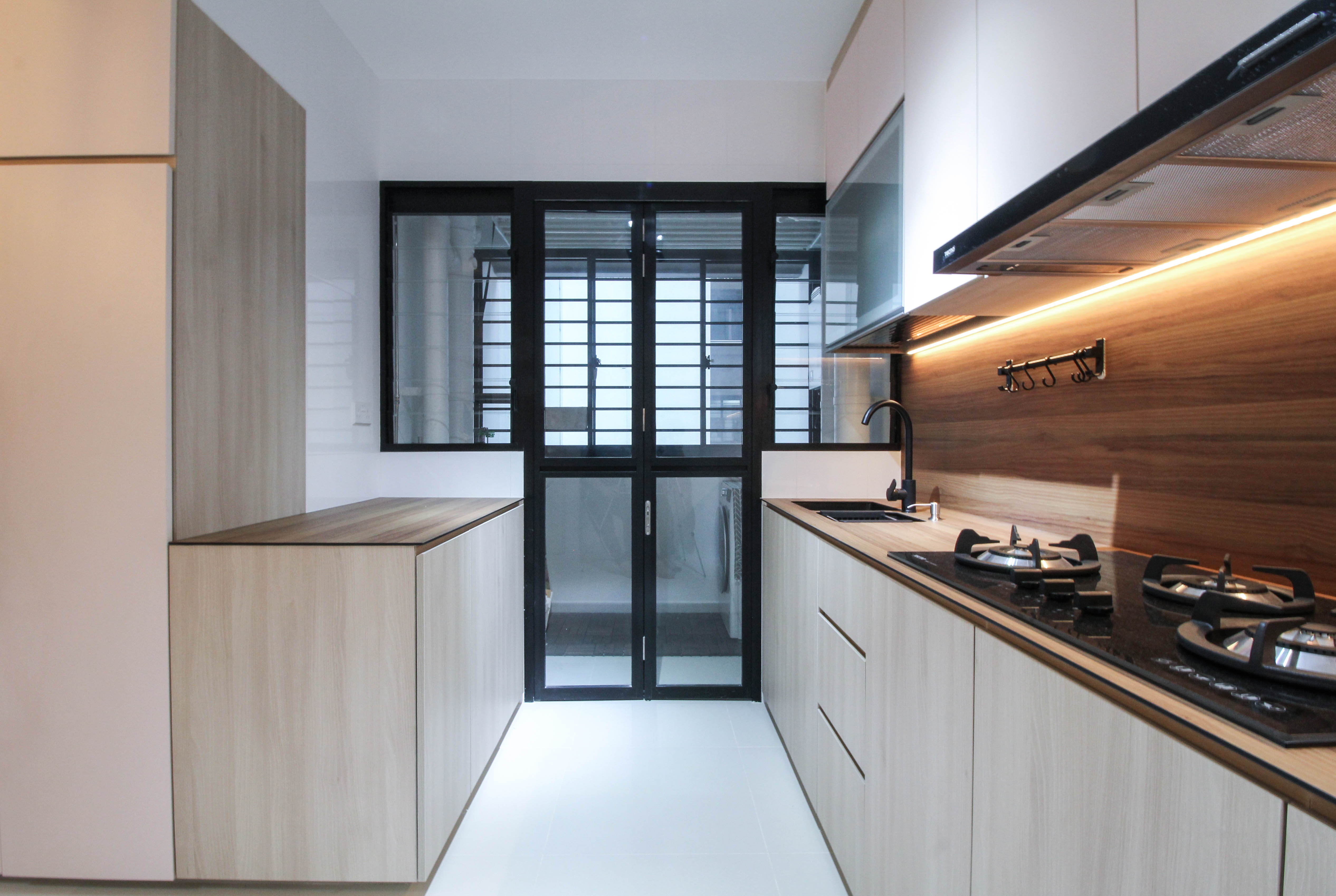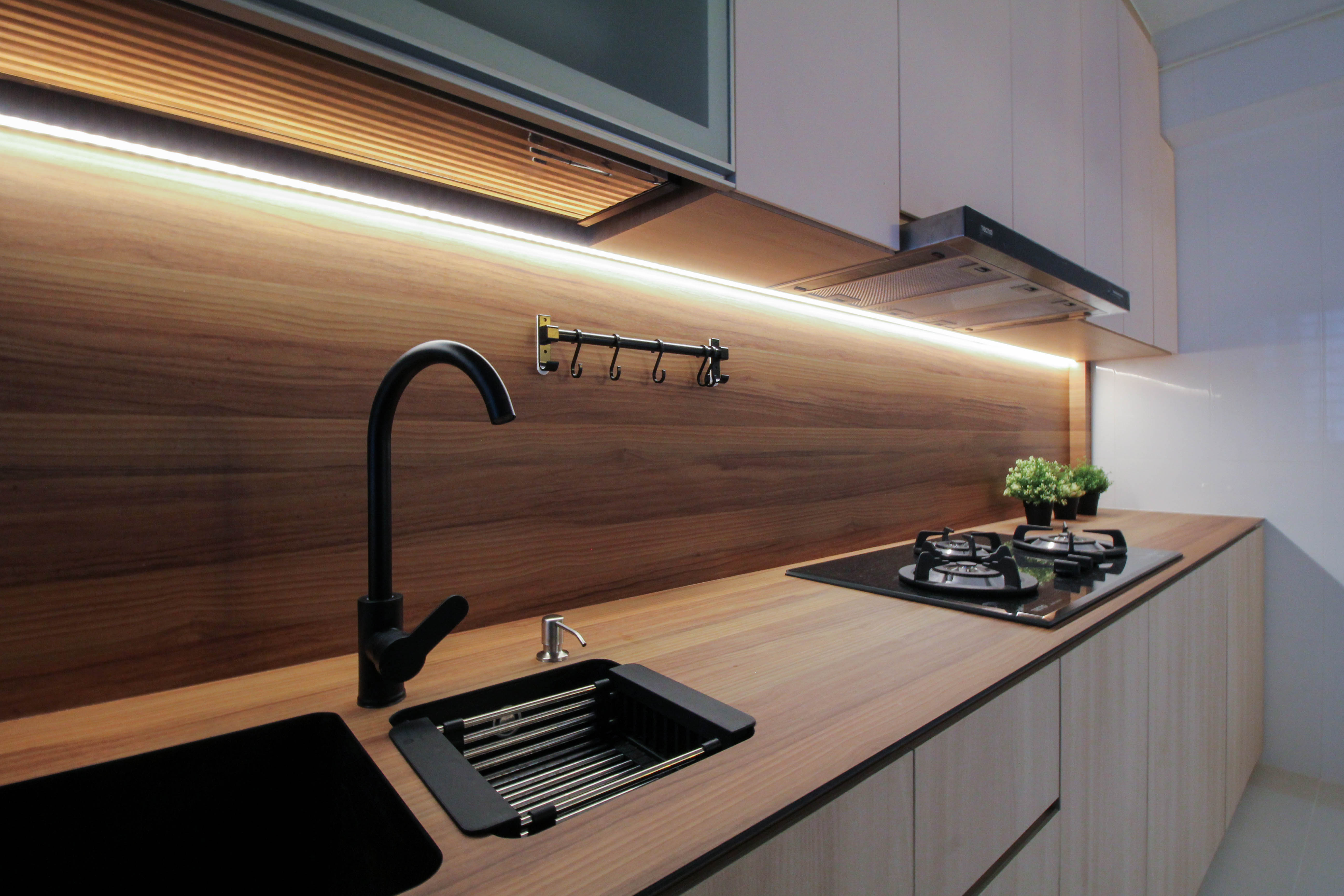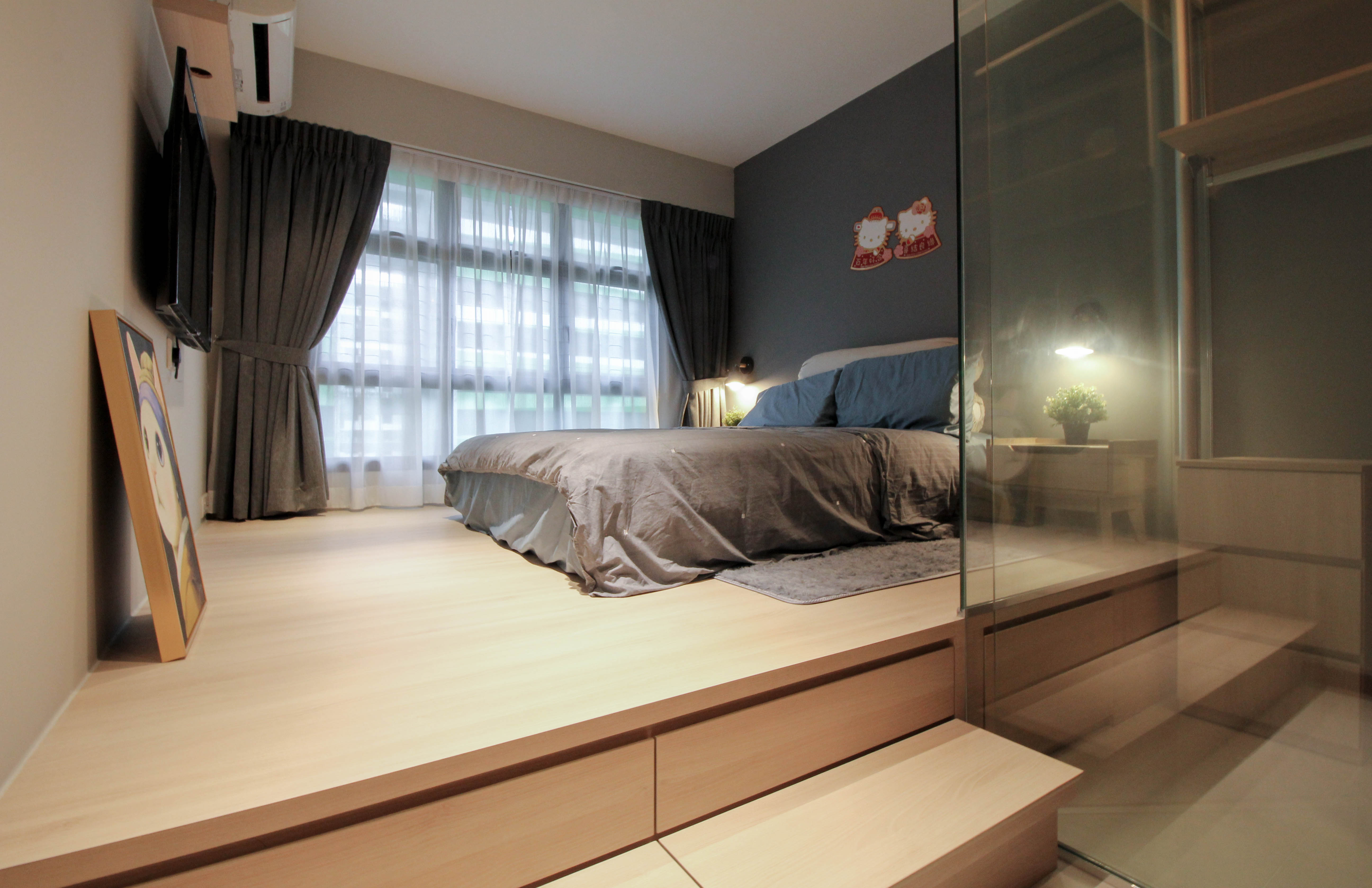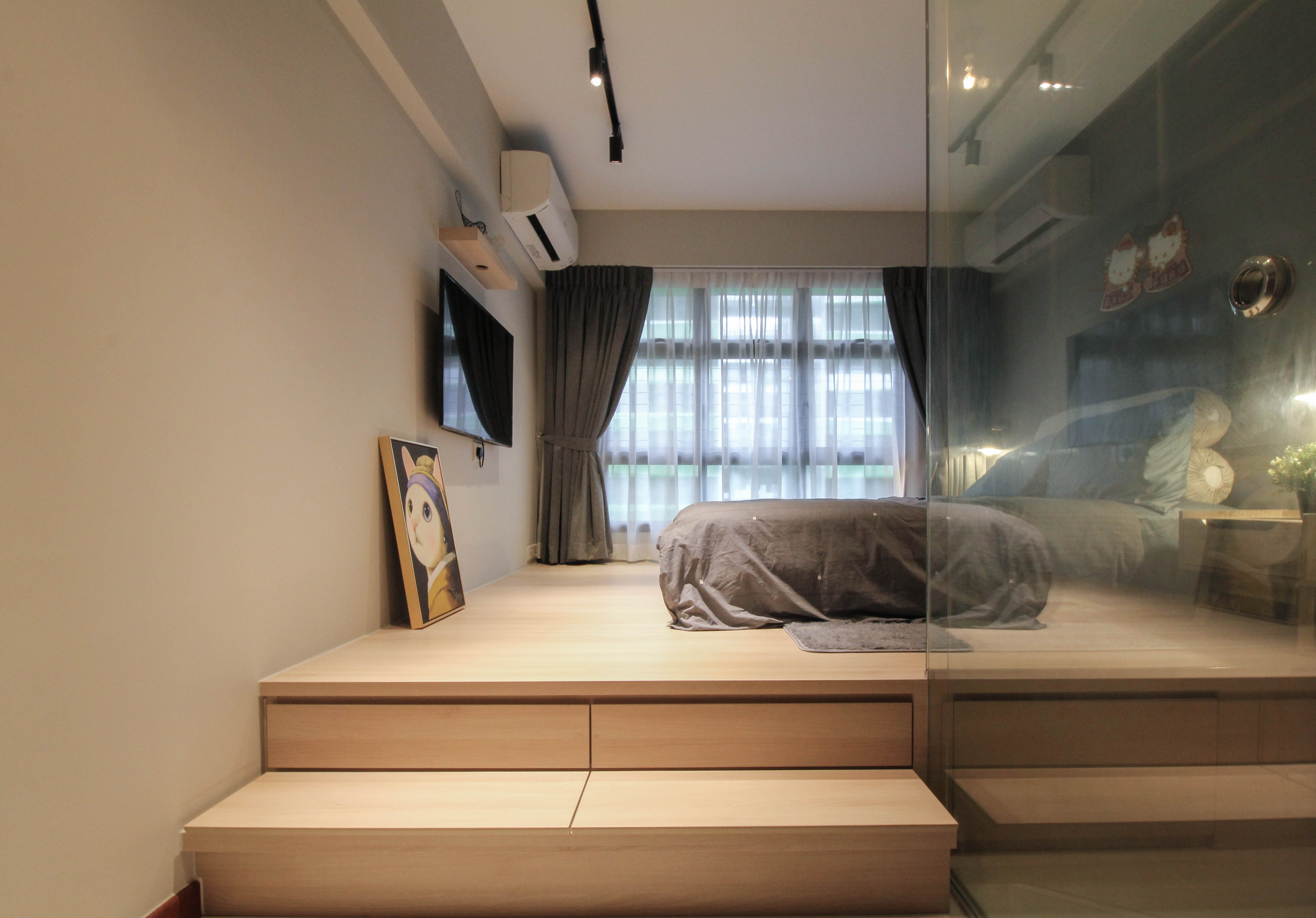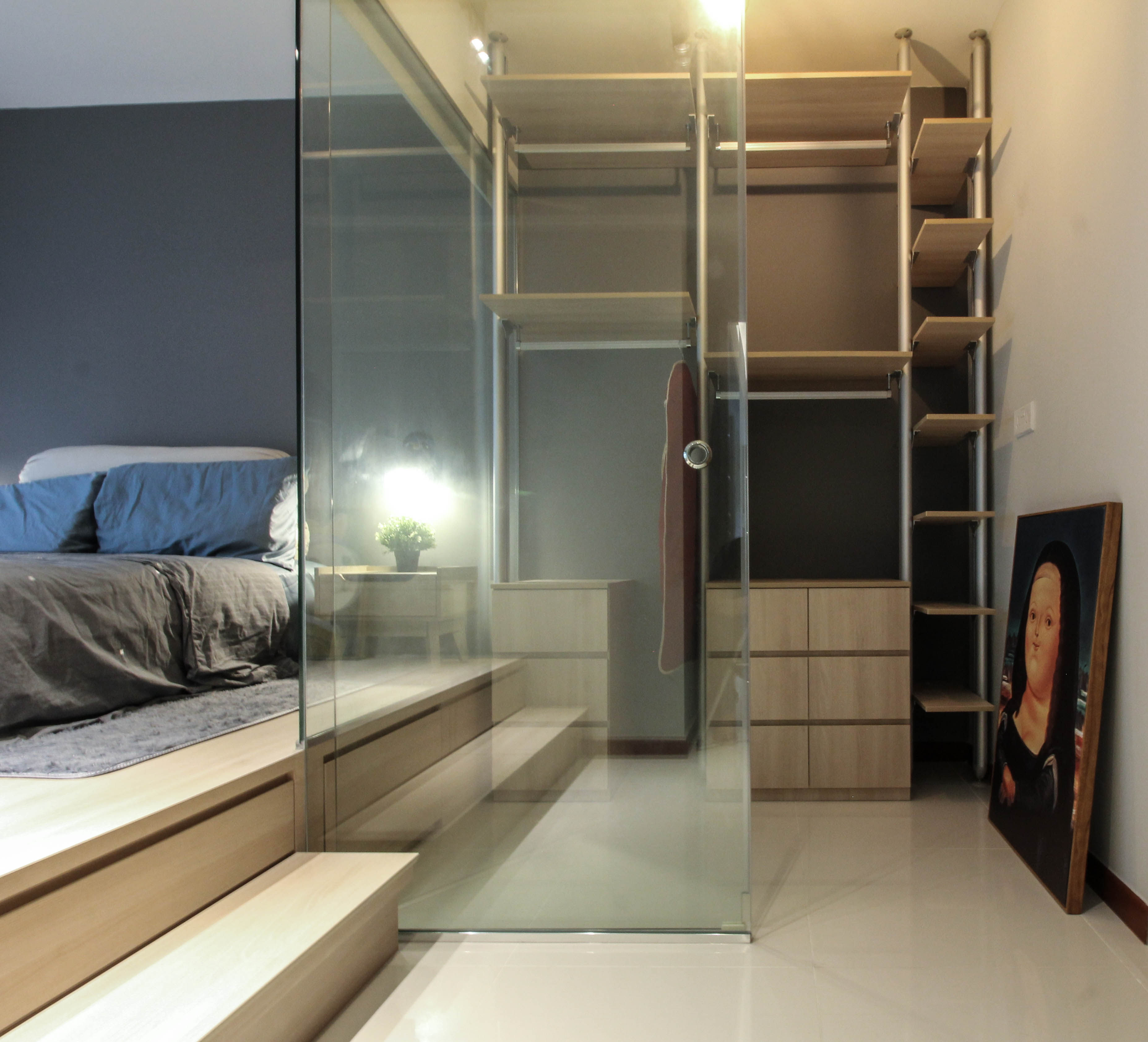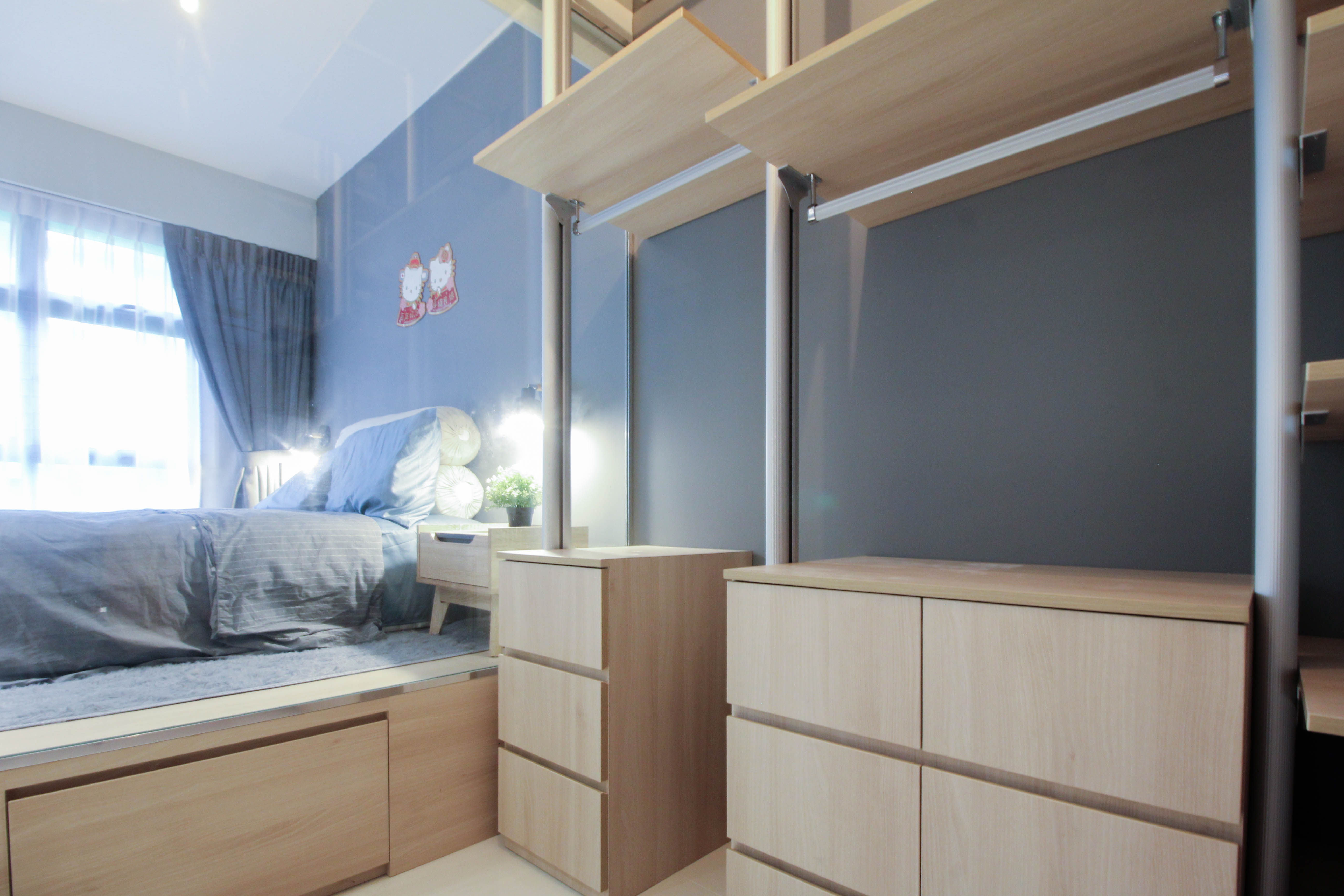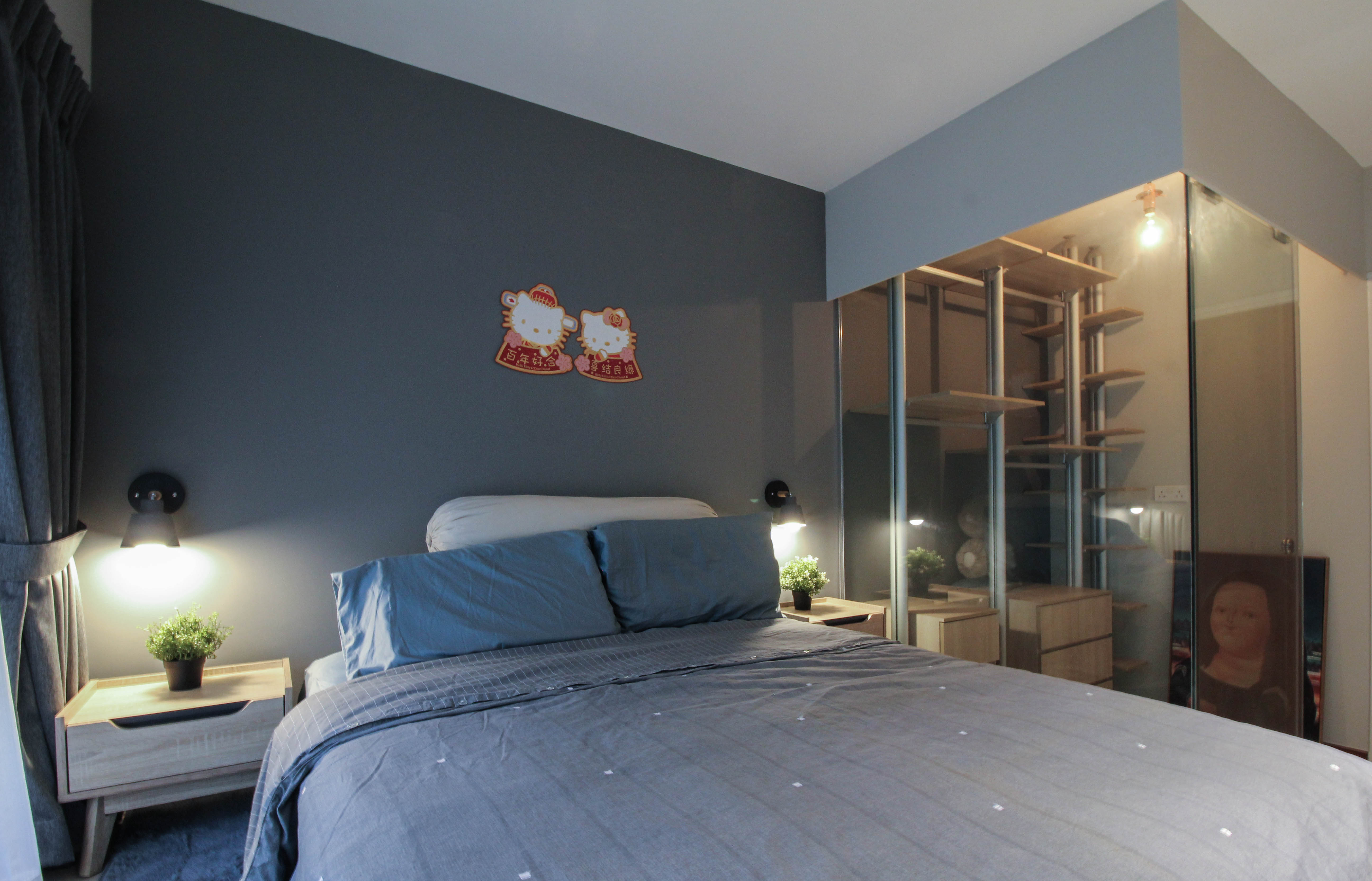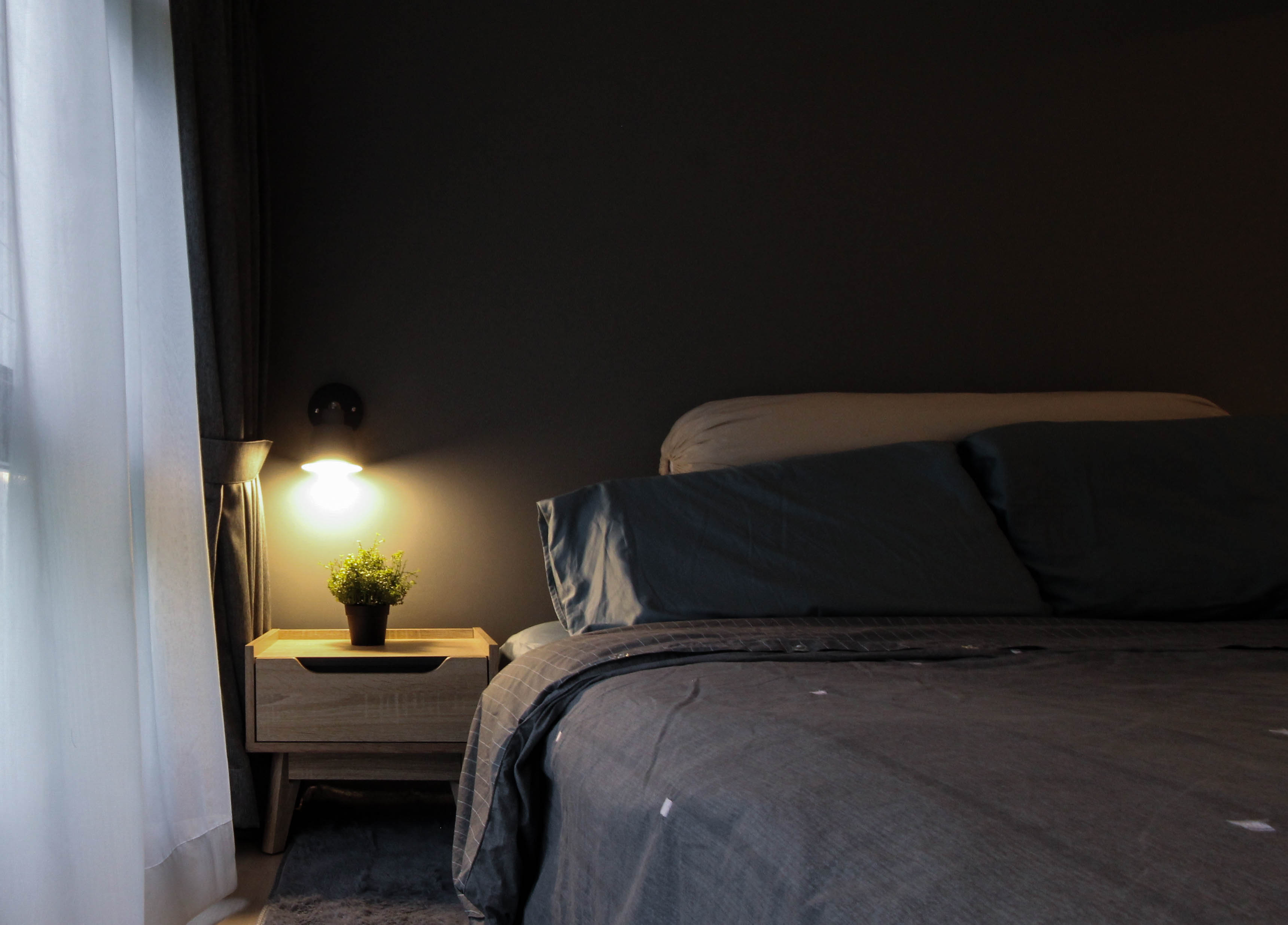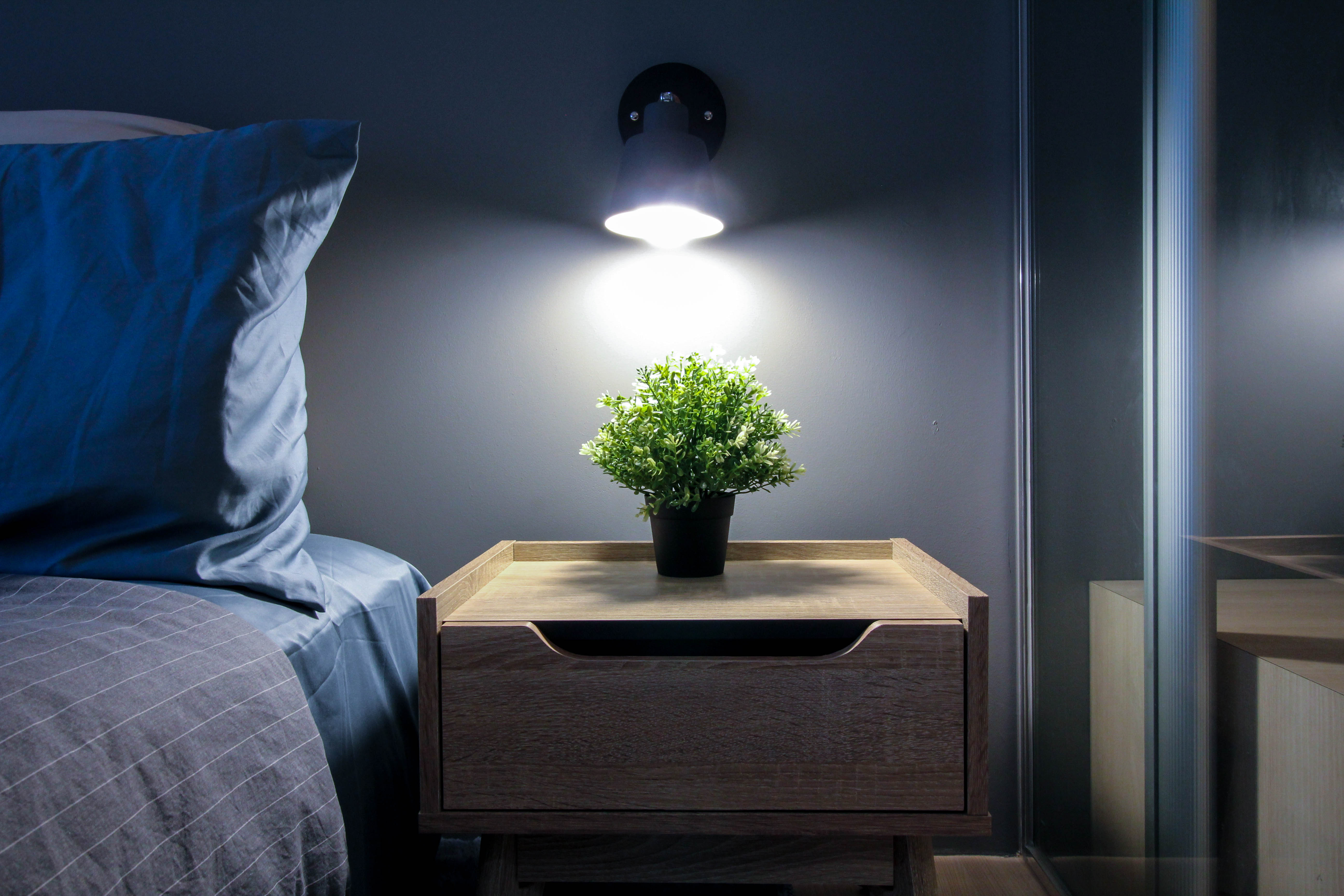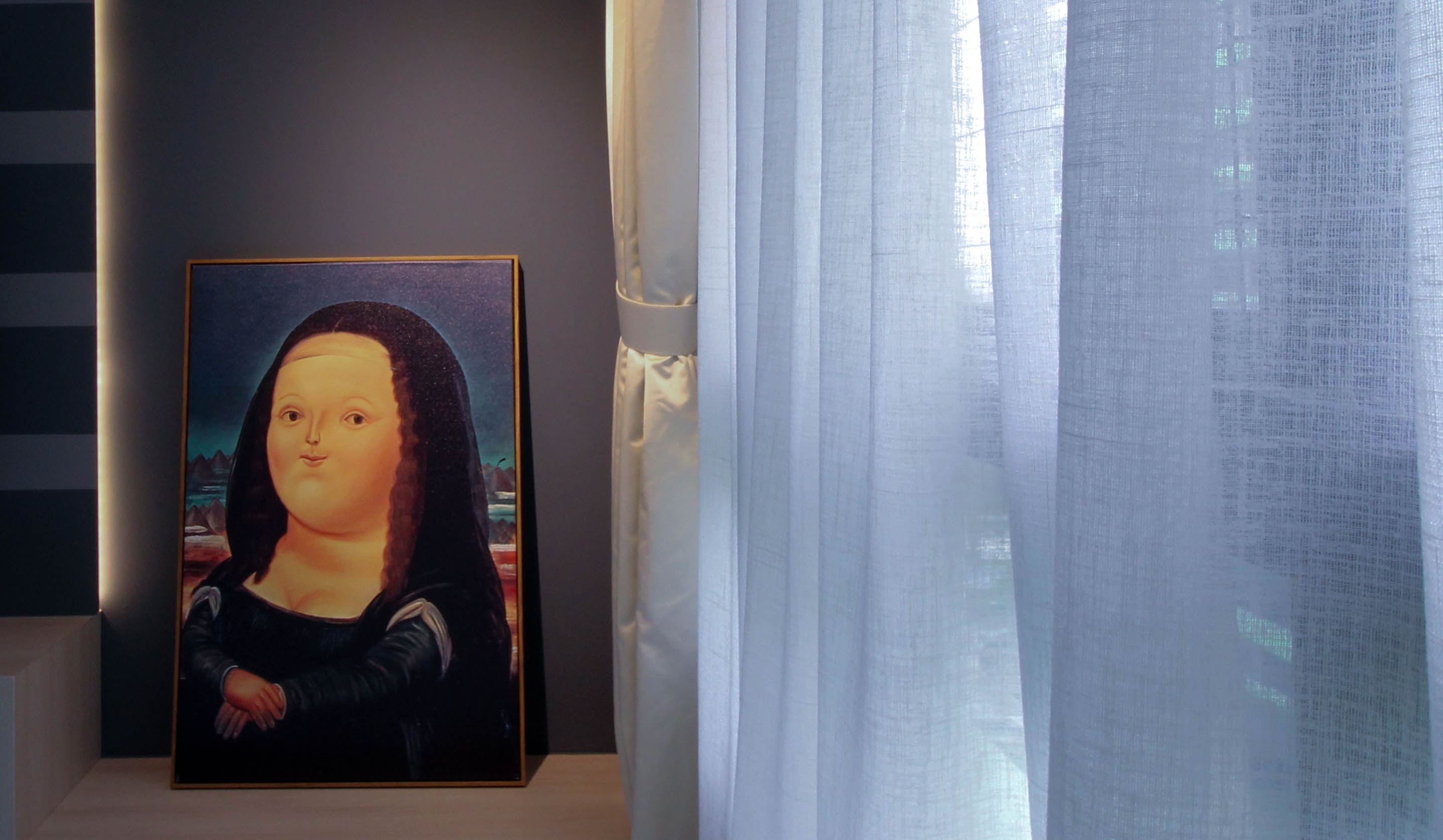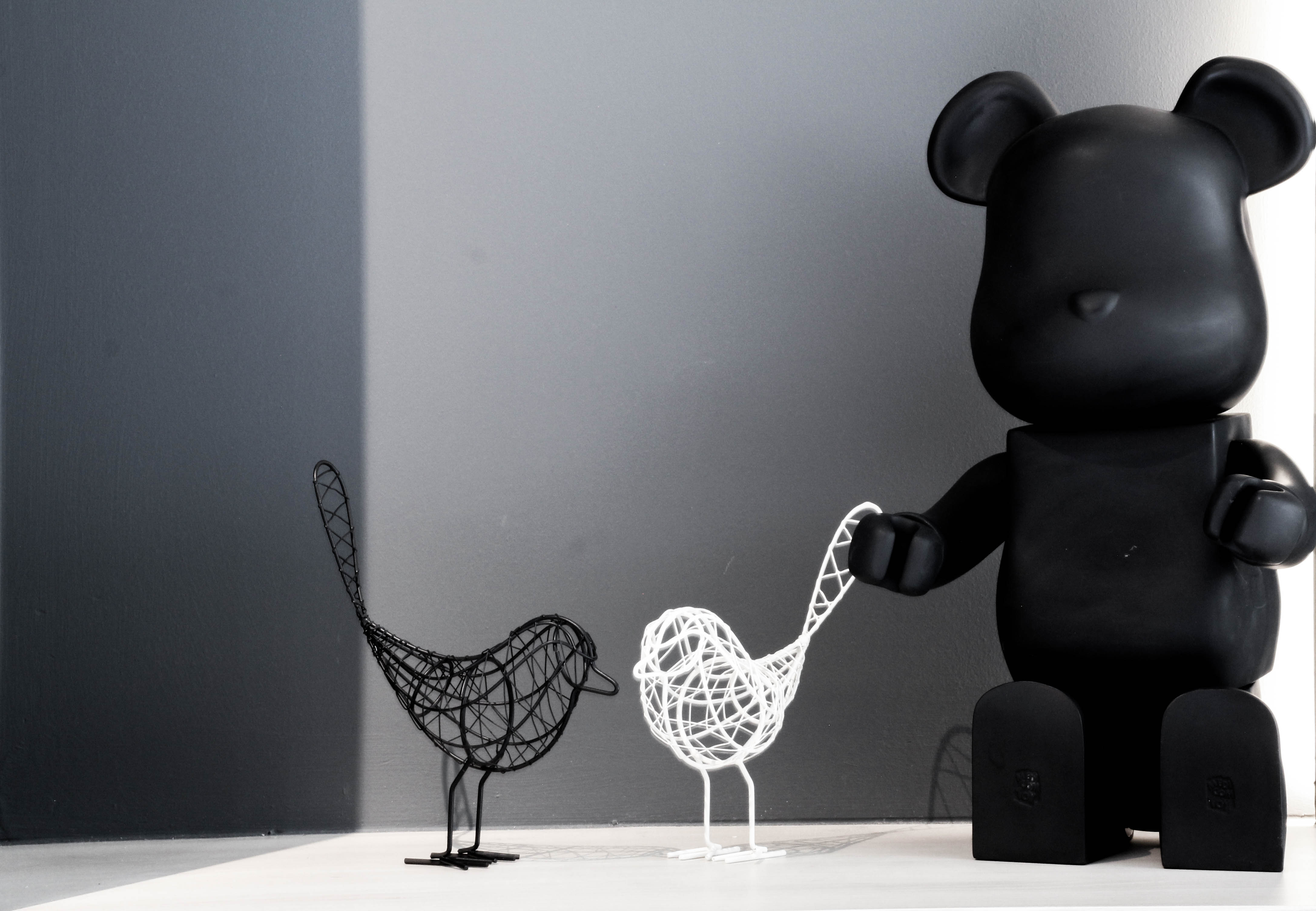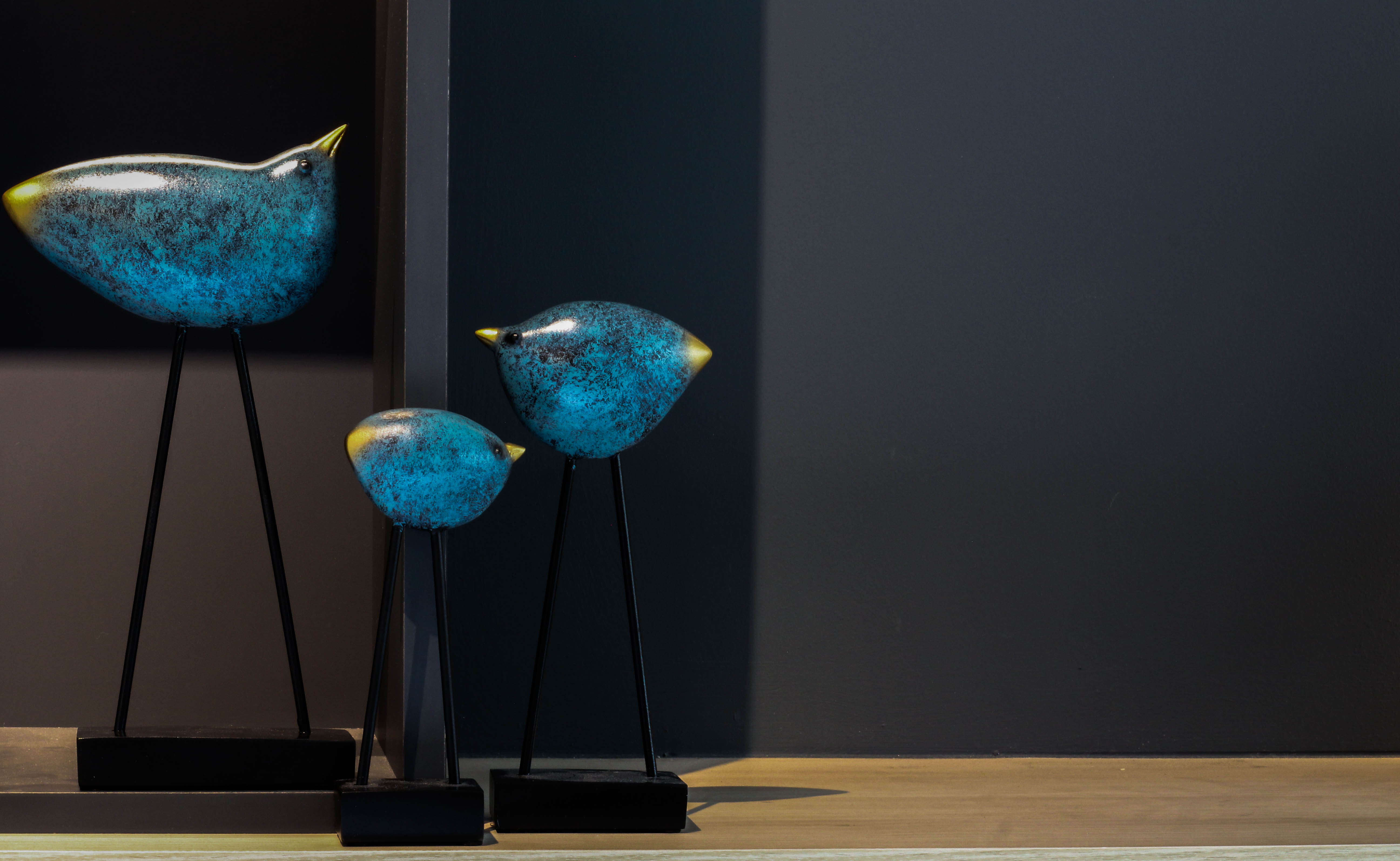 Included in this package
Paint
Carpentry
Featurewall
Electrical
Project Description
The bold use of black accents accentuate the living area without making the space feel cluttered, while the lightings and wooden furniture in the dining area complement one other and creates a warm vibe to the home.
About Sense & Semblance Pte Ltd
Review: 9.5/10 (2)
Sense & Semblance started with a small team of passionate individuals with specialization and unique insights in Interior Design. Through the experience and knowledge gained over the years, Sense & Semblance sought to fulfill every clients' ideal 'Home' into reality through the use of design elements and principles to achieve the harmonious combination of practicality and aesthetical aspects all in one.