$47,300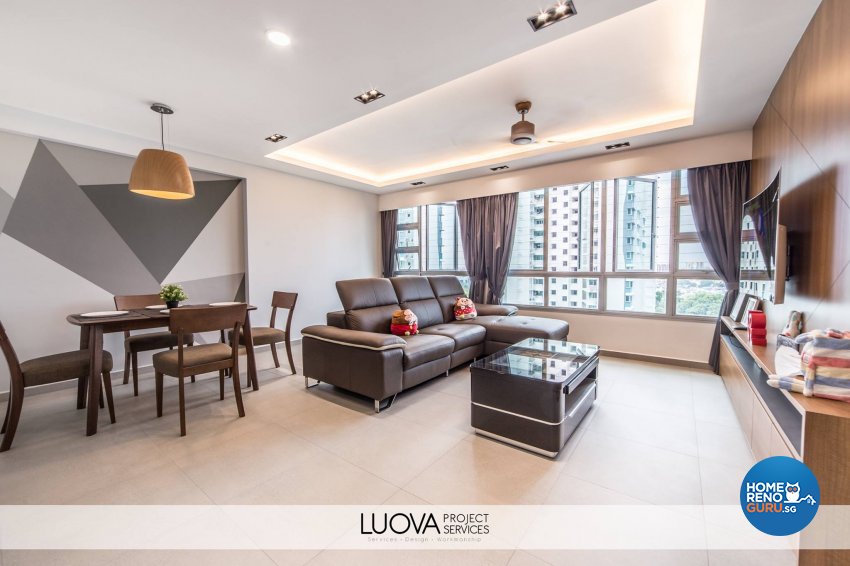 Image ID: 48256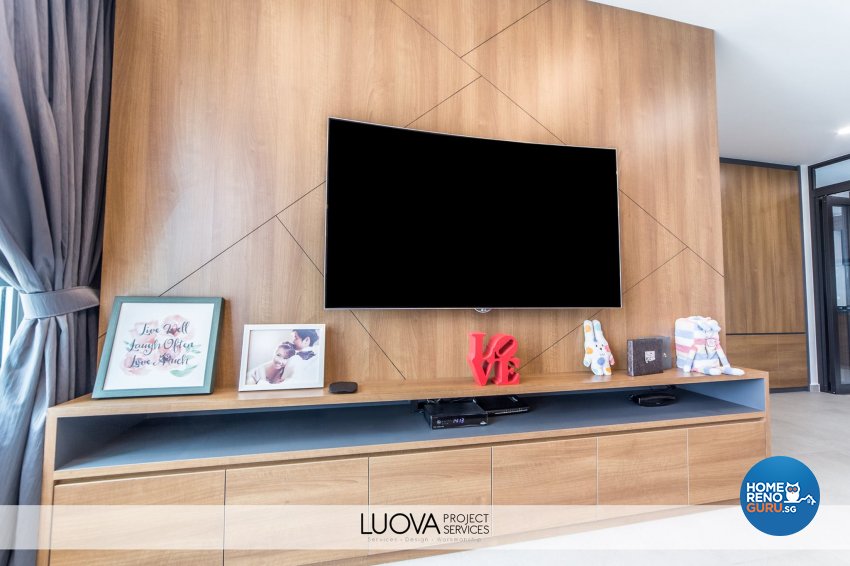 Image ID: 48257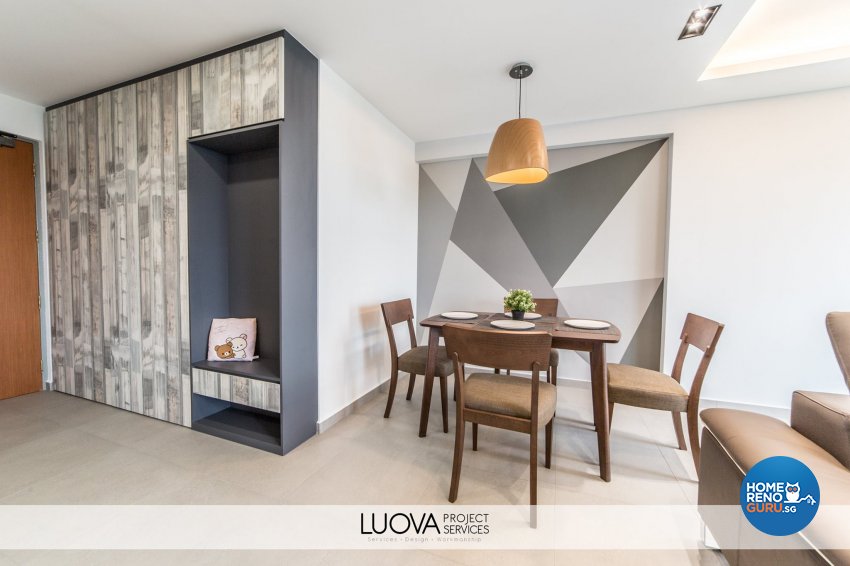 Image ID: 48258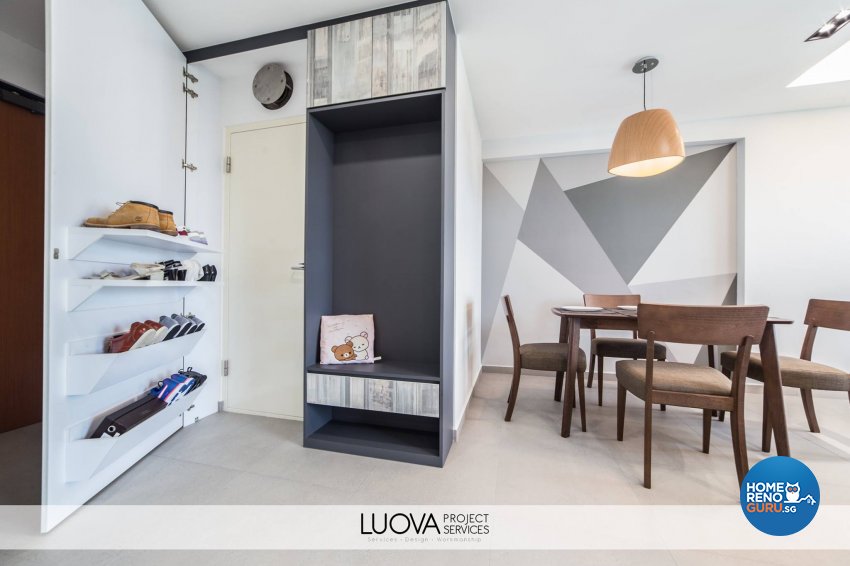 Image ID: 48259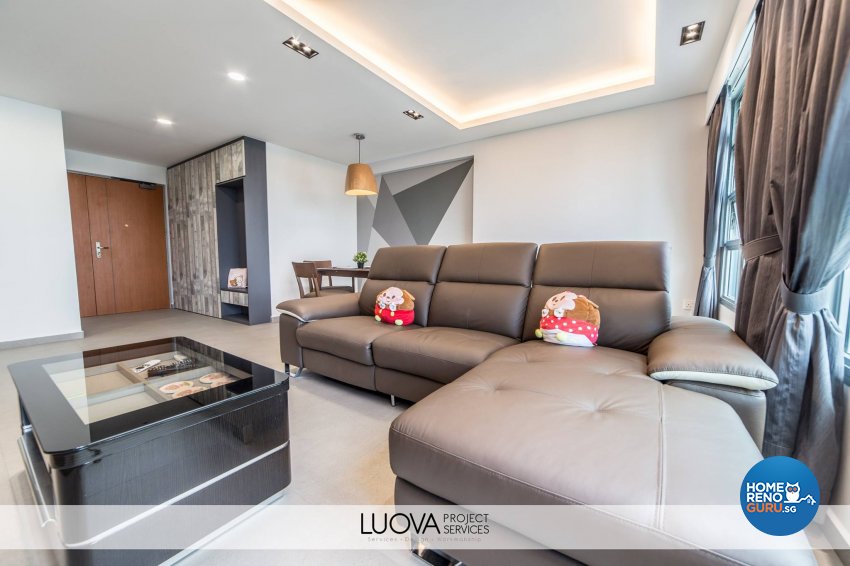 Image ID: 48260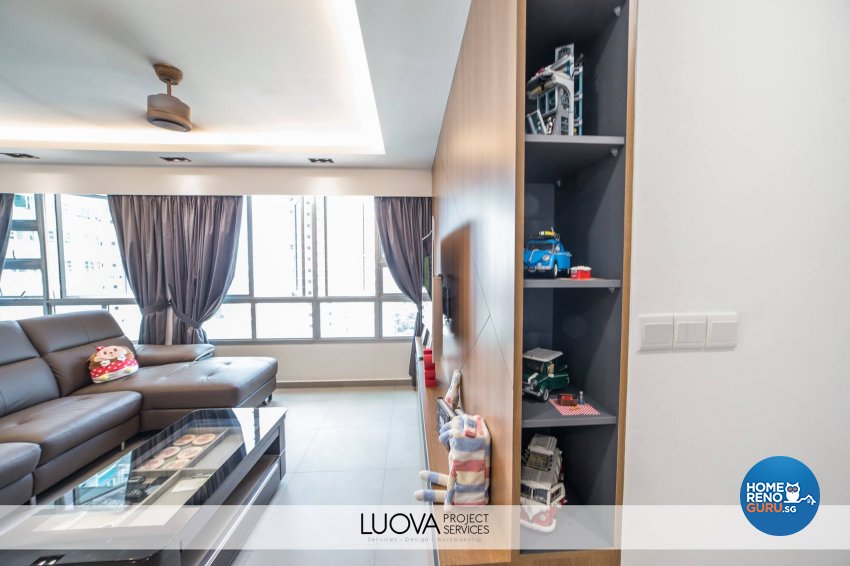 Image ID: 48261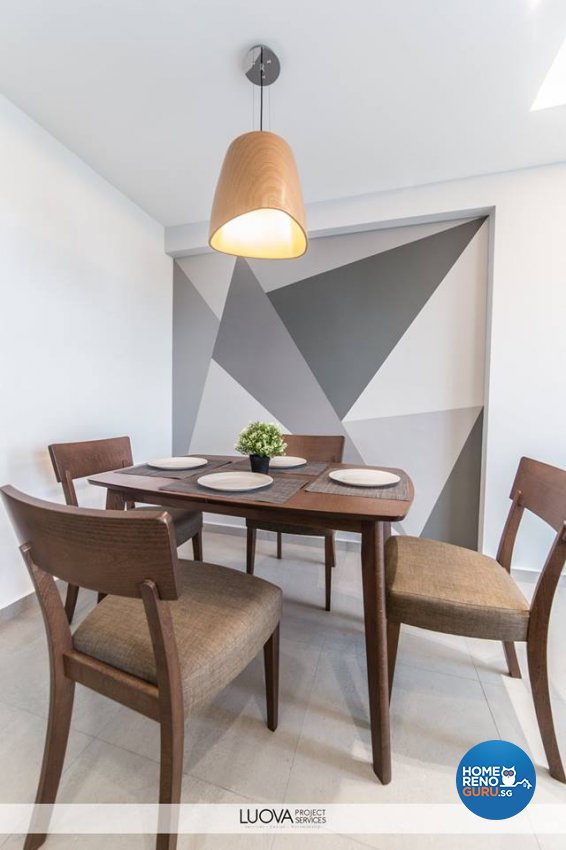 Image ID: 48262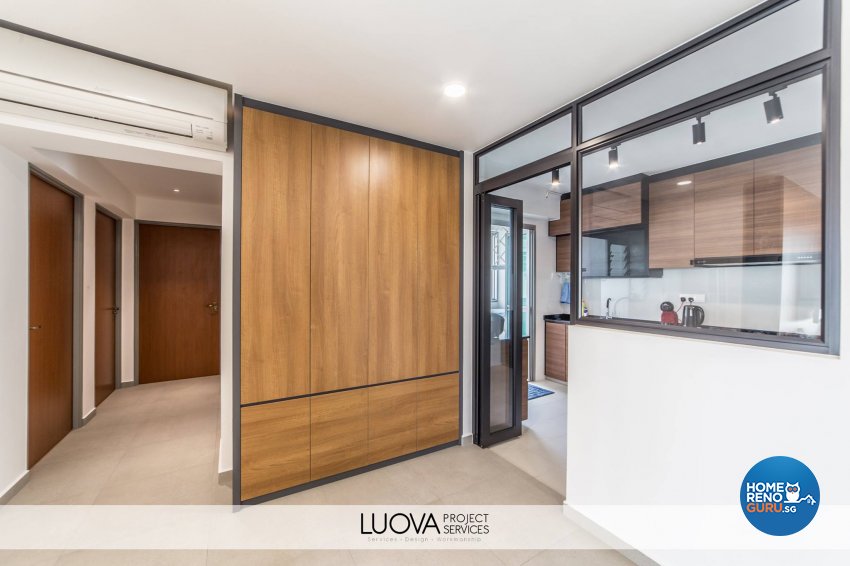 Image ID: 48263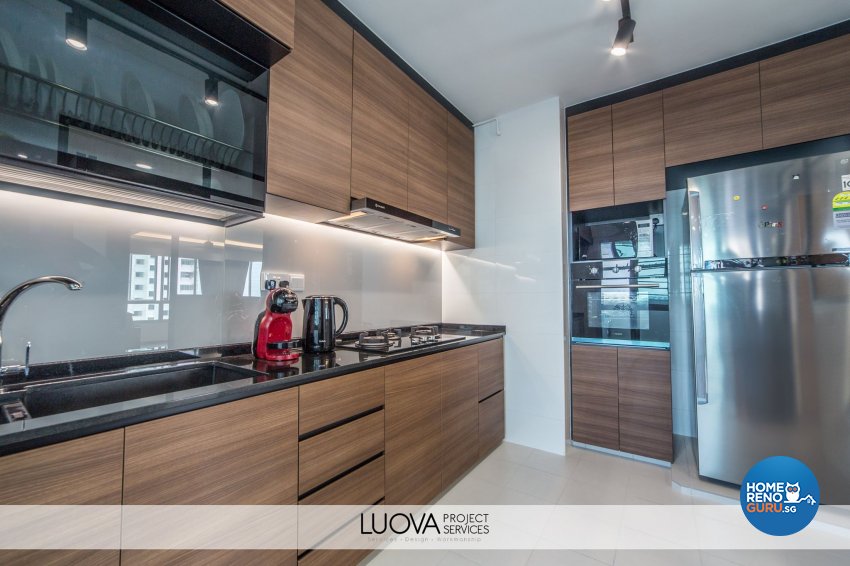 Image ID: 48264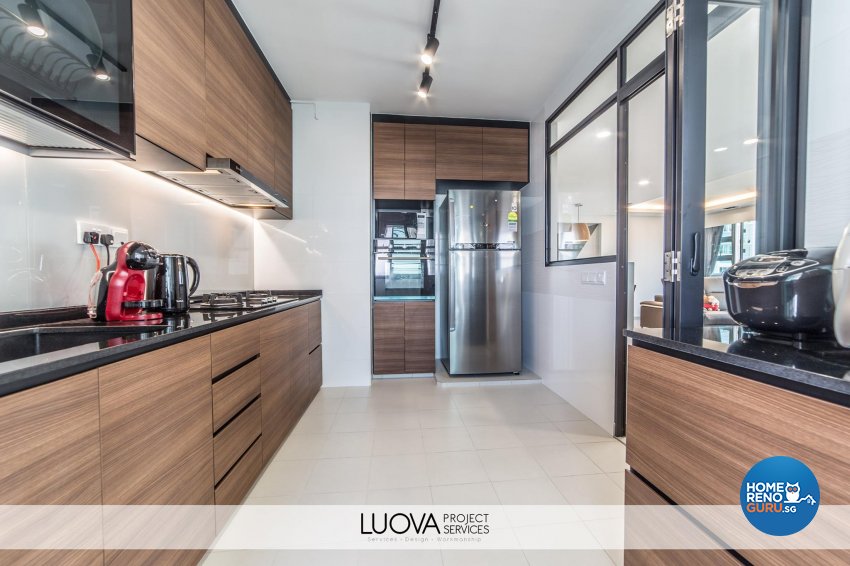 Image ID: 48265
Image ID: 48266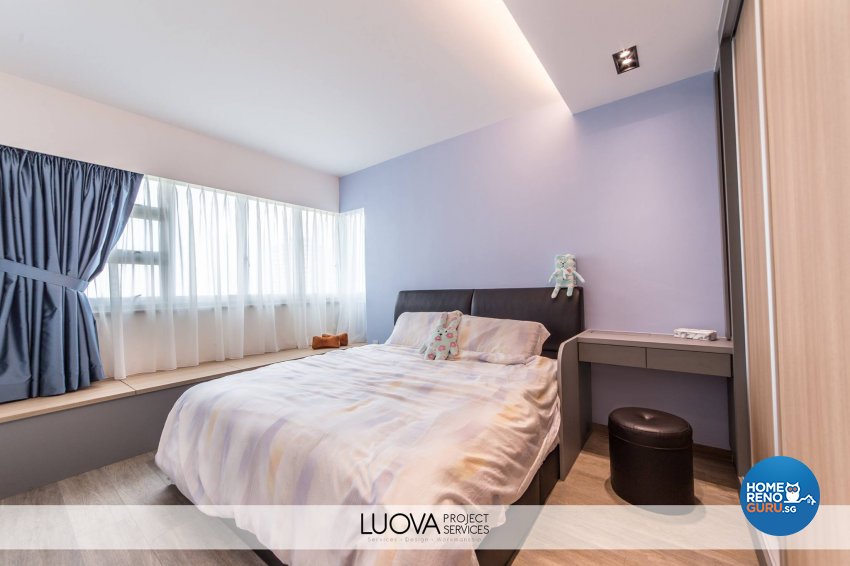 Image ID: 48267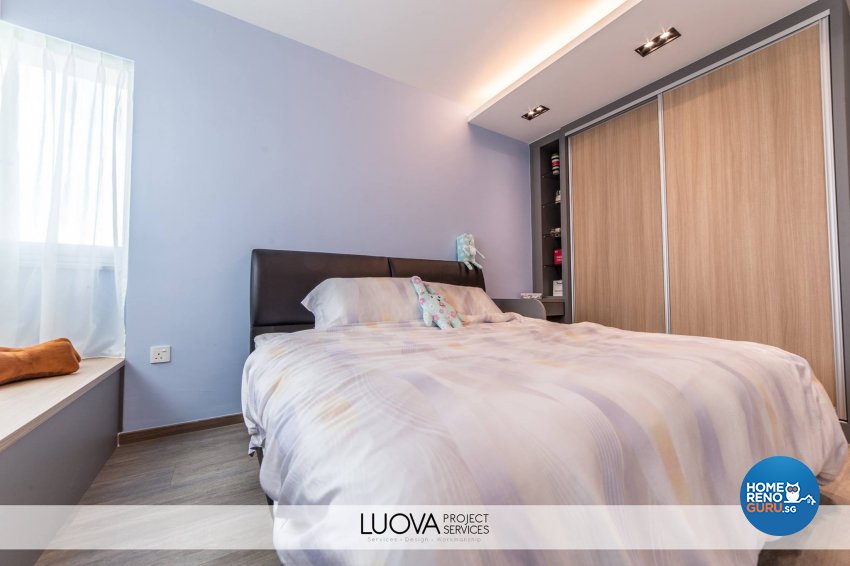 Image ID: 48268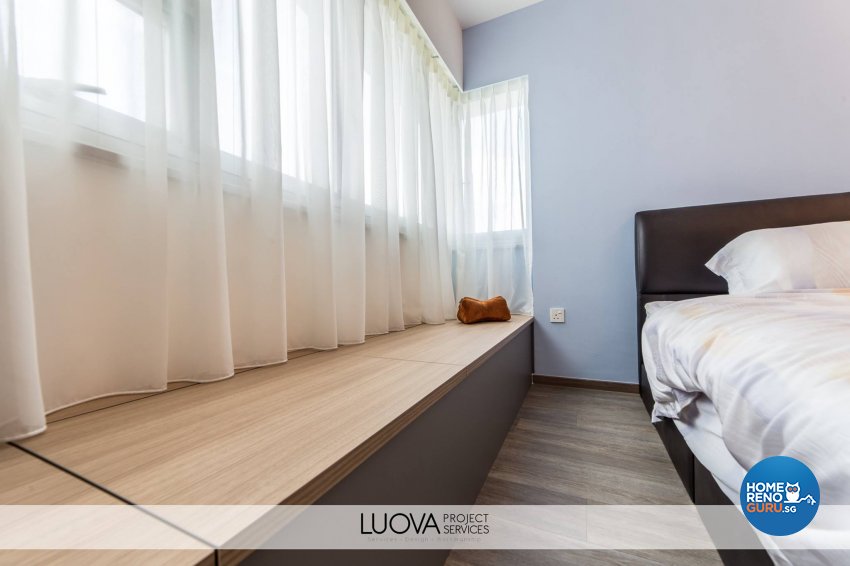 Image ID: 48269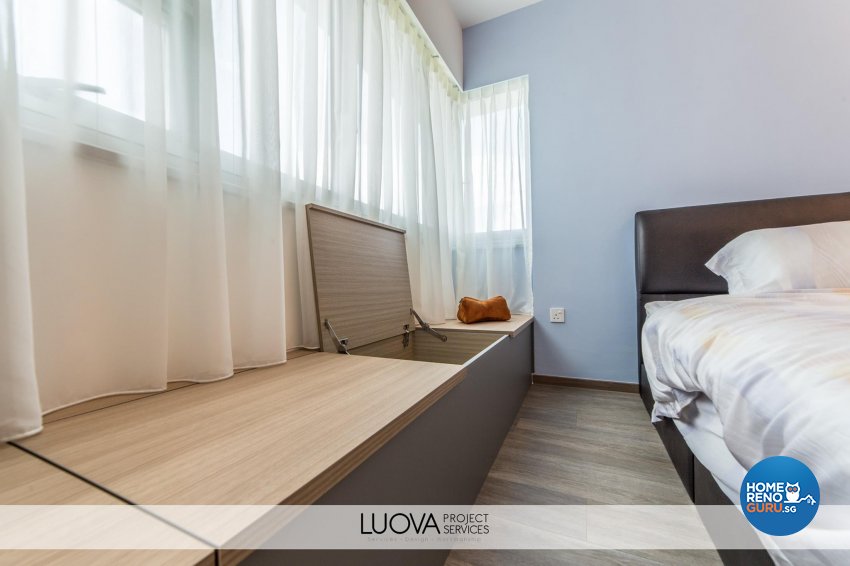 Image ID: 48270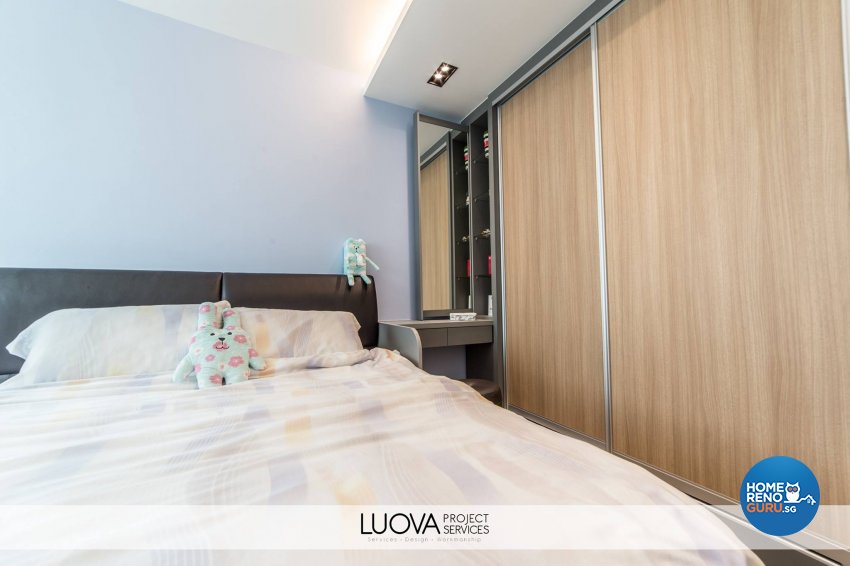 Image ID: 48271
Image ID: 48272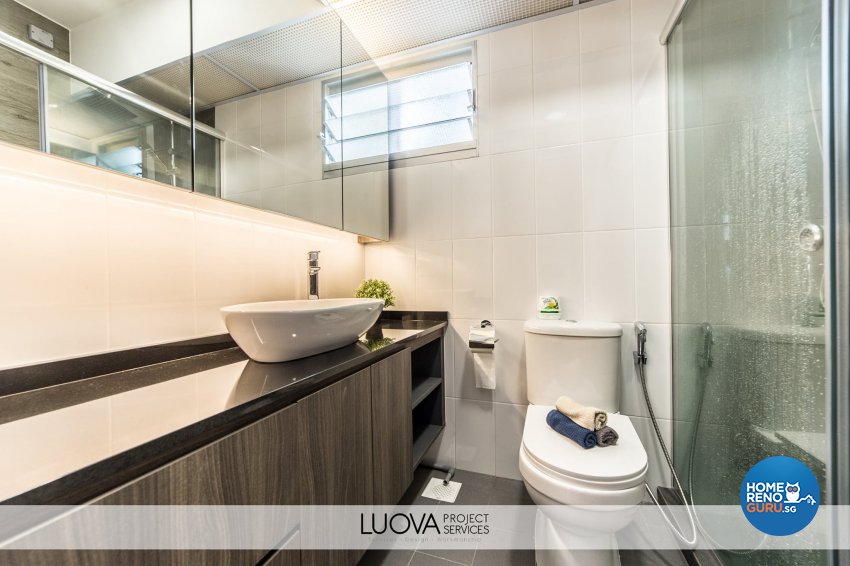 Image ID: 48273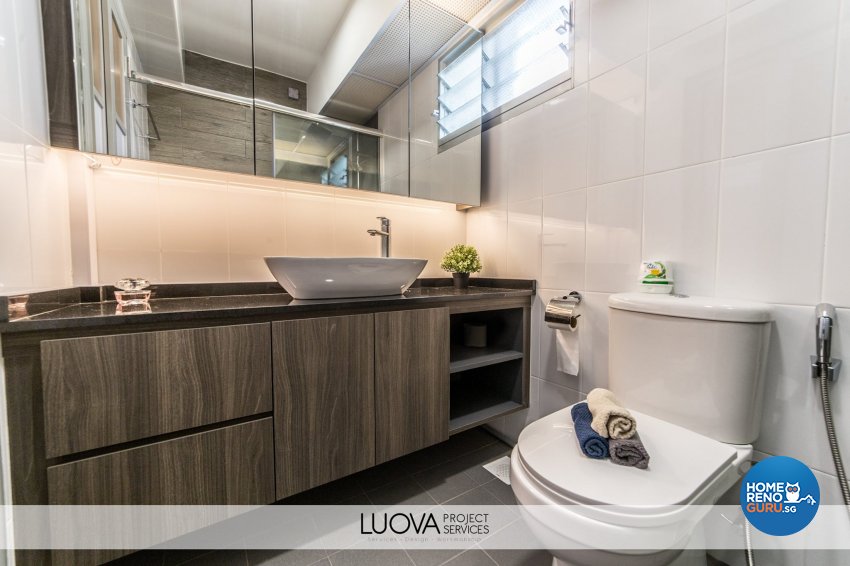 Image ID: 48274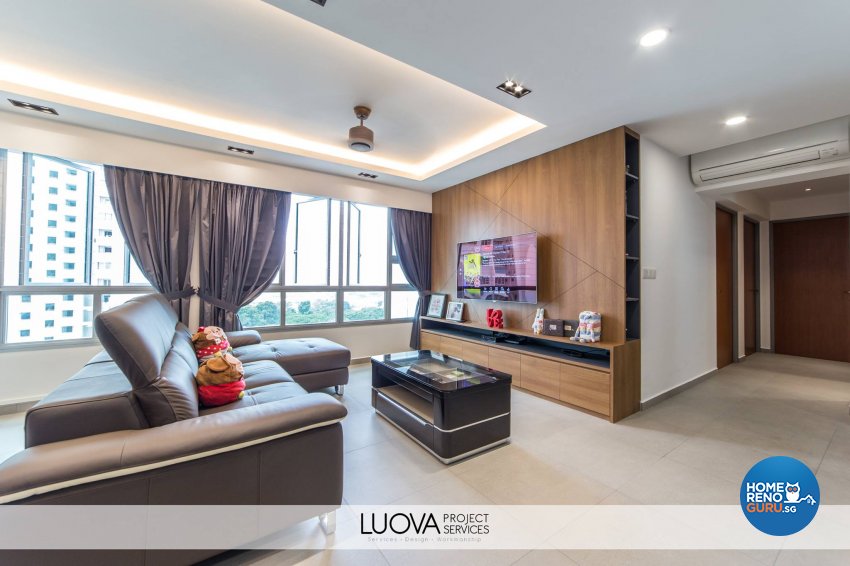 Image ID: 48254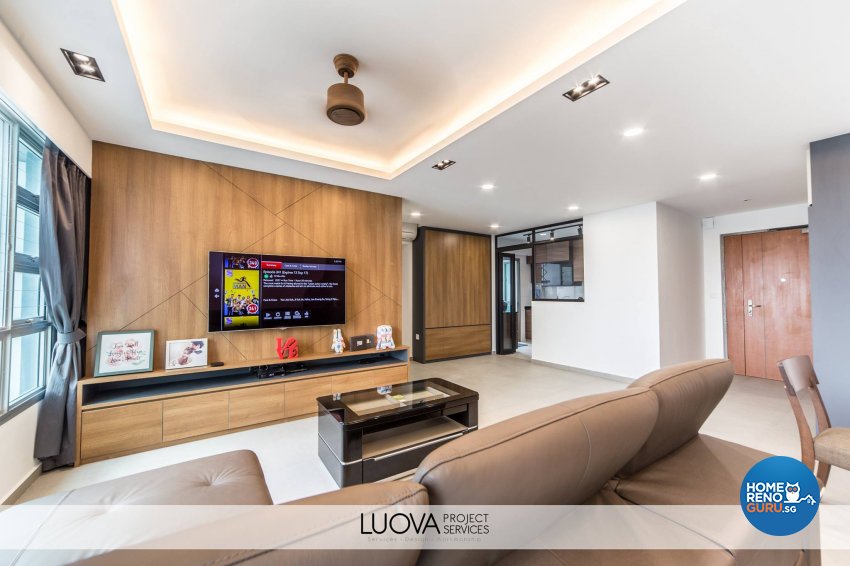 Image ID: 48255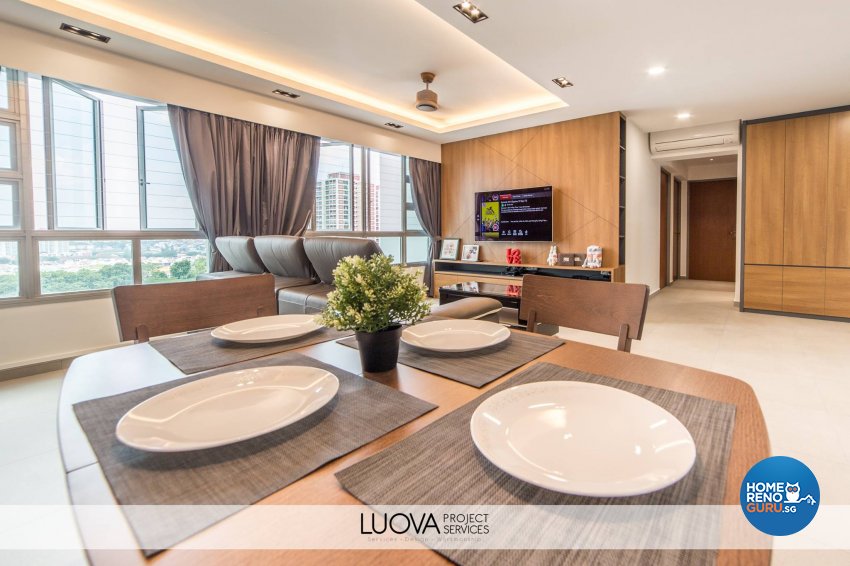 Image ID: 48253
Previous
Next
Project Description
Area: 113sqm
WHAT'S INCLUDED IN THIS PACKAGE
Carpentry
Feature Wall
Flooring
False Ceiling
about this designer:

Luova Project Services
Luova's professionals aim to deliver creativity, efficiency and responsibility. We strive to deliver high levels of customer service where we believe in taking our time and effort to listen to what our clients want. We also discuss and consult our clients throughout the whole interior design process:
1. Requirements gathering/Planning
2. Design
3. Execution
because only then can we ensure our clients full satisfaction.