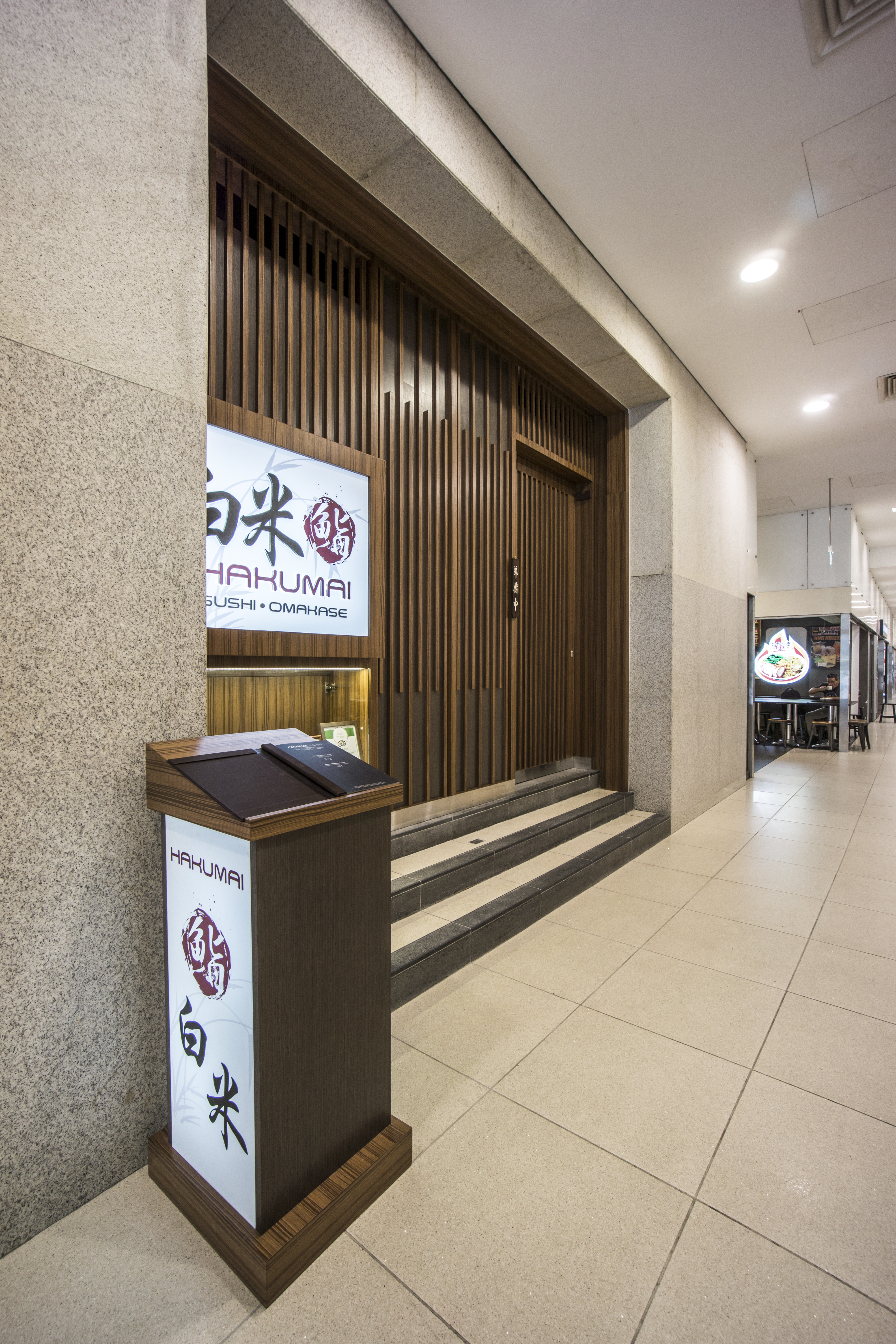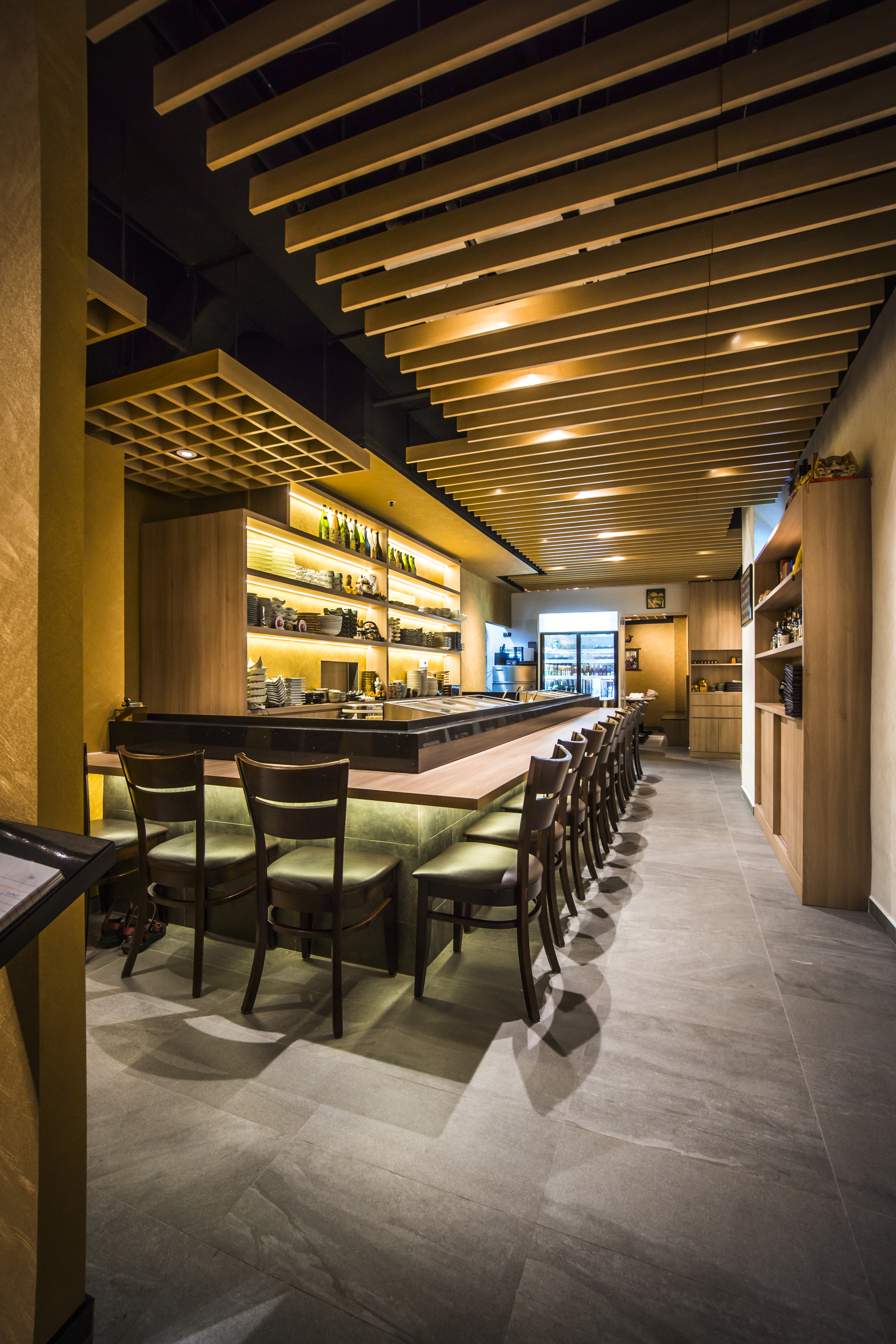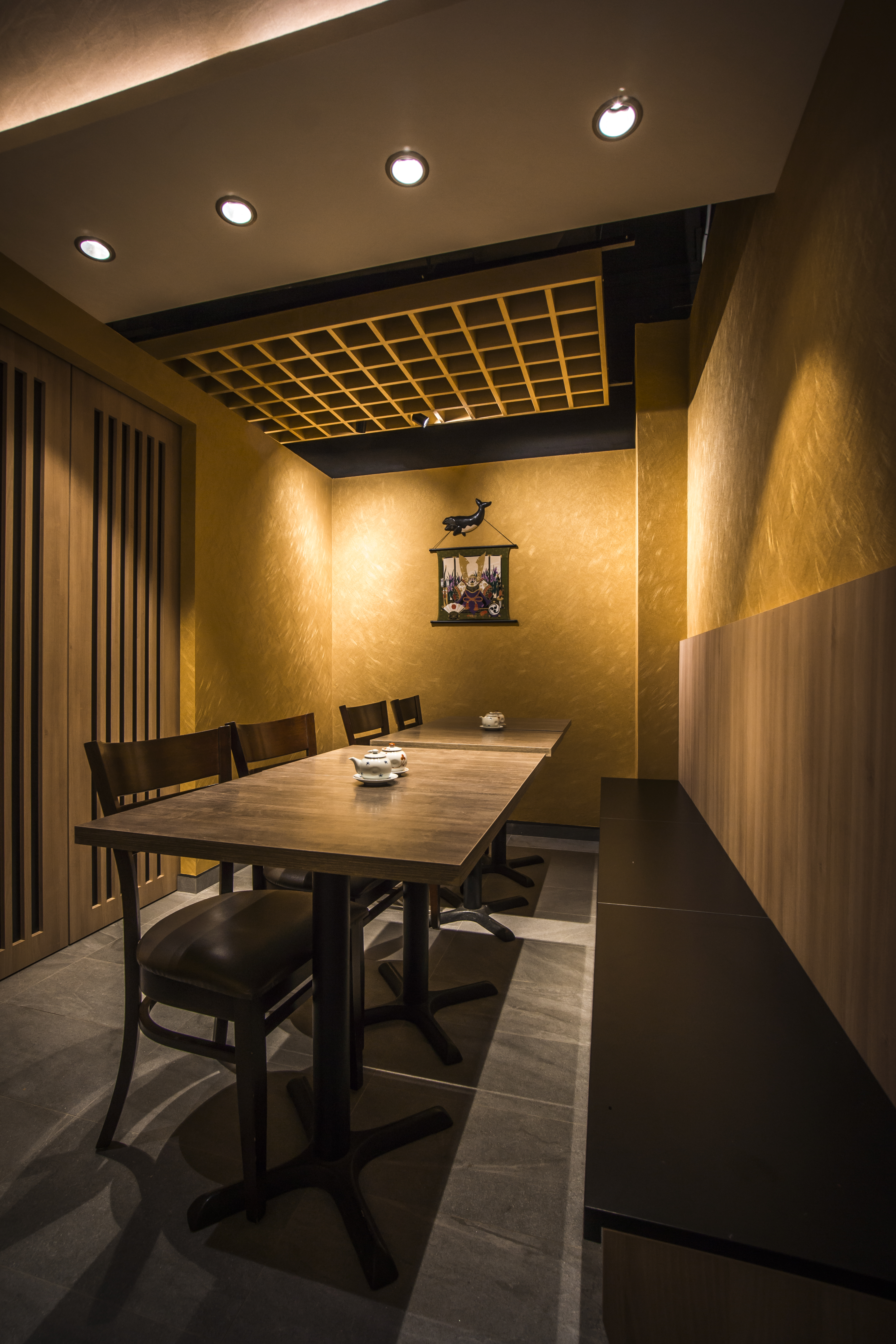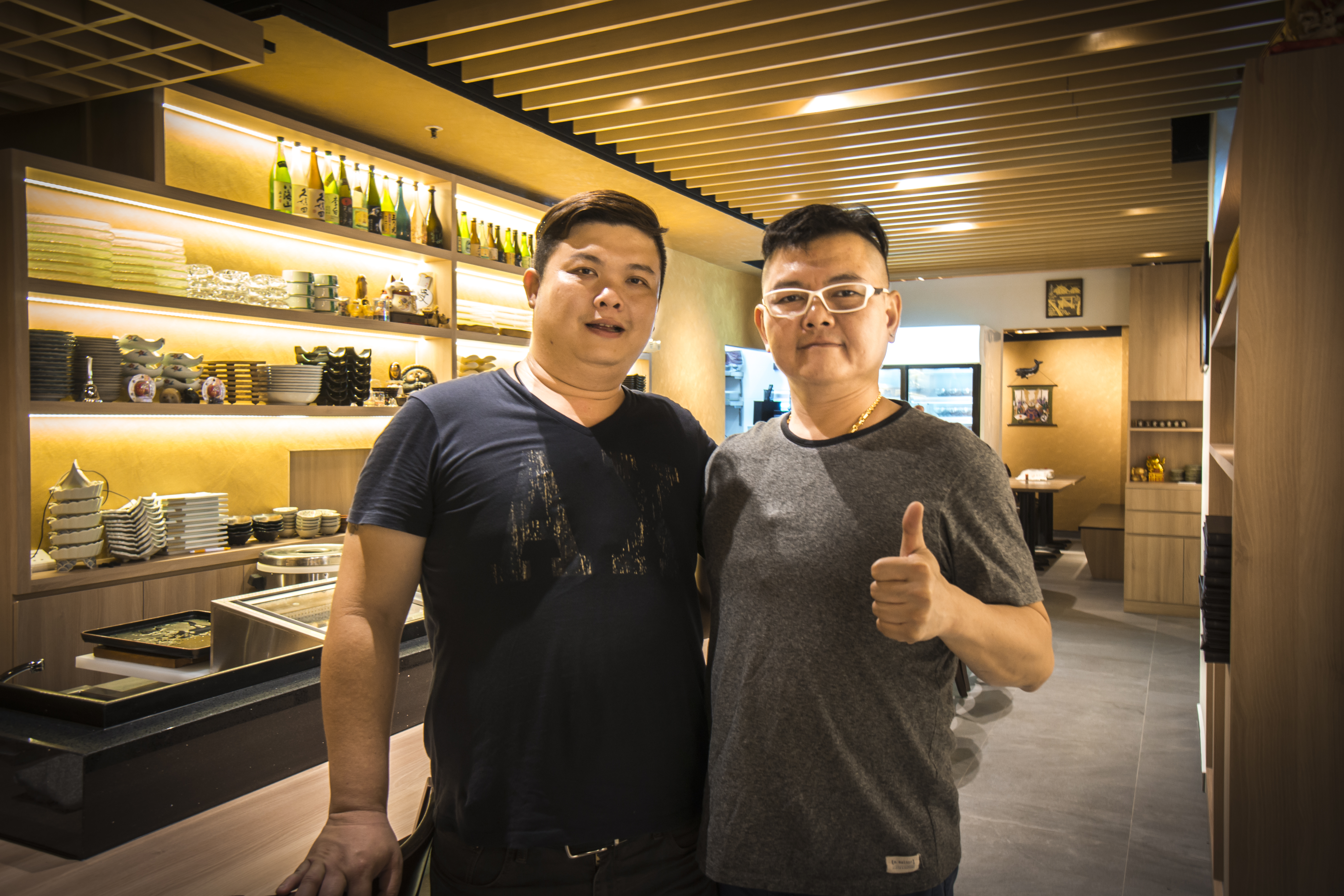 Project Description
Our latest project with Hakumai Sushi & Omakase is an eclectic fusion of timeless modern design with rich heritage aesthetic. Walk through the door and be wowed by the warm environment filled with enriched and appealing hues. As the owner had the goal to impress guests throughout their dining experience at the restaurant, we designed this space with much thoughtful ingenuity, creating a restaurant interior with an unique flair.
About Flo Design Pte Ltd
Review: 9.5/10 (13)
Flo Design is an experienced and highly regarded studio of interior designers who offer a comprehensive, personalised and bespoke design service, involving clients in the creative process. We are committed to responding to our clients' brief and lifestyle, and creating original, authentic and individual interiors that stand the test of time.

We offer a full interior design service, from concept through to completion, delivering professional well-documented solutions that exceed expectations and add value to projects. Our attention to detail is evident through the entire design and decorative process.