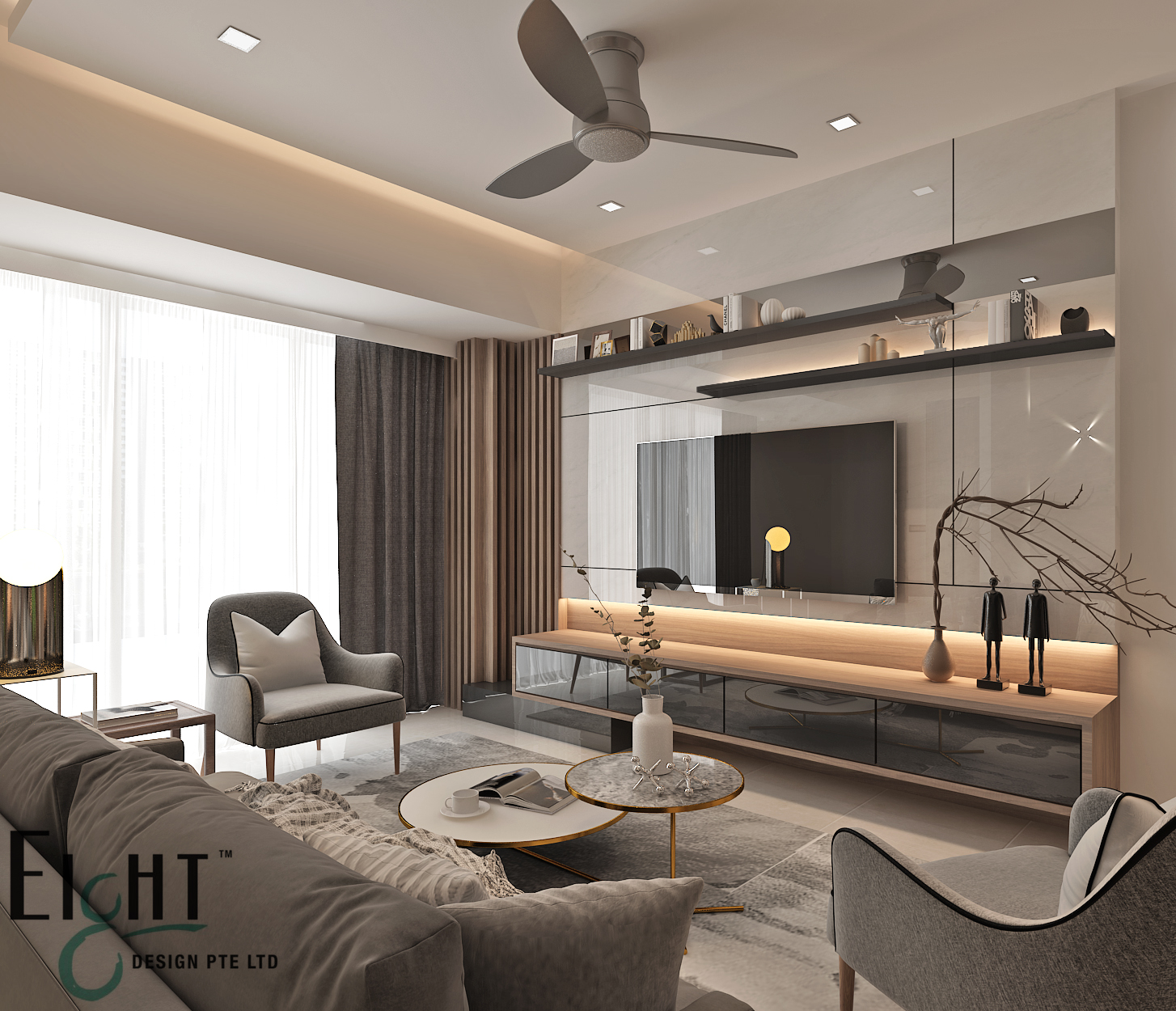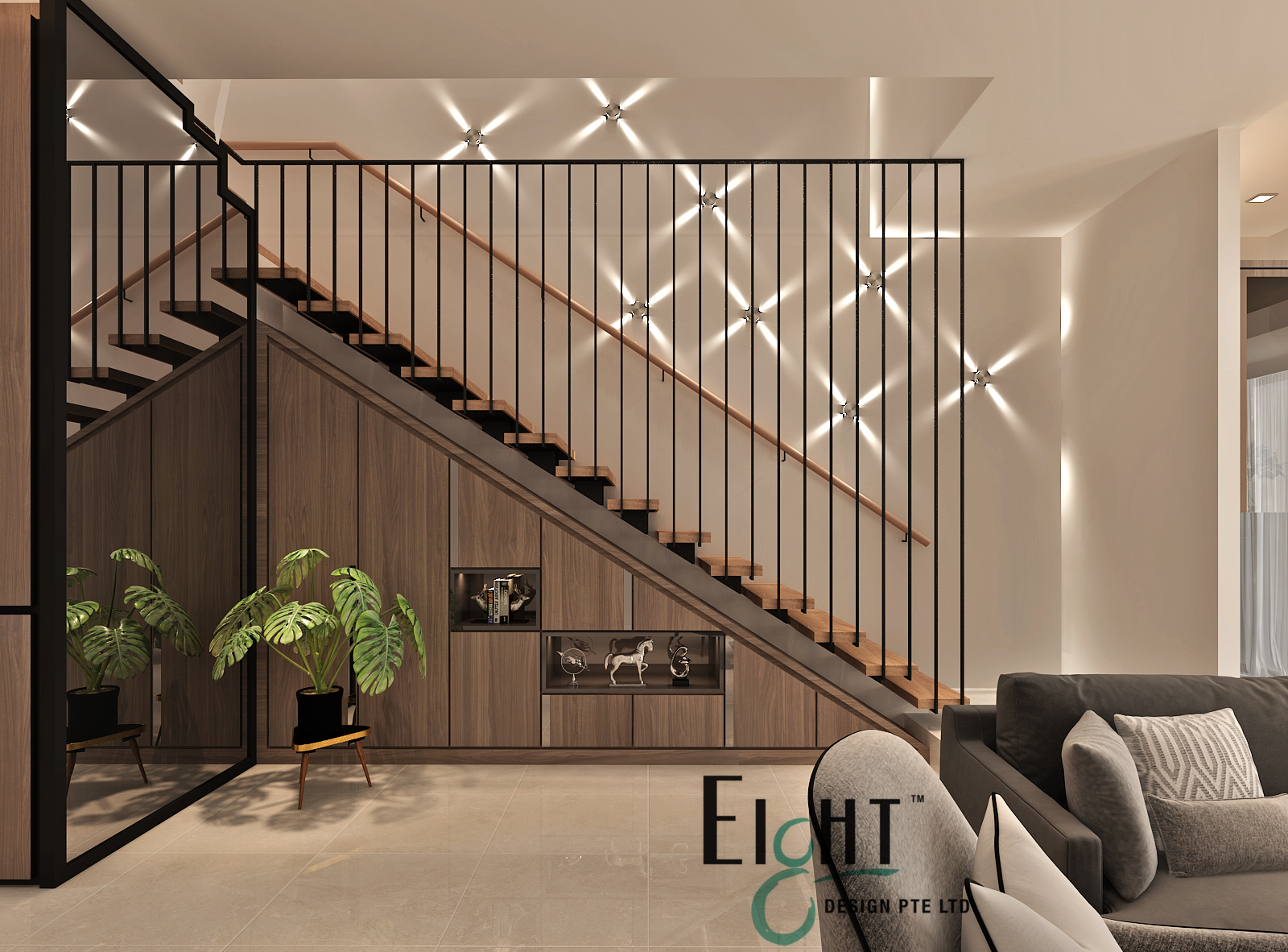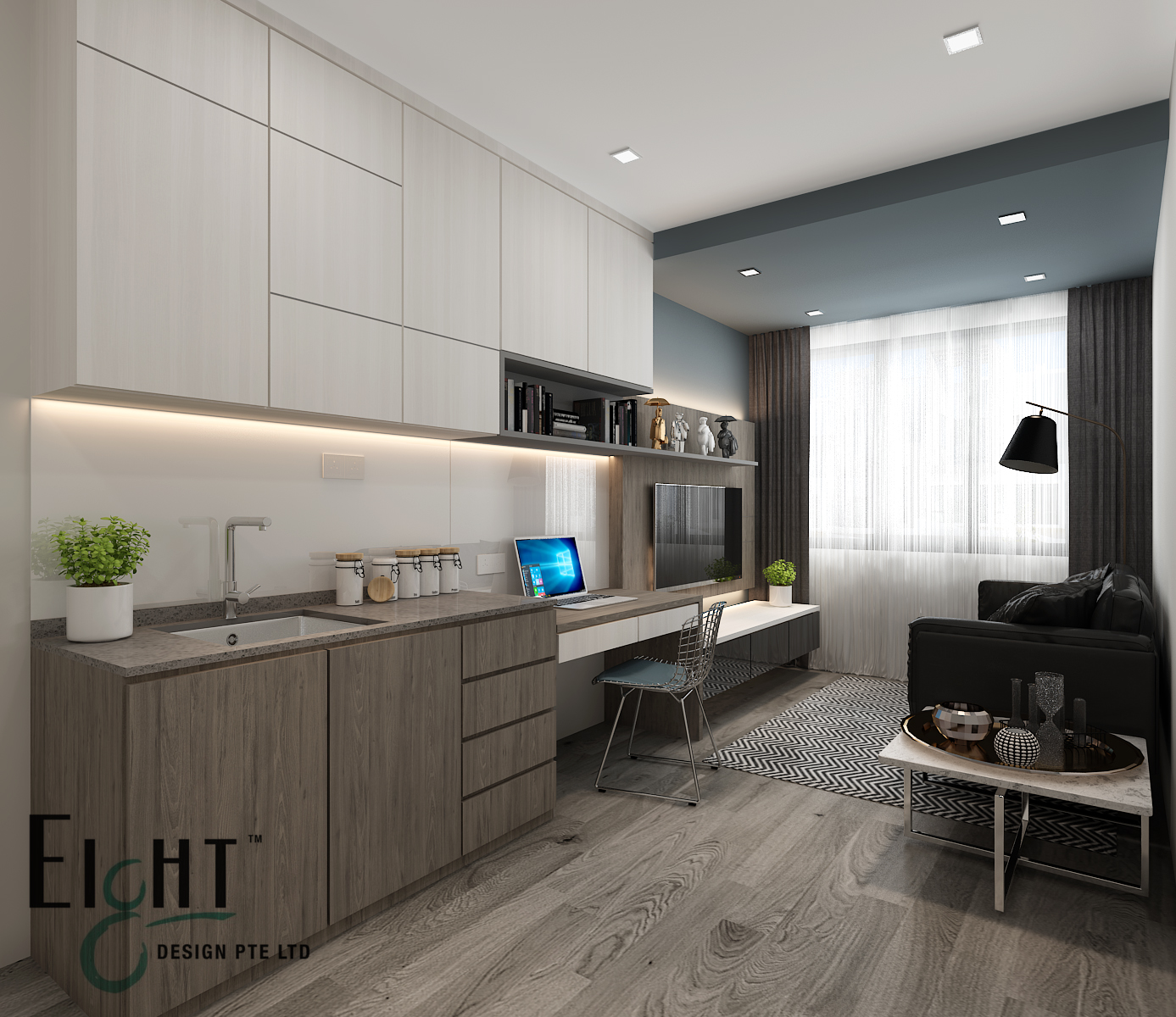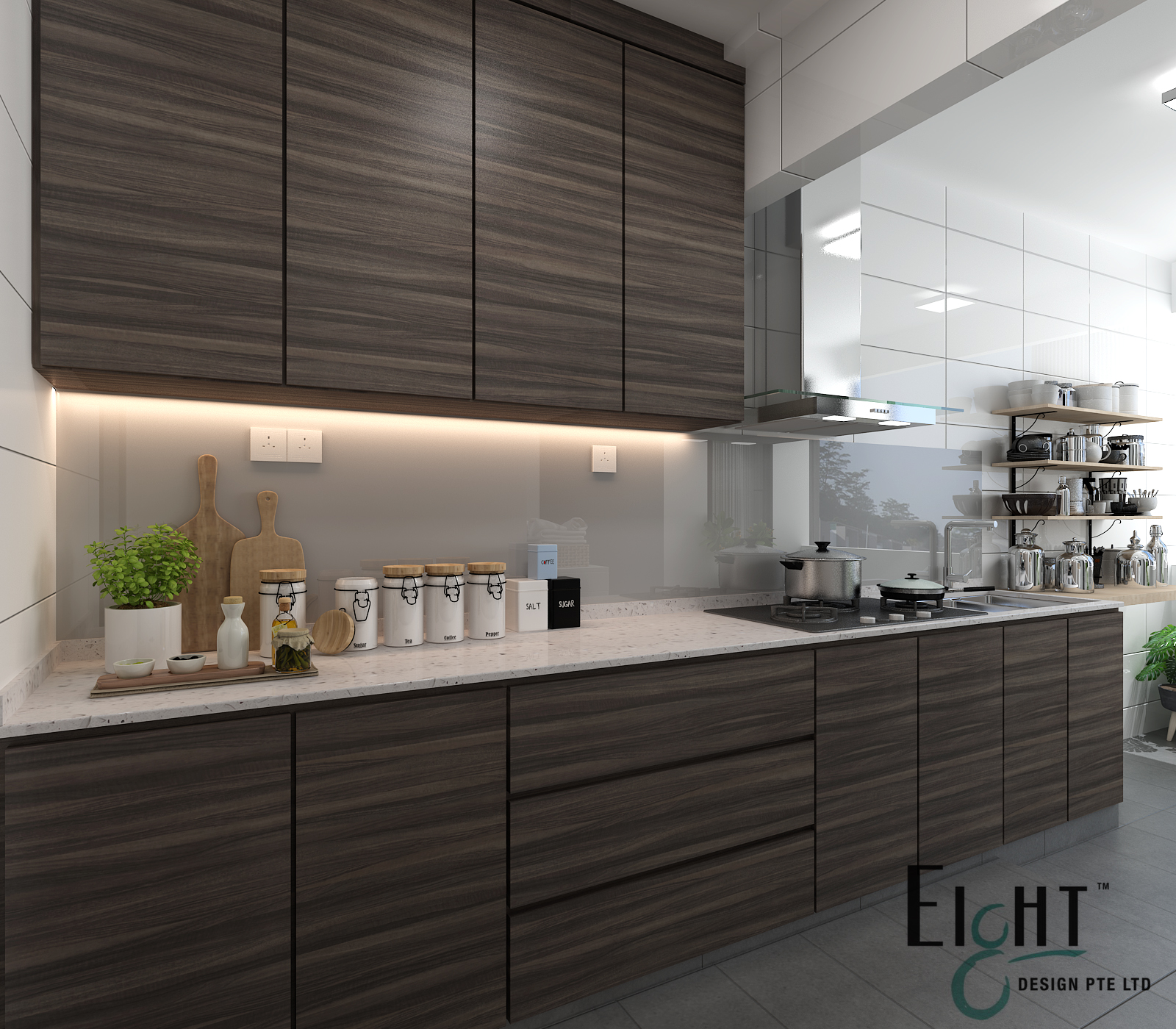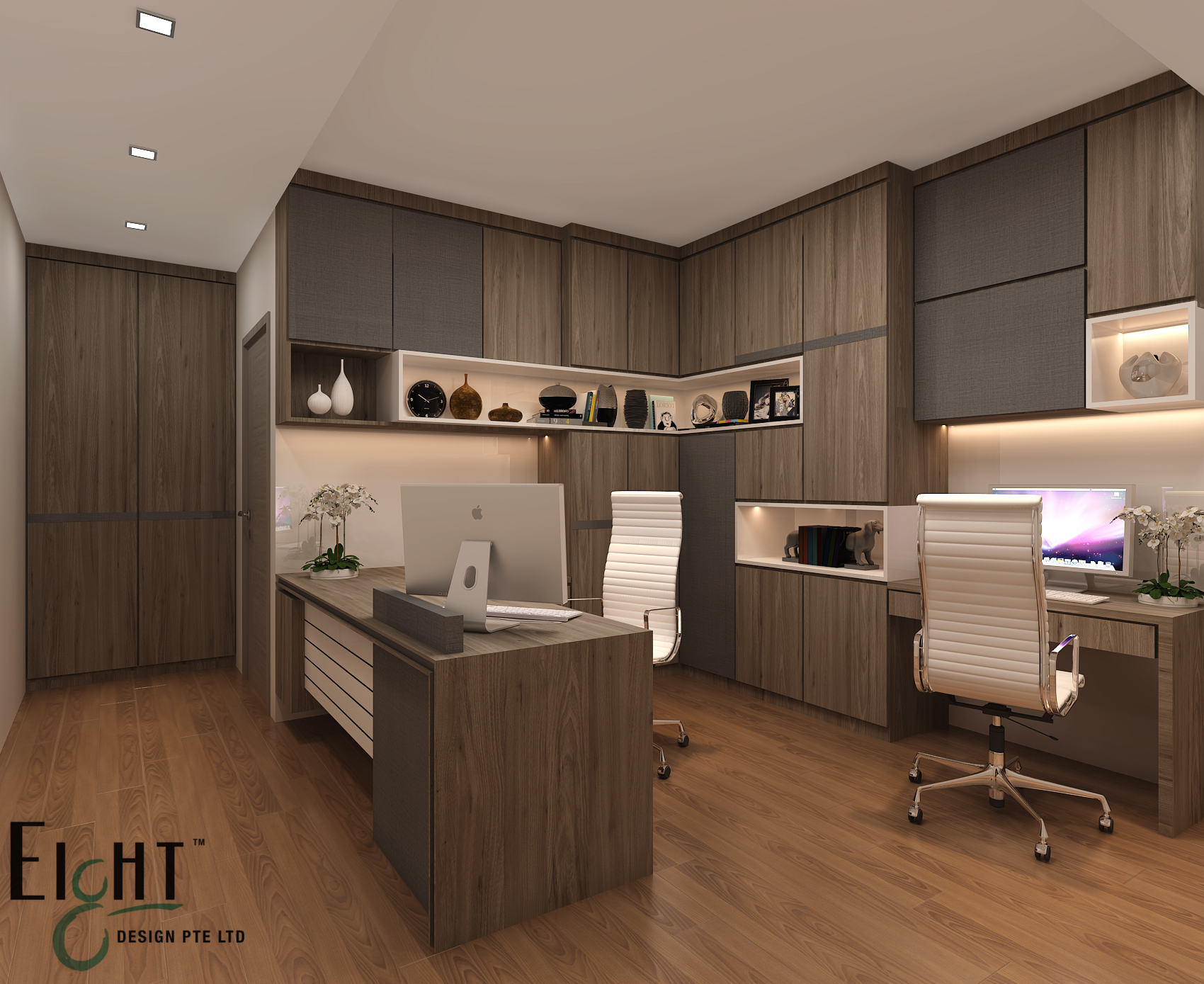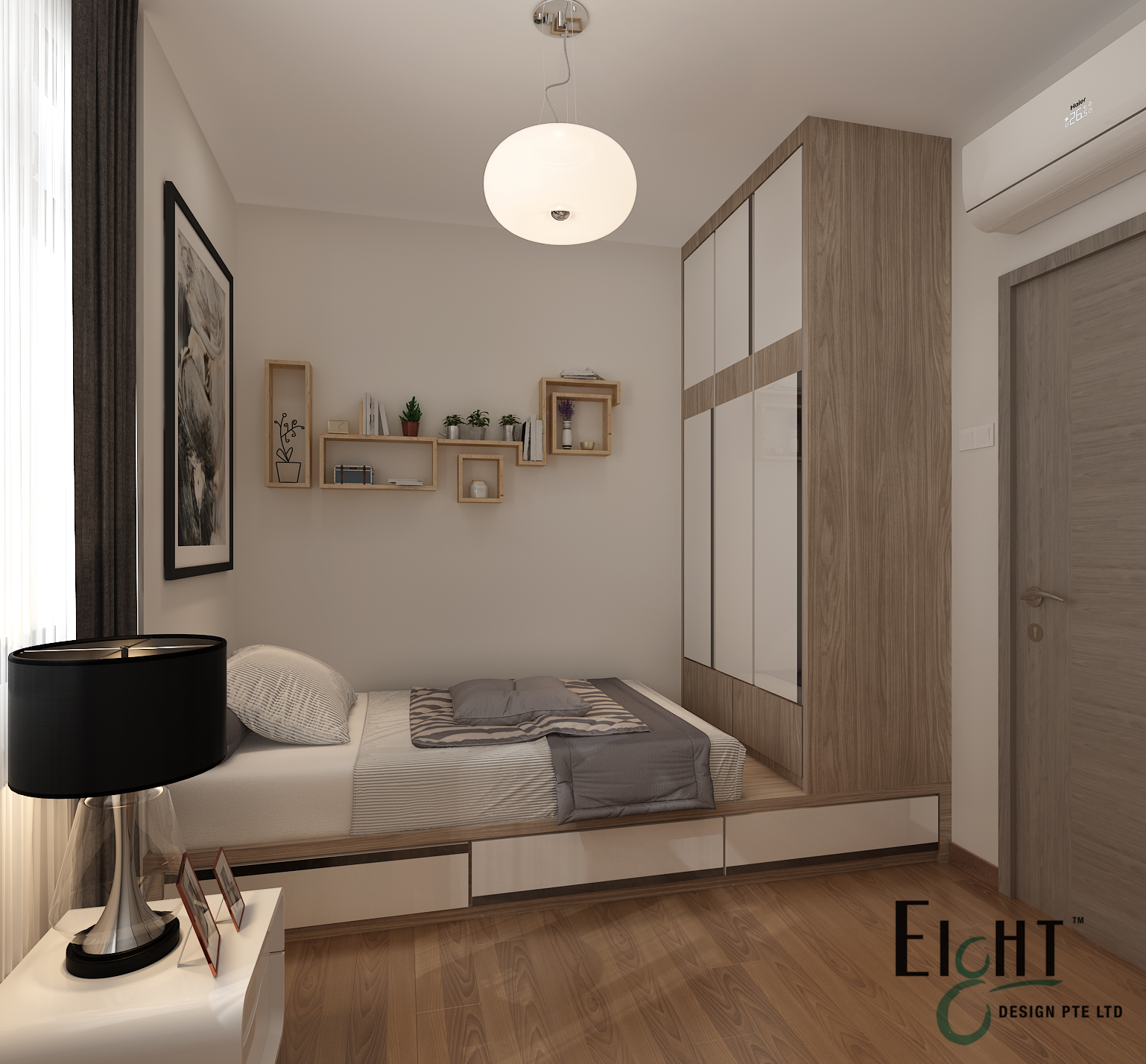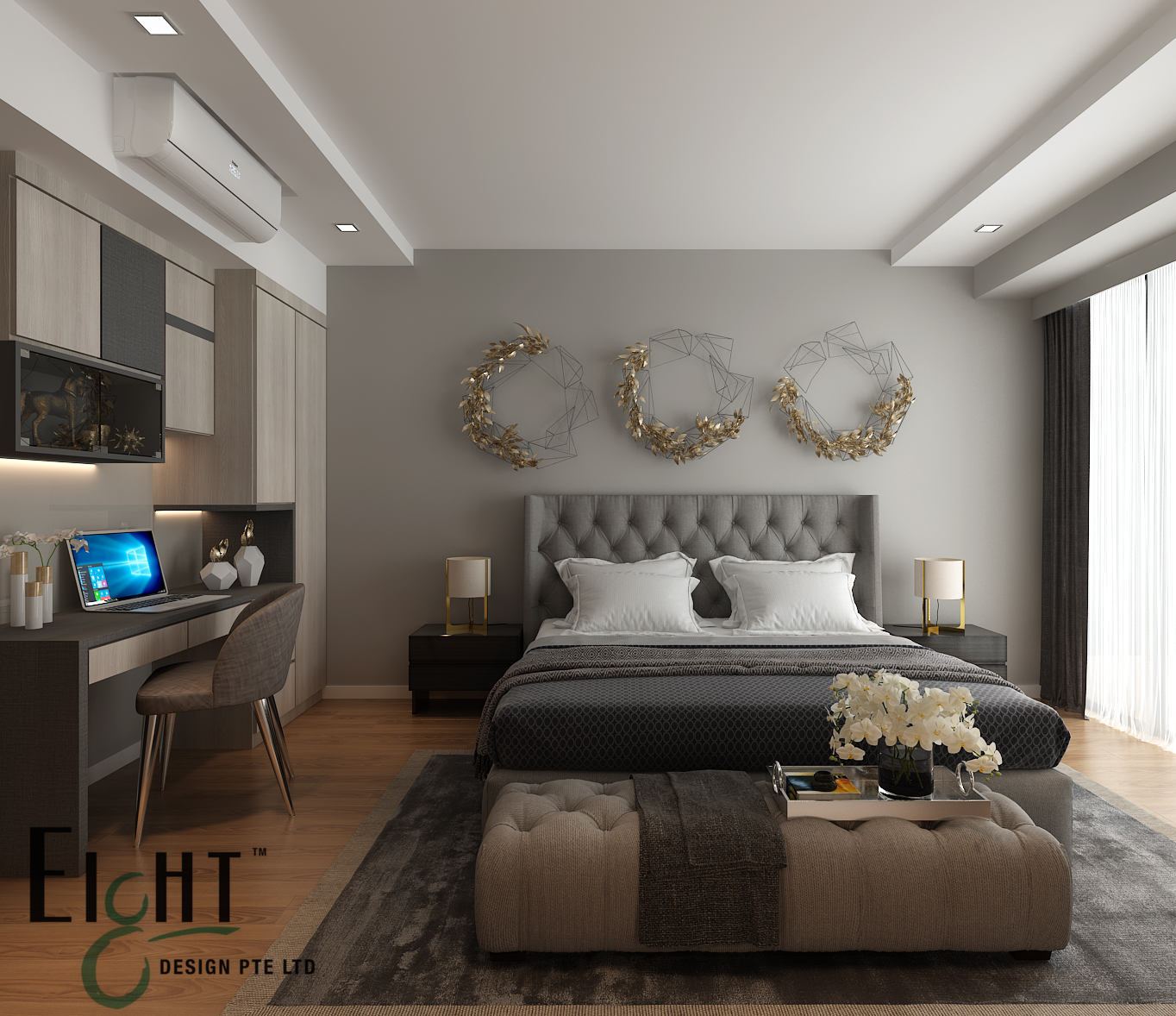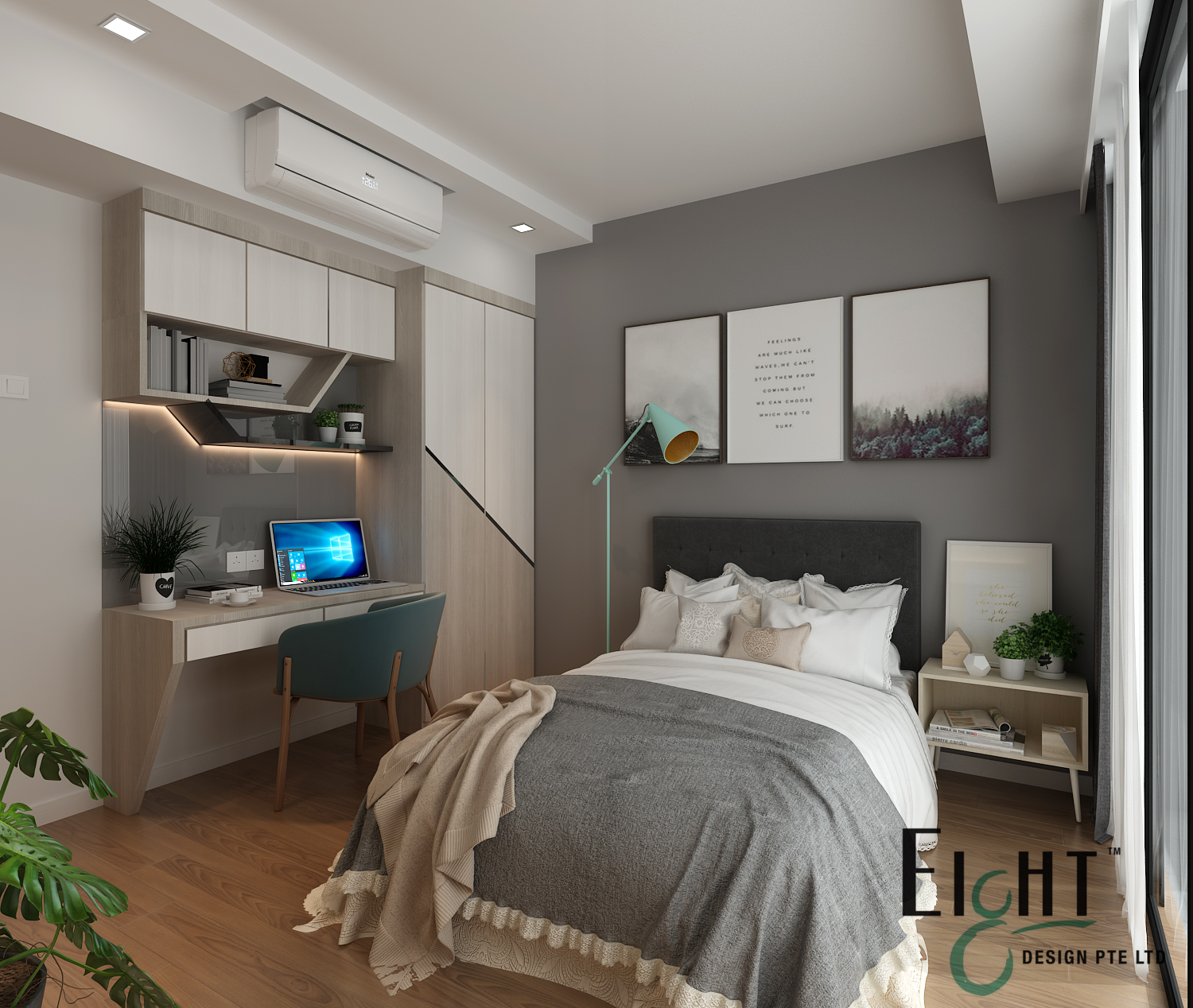 Included in this package
Paint
Carpentry
Featurewall
Electrical
Flooring
Ceiling
Plumbing
Project Description
Design is intelligence made visible. Have an open mind as you speak with any of our design specialist on the building of your love nest.
Designer:- Jeff Tai & Ivan Lau
Works included:- Carpentry works, ceiling works, electrical works, painting works, flooring works, plumbing, and etc,
About Eight Design Pte Ltd
Review: 10/10 (87)
With over 15 years of experience, we think we know a thing or two about interior design. Our versatile expertise has seen us master a whole host of Residential and Commercial spaces, balancing aesthetics and functionality for a beautiful outcome. We go the extra mile to guarantee quality. Eight Design's team is approachable, experienced and highly skilled, they share our passion for excellence and devote themselves to your design dreams. All of our design specialists are highly flexible, able to interpret and transform any room. We truly believe that it is the commitment and brilliance of our team that makes us the best renovation contractor in Singapore. As the foremost interior contractor Singapore can provide, we like to maintain control upon our products and business. That's why all of our furniture is made in-house by a superb carpentry team, who are meticulous in their attention to detail and unmatched for their skill-sets. We know the exact standard of furniture we're delivering to you, meaning you can be assured only the finest furniture will enter your environment. Furthermore, our control over carpentry means we are highly flexible in providing a perfect, tailored piece that fully complements our custom designs. We have a diverse and consistently satisfied client-base, who both return for new projects and recommend us to others. See just why they are so happy with our services by viewing our portfolio ranges. We think you'll agree, we're not any old renovation contractor in Singapore.