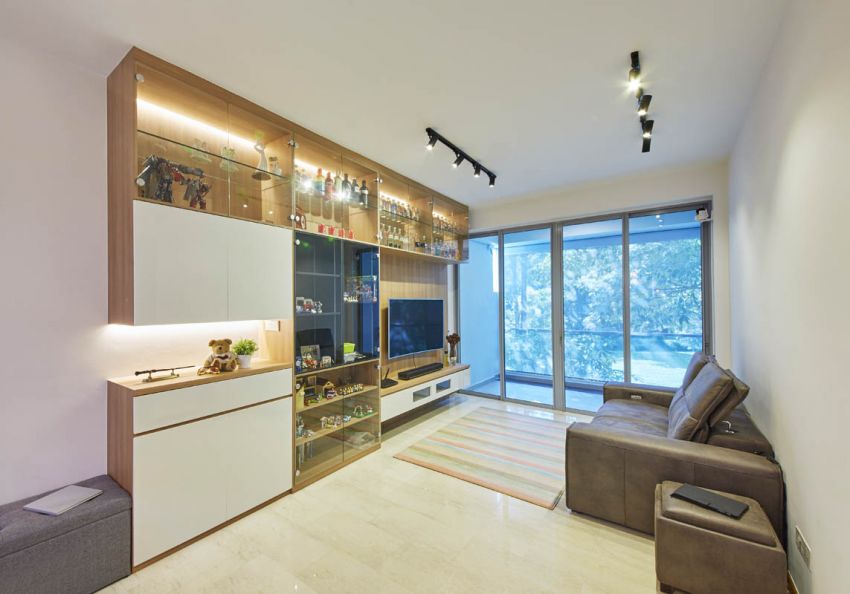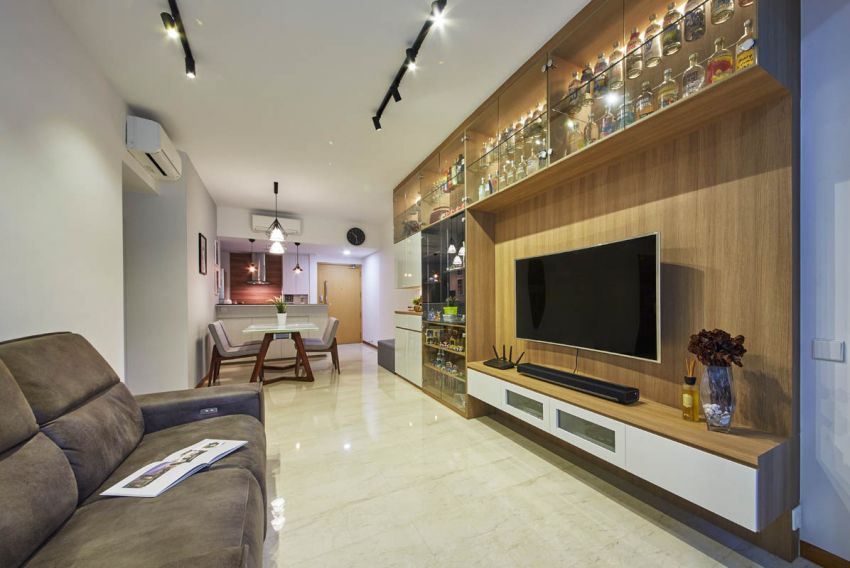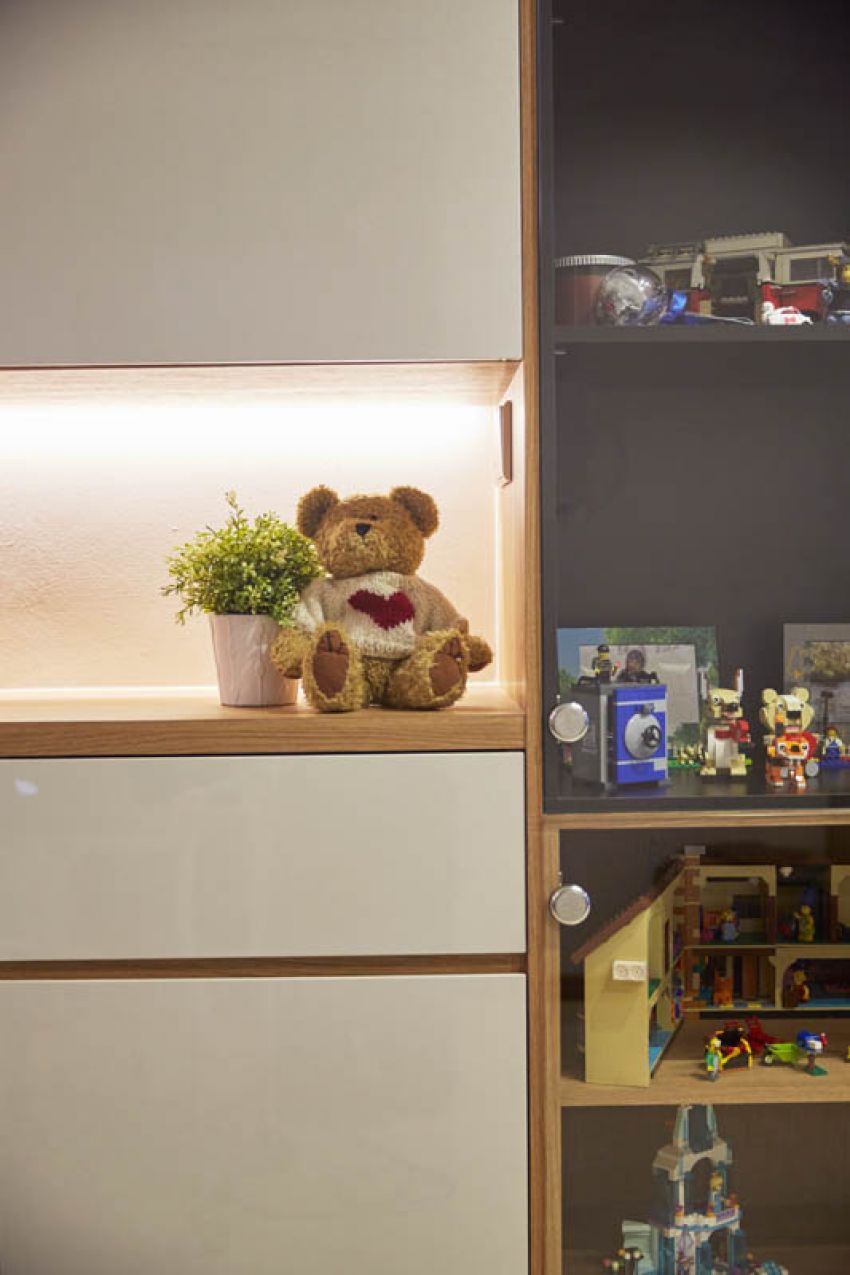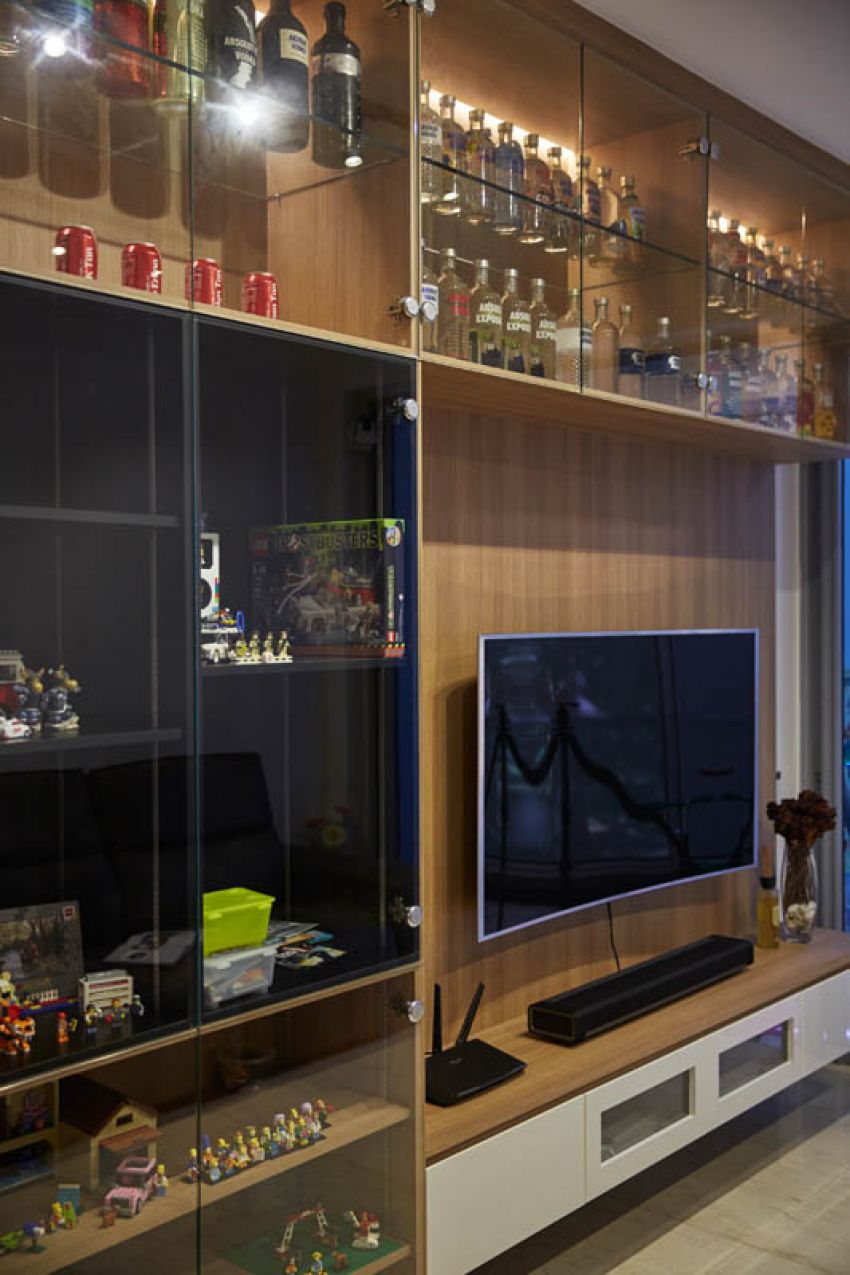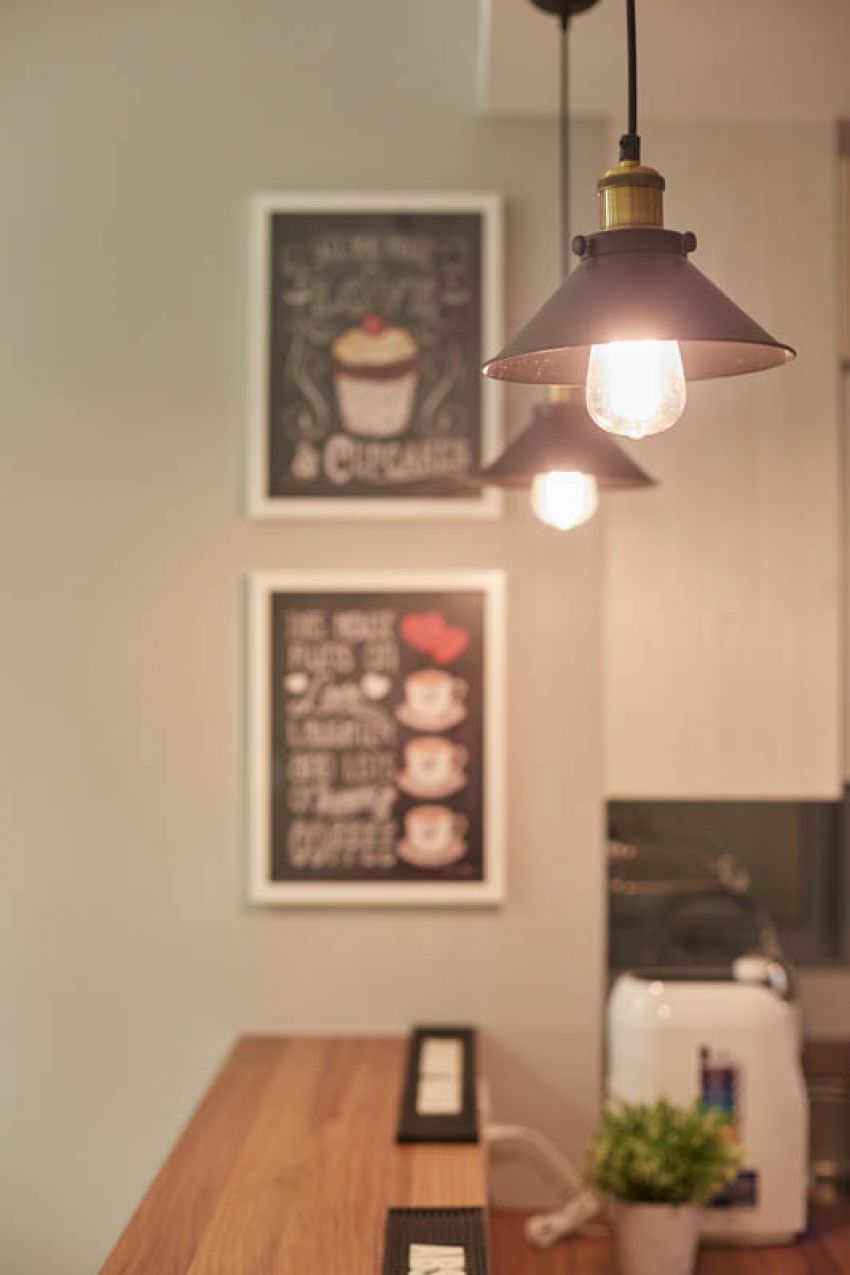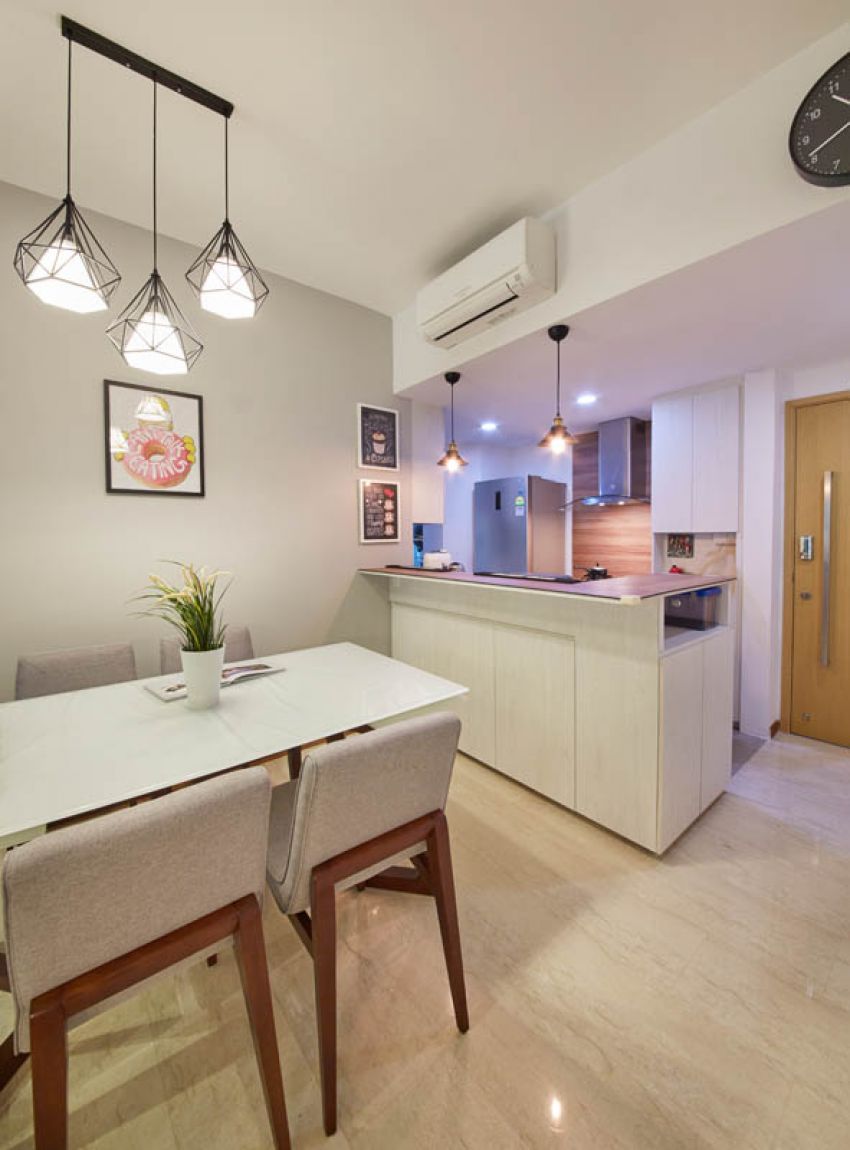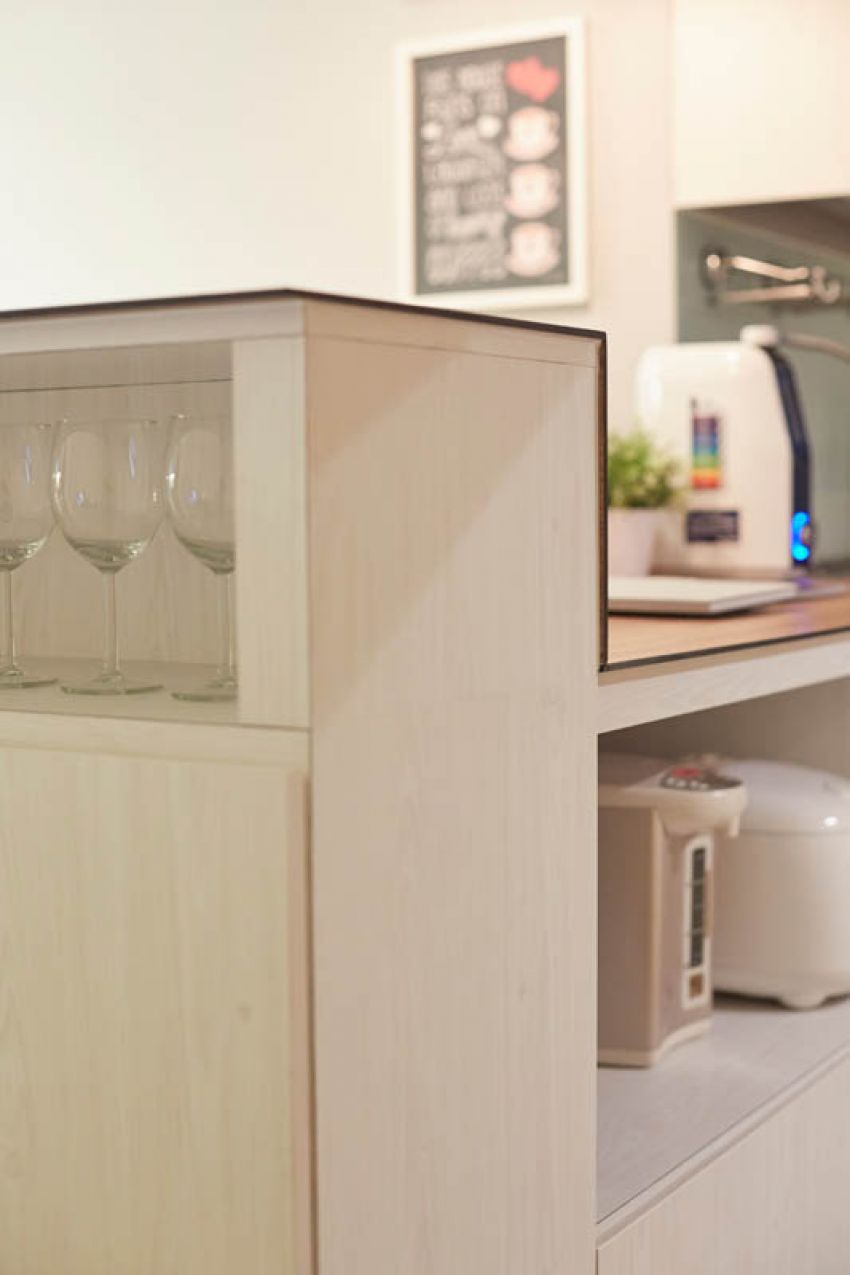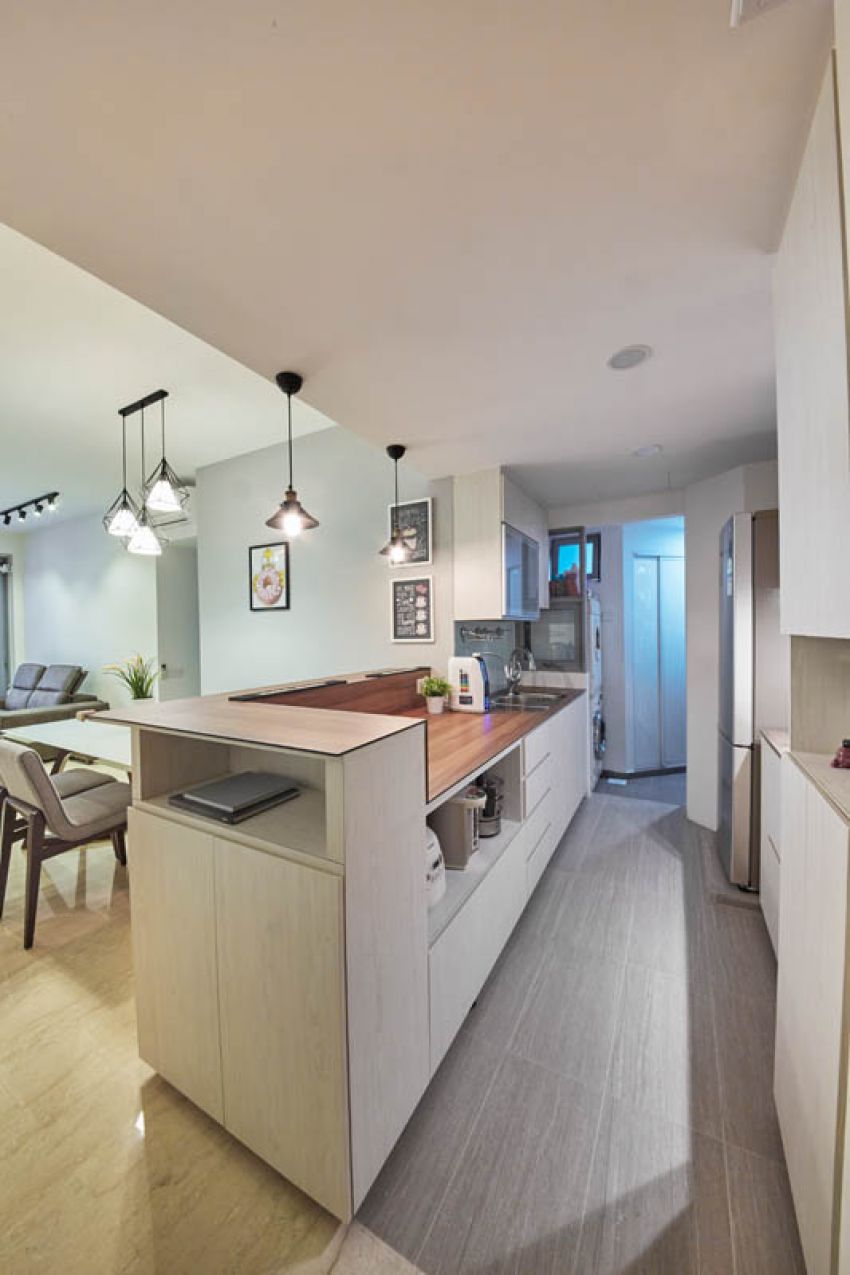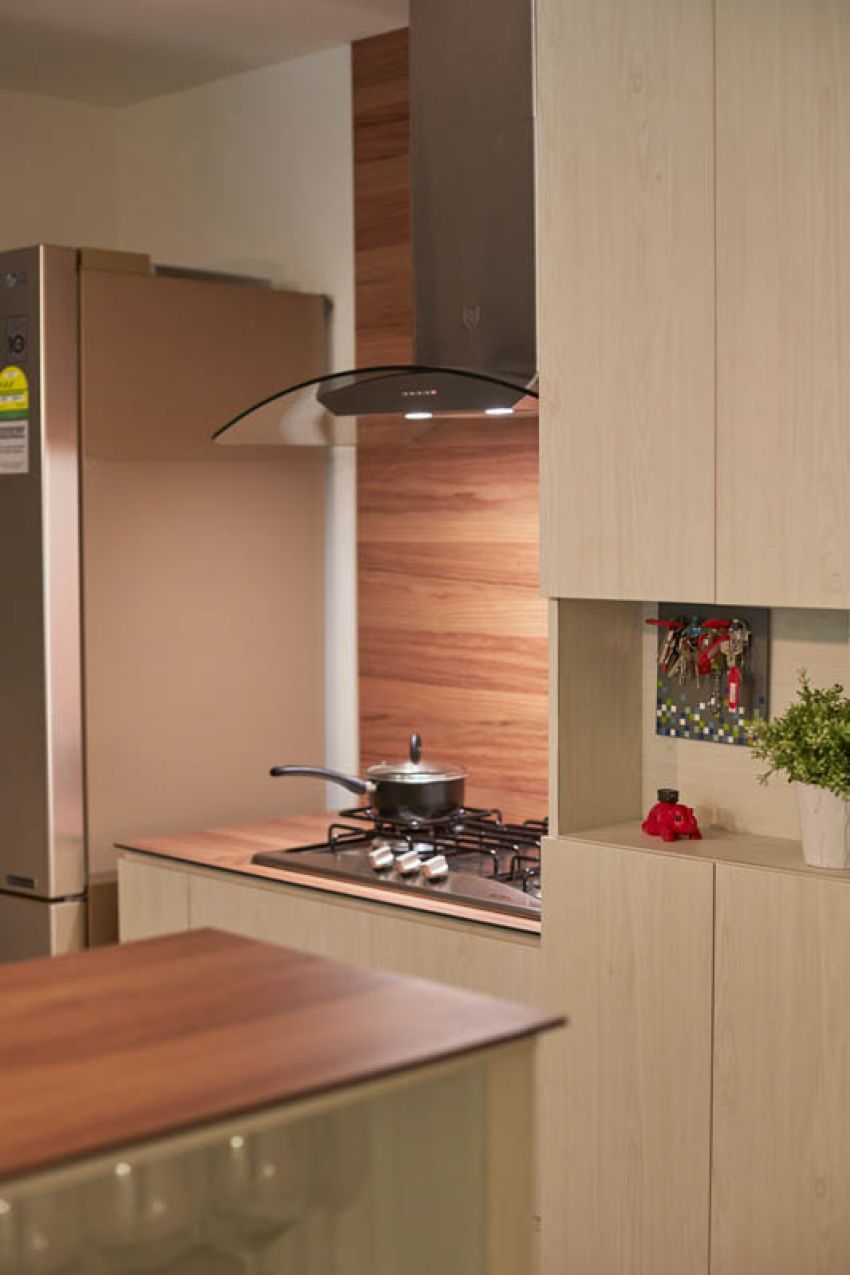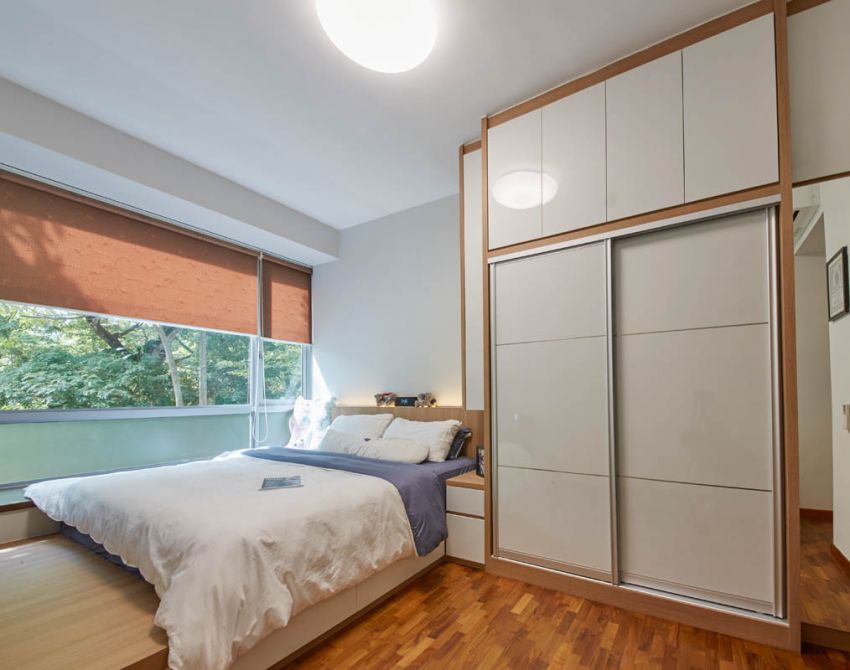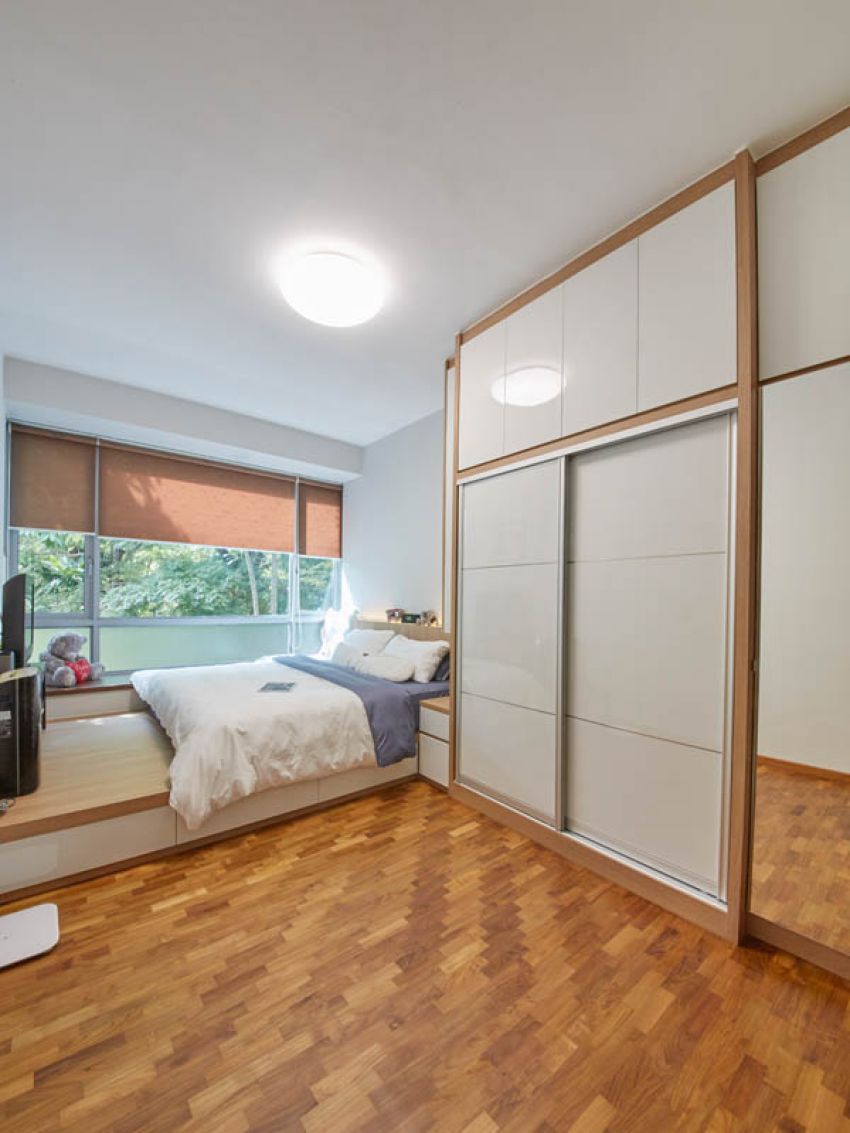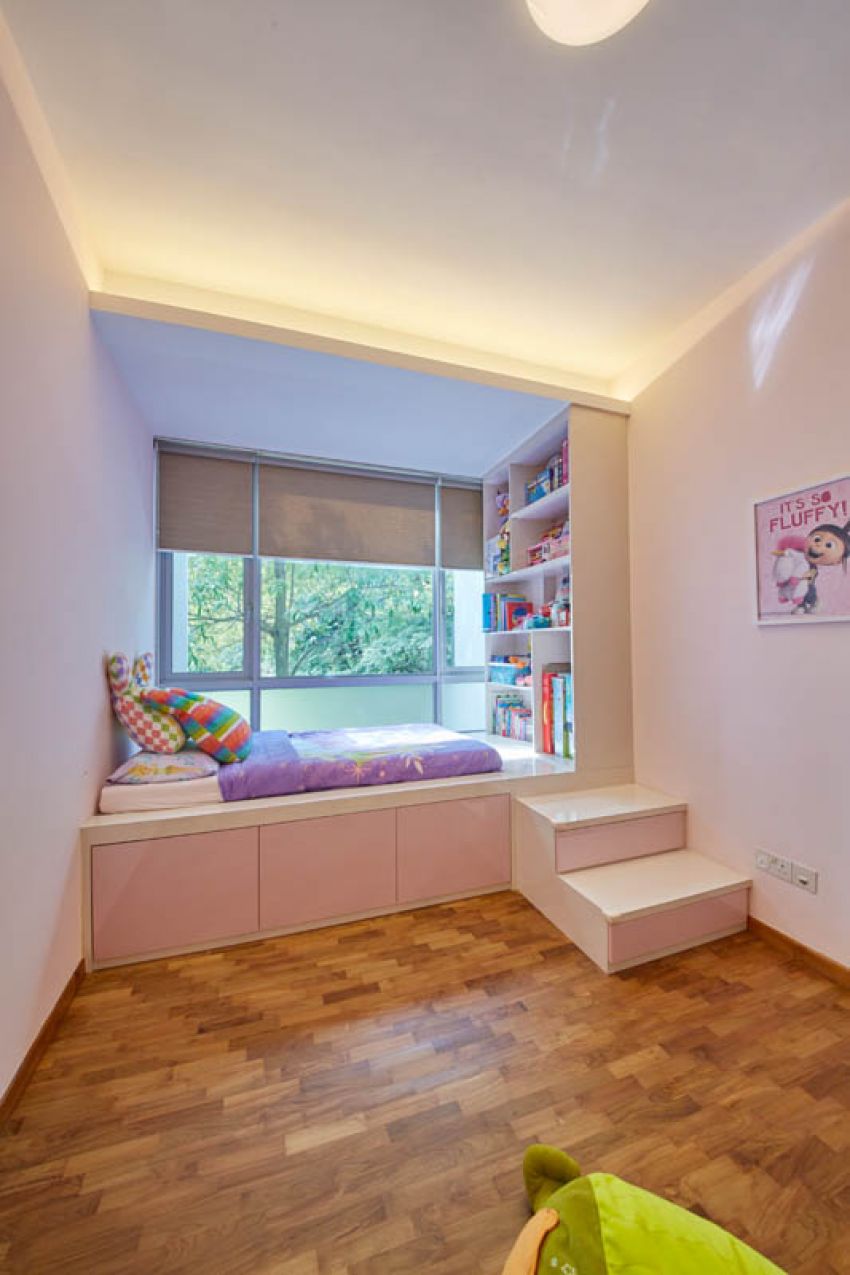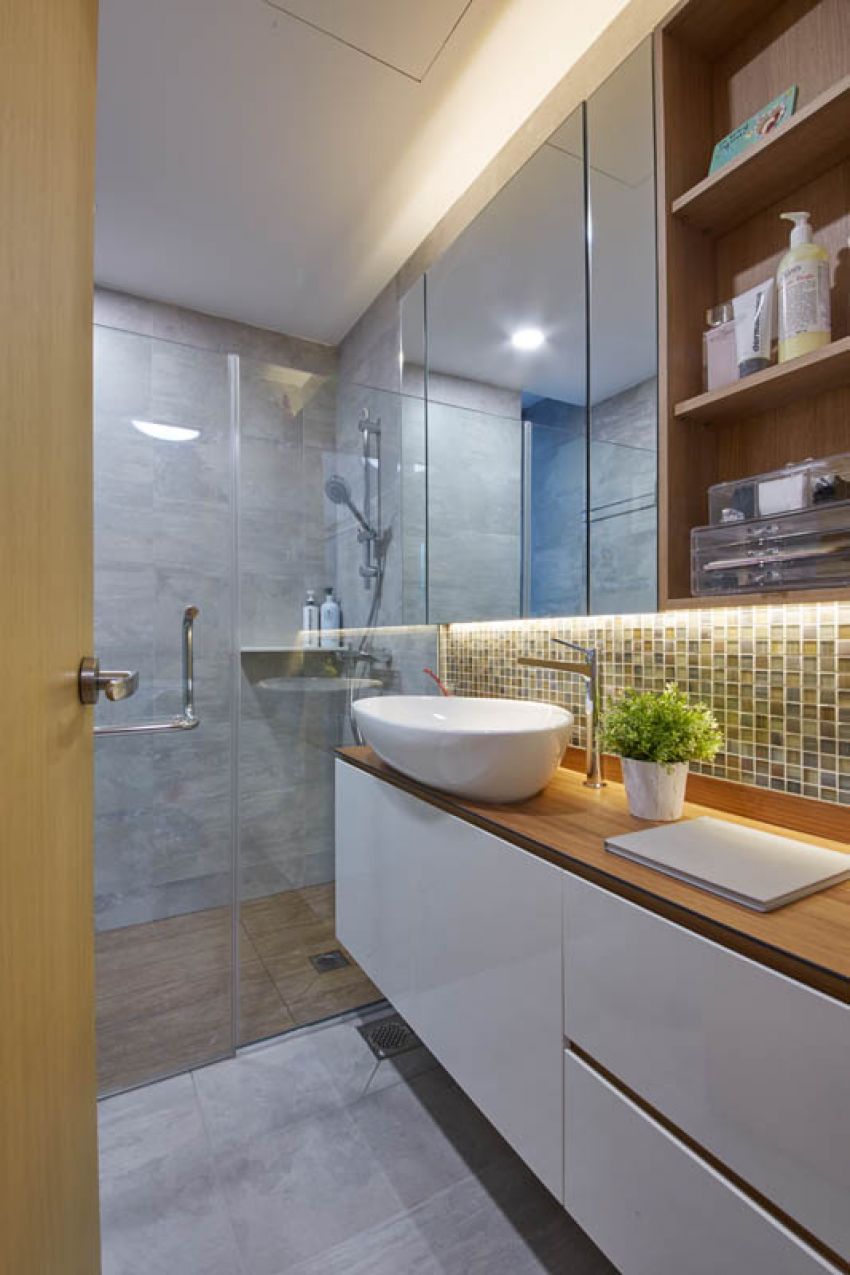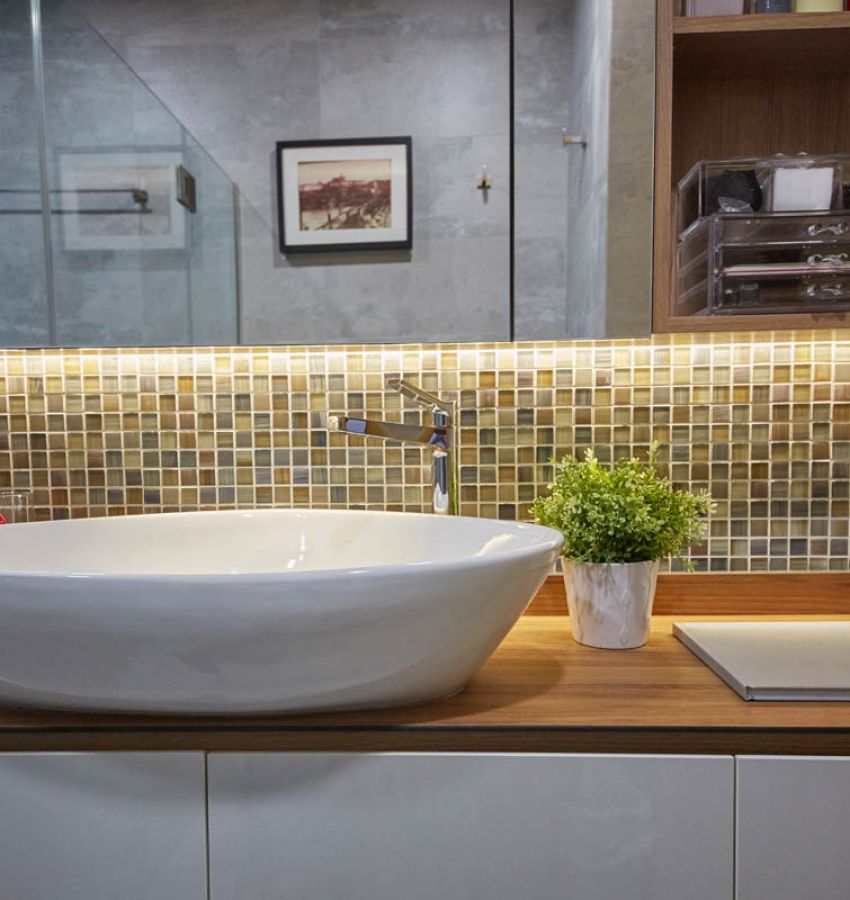 Included in this package
Paint
Carpentry
Featurewall
Electrical
Flooring
Ceiling
Plumbing
Project Description
The Basics of Zen Interior Design
Zen interior design may conjure images of neat rows upon rows of lines with lots of white and other clean looking colors. Well, that actually looks like it – but if too much white is just off putting, there is absolutely no need to insist. Zen interior design actually works with any design element any person prefers, provided he considers the basics of this kind of design.
So, just what are these so called basics of Zen interior design? Here is a cheat sheet:
• Always make use of an earth element. This could be a color, such as browns, greys, and yes, whites. Or, it could be a living thing, such as a plant. The idea is to reconnect to one's roots, thus, seeping back at least some of the energies lost during his day to day activities.
About Carpenters 匠
Review: 8.5/10 (10)
Website: www.carpenters.com.sg