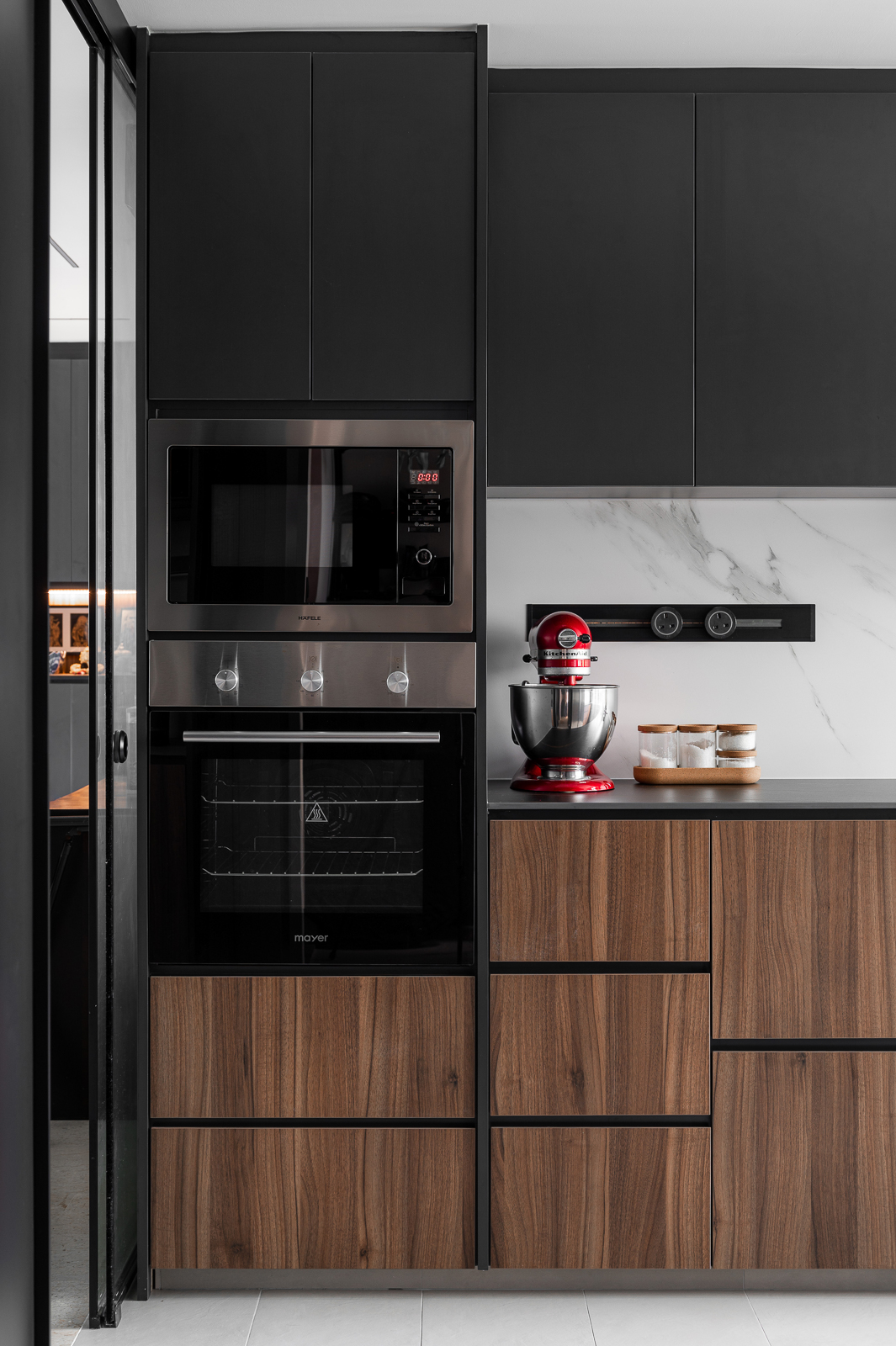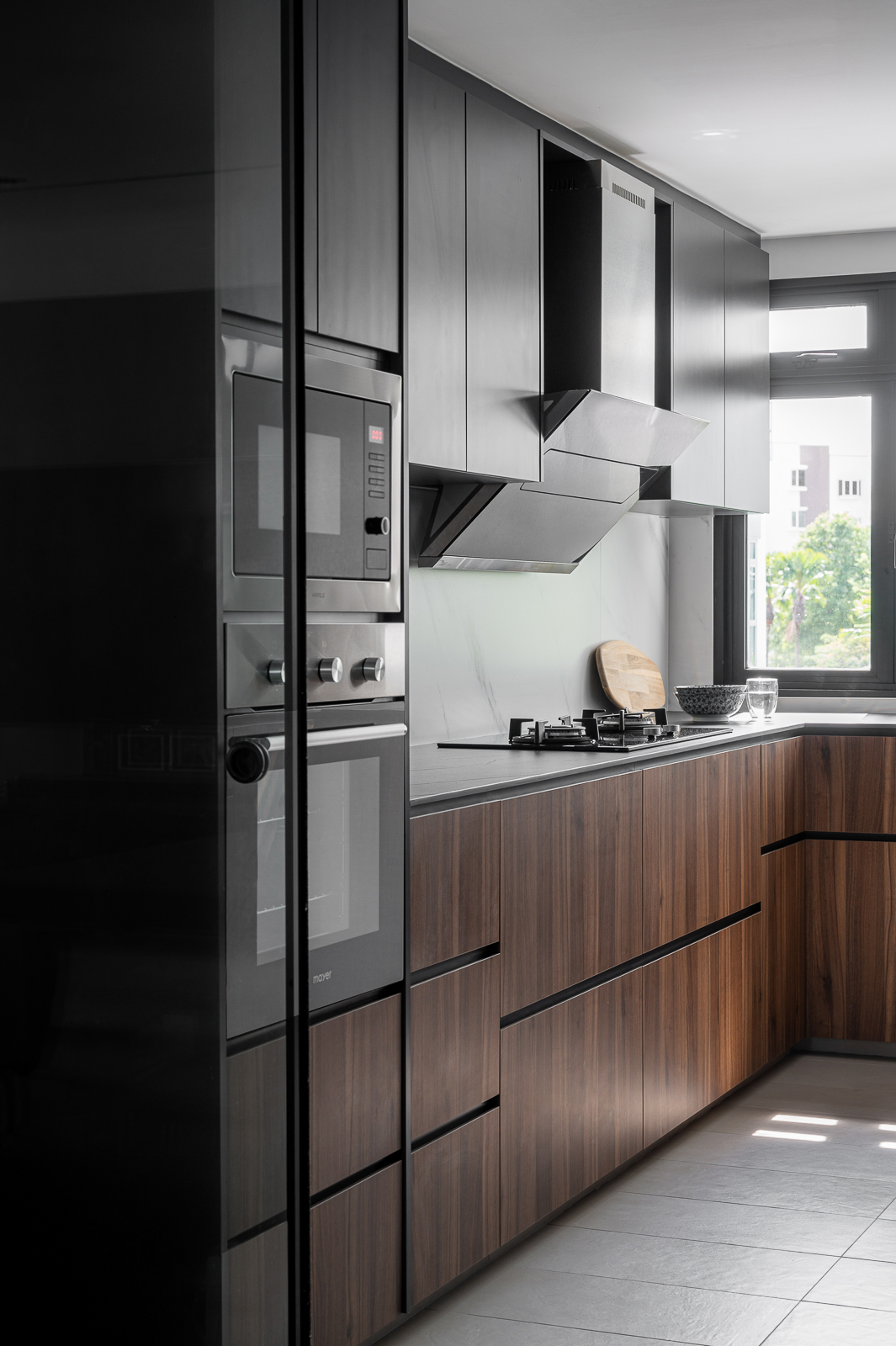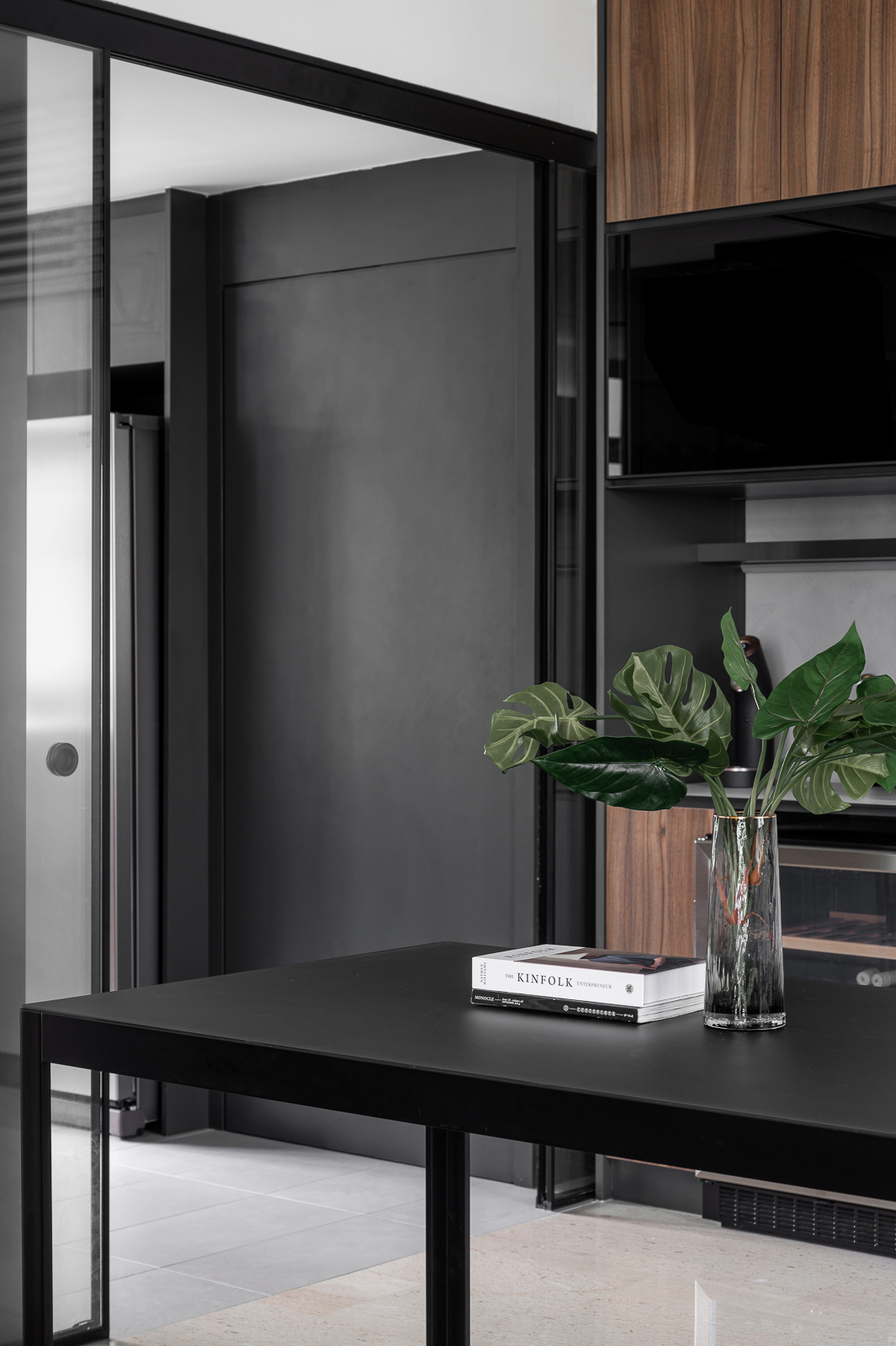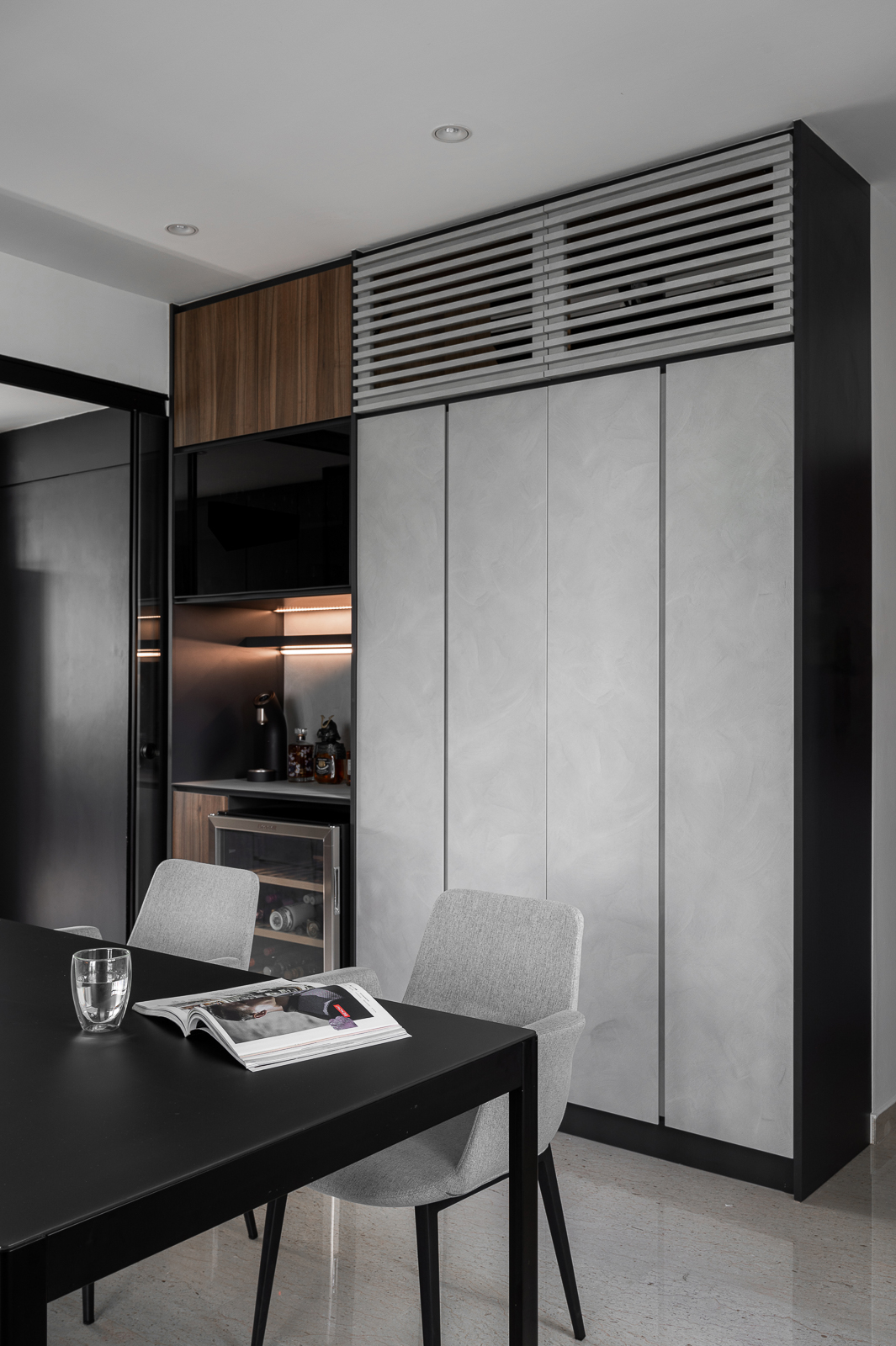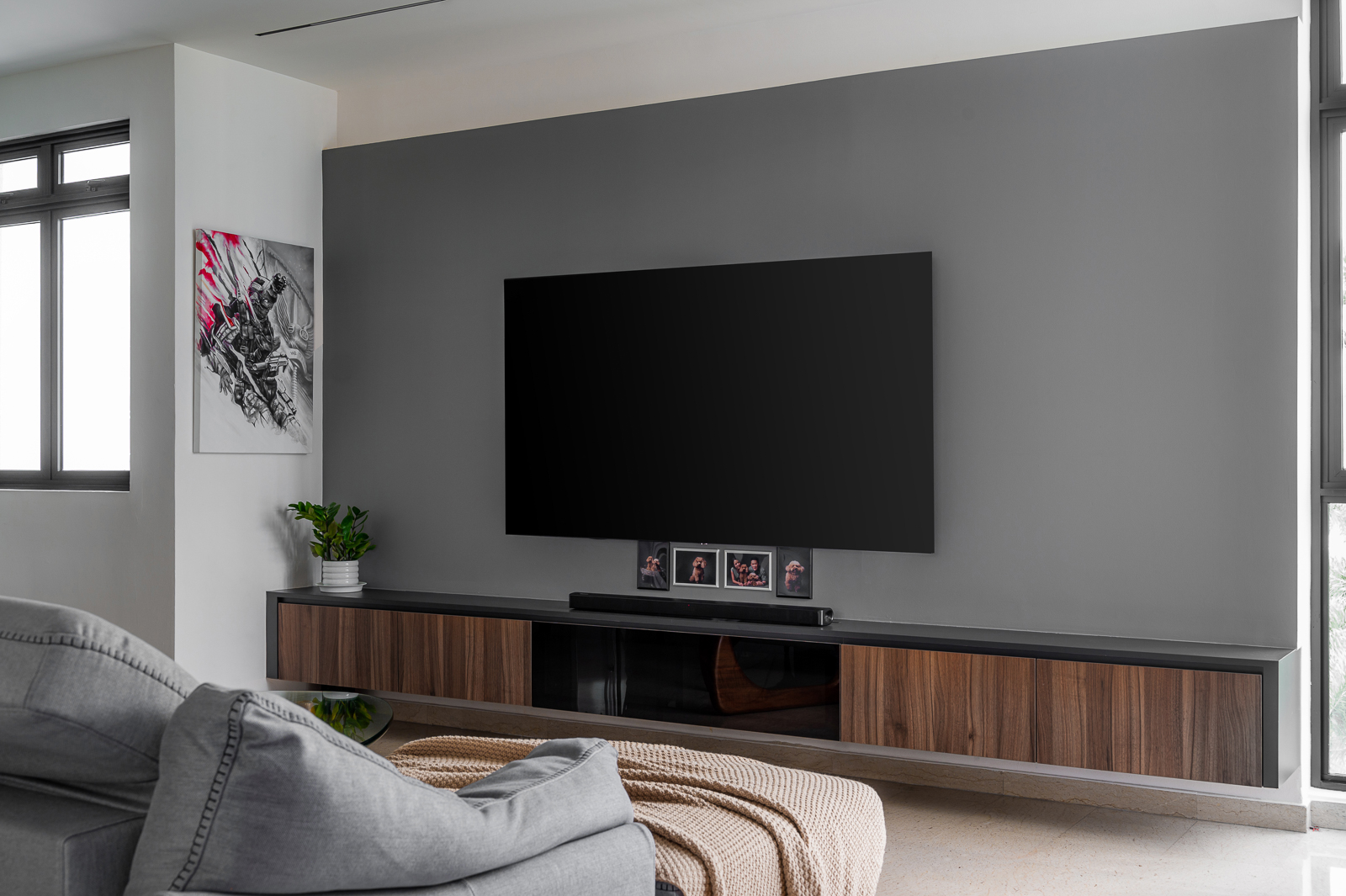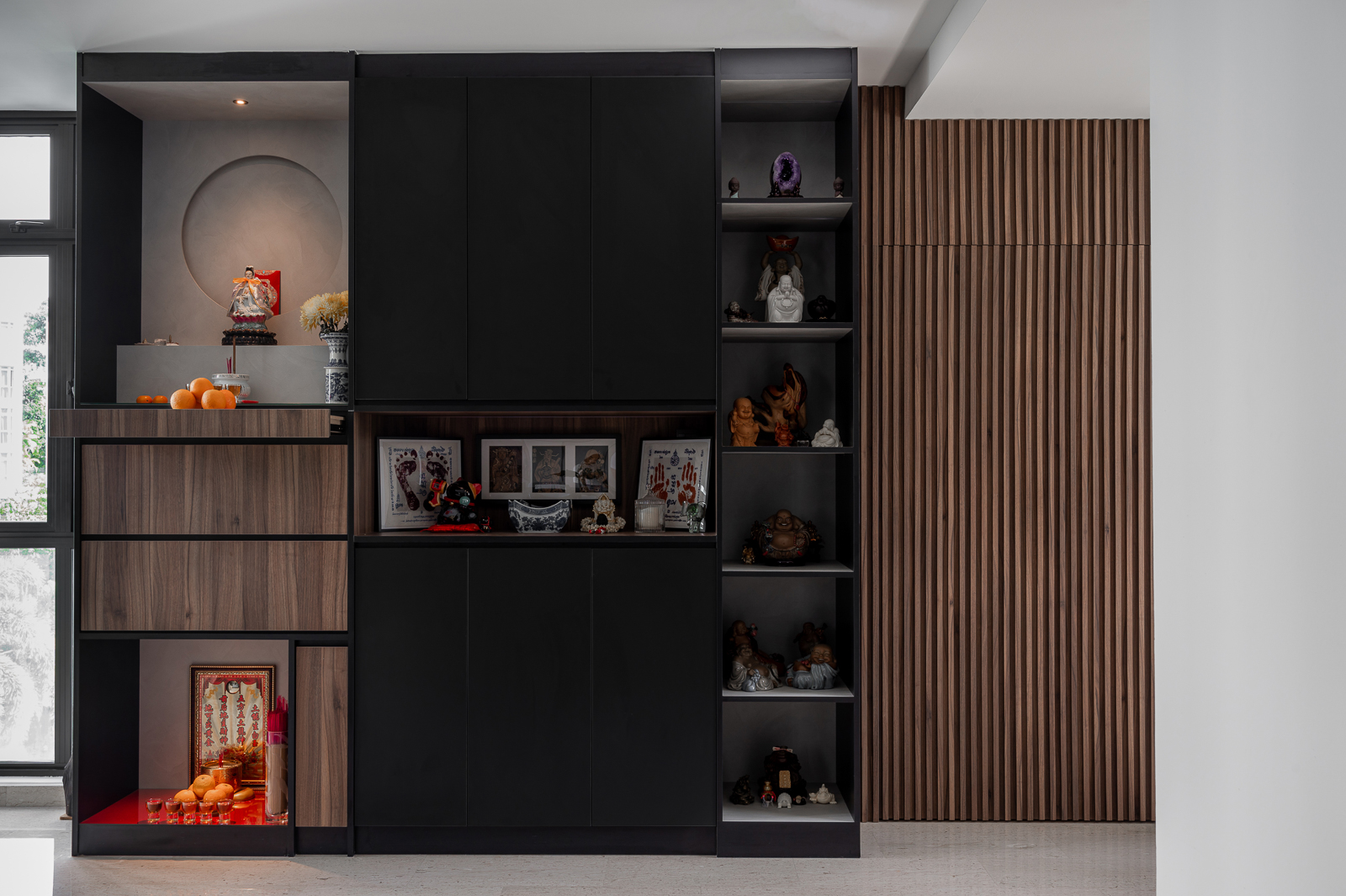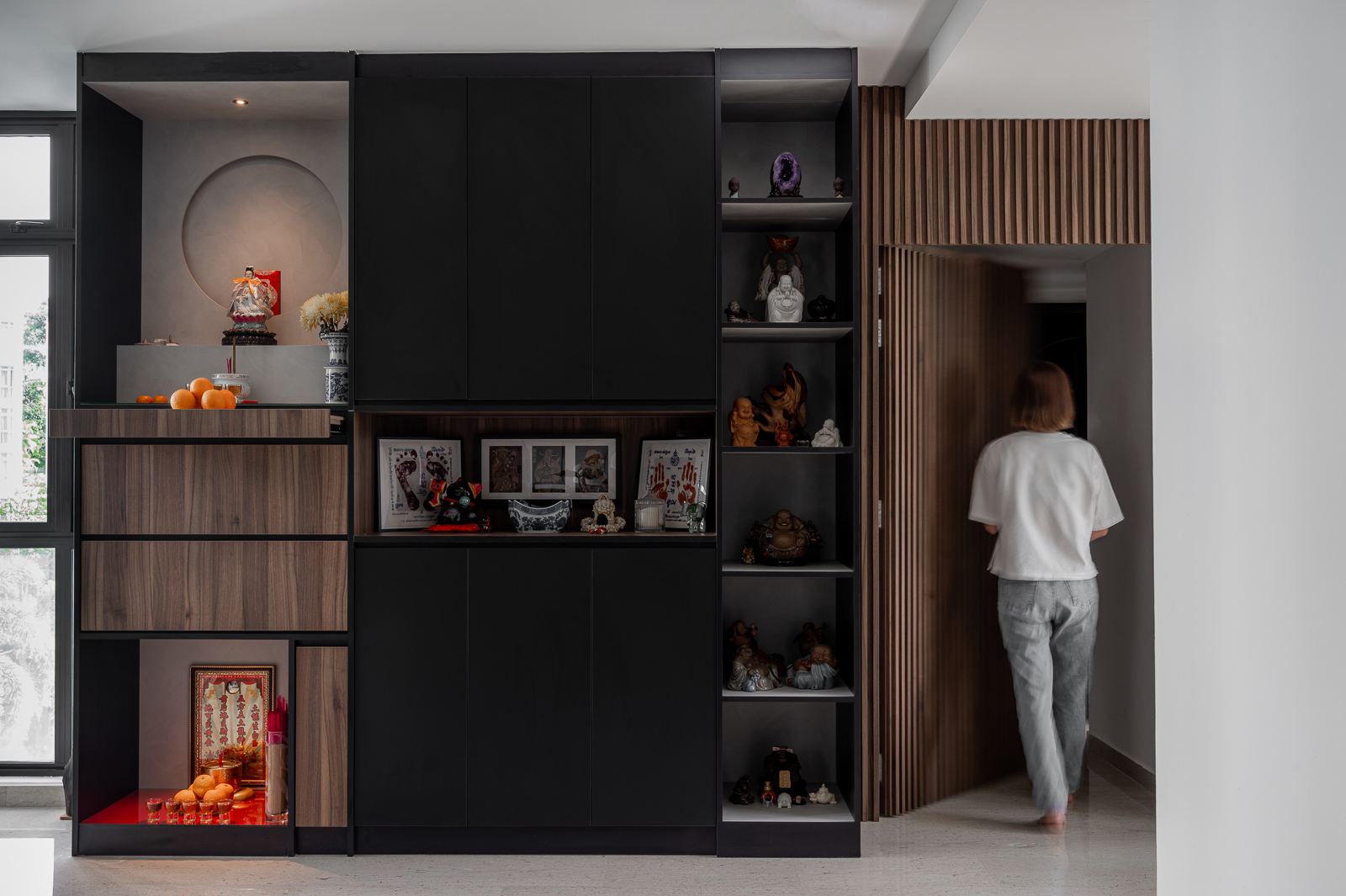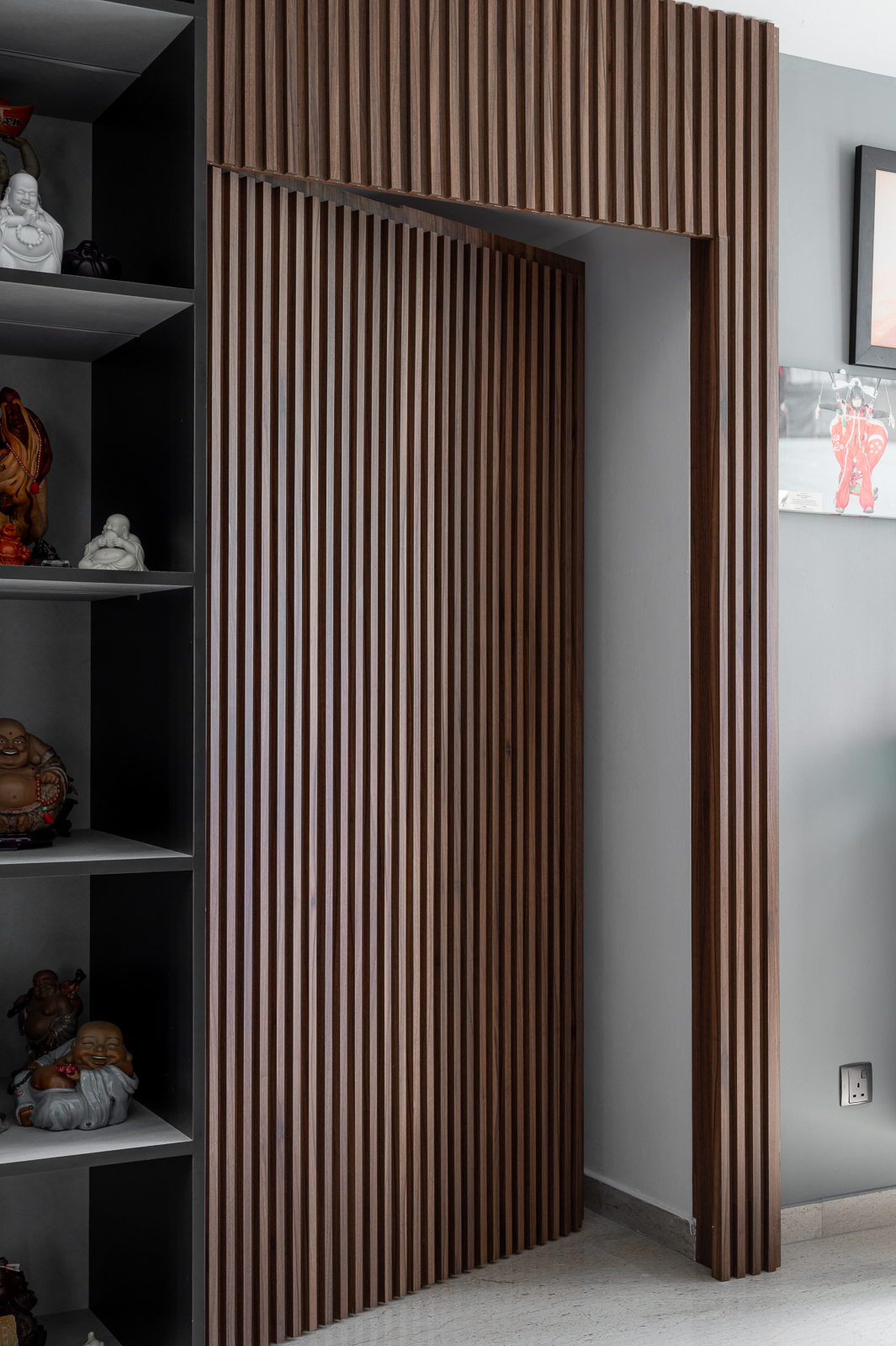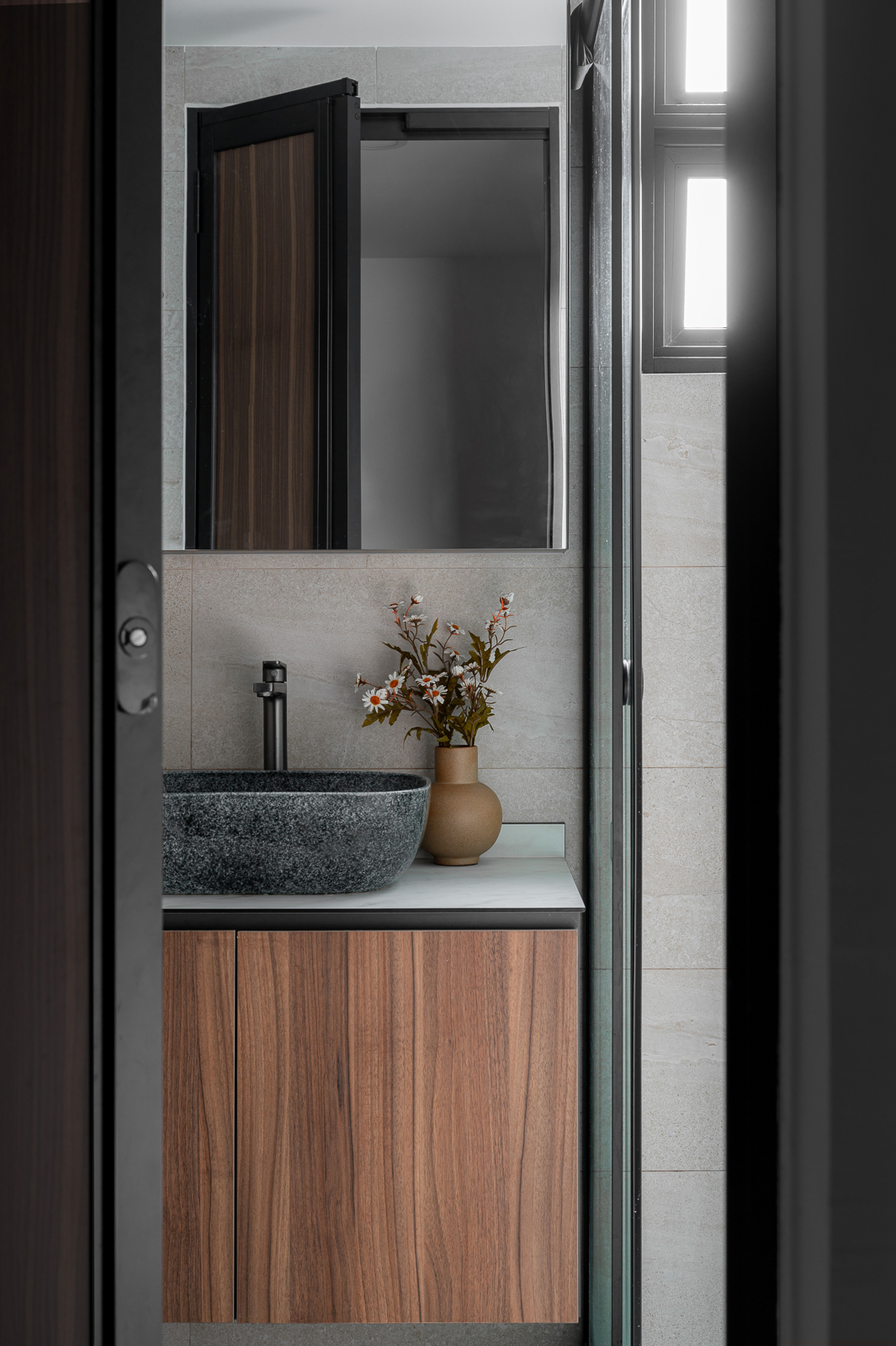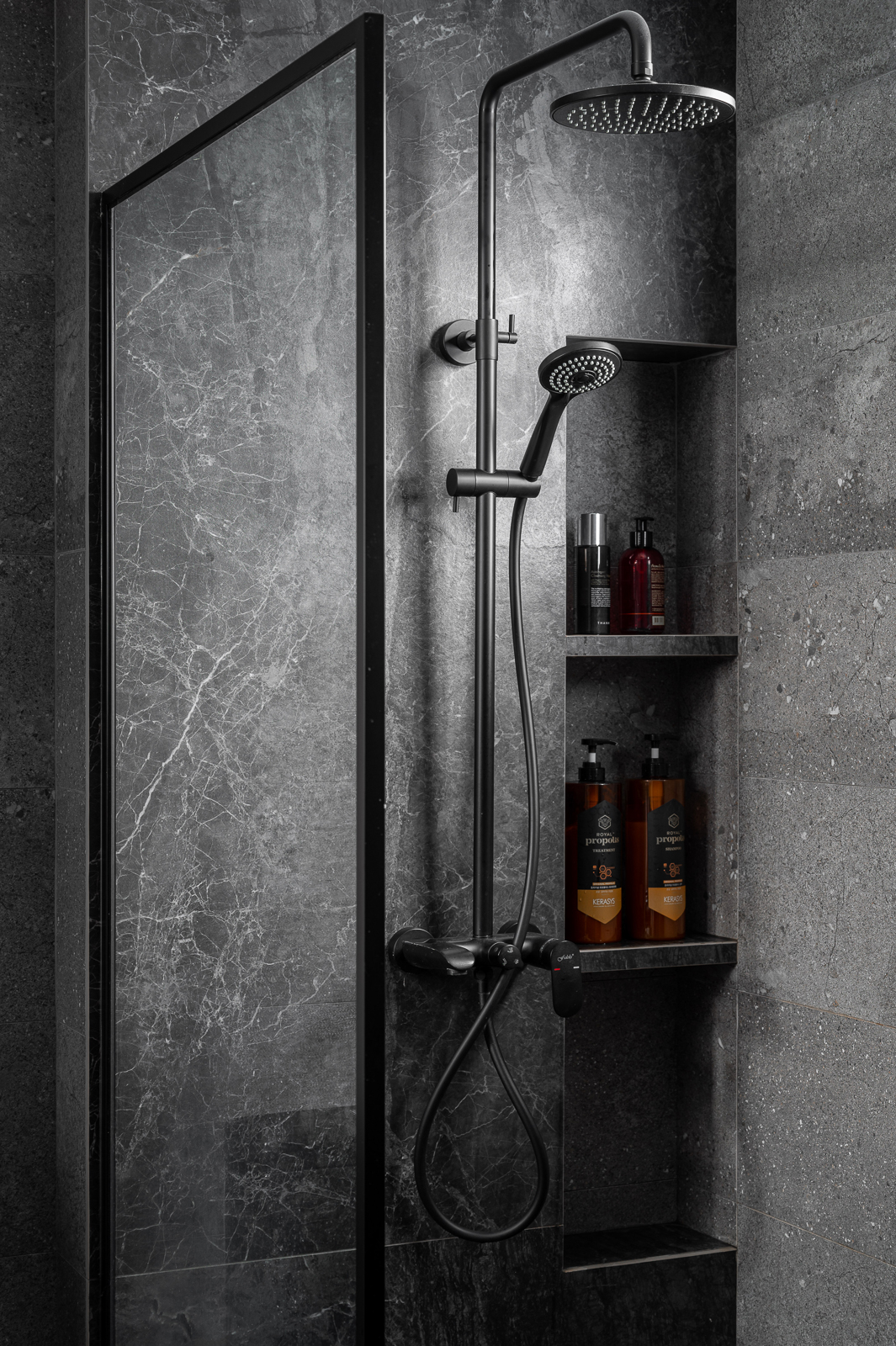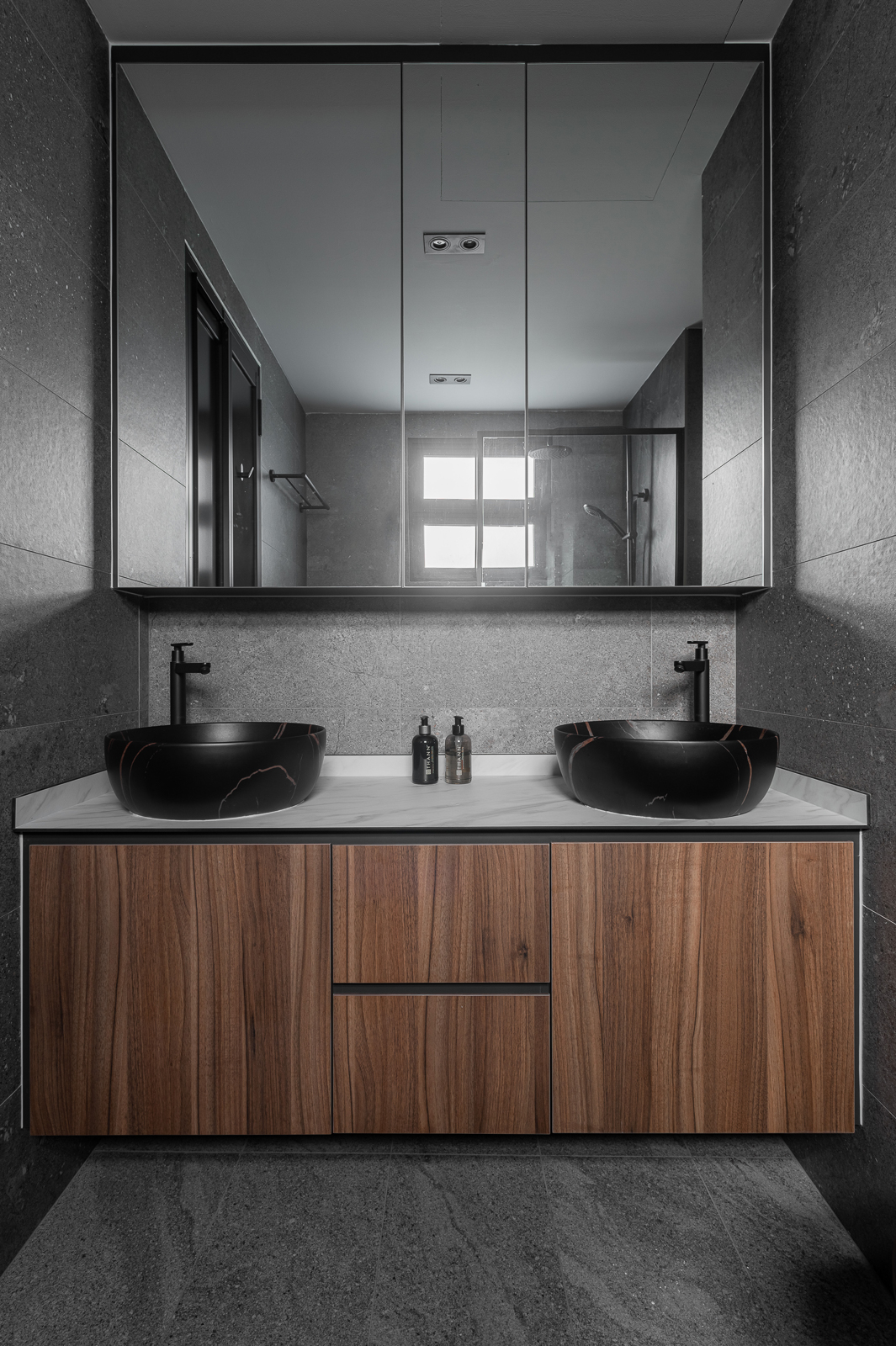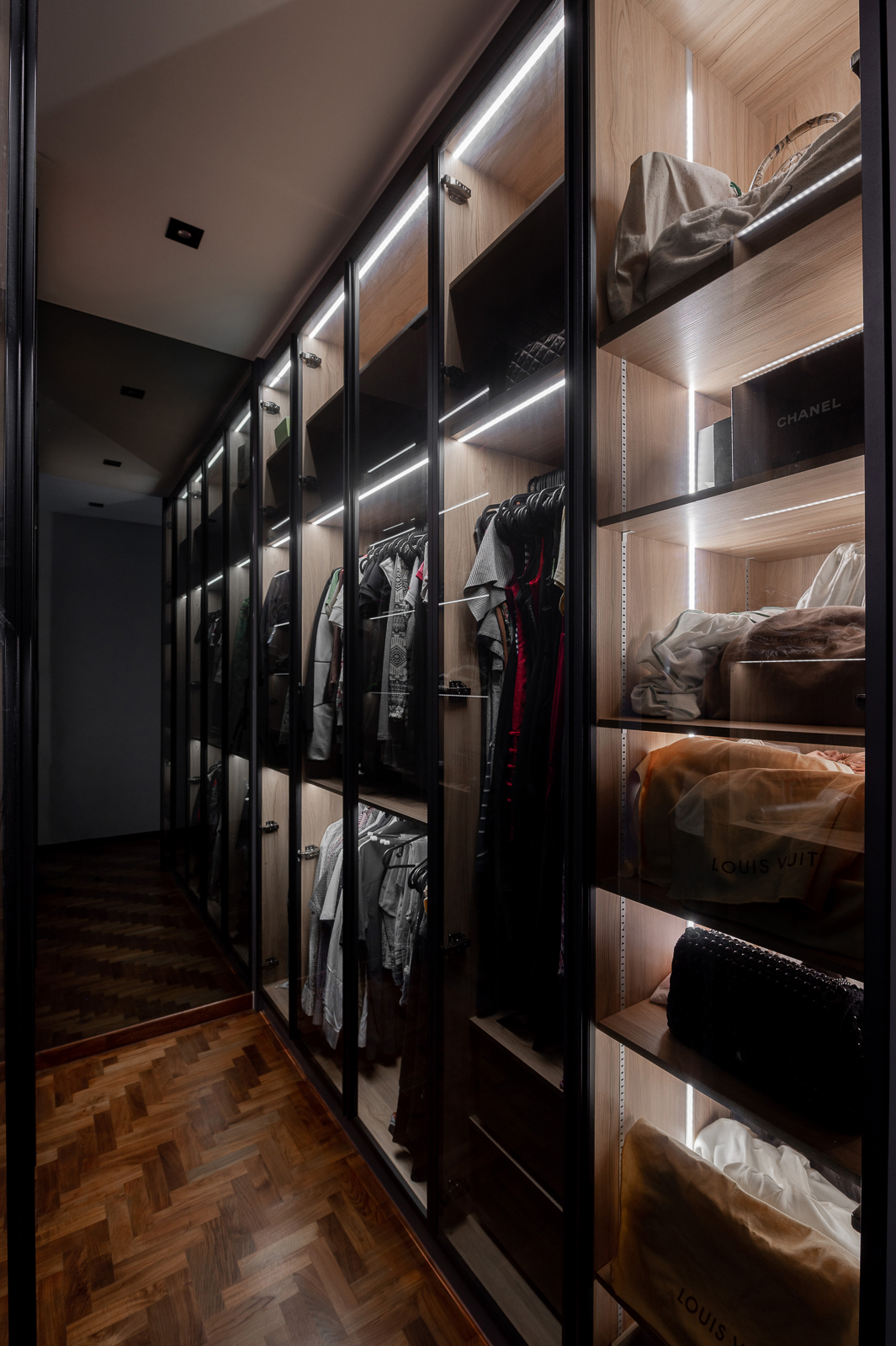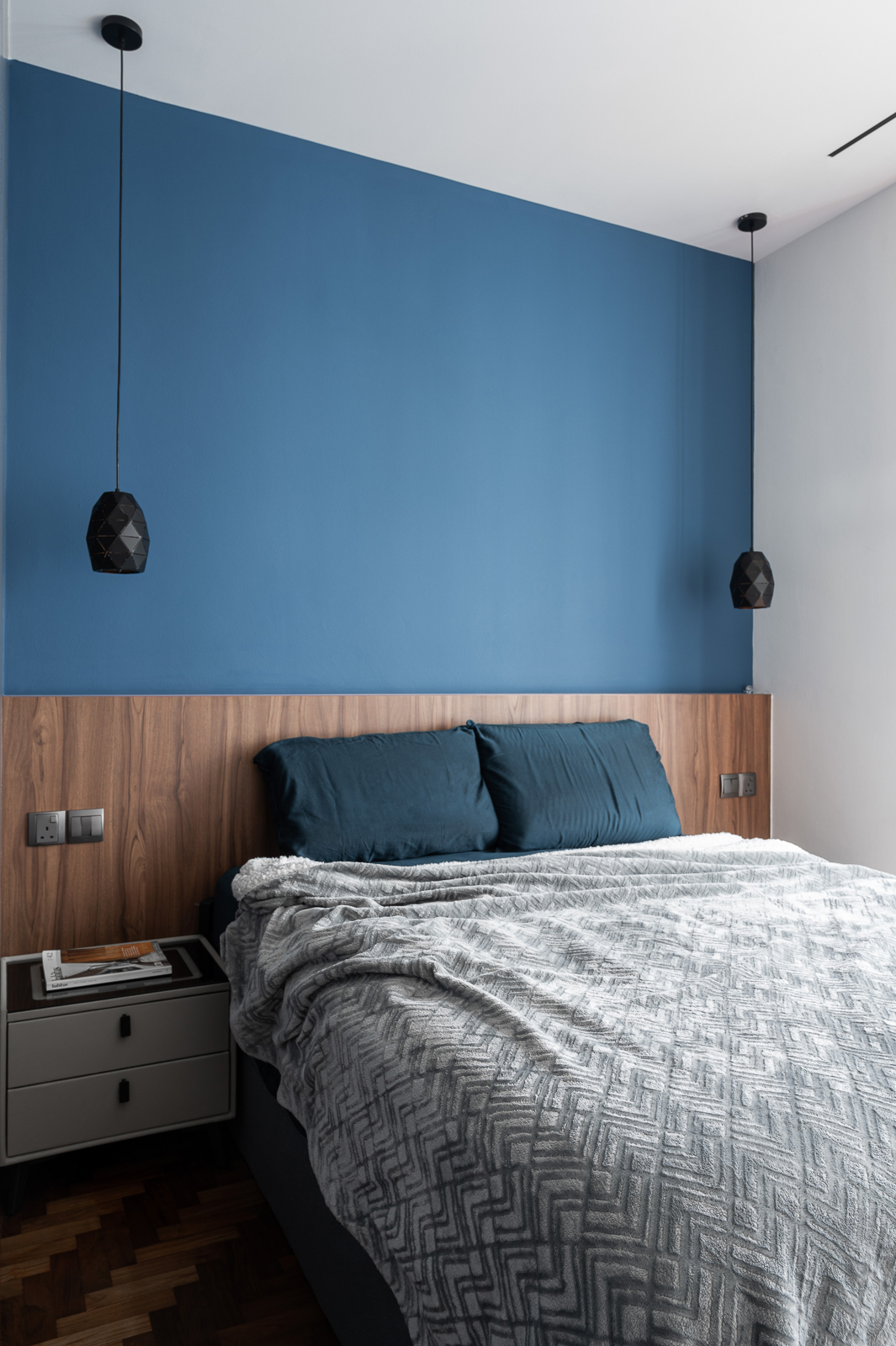 Included in this package
Paint Job
Carpentry
Feature Wall
Electrical Wiring
Flooring
False Ceiling
Plumbing
Project Description
By pursuing the combination of authentic and imaginative space, using color, texture, and stylish furnishings, the designer create a modern and aesthetic space for the owners.
About Plus Interior Studio Pte Ltd
Review: 0/10 (0)
Plus Interior Studio, founded in 2020, is a growing and dynamic interior design firm formed by a team of more than 10 years of experience in interior design with the belief to provide solution interior design and renovation fitted to every homeowner's lifestyle. Every design is planned meticulously with our clients' preference in mind without compromising their budget. The art and science of enhancing the interior of a building to achieve a healthier and more aesthetically pleasing environment for the people. At Plus Interior Studio, It's all about building your dream home with you.