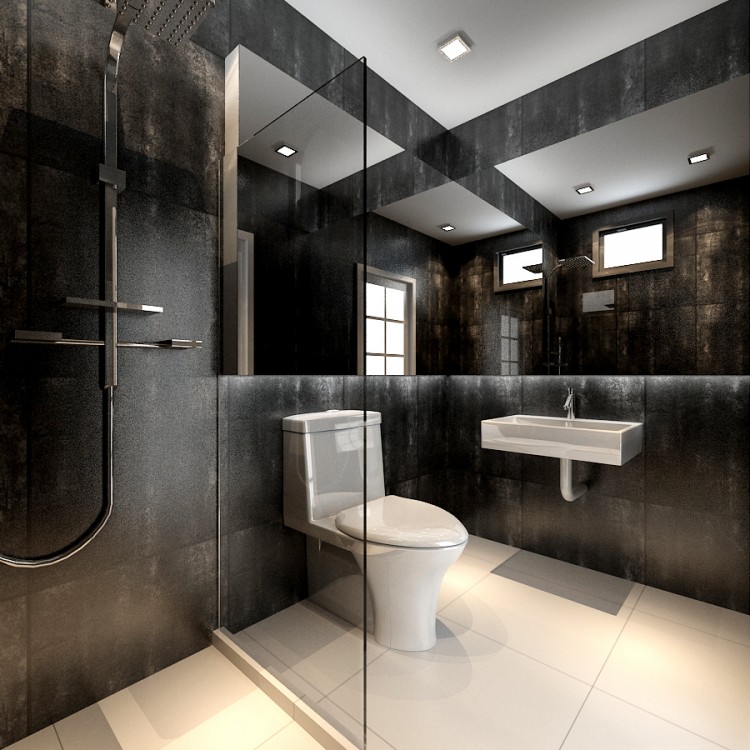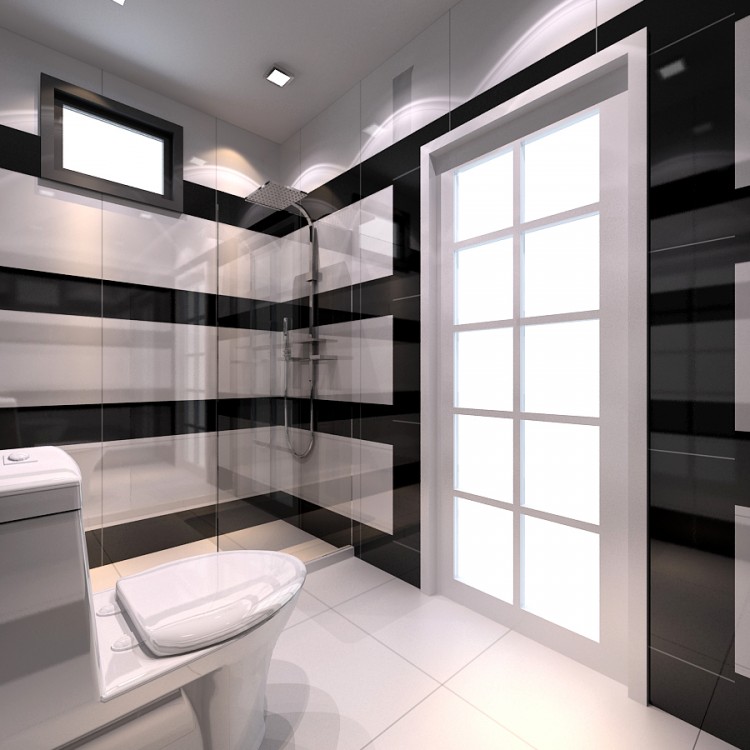 Included in this package
Paint
Carpentry
Featurewall
Electrical
Flooring
Ceiling
Plumbing
Project Description
One of the greatest challenges to any designer, is the ability to beautify a small and confirm space. And we are proud that we had nailed that in this project. Owner love it and we are glad to be part of it. Another successful project by 4Walls Group.
About 4Walls Group Pte Ltd
Review: 0/10 (0)
4Walls Pte Ltd was established on 2nd March 2006, and has since evolved from a humble set-up into a fully integrated design firm. With a strong team of professionals, 4Walls is defined by its artistic inspirations and trend-setting innovations.



In September 2013, 4Walls Group Pte Ltd was formed; A consortium pillared by Virtuoso Design Pte Ltd and Konzept Design Pte Ltd and we are still expanding.