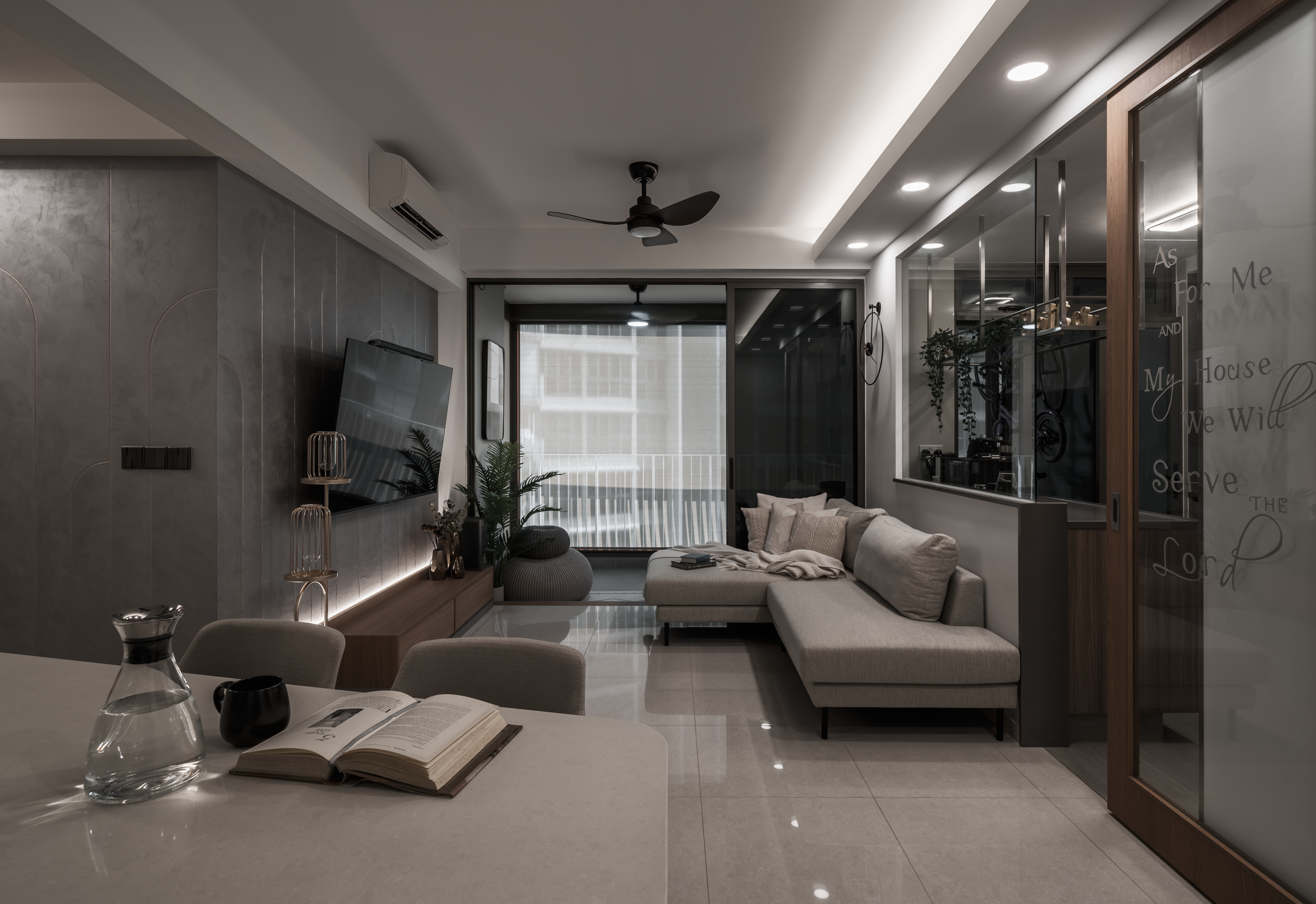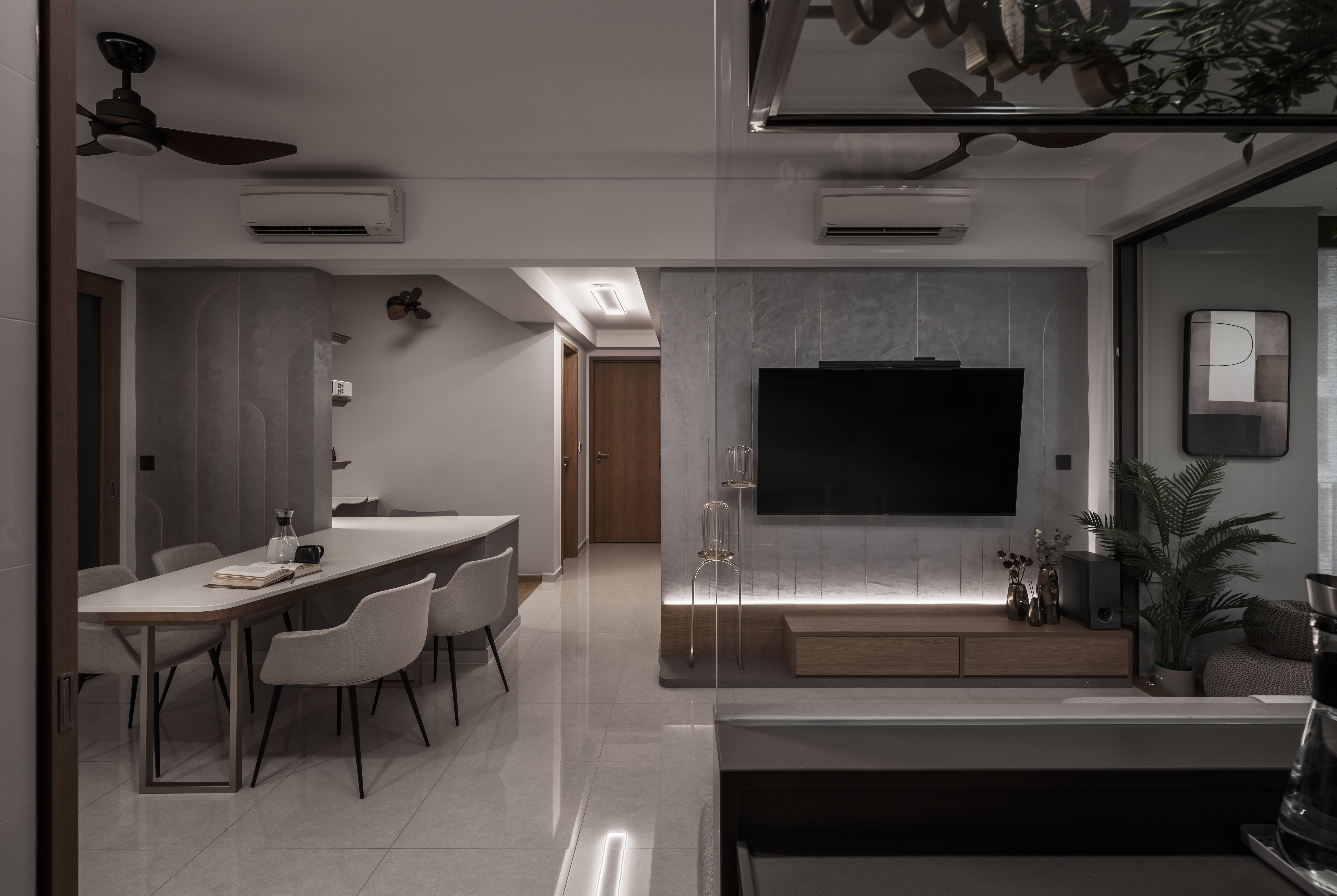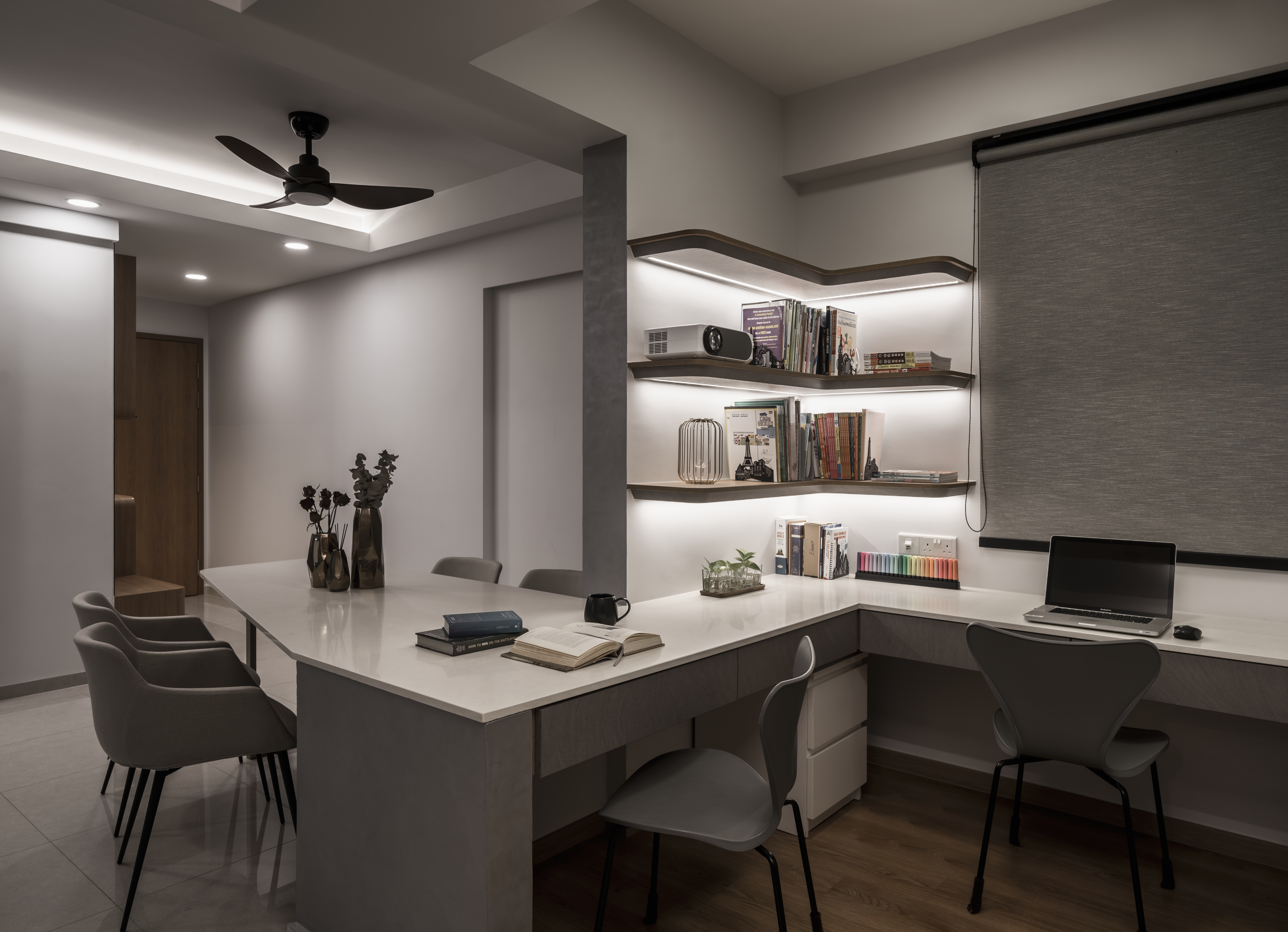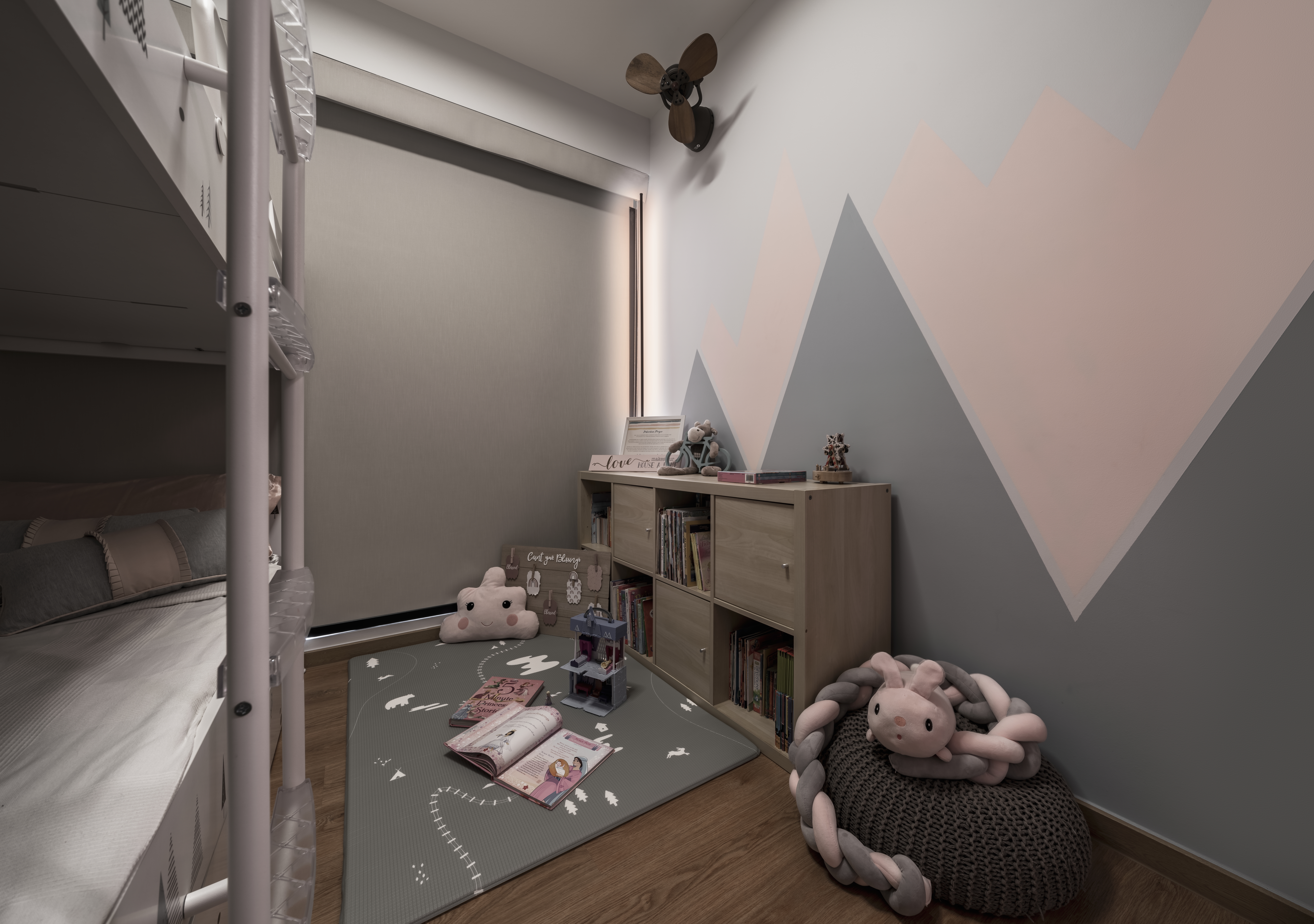 Included in this package
Paint
Carpentry
Ceiling
Hacking
Project Description
Textured wall is an excellent material to consider due to the wide range of application it proceeds, and endless design possibilities without the thickness typically associated with feature walls. Through engraved groove lines, bold patterns can be created to unify various sections of a unit and serve as an anchor to the space.
About Weiken.com Design Pte Ltd
Review: 9.5/10 (250)
For more than 21 years WEIKEN.COM has delighted customers with our friendly attentive service for being creative, innovative and providing aesthetic interior design solutions. We are a "one-stop service" for interior design with a team trained and experienced in matching clients requirements , preferences with the latest, best available solutions.
Our design capabilities coupled with our accreditation as Case Trust, BizSAFE Star, HDB licensed holder and ISO certified quality processes enables us to provide you a high level of assurance, peace of mind throughout your project from initial consultation, project delivery and project aftercare.
Website: www.weiken.com
Get a Quote: https://www.weiken.com/contact/
Facebook: https://www.facebook.com/weikeninterior/
Operating Hours: 11am -9pm ( Including Public Holidays)