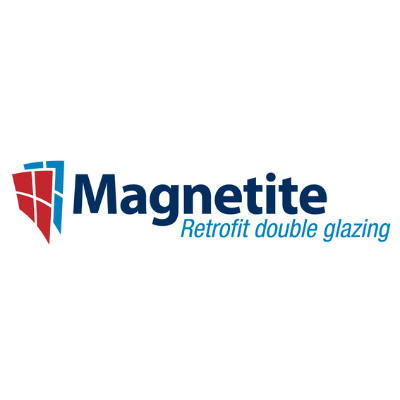 Magnetite Singapore Pte Ltd
| | |
| --- | --- |
| Main Address | 1 Tampines North Drive #07-29 T-Space Building Singapore 528559 BY APPOINTMENT ONLY 528559 |
| Contact | 91895575 |
| Email | |
| Website | |
Windows are an important feature for residential and commercial spaces; they add natural light, views, and a connection with the outside environment. However, windows can also be one of the greatest contributors of heat and noise into a room. Our Magnetite retrofit double-glazing system improves the whole window performance by addressing the glass, frame and seals. Retrofitted double-glazing is a secondary glazing system whereby a discreet, slimline acrylic panel is magnetically fitted to the internal wall side of an existing window cavity, improving the overall function, thus increasing comfort levels. Installing Magnetite Noise and Heat Shields is a 3-tier solution for comfortable living - it will reduce outside noise, enhance your thermal well-being and increase your energy efficiency. Our systems are customized to solve the specific acoustic and thermal insulation requirements of the home or office space. As our systems are installed on the internal side of existing windows, the external facade remains untouched, and are the preferred alternative for many buildings where replacement of windows is not possible or desired such as HDB, heritage homes, private condominiums and commercial buildings. With extensive knowledge and experience assessing glazing requirements, we customize solutions to achieve the best results for all our clients. Our professional installation teams ensure high-quality, efficient and neat installations with minimum disturbance. Since our opening in 2018, we have completed over 200 projects throughout Singapore and the interest for our systems is continuously growing.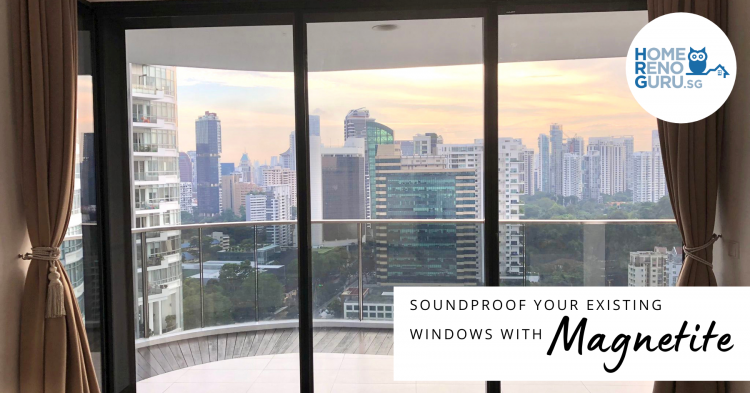 Soundproof Your Existing Windows with Magnetite
Are you kept awake by noise from passing traffic, partying neighbours, 24-hour eateries, barking dogs? Is your home so noisy you can't hear yourself think? You're not alone. The good news is, you can turn your home into a sanctuary of peace and quiet with a simple and...