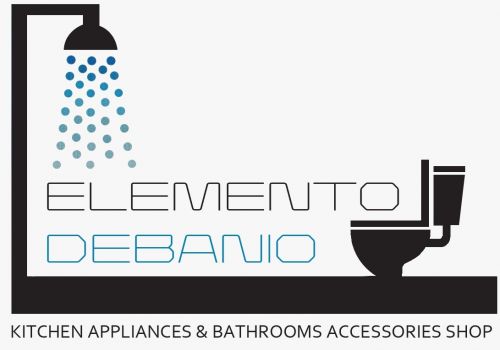 | | |
| --- | --- |
| Main Address | 540 Sims Avenue #01-03, Sims Avenue Centre 387603 |
| Contact | 68448768 |
| Fax | 68445033 |
| Email | |
| Website | |
We will help you fulfill your dream house as well as your dream bathroom and dream kitchen.

Elemento Debanio Pte Ltd is one of the leading companies which offer a variety of modern and classy bathroom and kitchen products that you will surely love. Check out our stylish and elegant designs came from our creative and innovative designers.

Our company aims to provide quality service through our dedicated sales team that will help meet your needs and achieve your utmost satisfaction. We provide excellent and high quality products with competitive prices that will enhance the beauty of your home.

Get ready to have a sophisticated life and enjoy the ease and convenience that you will experience brought by our well designed products that you can use for your daily living.

The following are some of the astounding products that we offer:

Shower
Bathroom Accessories
Basin
Kitchen Sink
Cooker Hood and Hob
Water Heater
Tapes and Mixers
Water Closets
T Bar
P Holder
Water Tap
Cooker Hob
At Elemento Debanio Pte Ltd, we guarantee that the elements of kitchen and bathroom dream will be met.