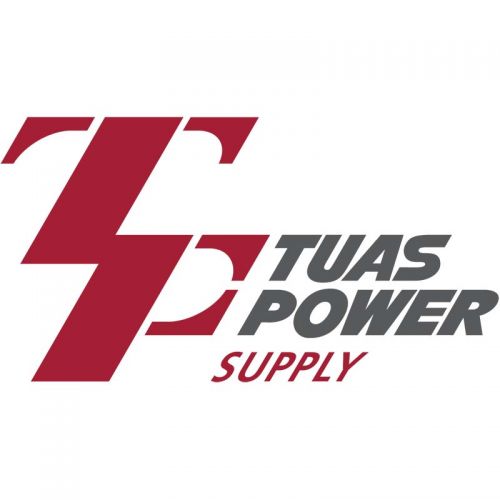 Tuas Power Supply Pte Ltd
As Singapore leading power generating company since 1999, Tuas Power has been providing electricity plans for commercial buildings, businesses and homes.

Tuas Power provides electricity plans in both fixed price plans and discount off tariff plans, long term/ short term as well as lowest rate/ valued plans. Customers have varying needs and will choose Tuas Power for the following reason:


Savings on electricity bills.
Enjoy convenience with the same SP utilities bill, together with your water and gas plus get physically mailed bill to your home, at no charges.
Same SP payment mode and Usave (if you are eligible).
Electricity rates are all in. No surprises e.g monthly admin fees, transfer electricity contract fee.